Andrew Chan and Myuran Sukumaran's lawyer, Todung Mulya Lubis, sent two heartbreaking tweets shortly after the two men were executed in Indonesia overnight.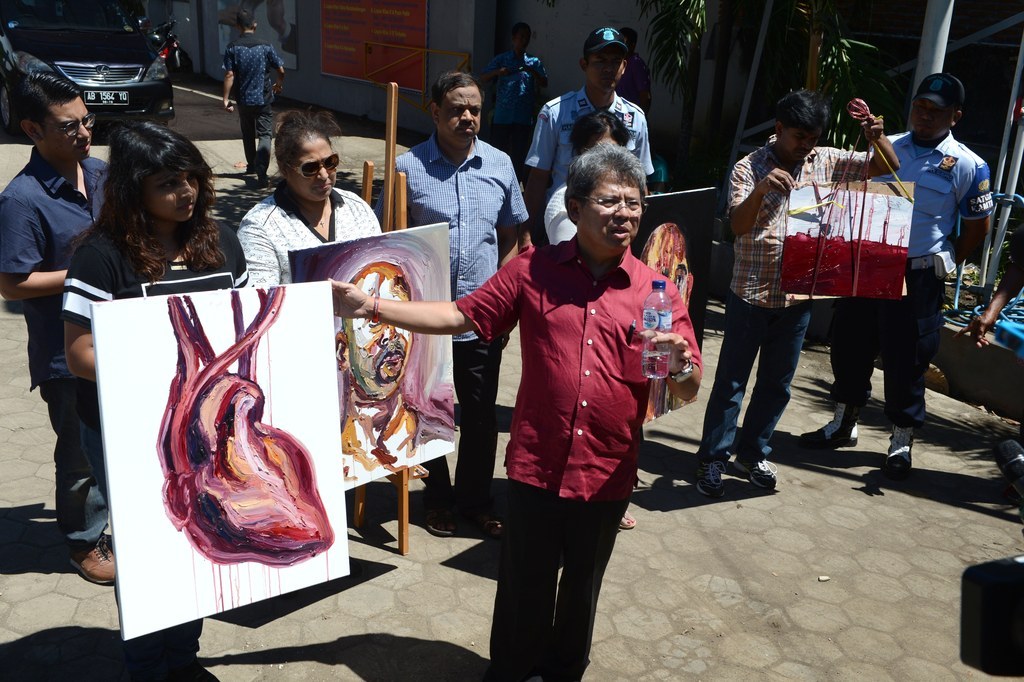 At 4am AEST – approximately 25 minutes after the executions were carried out – he tweeted, "I failed. I lost."
Two minutes later, at the time the men were declared dead, he tweeted, "I am sorry."
The tweets were met with an outpouring of support for Todung Mulya Lubis, with many praising his efforts.