Former government minister Jamie Briggs has lost his seat to the Nick Xenophon Team, six months after he resigned from the ministry following a sexual harassment complaint.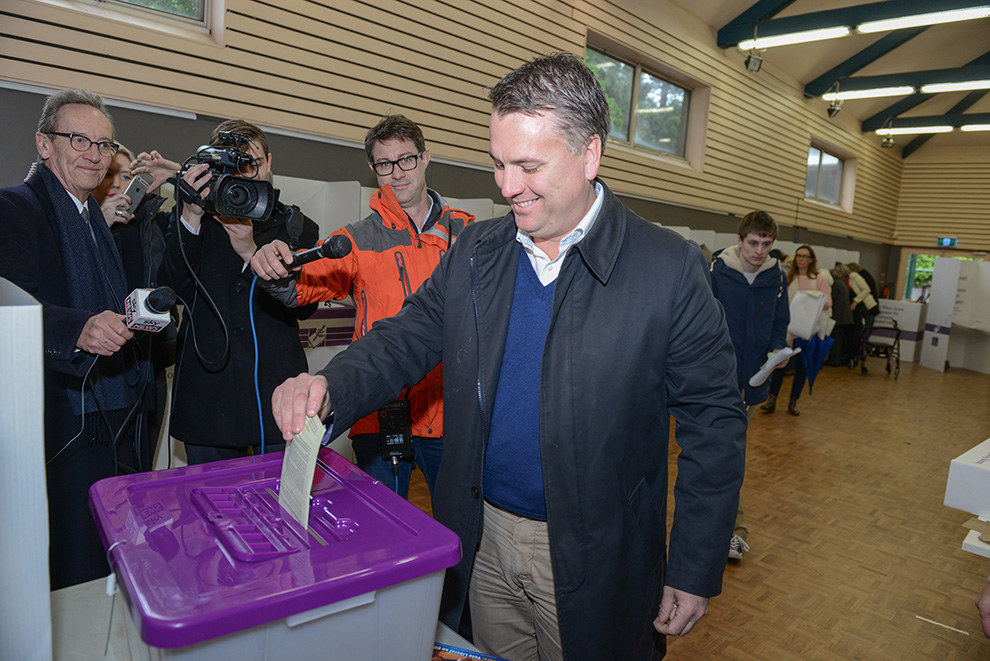 Briggs held the seat of Mayo in South Australia, which has been held by the Liberal party since the electorate was created in 1984.
He resigned from the ministry in December after a female public servant made a complaint about his behaviour towards her in a Hong Kong bar.

"I've apologised directly to her but after careful reflection about the concerns she raised and the fact that I was at a bar late at night while on an overseas visit I have concluded this behaviour has not met the particularly high standards for ministers," he told media at the time.
In the week following his resignation, it emerged that Briggs had forwarded a photograph of the public servant to some of his colleagues following her confidential complaint.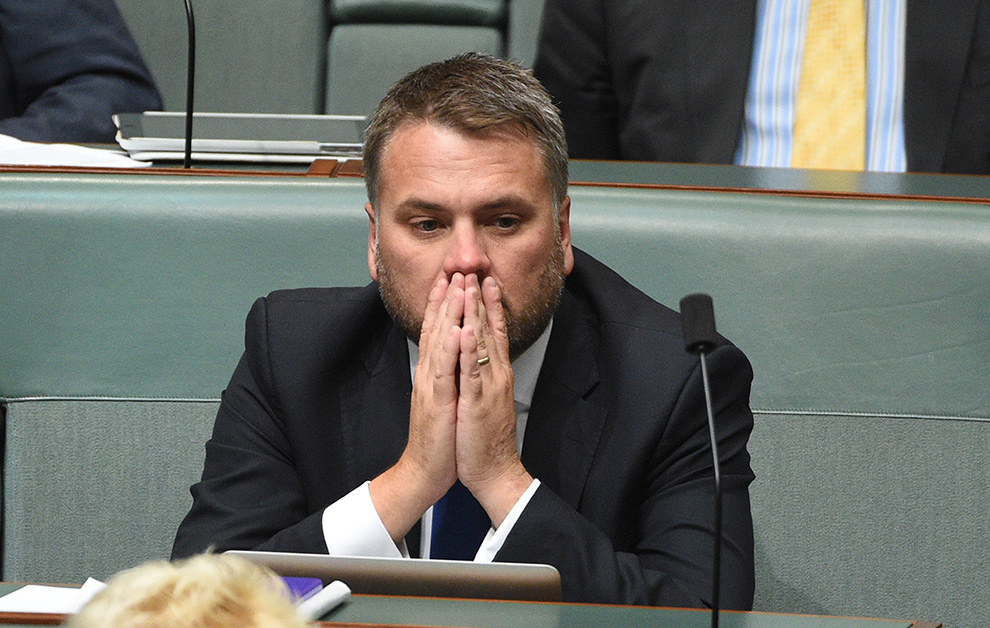 After the photograph appeared on the front page of The Australian, Briggs was slammed for disregarding her privacy.
He was confronted over the incident by a voter on election day after casting his ballot in Stirling.
"Do you regret sending that photo of that lady to everybody Mr Briggs?' the woman asked him. "Do you regret it – do you wish you didn't do it?"
The seat has been picked up by a former staffer of Briggs, Rebekha Sharkie, standing for the minor party started by popular South Australian senator Nick Xenophon.
Sharkie told the ABC people weren't talking to her about Briggs.
"When I was knocking on doors... they were talking about our youth unemployment which is higher and talking about the lack of road infrastructure and just that they didn't feel they counted or were well represented," she said.
Xenophon said the result in Mayo was indicative of people feeling neglected by the Coalition and Labor.
"They're sick of toxic policies where the major parties don't sit down and solve the nation's problems," he said.

Looks like there are no comments yet.
Be the first to comment!