The campaign, organised by group Women On $20s, wants to remove former president Andrew Jackson from the bill and replace him with either Eleanor Roosevelt, Harriet Tubman, Rosa Parks, or Wilma Mankiller.
Speaking on her show, Degeneres said "Pardon my French, but it's about darn time".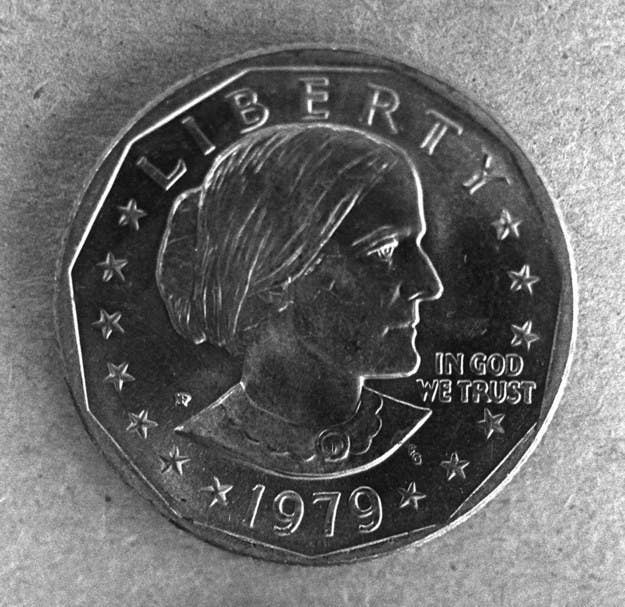 "There are no women on any paper bills," she said.
"There are women on two US coins right now, but I think I can speak for all women when I say we can do more than feed meters."
"Obviously, my question is: Do you want me on the $20 bill?"
"It's too late. They already narrowed it down to four finalists, and actually the one requirement is the women can't be alive. And I don't want it that bad."
And then she issued some #realtalk with this zinger.
Preach it, Ellen.