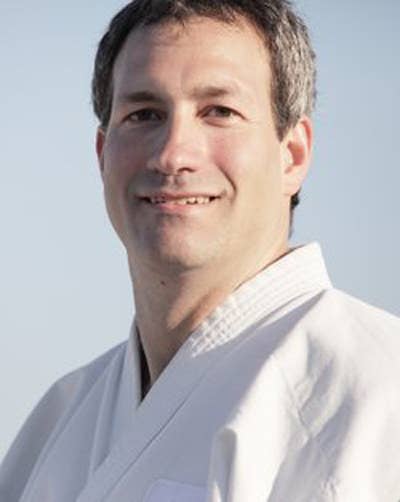 Yes, that title is referring to precisely The Dress you're thinking of. The one that has divided the globe into team #blueandblack and team #whiteandgold.
While the rest of the world was arguing over which colours the dress actually was, Tingle – who calls his erotic stories "tinglers" – was cooking up his next book.
According to the book's description on Amazon, Pounded by the Gay Color Changing Dress stars Kent, just a regular gay man searching for somebody to love. But then he meets Channing: "a living gay dress who is famous online".
Soon enough, their story turns into "a hardcore gay love affair that will reveal once and for all just what color the dress really is," reads the description.
"This erotic tale is 4,400 words of sizzling human on gay dress action, including anal, blowjobs, rough sex, cream pies, and color changing dress love."
Tempting!
I let out a low moan as the two of us embrace each other passionately, our lips meeting as we kiss before the massive bay windows. The dress feels incredible, everything that I could have wanted from such a strange, but powerful figure. Suddenly, I'm overwhelmed with a gay, lustful urge.
Tingle told BuzzFeed News that he stayed up all night when he first had the idea for Pounded by the Gay Color Changing Dress, in order to release the book as quickly as possible.
"[I] heard that a bunch of people were talking about some goofball dress and I checked it out," he said.
"It got me thinking about the perfect day with a good friend, maybe kissing maybe not but mostly about how the perfect friend is a little nice and a little mean. Made me think that the dress was a good idea for a tingler because it was two things at once like the perfect friend."
Tingle said he came up with the storyline by meditating, his usual method of thinking up "tinglers". After his son told him he should churn out the story quickly, he pulled an all-nighter.
"Drank a lot of choclate [sic] milk to keep me awake, then in the morning my son helped me edit and I published it that day after I got back from Tae Kwon Do," he said.
And the question on everybody's lips: What colours did Tingle see on The Dress?
"Looked pretty much like a blue and black dress to me," he said. Another win for team #blueandblack.