The study found one in five boys "found it hard" to treat same-sex attracted people the same as others, and two in five would not want a same-sex attracted person in their friendship group.
More than 300 14-17 year old boys were surveyed about their attitudes towards same-sex attracted people.
A quarter of boys said terms like "homo" and "dyke" are "not really that bad", and just under a quarter think it's okay to use the phrase "That's so gay" about things they dislike.
More than half of all respondents had seen people bullied for their sexuality first hand, and 40% felt uncomfortable or anxious around same-sex attracted people.
The beyondblue campaign compares lesbian, gay, bisexual, transgender and intersex people with left-handed people in a bid to make people think about the absurdity of discrimination.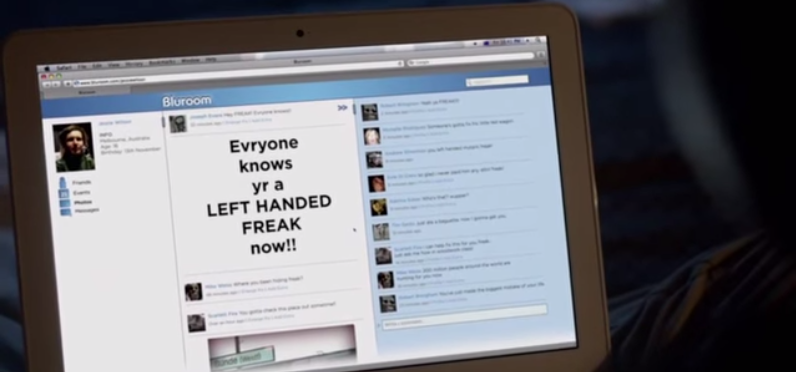 "It wasn't long ago that left-handed people were routinely discriminated against, told there was something wrong with them and forced to write with their right-hand," said beyondblue CEO Georgie Harman.
"Thankfully that no longer happens. Sadly, the same can't be said for the discrimination faced by LGBTI people, who are still made to feel like crap just for being themselves."
Harman said young LGBTI people are three to six times more likely to be distressed than their peers, which links strongly to higher levels of depression, anxiety, and suicide.
Alex Pittaway, 25, attended a private Christian high school in Sydney, where he bore the brunt of anti-gay prejudice for years.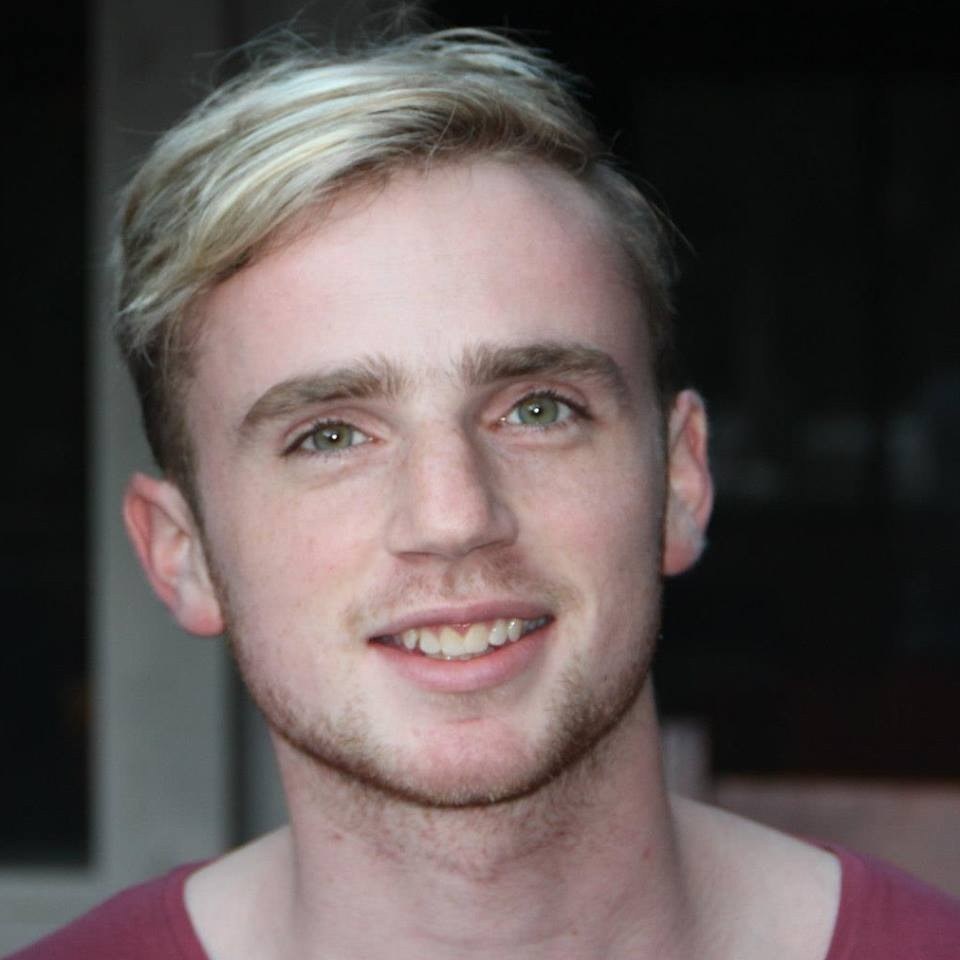 Although Pittaway was never able to come out as gay at school, saying he would not have felt safe, the mere perception of his sexuality was enough to trigger years of bullying.
"I didn't have anyone I could turn to," he said. "If I went to the counsellor, they could have reported it to their superiors, and the current anti-discrimination law in NSW allows private schools to expel gay students."
"If kids don't feel safe coming forward, you're only going to bury what's happening inside them deeper, and deeper, and deeper."
Brett McDermott, Professor of Adolescent Psychiatry and a beyondblue director, said "repudiation" was a big part of homophobic attitudes among adolescents.
"One of the ways adolescents develop a sense of self, and a sense of who they are, is to repudiate the opposites," he said. "I am heterosexual because I vehemently deny being homosexual. A lot of these heterosexual young guys are trying to prove they're heterosexual by being really anti-gay."
Pittaway dealt with this repudiation first hand, describing his high school as having a culture where being gay was an insult. "It was almost like a contest for how straight you could be," he said.
McDermott said the beyondblue campaign is aimed at getting people to be more thoughtful about this process. "Once that barrier is broken down and people accept actually talking to, and making friends with people who are different in any way... then you find that it'll change quite quickly."