Police have offered $300,000 in reward money for information about three suspected gay hate murders in Sydney in the 1980s.
Frenchman Giles Mattaini was last seen in Tamarama in 1985, aged 27. He was not reported missing until 2002, and a coroner later declared him dead.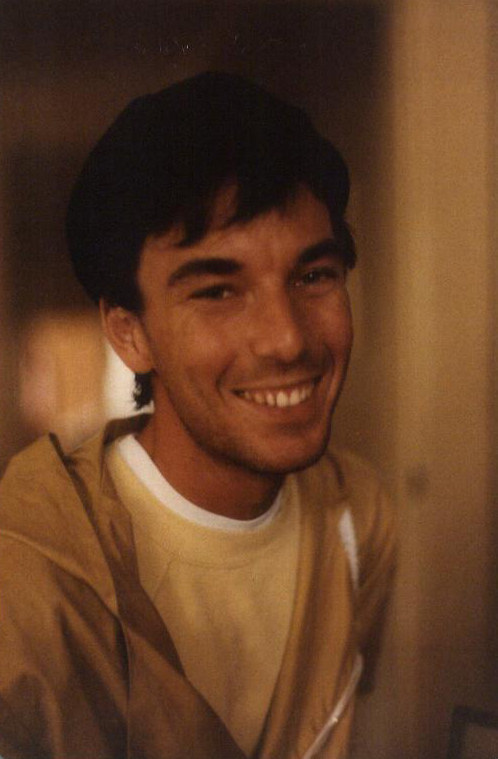 Wollongong man and WIN News presenter Ross Warren was last seen on Oxford Street, Darlinghurst, in July 1989.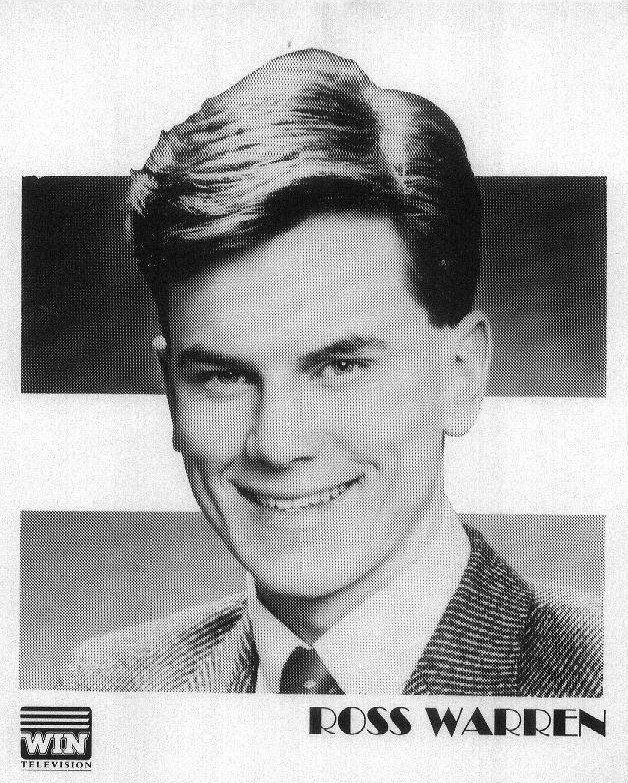 Two days later, the 24-year-old's keys were found at the bottom of a cliff at Marks Park, Tamarama, known as a gay beat. His car was parked nearby.
Like Mattaini, Warren's body was never found, and he was declared dead by a coroner.
John Russell, a bartender from the Eastern suburbs, was drinking with friends in Bondi on November 23, 1989. The next day, his body was found at the bottom of the same cliff top in Tamarama. He was 31.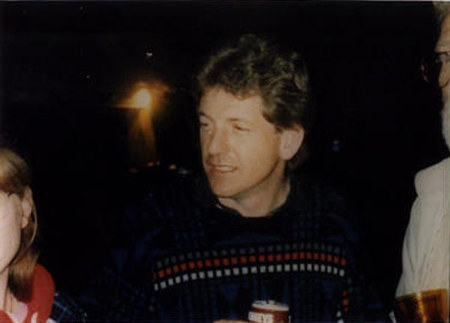 Detective superintendent Michael Willing said the coroner had found the deaths were suspicious and possibly motivated by homophobia.
"We believe there are still people in the community who know what happened to these men and we hope these rewards will be an incentive for those people to come forward," he said.
"We are committed to resolving these three cases and being able to provide answers for the families of these three men."
A reward of up to $100,000 for information regarding each death is being offered.
Earlier this year, NSW state coroner Michael Barnes ordered a rare third inquest into the death of Scott Johnson, whose body was found at the bottom of a Manly cliff in 1988.
Johnson's family believe his death was a homicide, committed amidst a spate of gay hate attacks in Sydney at that time.
His death was initially ruled a suicide in 1989. A second inquest in 2012 delivered an open finding.