Of Australia's 18 federal, state, and territory government and opposition leaders, just one is voting "no" in the same-sex marriage survey: ACT opposition leader Alistair Coe.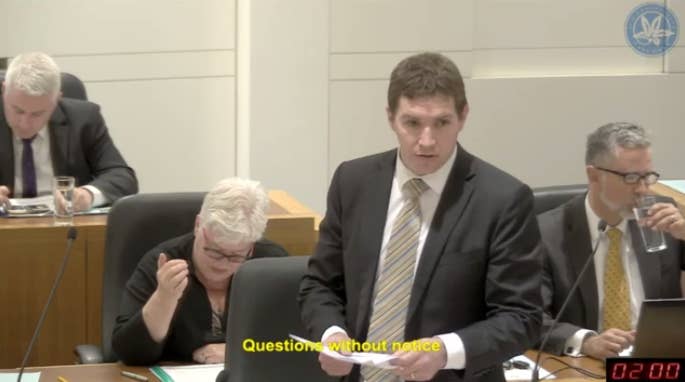 All Australians eligible to vote are currently being asked to respond to the question "Should the law be changed to allow same-sex couples to marry?" in a national survey.
Prime minister Malcolm Turnbull and Labor leader Bill Shorten are on a unity ticket when it comes to same-sex marriage itself, despite disagreeing on the postal survey.
And across Australia, state and territory premiers, chief ministers and opposition leaders have all said they will vote "yes" in the survey — except for Coe, who is voting "no".
Coe, who is in his early thirties, became the leader of the ACT Liberals last October, following the party's loss in the 2016 election. He is from the conservative wing of the party and was backed for the leadership by federal ACT senator Zed Seselja.
Coe was unavailable for an interview with BuzzFeed News, but provided a statement: "I, along with many other Canberrans and Australians, will be voting no."
"Of course, a robust democracy is built on the back of many voices engaging in debate and all Australians, regardless of their views, culture, ethnicity, faith or sexuality should enjoy the democratic freedom to exercise their conviction in this survey.
ACT chief minister Andrew Barr told BuzzFeed News the political support for marriage equality reflected "the broader mood" of the Australian people.
"Generally speaking it's difficult to end up the leader of a major political party without having some pretty close connections both to your party's own value system, and the broader values of the community you've been elected to represent, or aspire to represent," he said.
"I think it certainly does reflect the overwhelming intellectual argument for the 'yes' case that many political leaders from across the country and across the political divide have reached that conclusion."
Barr said he thought ACT residents might not expect it to be the only Australian jurisdiction with a political divide between leaders on the issue.
"I imagine a lot of ACT residents would be surprised that the Liberal leader in this jurisdiction, which is seen as the most progressive in the country, would hold such a conservative view, but that is largely consistent with the ACT branch of the Liberal party."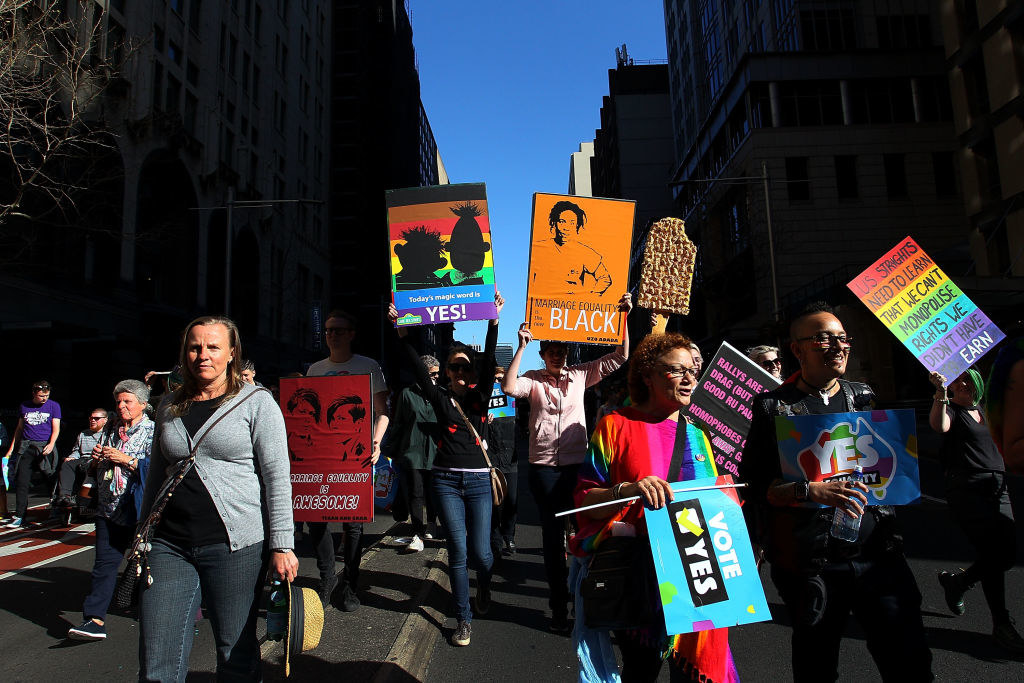 Barr said that as a young gay man he would have never expected such broad political support for same-sex marriage.
"I've reflected during this process on the journey and experience in my life from being a scared teenager to holding the highest office in the ACT," he said.
"The world is a lot better. I want to acknowledge that has happened significantly. But this last few weeks has also been an eye opener, on the level of not-that-suppressed contempt right through to outright hatred that still exists.
"That's why I think there's so much riding on getting a yes result. The flow-on impacts, it is significant — not just because of the marriage issue, but what else it will say."
As for Australia's leaders and opposition leaders outside of the ACT...they are lined up behind the "yes" vote.
Prime minister Malcolm Turnbull
Opposition leader Bill Shorten
New South Wales premier Gladys Berejiklian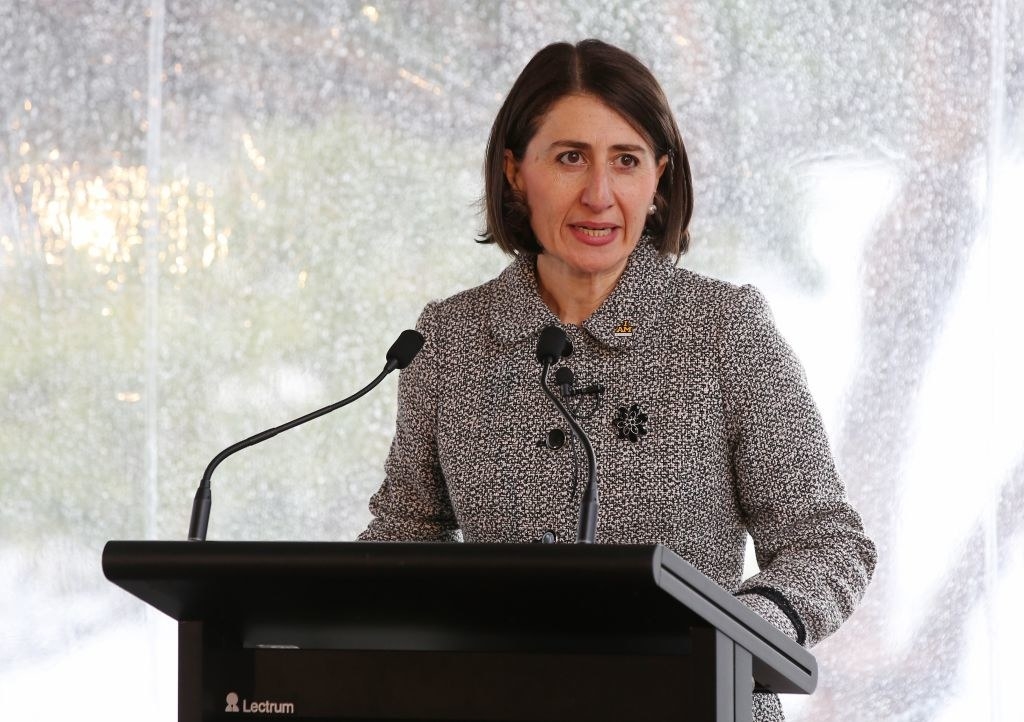 Victorian premier Daniel Andrews
Queensland premier Annastacia Palaszczuk
Western Australian premier Mark McGowan
South Australian premier Jay Weatherill
NSW opposition leader Luke Foley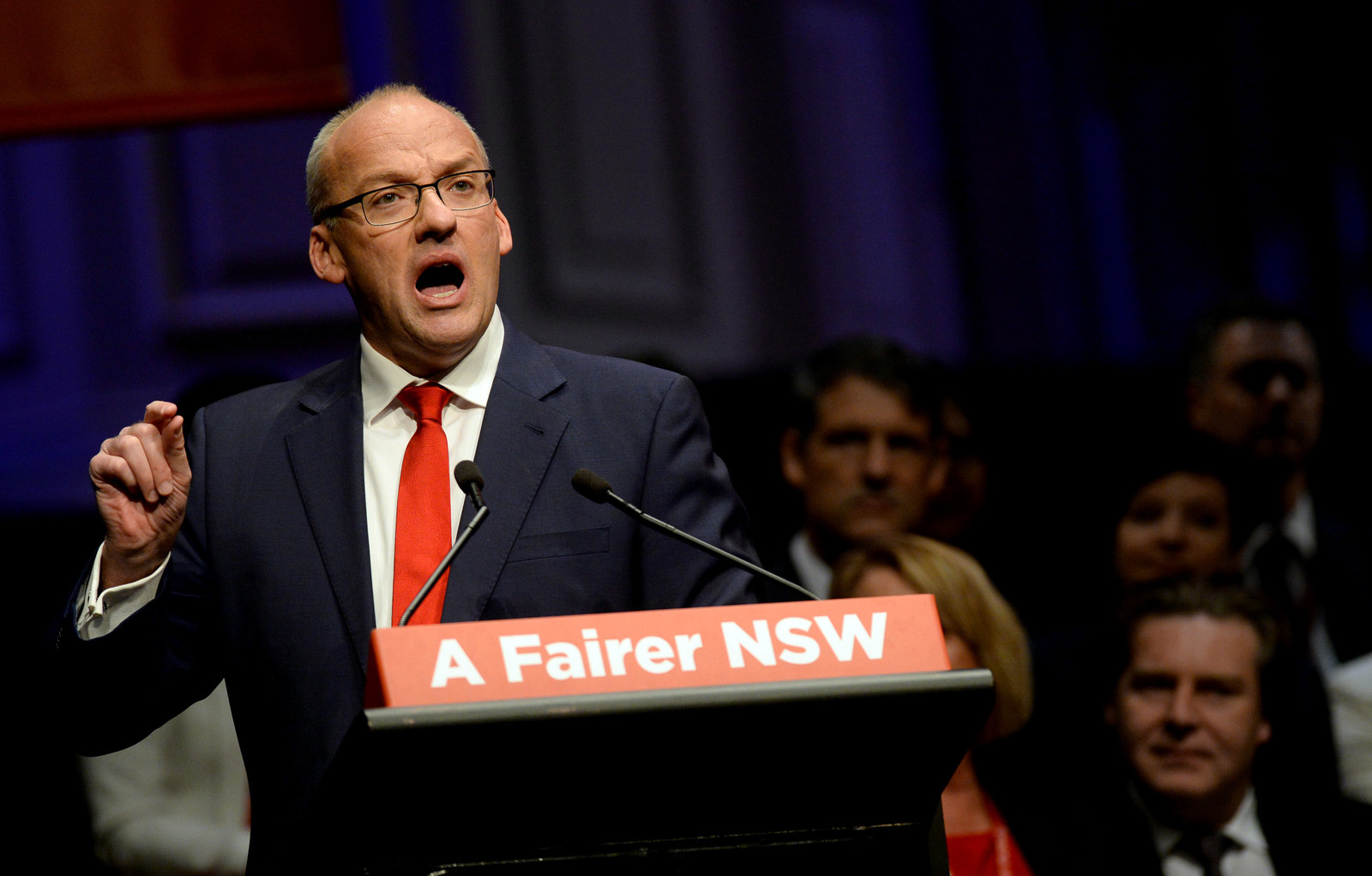 Victorian opposition leader Matthew Guy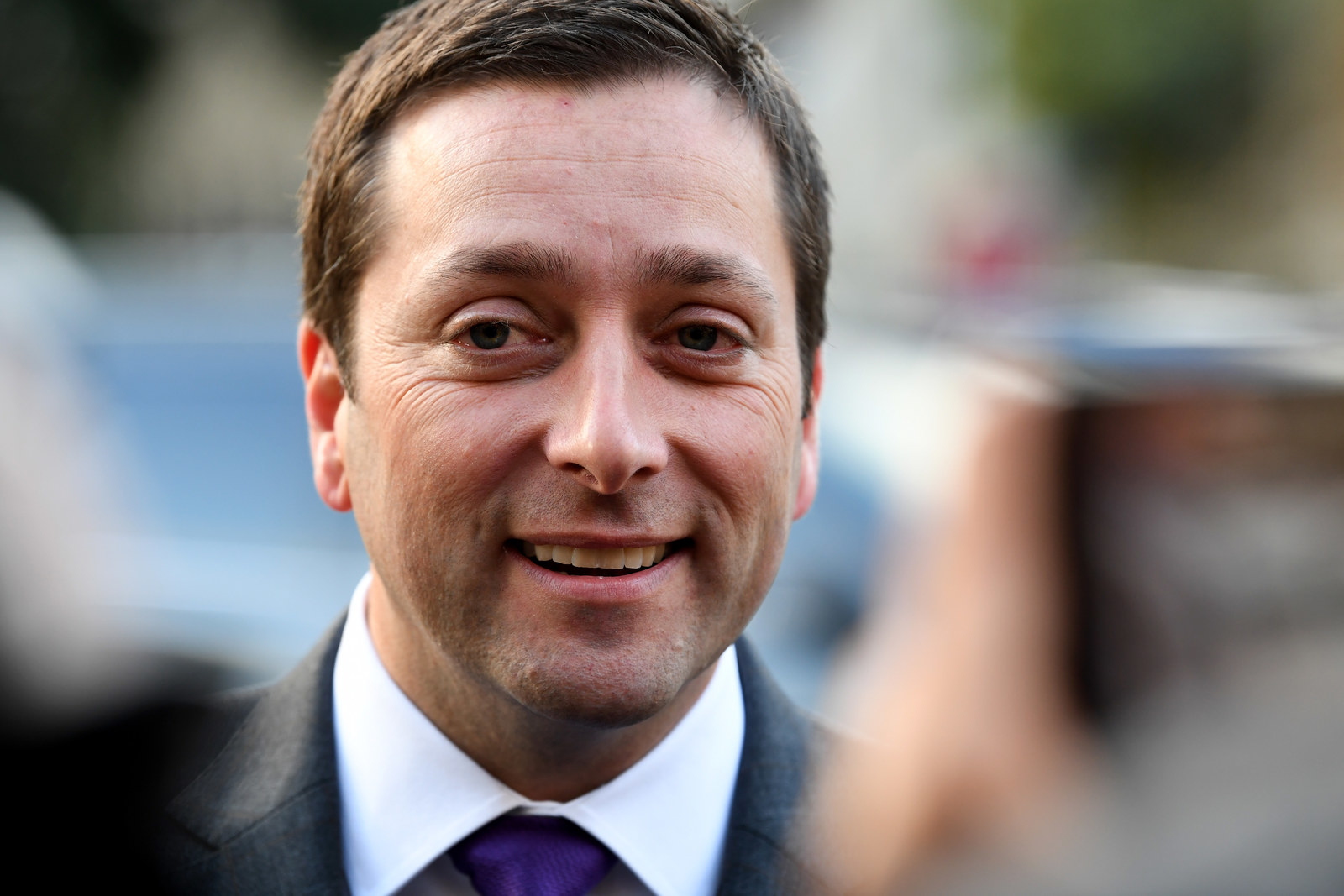 Queensland opposition leader Tim Nicholls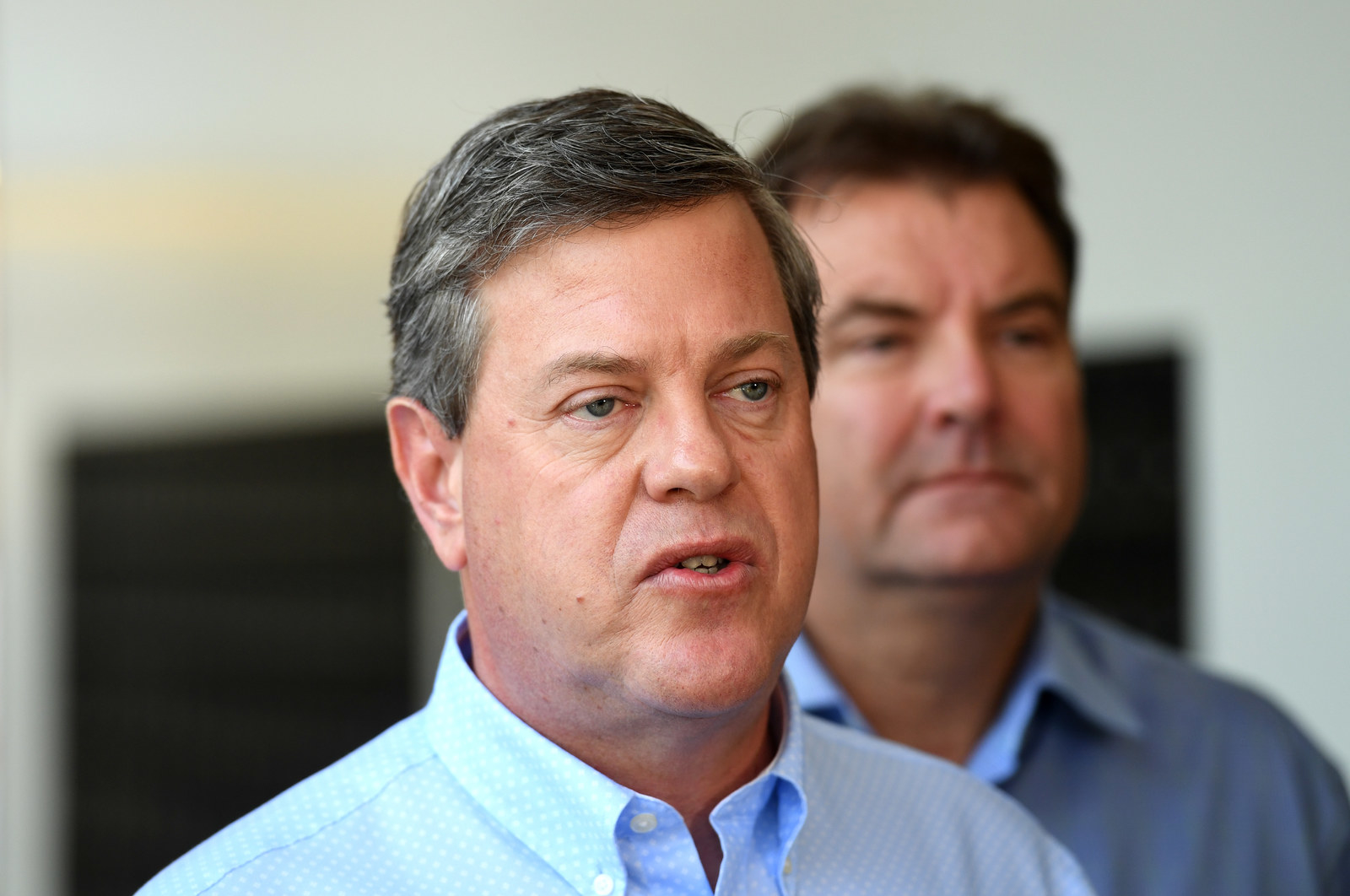 WA opposition leader Mike Nahan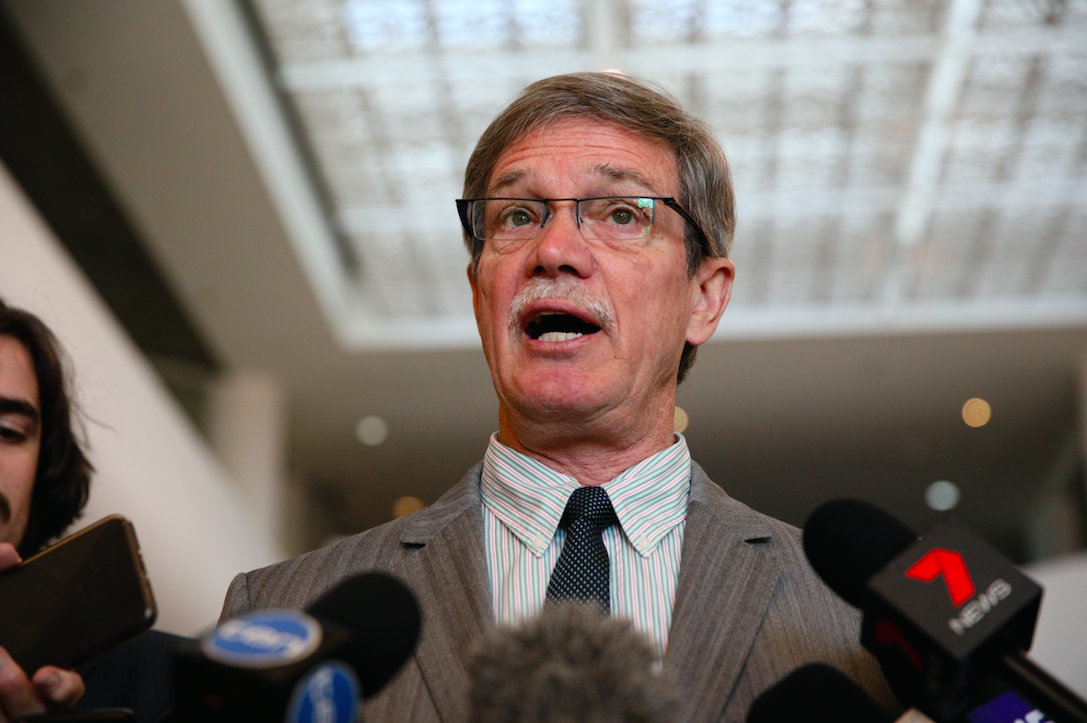 SA opposition leader Steven Marshall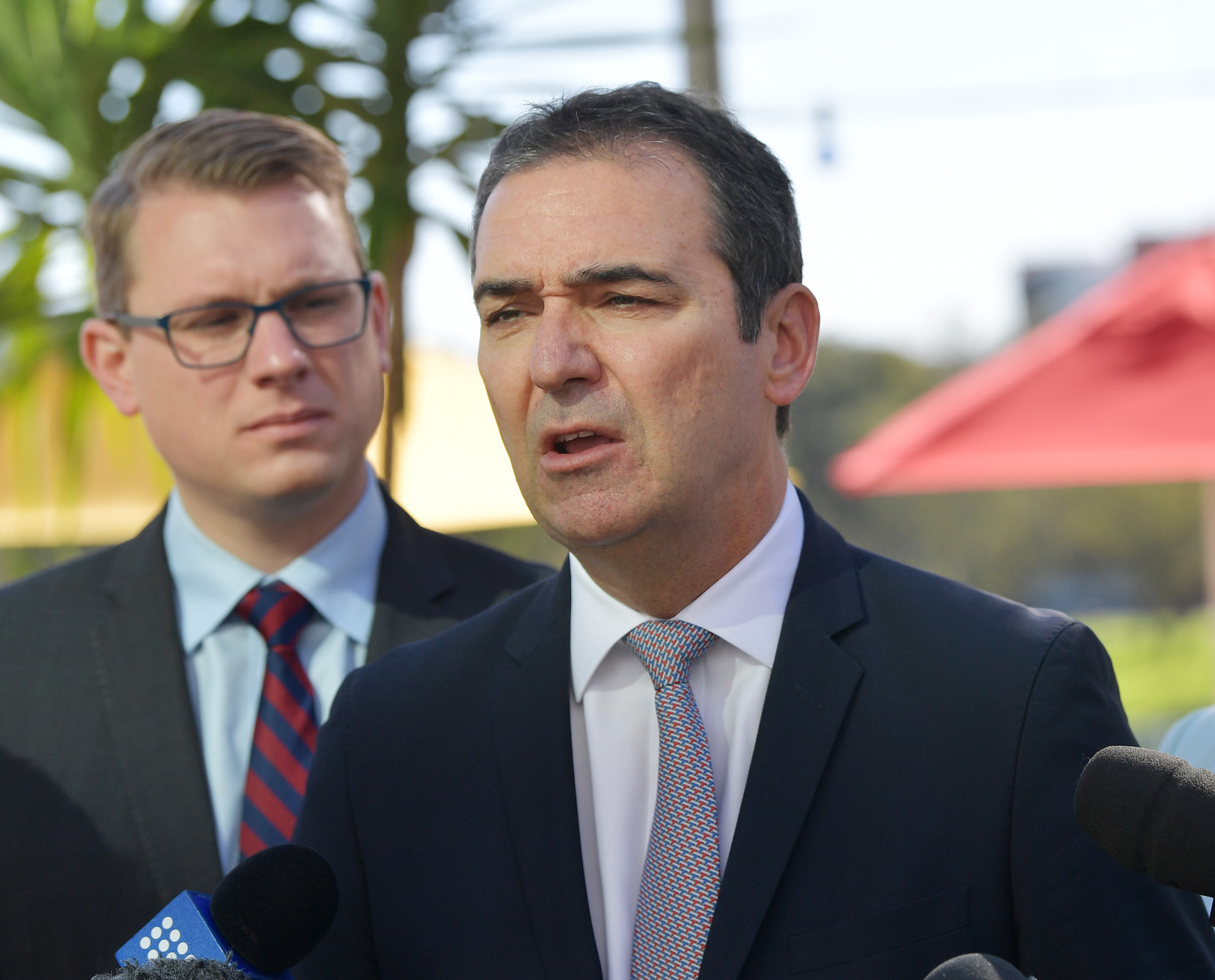 NT opposition leader Gary Higgins