There's A French-Canadian Version Of "Brooklyn Nine-Nine" And I Don't Understand
Neuf neuf?
And we all know Québec has a thriving television scene with local adaptations of big shows like SNL Québec, Le Juste Prix (aka The Price Is Right) and Le Banquier (aka Deal Or No Deal)
Well their TV game has just got a bit more... interesting. They just released the trailer for Escouade 99, a French-Canadian version of Brooklyn Nine-Nine.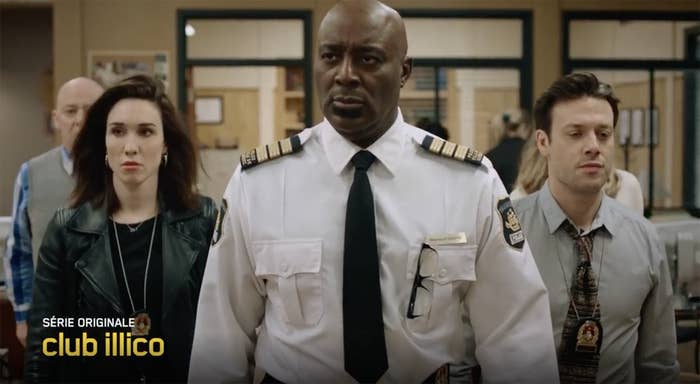 And from what I can tell, it looks like an exact replica of the American version. The trailer looks like it's going shot for shot of the pilot episode of the American series.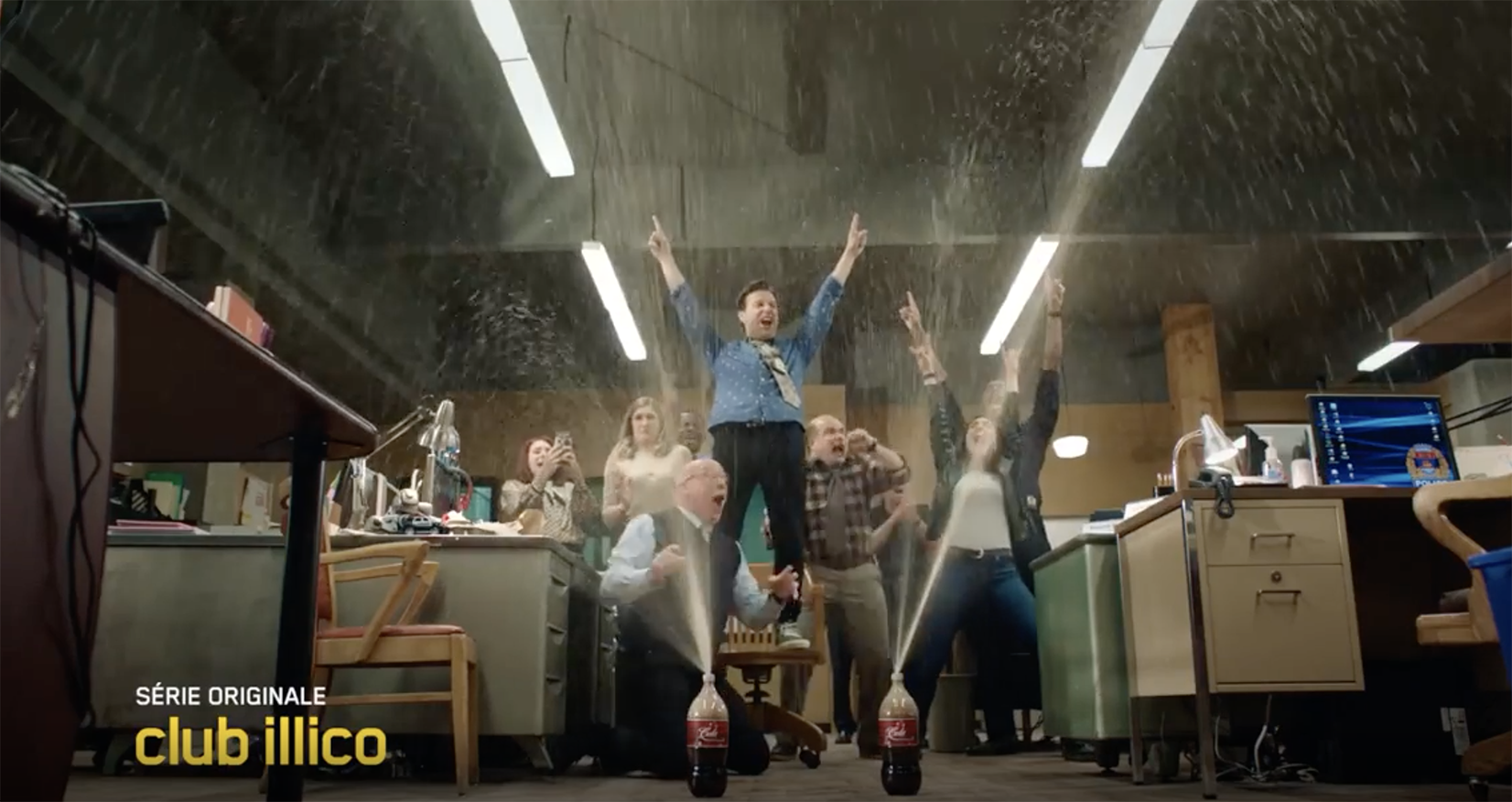 The internet seems divided.
People have also questioned the whitewashing of some characters from the original series.
Like it or not you can watch Escouade 99 on the streaming platform Club illico on September 17.
CORRECTION
An earlier version of this post indicated that Bachelor, le gentleman célibataire was a French-Canadian production.