We Know What People Love Most About You Based On Your Favorite Sandwich
You've got a warm smile and a big heart, with the capacity to brighten anyone's day.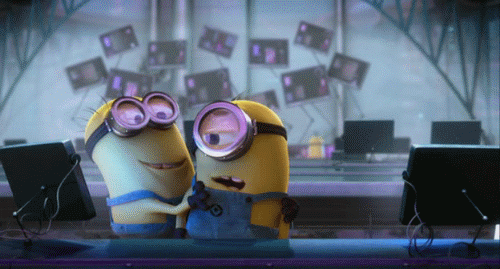 You got:

Your sense of humor
You're hilarious, and you definitely keep your friends LOL-ing 24/7.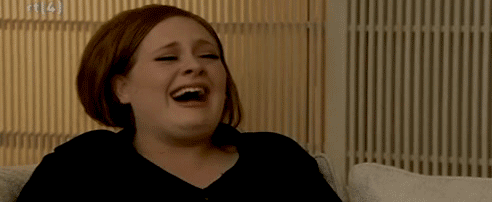 You're a go-getter, and everyone around you admires your unstoppable spirit!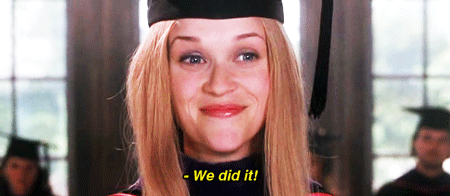 You're hella smart, and your friends seek out your wisdom on a daily basis.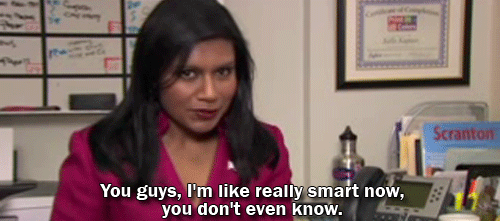 You're sassy as hell, and when you're in the room, everyone around you is having a good time.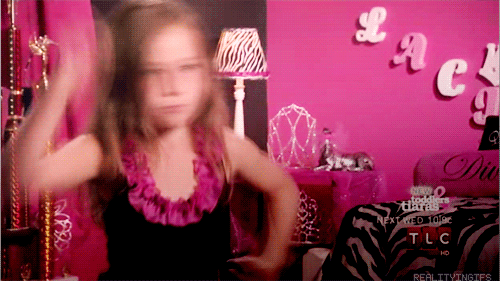 Your brave and courageous spirit makes you the person everyone wants to sit next to during scary movies.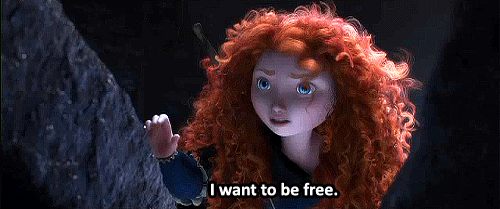 You're fierce AF, and your friends know they'll never be bored when you're around.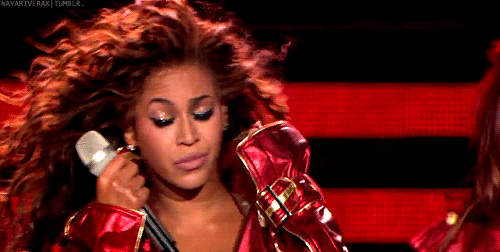 You've got a kindhearted spirit that everyone adores. Your friends always seek you out for the best advice.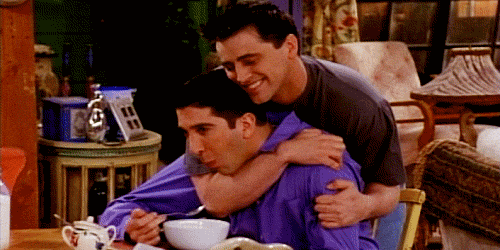 You got:

Your spontaneity
You're always down for something new, and your friends adore your wild, fun-loving spirit.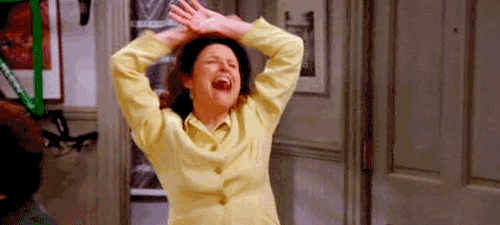 You got:

Your sense of style
You're hella stylish, and everyone around you knows it. You're the friend everyone wants to go shopping with.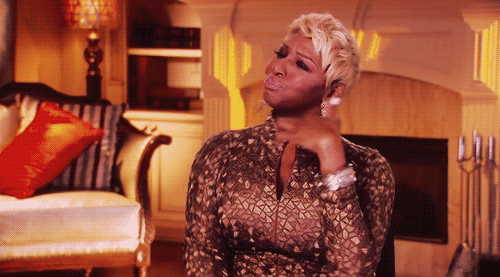 Your diligent, hardworking spirit is what people admire most about you. "Play hard, *werk* harder" —you, probably.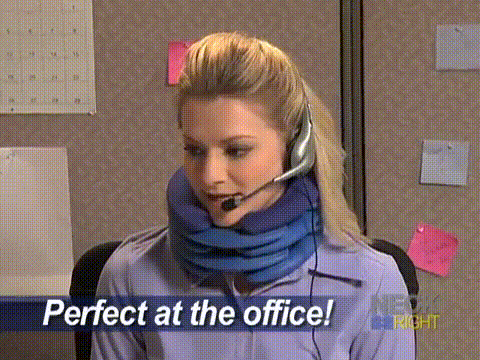 You're not annoyed by long-ass Starbucks lines or delayed trains. Your calm and collected presence is enough to put everyone around you at ease.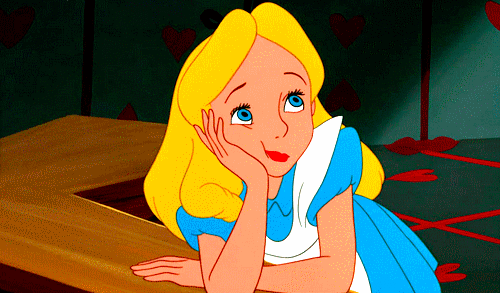 Did you know you can sign up for a BuzzFeed account and create your own Community posts? Get started here!
This post was created by a member of BuzzFeed Community, where anyone can post awesome lists and creations.
Learn more
or
post your buzz!