BuzzFeed / Getty Images

Via Domino's Pizza Japan

Via Domino's Pizza Japan

Via Domino's Pizza Japan

Via Domino's Pizza Japan

Via Domino's Pizza Japan

Via Domino's Pizza Japan

BuzzFeed / Getty Images

Via etiennevoss / Getty Images

Via etiennevoss / Getty Images

Via MSPhotographic / Getty Images

Via MSPhotographic / Getty Images

Via vovashevchuk / Getty Images

Via vovashevchuk / Getty Images

Via kislev / Getty Images

Via kislev / Getty Images

Via olgna / Getty Images

Via olgna / Getty Images

Via Elenarts / Getty Images

Via Elenarts / Getty Images

BuzzFeed / Getty Images

Via MilesDavies / Getty Images

Via MilesDavies / Getty Images

Via vikif / Getty Images

Via vikif / Getty Images

Via Bestfotostudio / Getty Images

Via Bestfotostudio / Getty Images

Via liosc / Getty Images

Via liosc / Getty Images

Via Kuvona / Getty Images

Via Kuvona / Getty Images

BuzzFeed / Getty Images

Via bergamont / Getty Images

Via bergamont / Getty Images

Via Volosina / Getty Images

Via Volosina / Getty Images

Via vpd / Getty Images

Via vpd / Getty Images

Via bergamont / Getty Images

Via bergamont / Getty Images

Via Buriy / Getty Images

Via Buriy / Getty Images

Via Serg_Velusceac / Getty Images

Via Serg_Velusceac / Getty Images

BuzzFeed / Getty Images

Via chengyuzheng / Getty Images

Via chengyuzheng / Getty Images

Via PicturePartners / Getty Images

Via PicturePartners / Getty Images

Via chorboon_photo / Getty Images

Via chorboon_photo / Getty Images

Via vitalssss / Getty Images

Via vitalssss / Getty Images

Via Creativeye99 / Getty Images

Via Creativeye99 / Getty Images

Via robynmac / Getty Images

Via robynmac / Getty Images
Make Yourself A Pizza And We'll Tell You How Old You Really Are
You're full of playfulness and might still be a bit of a "mommy's child." For you, the more cheese on a pizza, the better, right??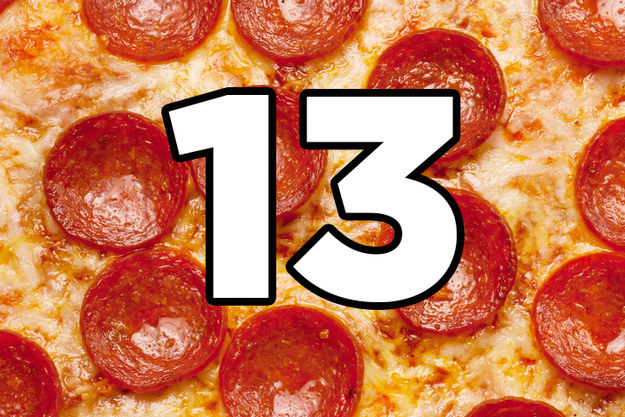 That after-party-pizza is the best, isn't it?? You're an eternal 18-year old, full of energy!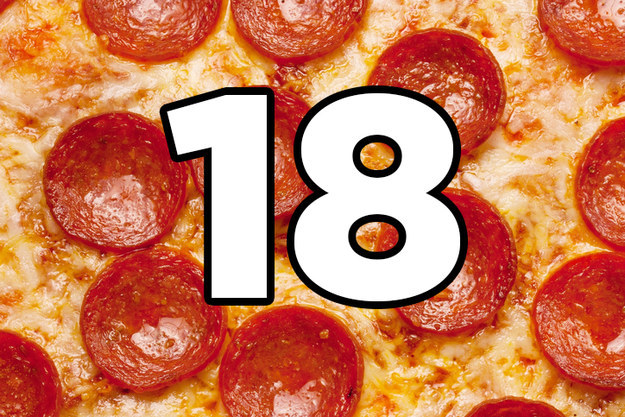 You're a 21-year-old with an energetic, bustling mind! Staying up all night? No problem!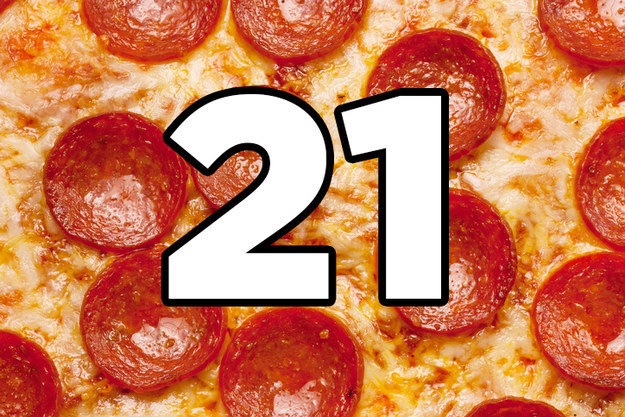 You're starting to settle down. You can't eat like you used to, but your sense of quality is improving.
Greasy foods are slowly getting harder to handle, so you prefer somewhat more sophisticated pizza. Working out is important to you, though, because otherwise you might put some weight on.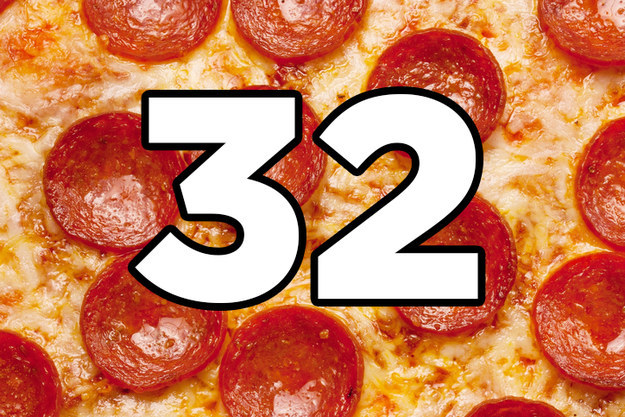 "Pizza is for kids!" Sound familiar to you?