There's a lot to love about all the characters on Friends.
Throughout all 10 seasons, everyone has had their redeeming qualities and funny moments.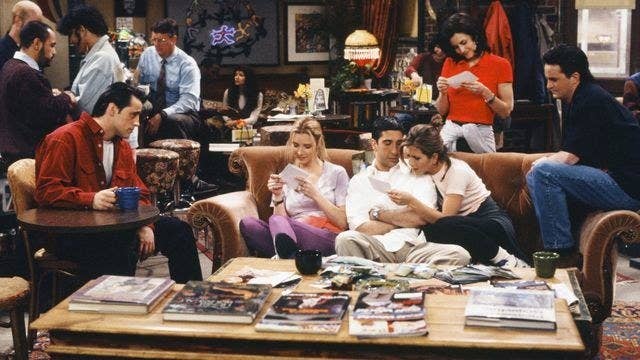 But there's no denying the fact that Ross Geller is pretty much the most annoying.
He has a habit of saying the wrong things at the wrong times.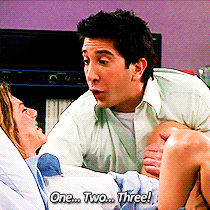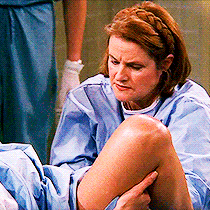 So, why do *you* think Ross Geller was the worst? What were his most annoying moments?