Last night E! released a brand-new trailer for I Am Cait, the upcoming documentary series starring Caitlyn Jenner after her transition.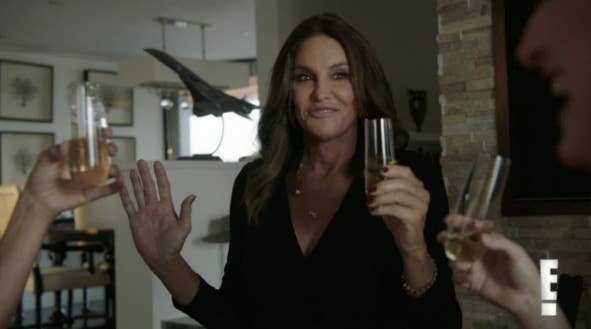 Spoiler: She's lookin' pretty happy.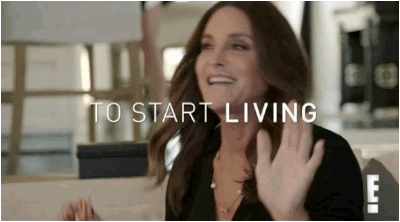 In the 30-second clip, we see some emotional moments between Jenner and some of her family members.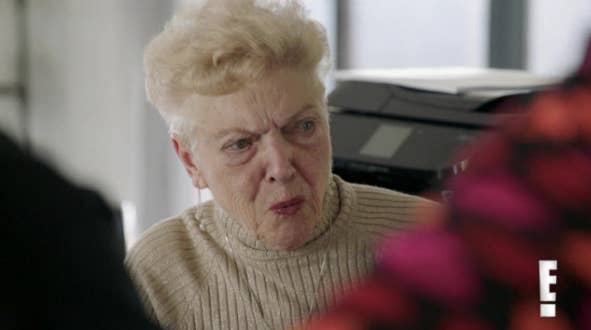 Kylie makes a quick appearance.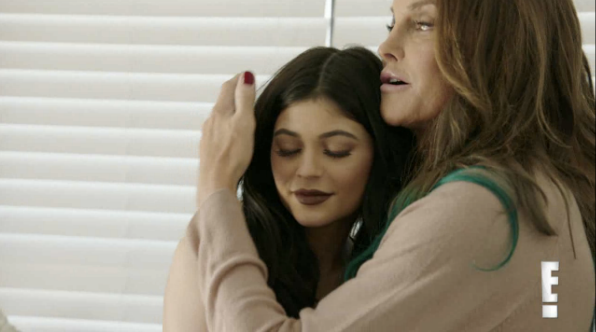 "I want them to be proud of their daddy," Jenner says in between tears.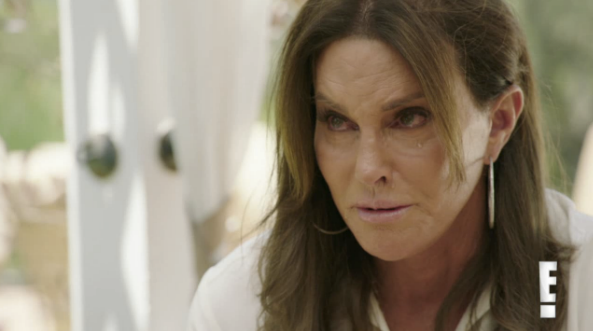 We also see Caitlyn and Kim sharing some bonding time inside Caitlyn's closet full of new looks.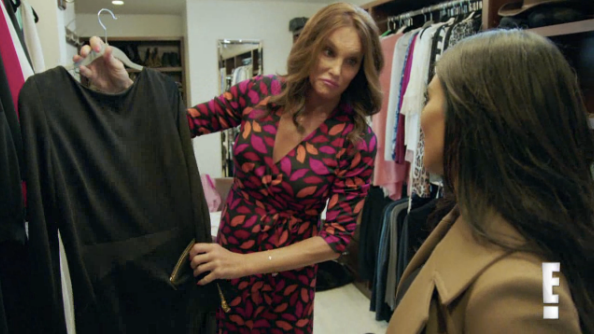 Not only do viewers gain insight into Cailtyn's emotional family moments, but we also see her giving an inspirational talk to transgender youth.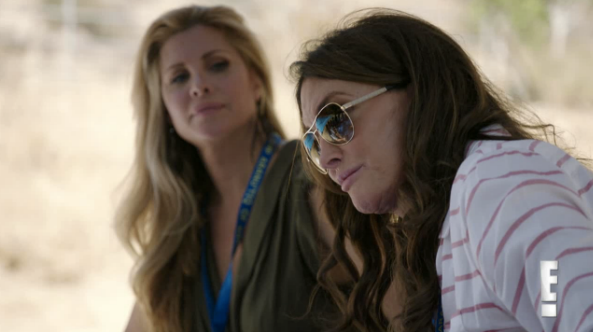 Cheers to you, Cait!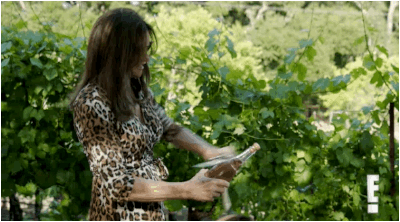 You can watch the full trailer here:
Caitlyn Jenner's new documentary series, I Am Cait, premieres on E! on July 26.