Voters Placed Their "I Voted" Stickers On Susan B. Anthony's Grave
Election Day is a special day.
And in honor of women's suffrage pioneer Susan B. Anthony, people took their "I voted" stickers and placed them on Anthony's grave that's currently located in Rochester, NY.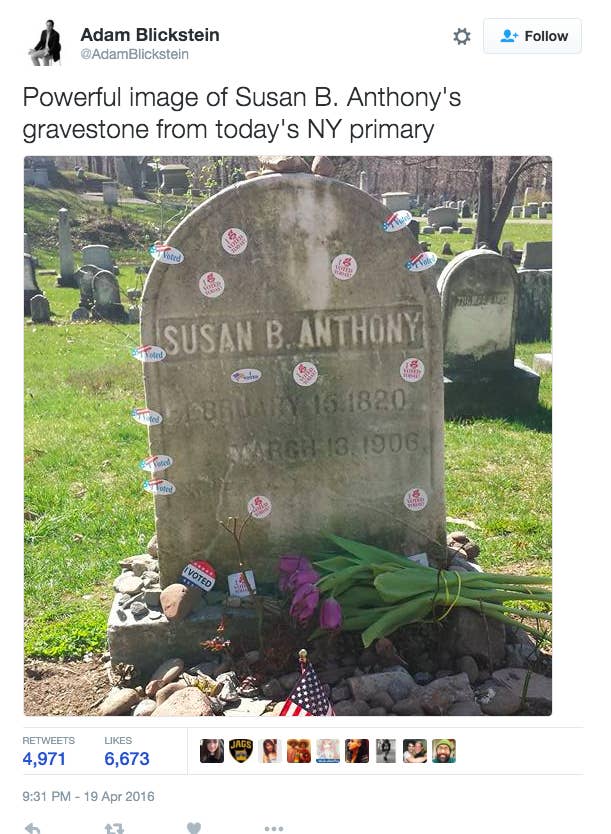 Susan B. Anthony protested, organized, and fought hard for the 19th Amendment, which allowed women the right to vote in the United States, but she died 14 years prior to its passing in government.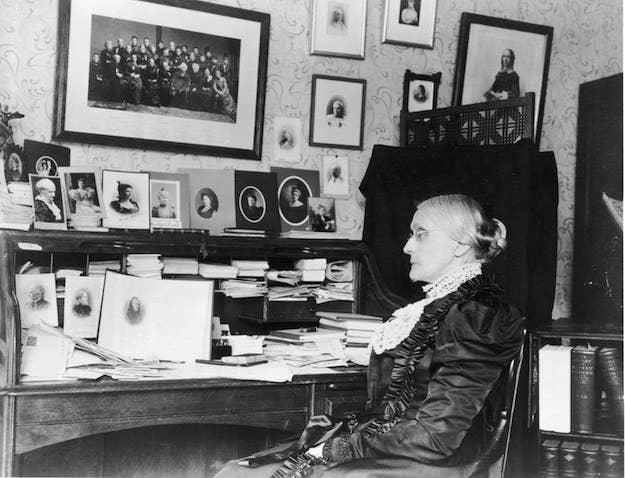 She was never legally able to vote in any elections.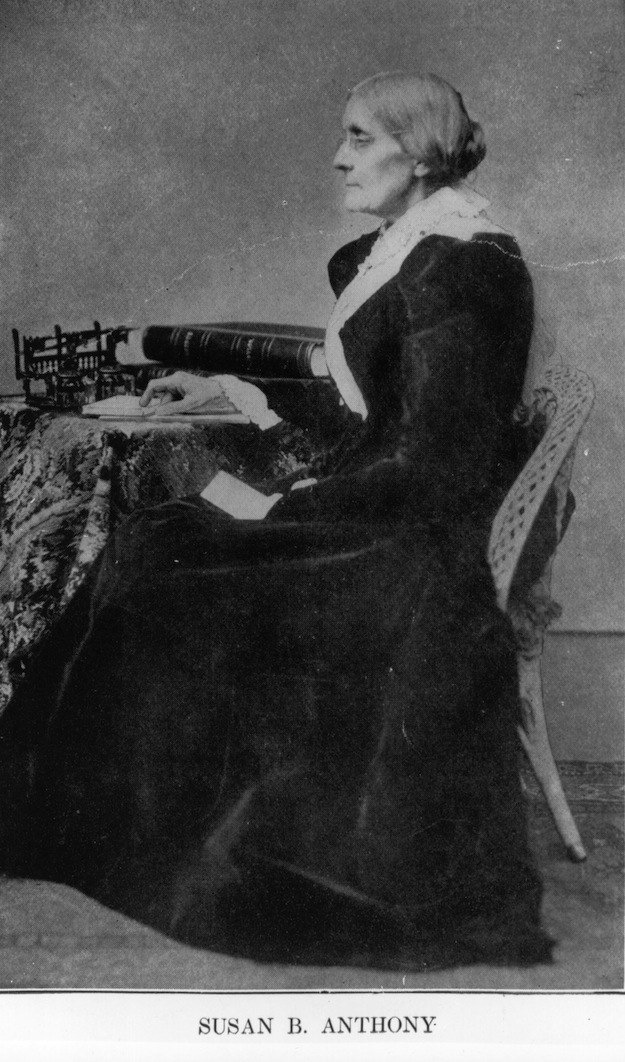 Visiting the gravesite on Election Day is apparently a tradition for voters in Rochester who choose to celebrate Anthony and her efforts.
"I actually got a little weepy looking at this," Greta Selin-Love, who shared this photo on Facebook, commented. "Thinking back to all the work that Susan B did for us."