This Woman Re-Created Old Photos Of Her Family Members To Show Their Resemblance
"The more we know about our family history, the more we know about ourselves."
Last year, 33-year-old Rachael Rifkin was looking through old family photos when she was inspired to try and re-create them herself.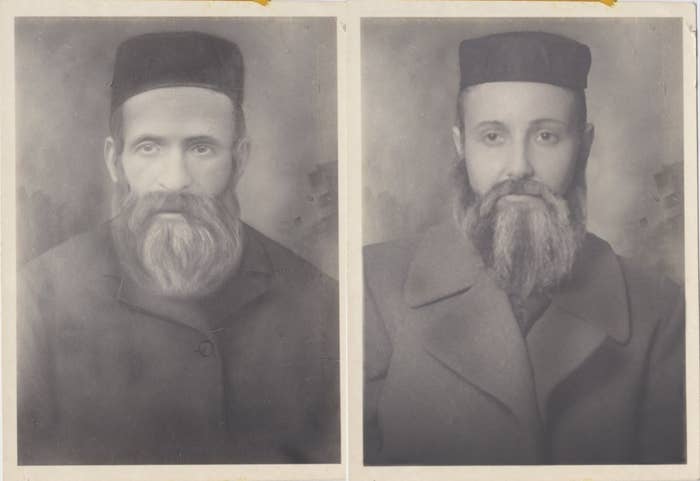 "I went to the mirror with the picture [of my great-grandmother Fannie] to see if I was able to copy it," Rifkin told BuzzFeed. "That's when I noticed that we shared more than just facial expressions — I could see her features in my face."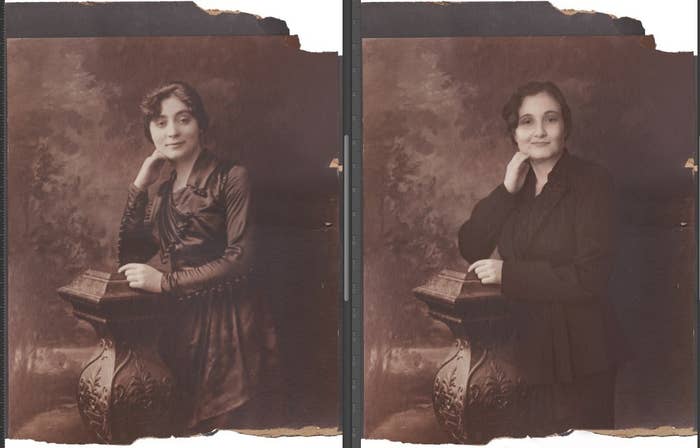 "My grandparents saved everything," she said. "So we have a pretty good collection of old family pictures."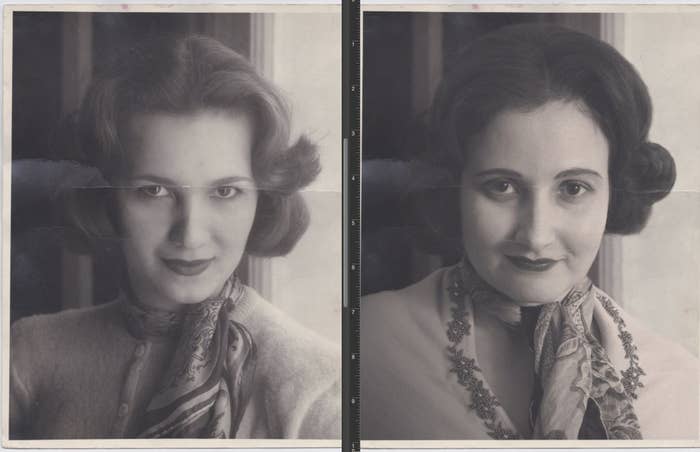 Rifkin was curious if she could find her other relatives' features in her own face, so she collaborated with friends to test it out.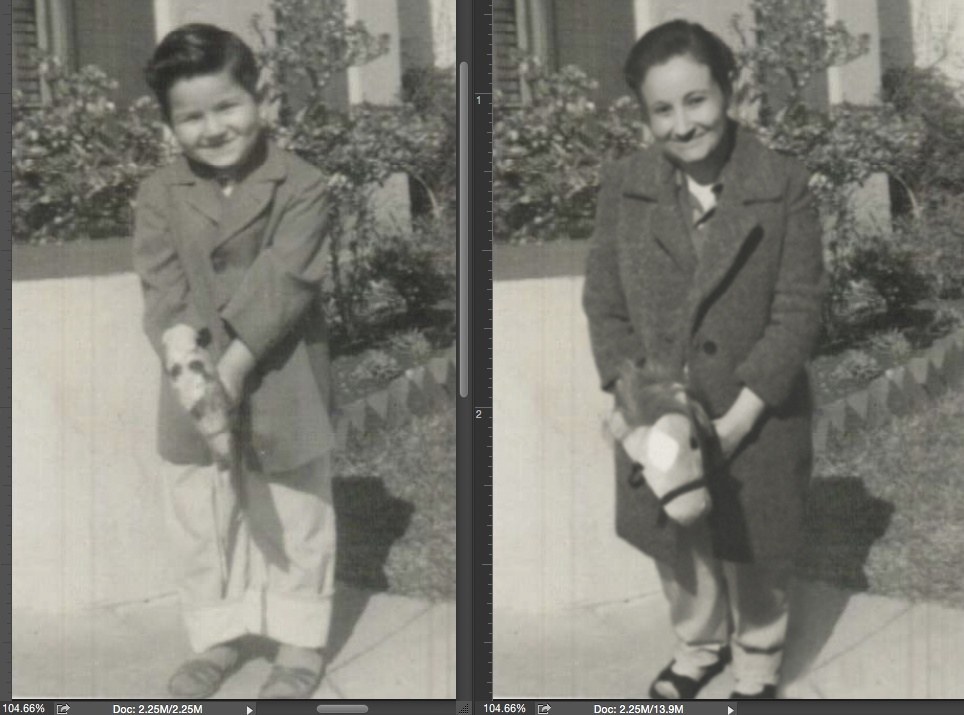 And as it turns out, she looked more like her other family members than she thought she would.
Rifkin's favorite picture to replicate was her cousin Tiffany's. She explained, "The look was really fun and dramatic, so different from the way I normally look, and yet you can still see the family resemblance."
"I hope this project gets people thinking about the resemblance in their own families, and encourages them to take a more active interest in their family history," Rifkin told BuzzFeed.

"Because the more we know about our families, the more we know about ourselves and our possible life trajectories."