So, you might be aware of this impeccable vision of a human, David Beckham.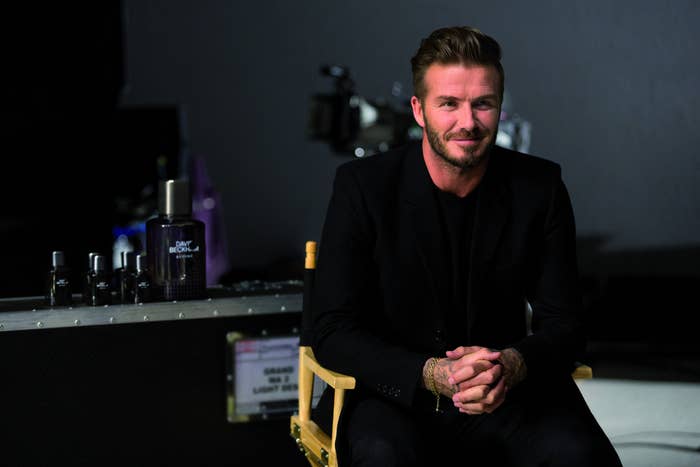 In which case, you also know that he's ridiculously good looking.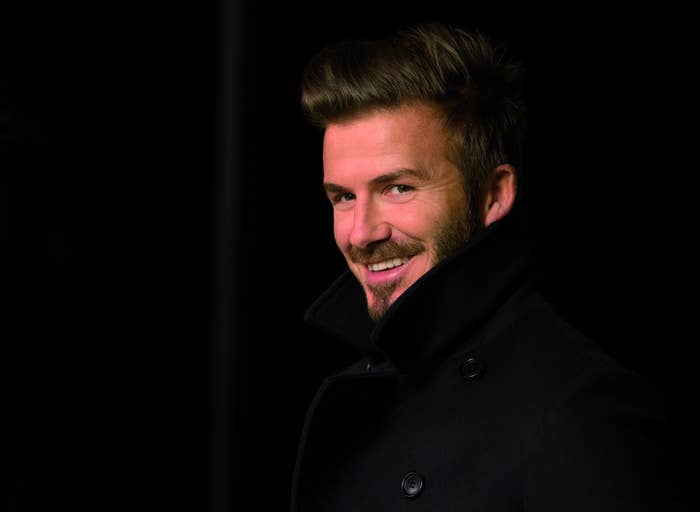 And in a recent photo shoot for his new fragrance, David Beckham Beyond, the former soccer player takes his hotness to a whole new level.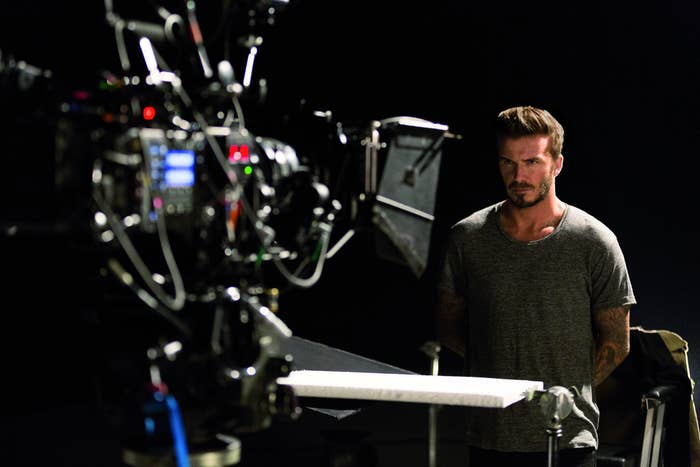 Hey...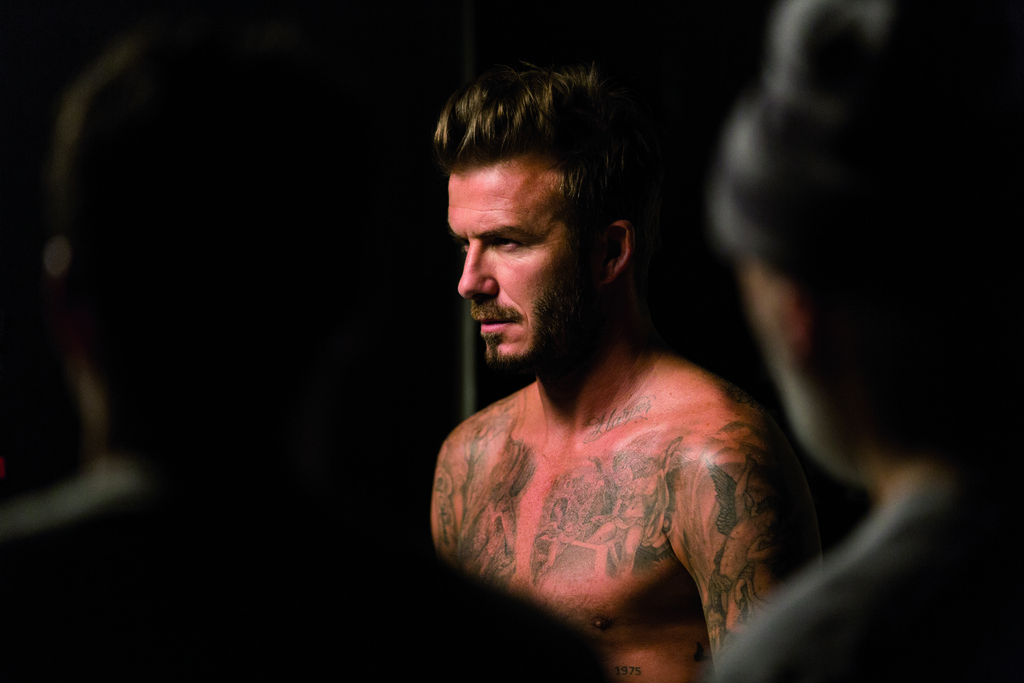 ...what's up?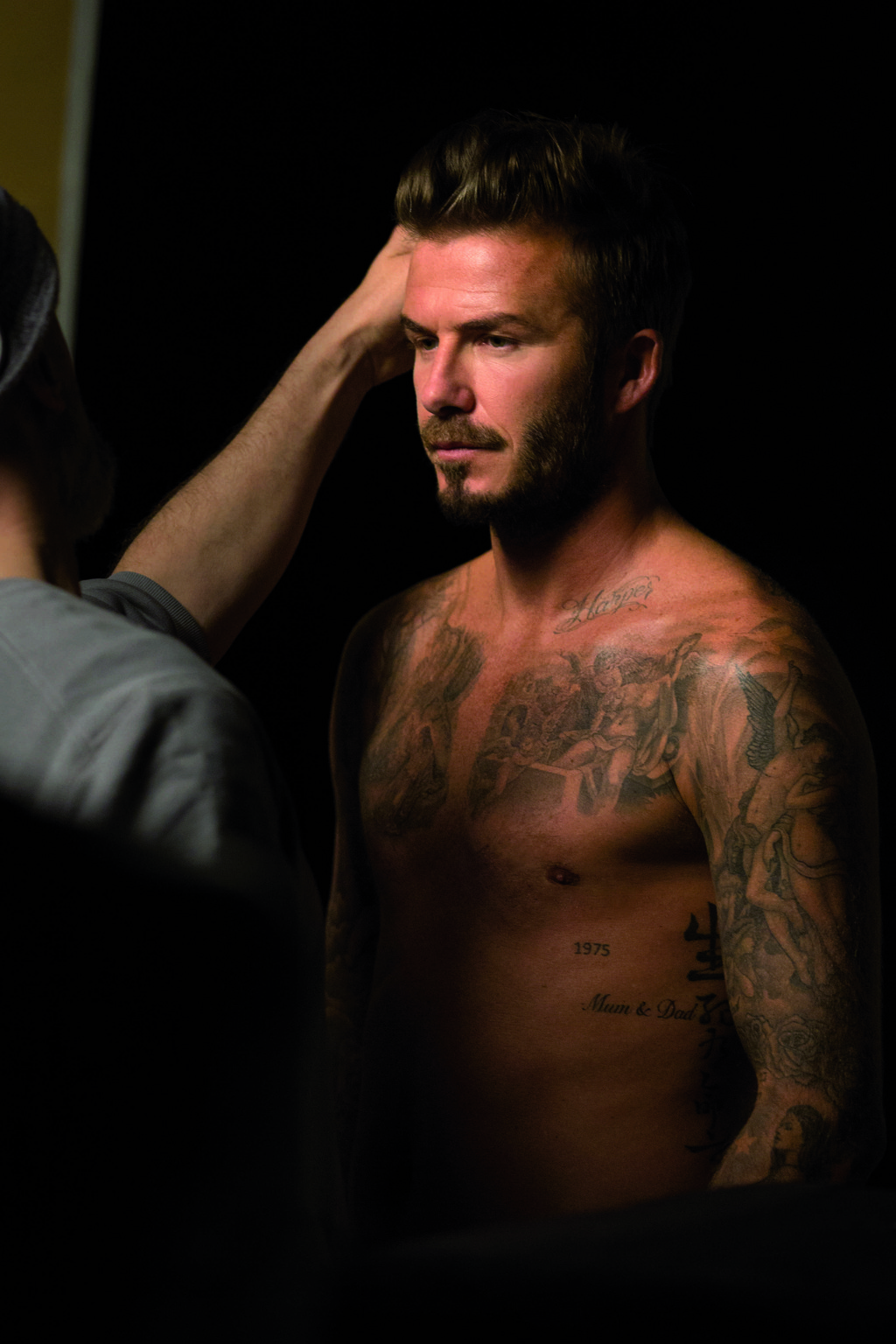 Helloooooooooo!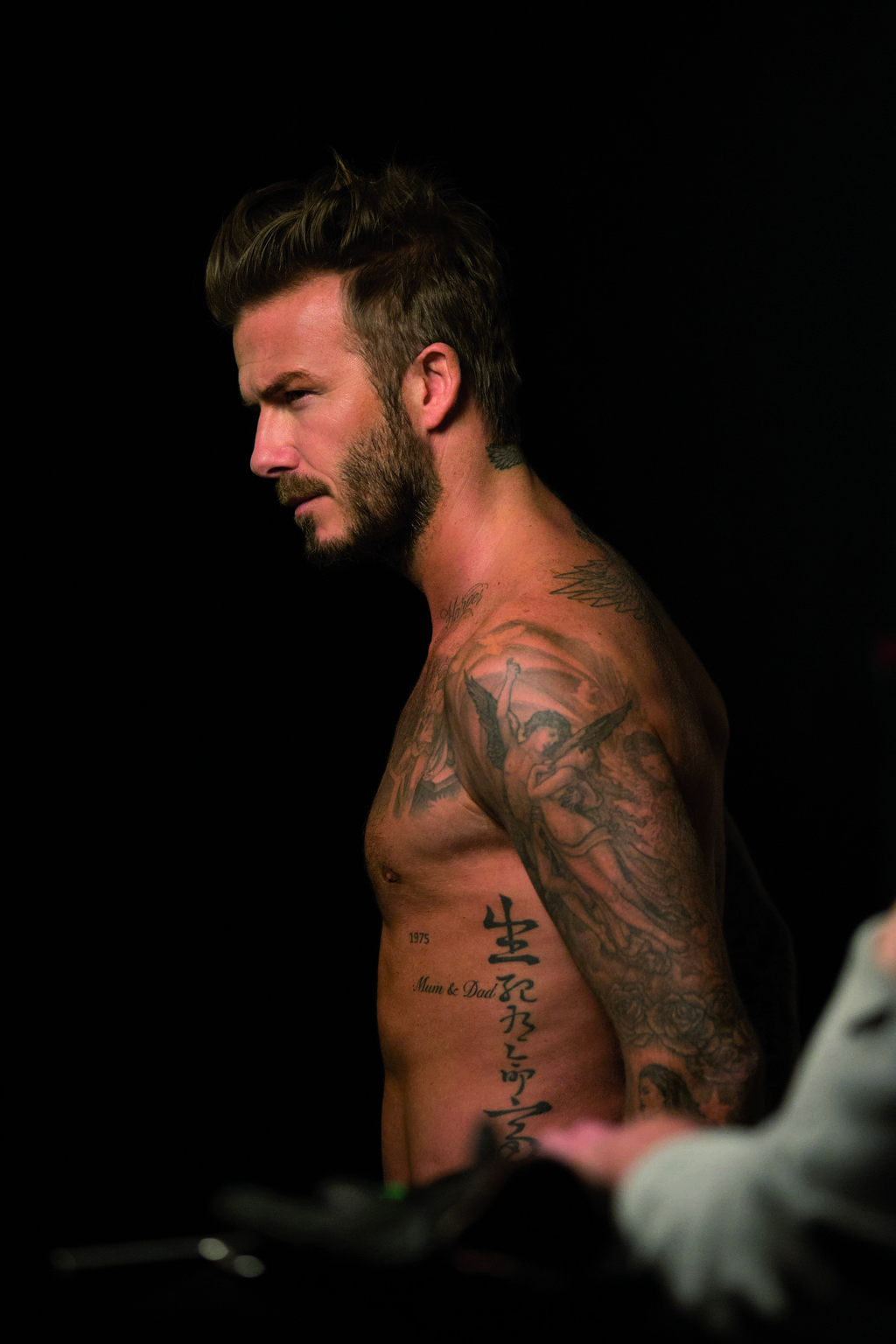 *drools all over computer screen*