Bad Moms starring Mila Kunis, Kristen Bell, and Kathryn Hahn looks like it's going to be freaking hilarious.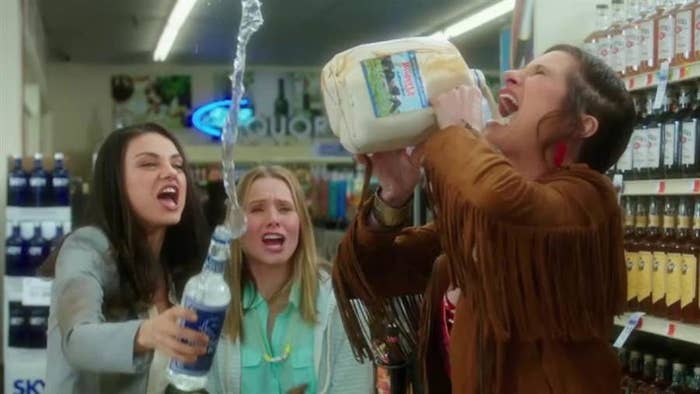 The movie is about stressed out moms who are just FED UP, so they decide to have a little fun of their own.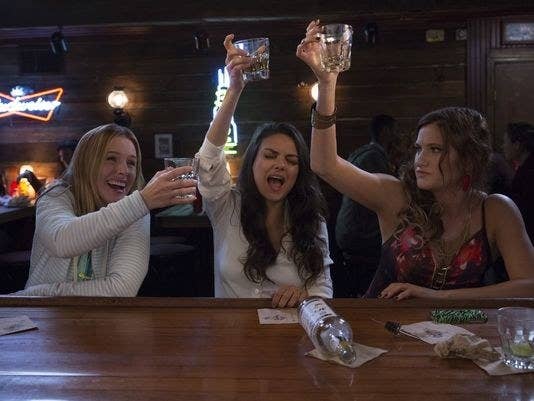 And in this exclusive clip, we see Kathryn Hahn's character (Carla) teach her partners in crime how to have sex with an uncircumcised penis.
"What you would do is very gently try to peel it back," she explains, while using Kristen Bell's character (Kiki) has her prop.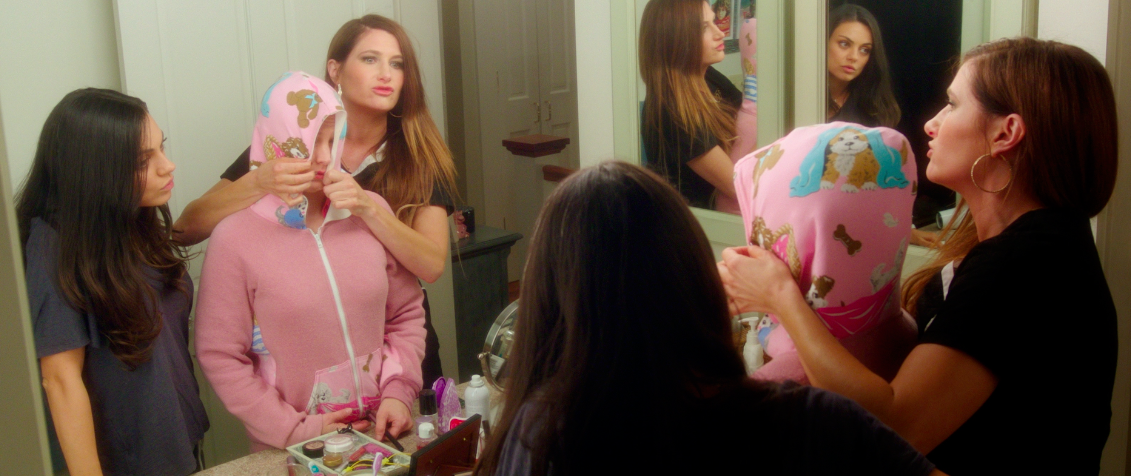 "To expose the head of the cock..."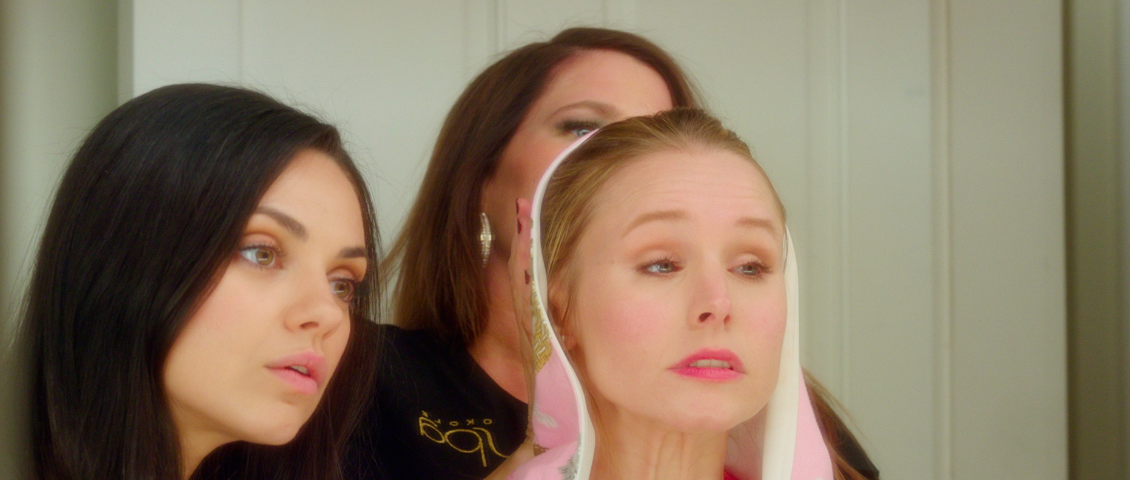 "And then you just go to town."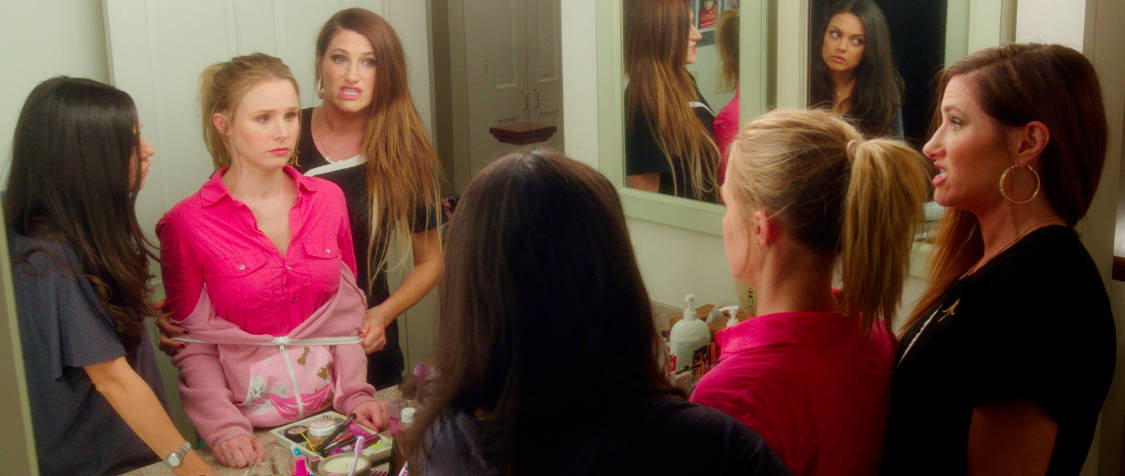 You seriously can't make this up.
Bad Moms hits theaters on July 29 and we can't wait!