These Pictures From The MTV Movie Awards 10 Years Ago Will Give You Serious Flashbacks
What a year to be alive!
And even though they were 10 whole years ago, it was truly a night to remember.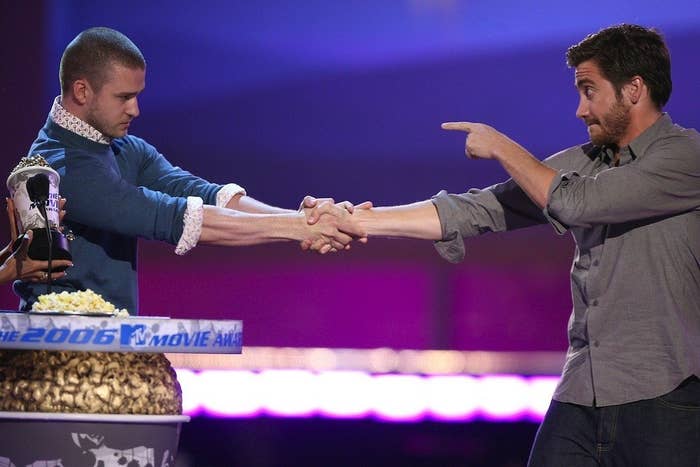 Like, seriously. How could anyone forget a night like this?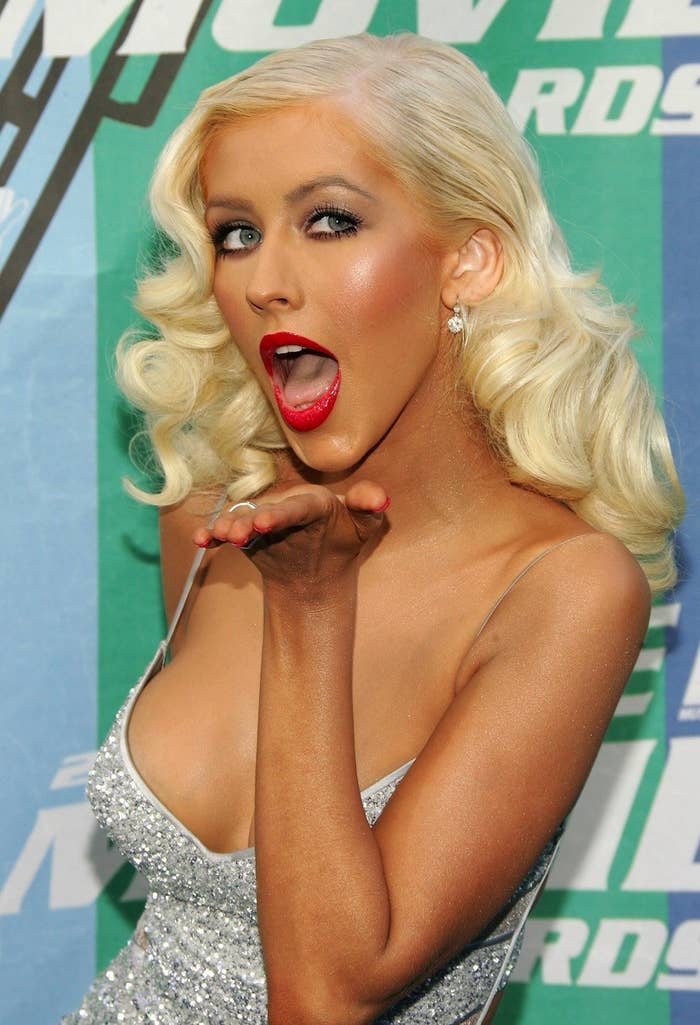 The beautiful, happy cast of The Hills graced the red carpet.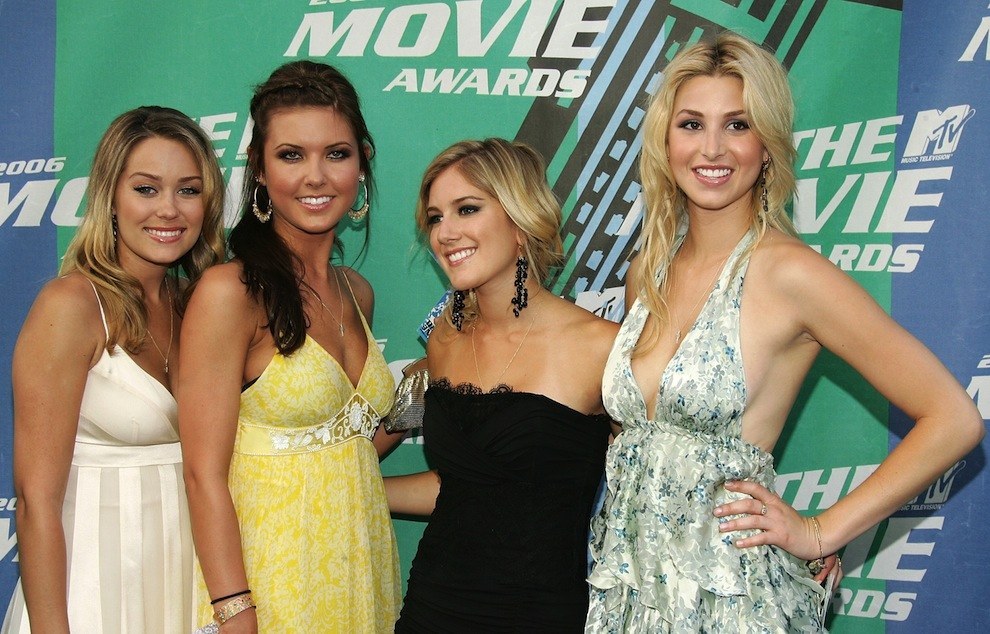 💋‍ 💋‍ 💋‍ 💋‍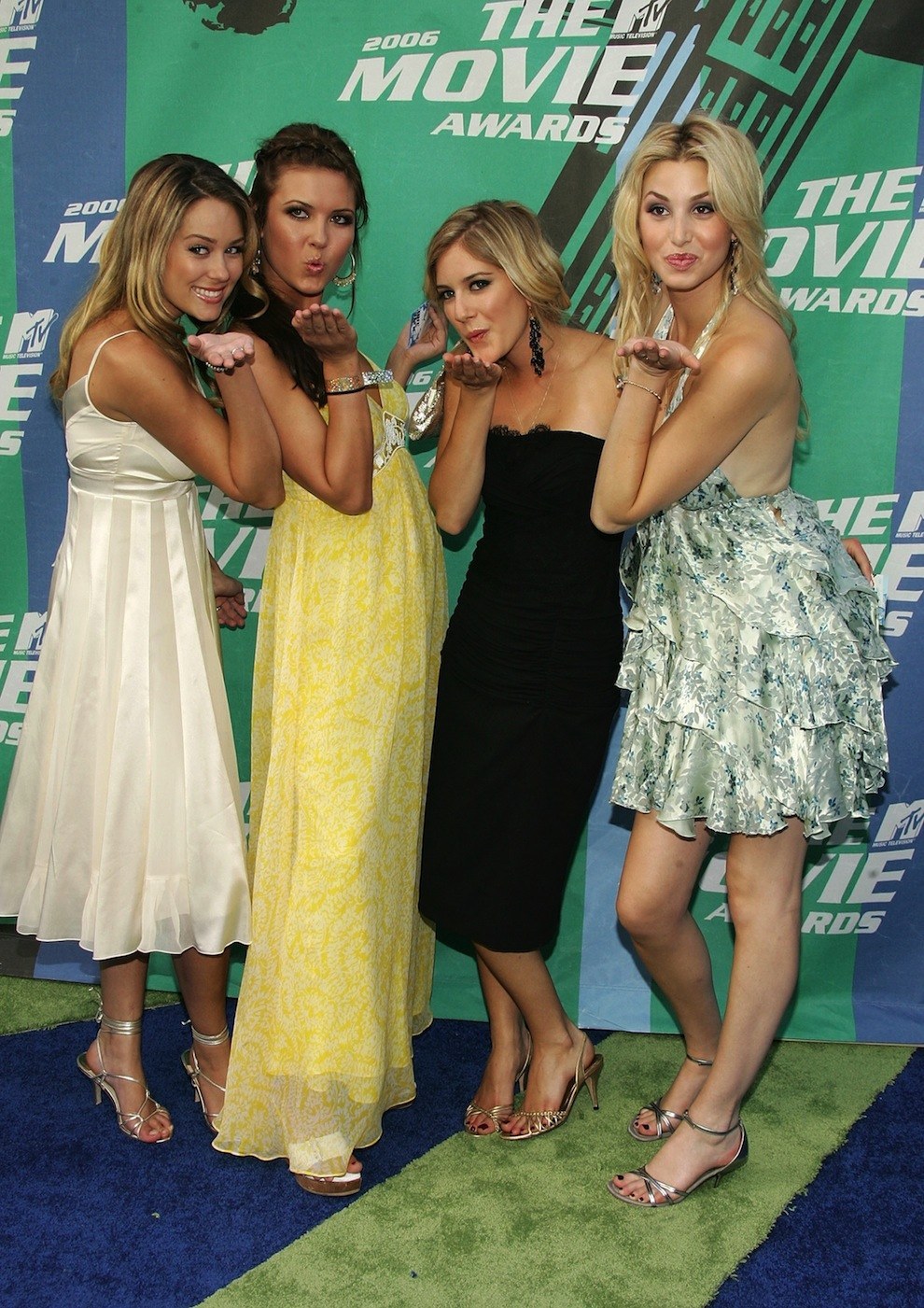 And then Lauren Conrad and Jason Wahler gave us ULTIMATE #RelationshipGoals.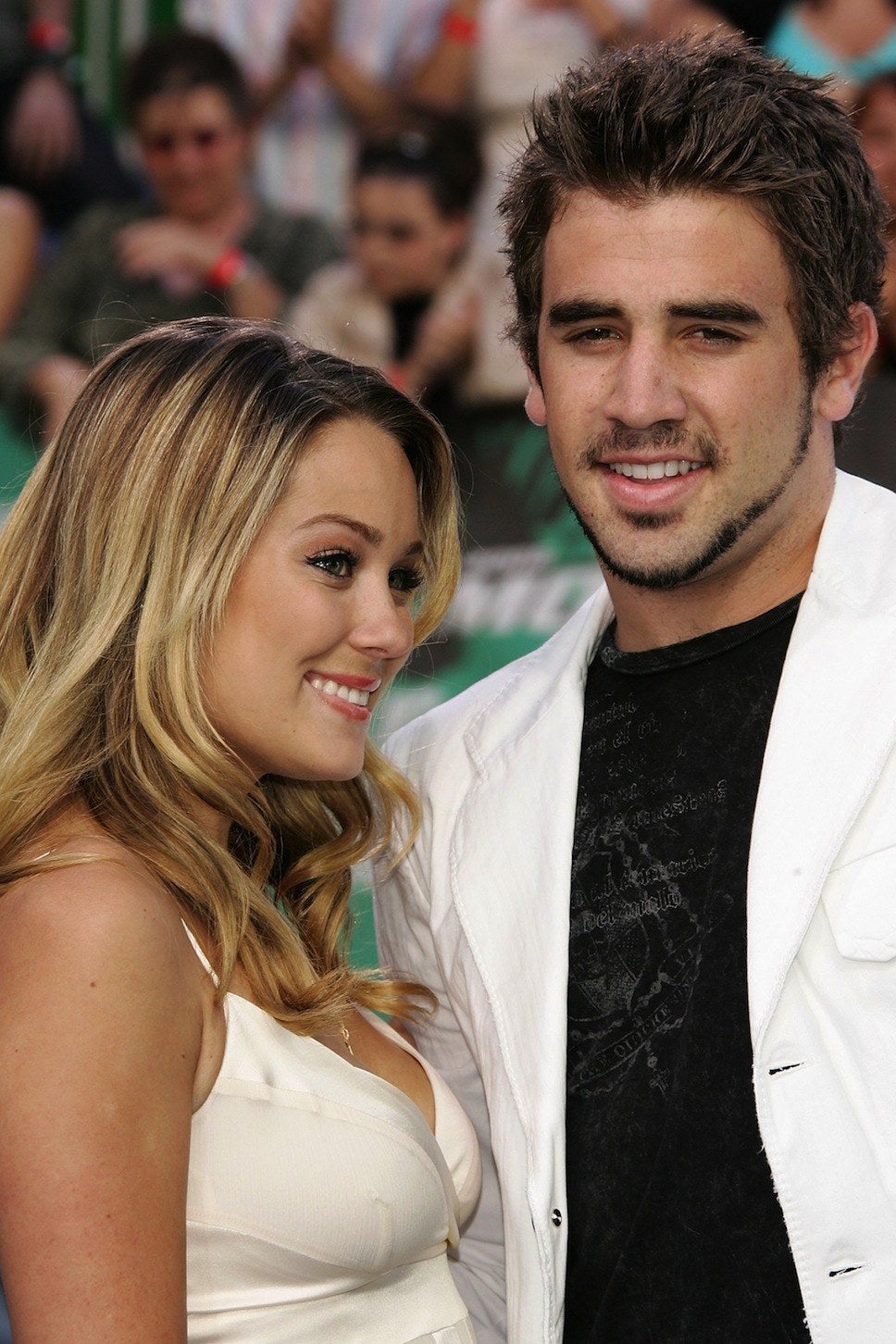 There were smiles and smooches from RiRi!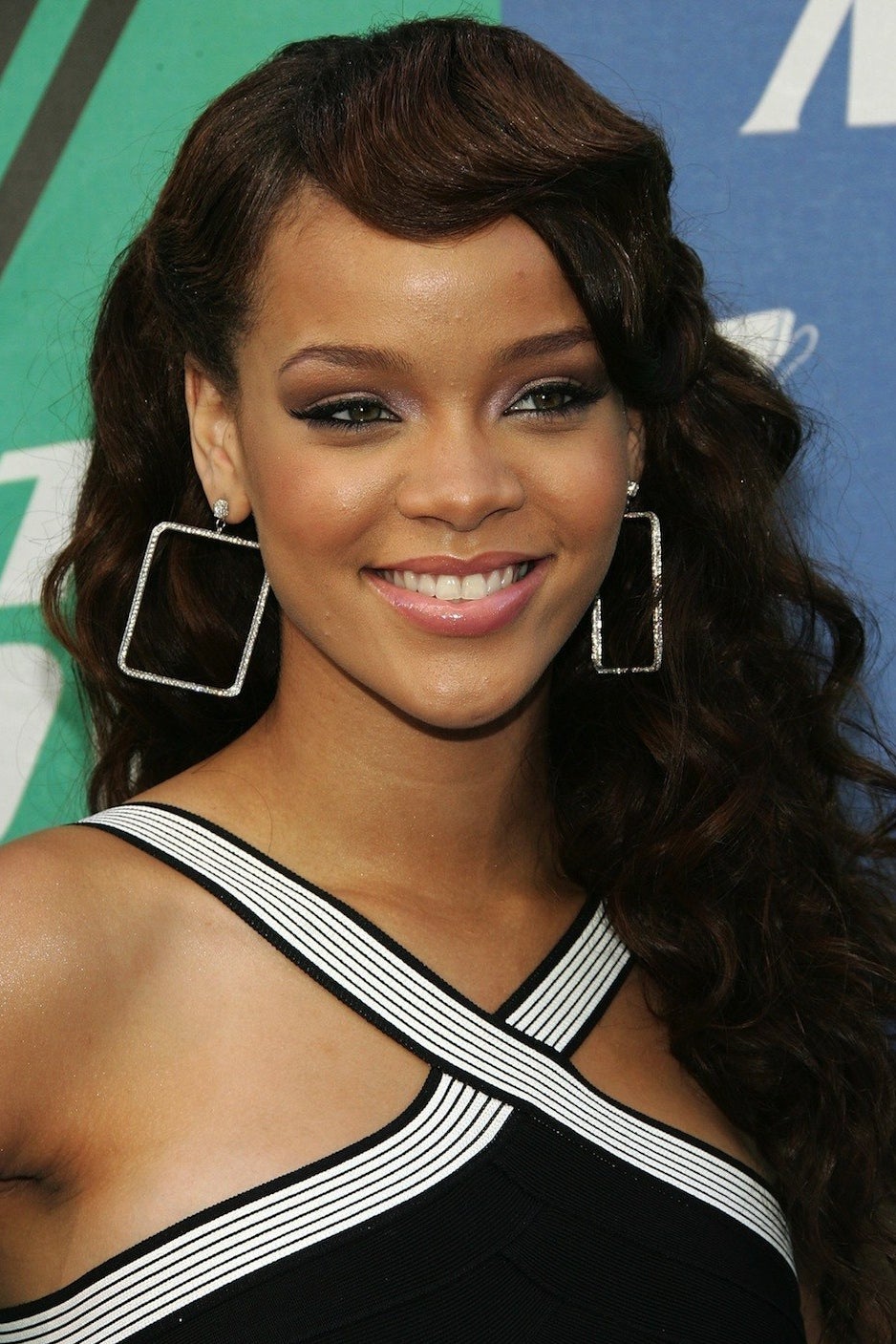 Thanks for showing up, Nick Carter!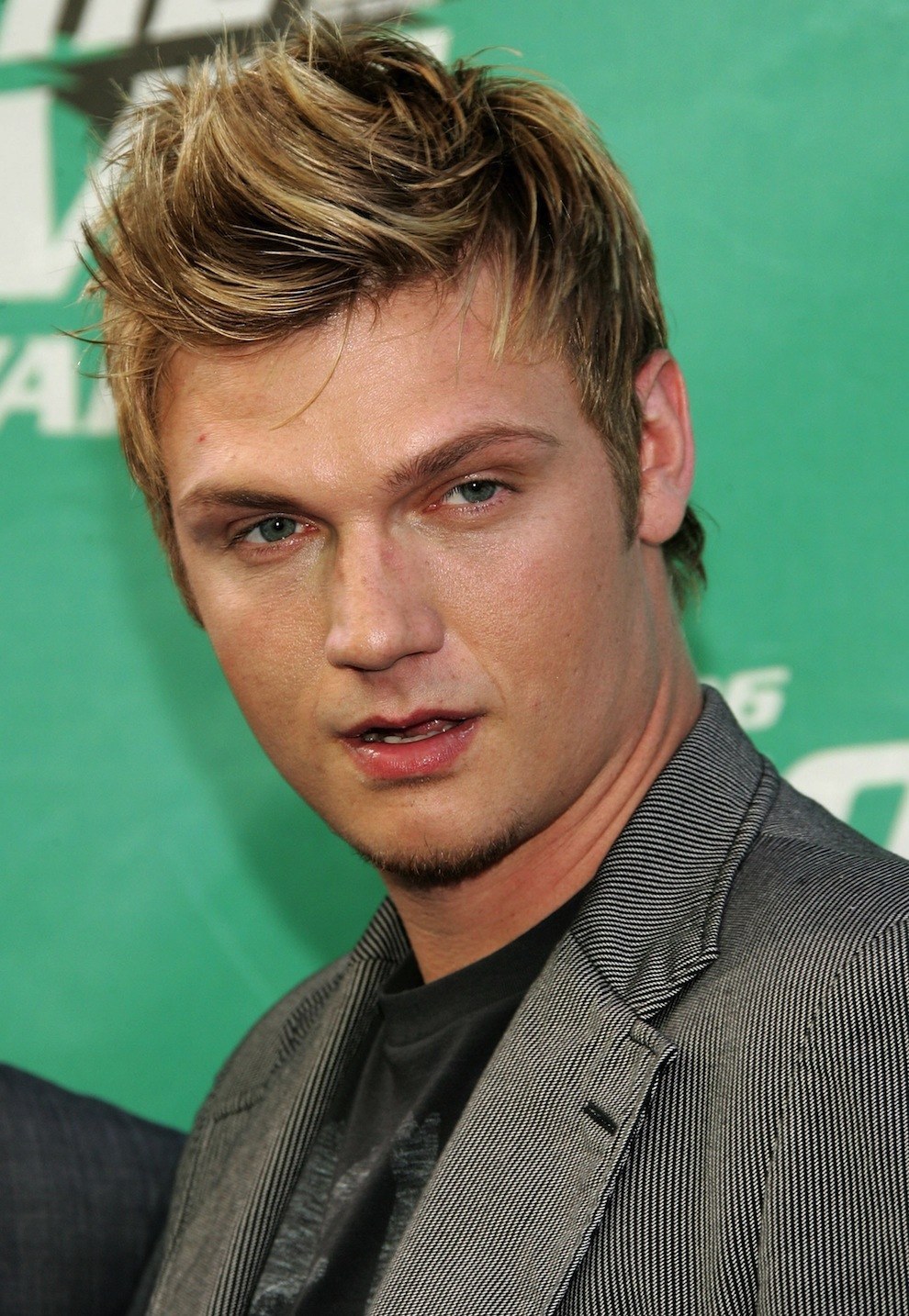 Check out Donald Faison and Zach Braff — Scrubs wasn't even over yet!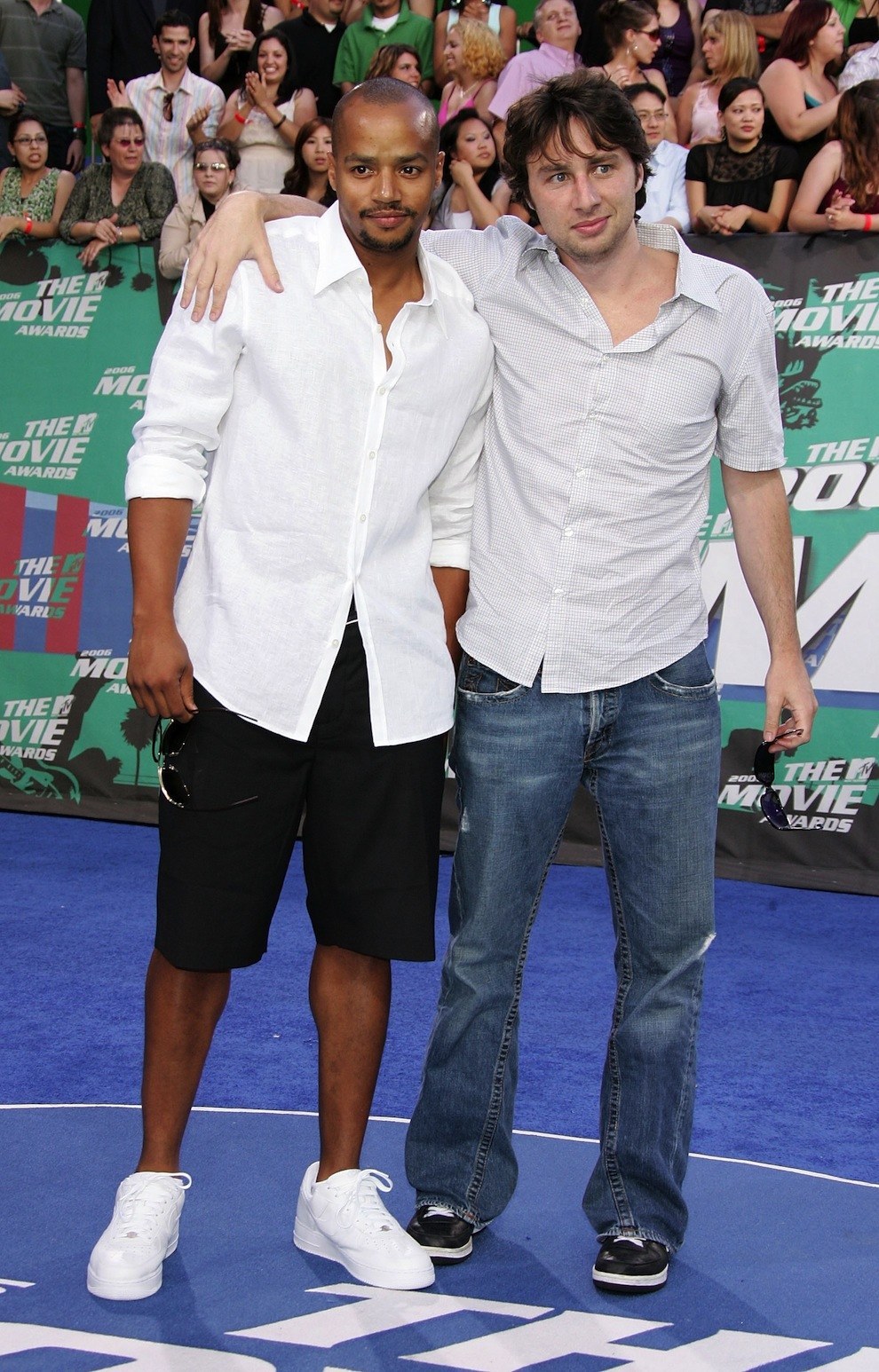 Is that Jessica Simpson with ombre hair before ombre was a thing?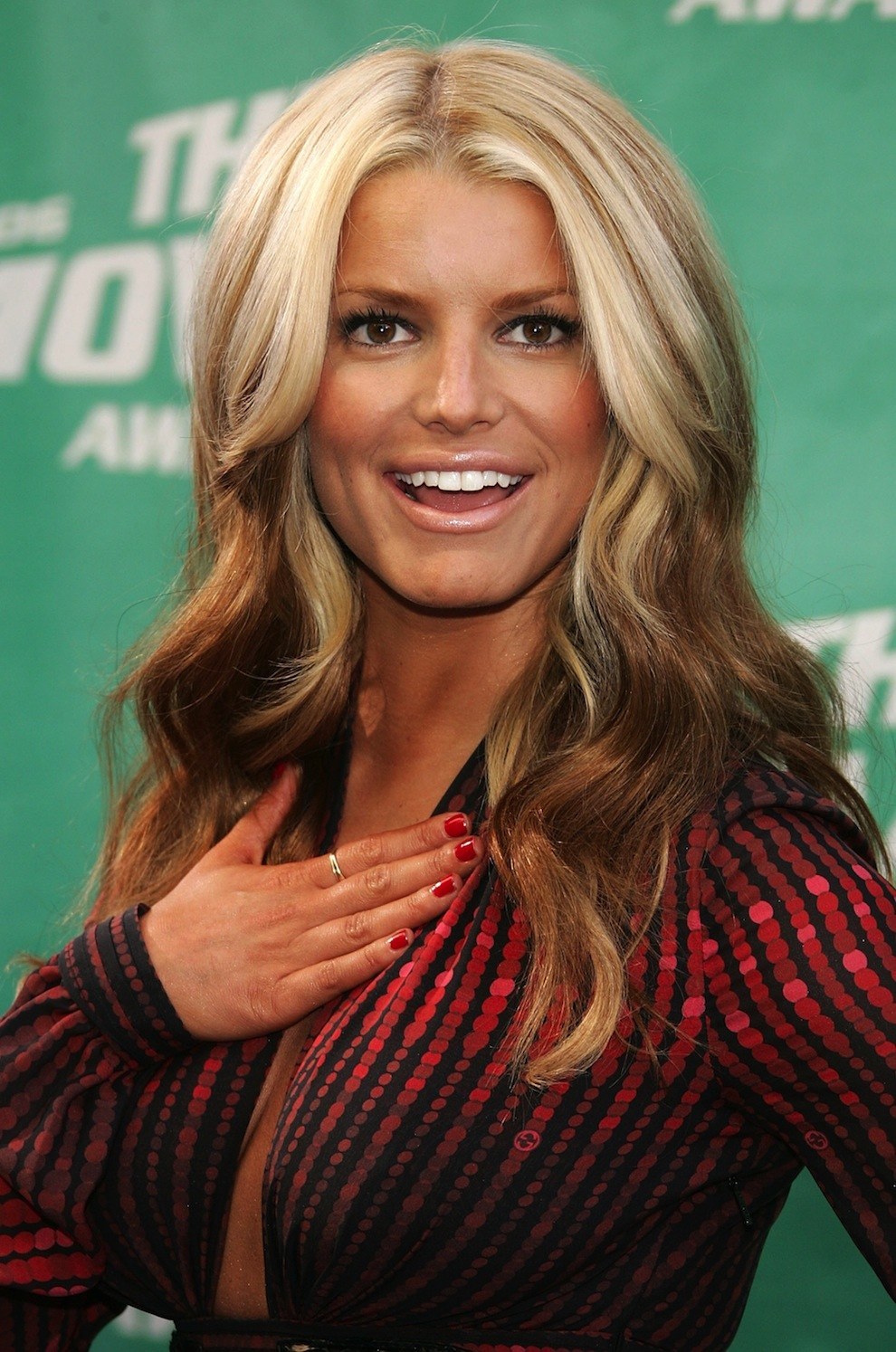 Also, remember how Jessica Simpson and Dane Cook maybe definitely dated?!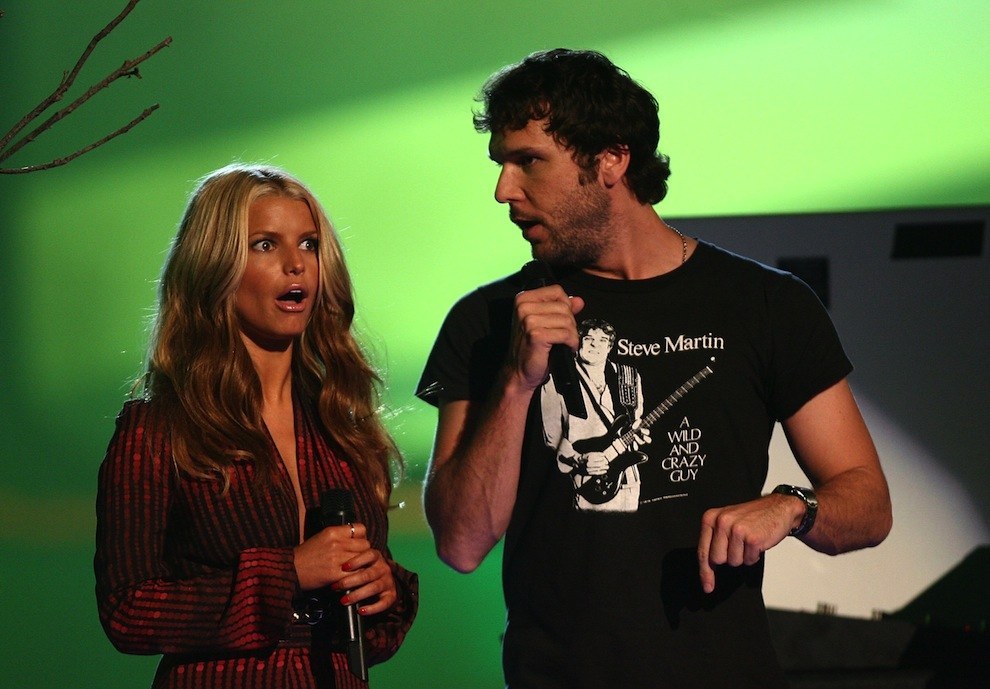 Sweet, sweet fedora, J.T.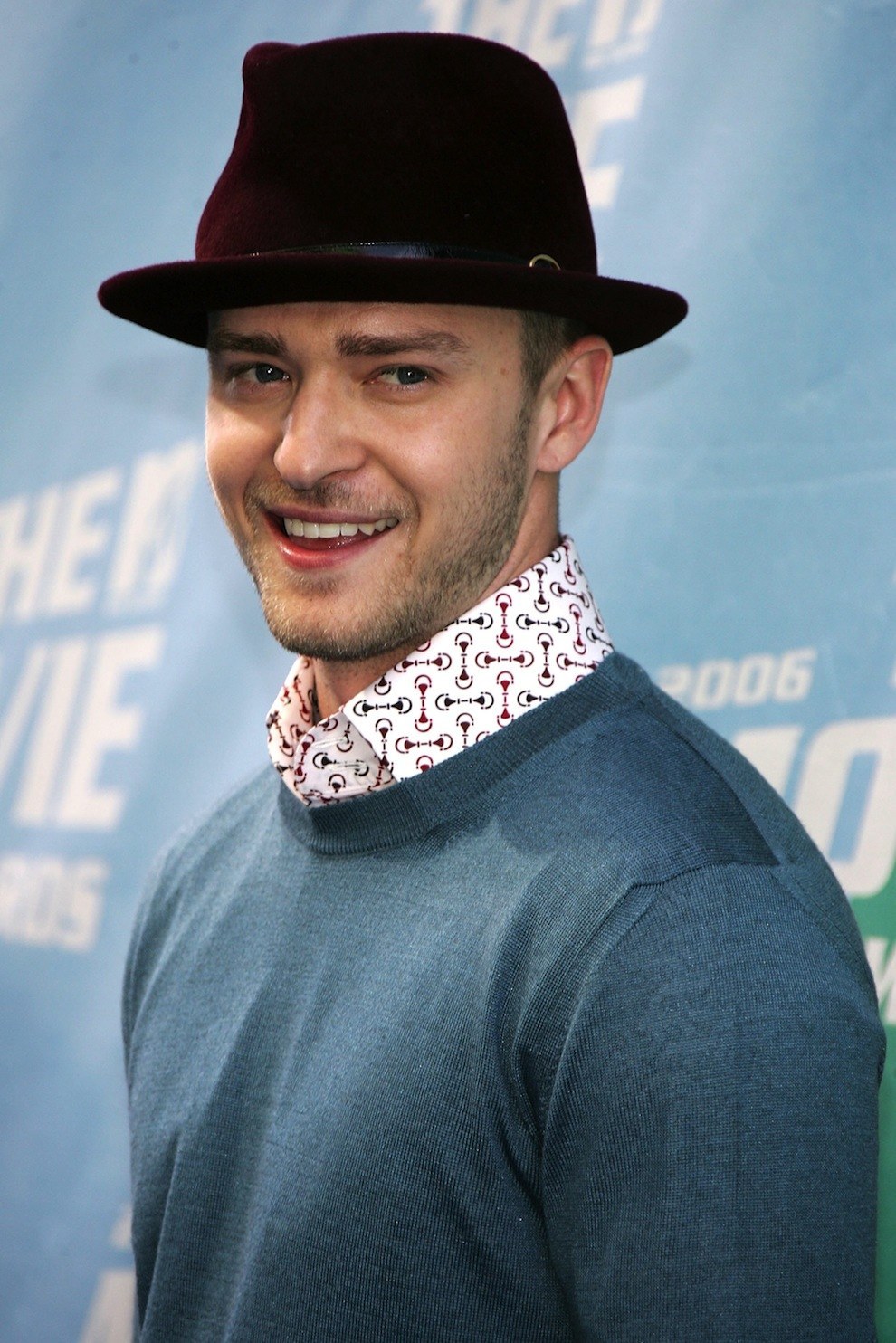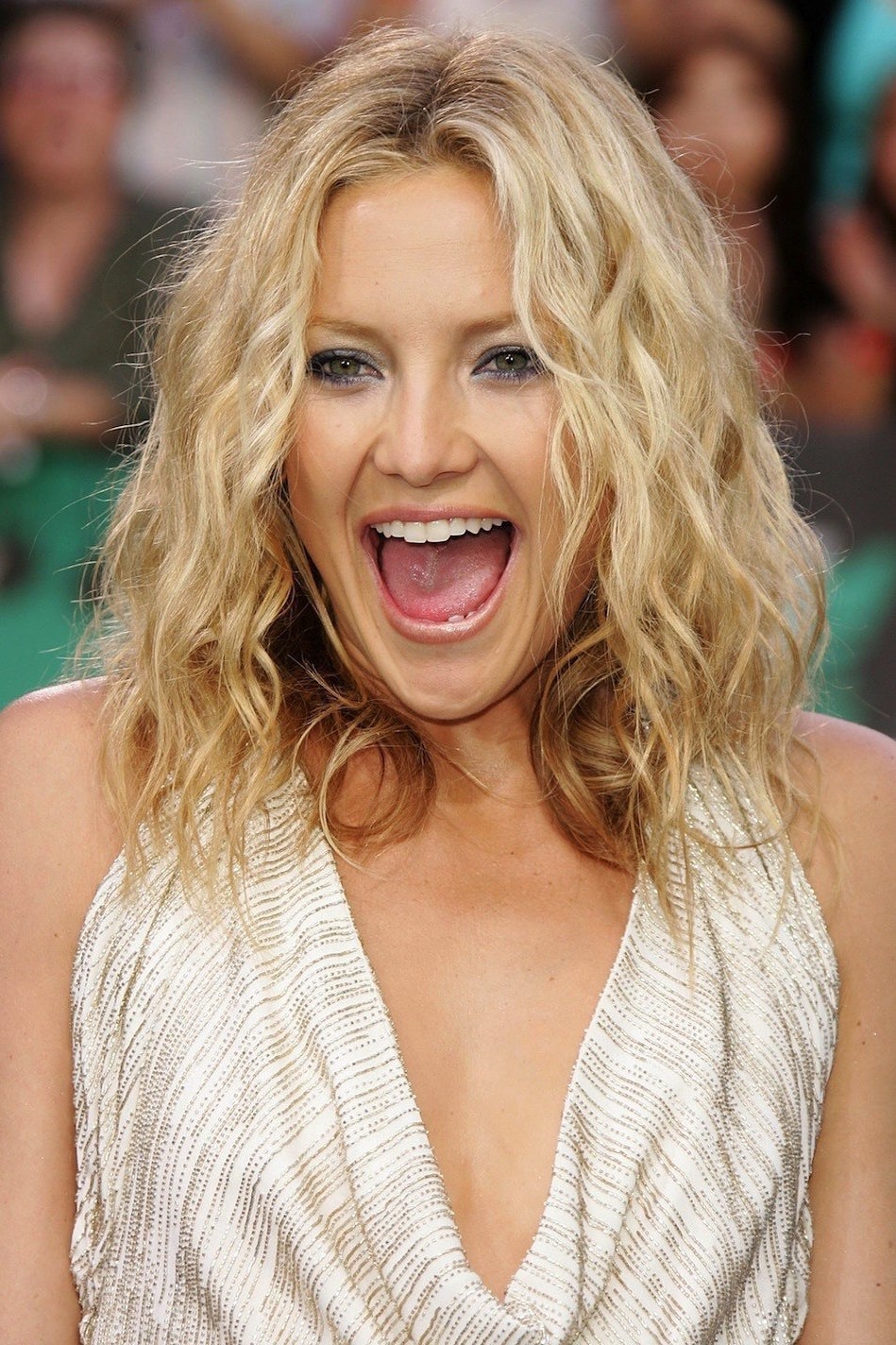 D'awwwww, Amanda Bynes.
Deliver us from EVA MENDES.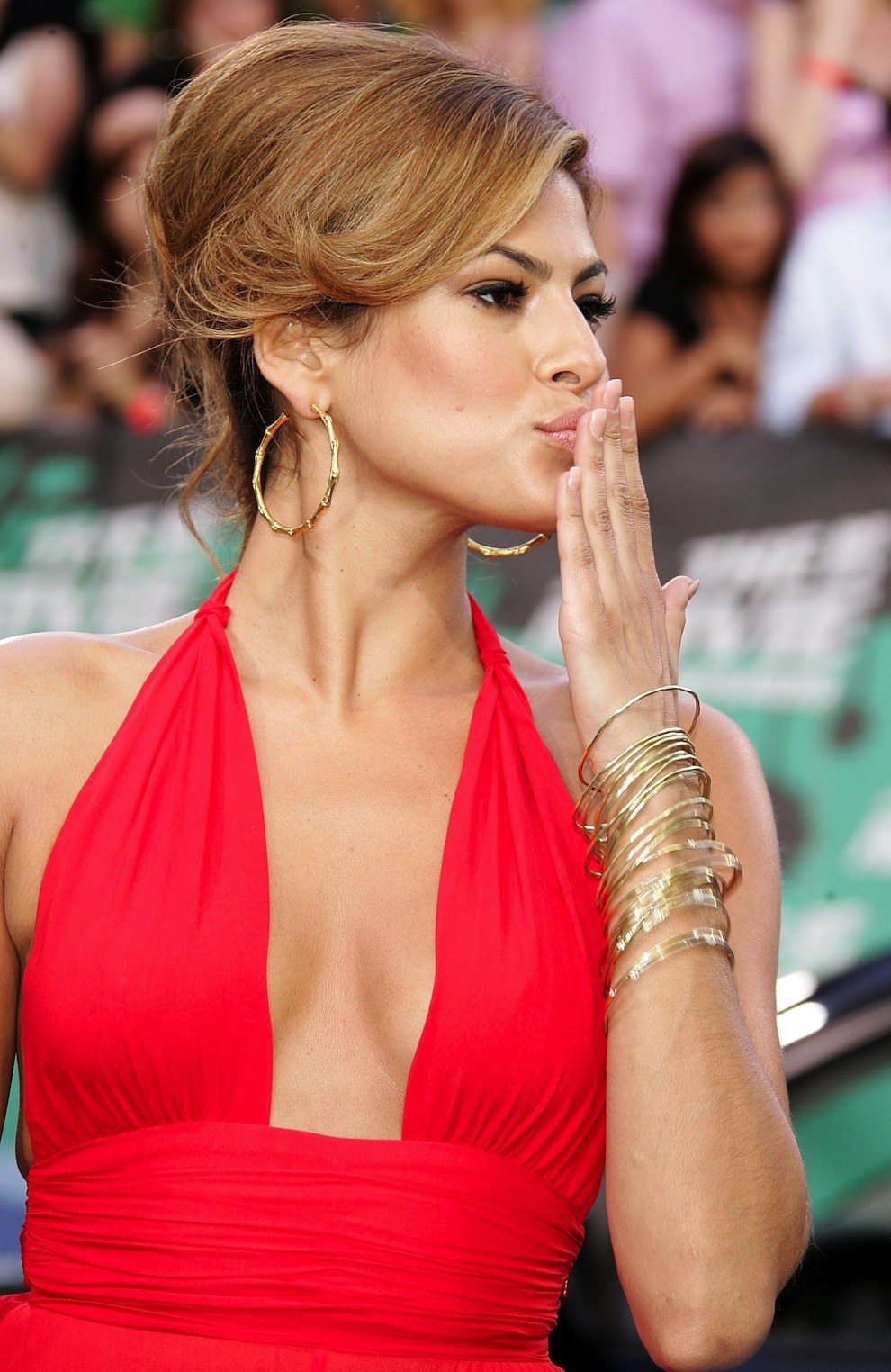 Kevin Spacey, back at it again with the Ray-Bans.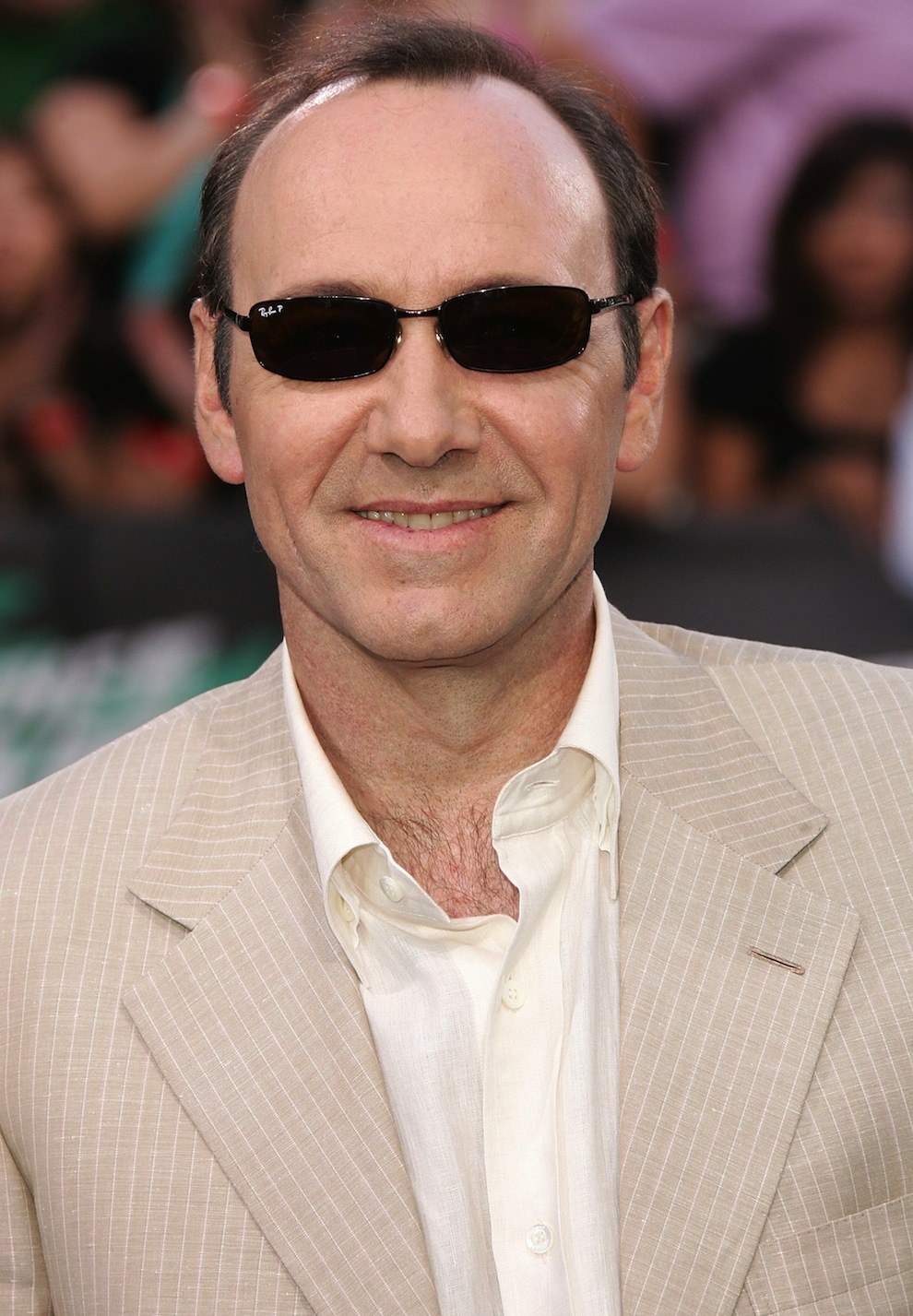 Anna Faris circa Scary Movie 4.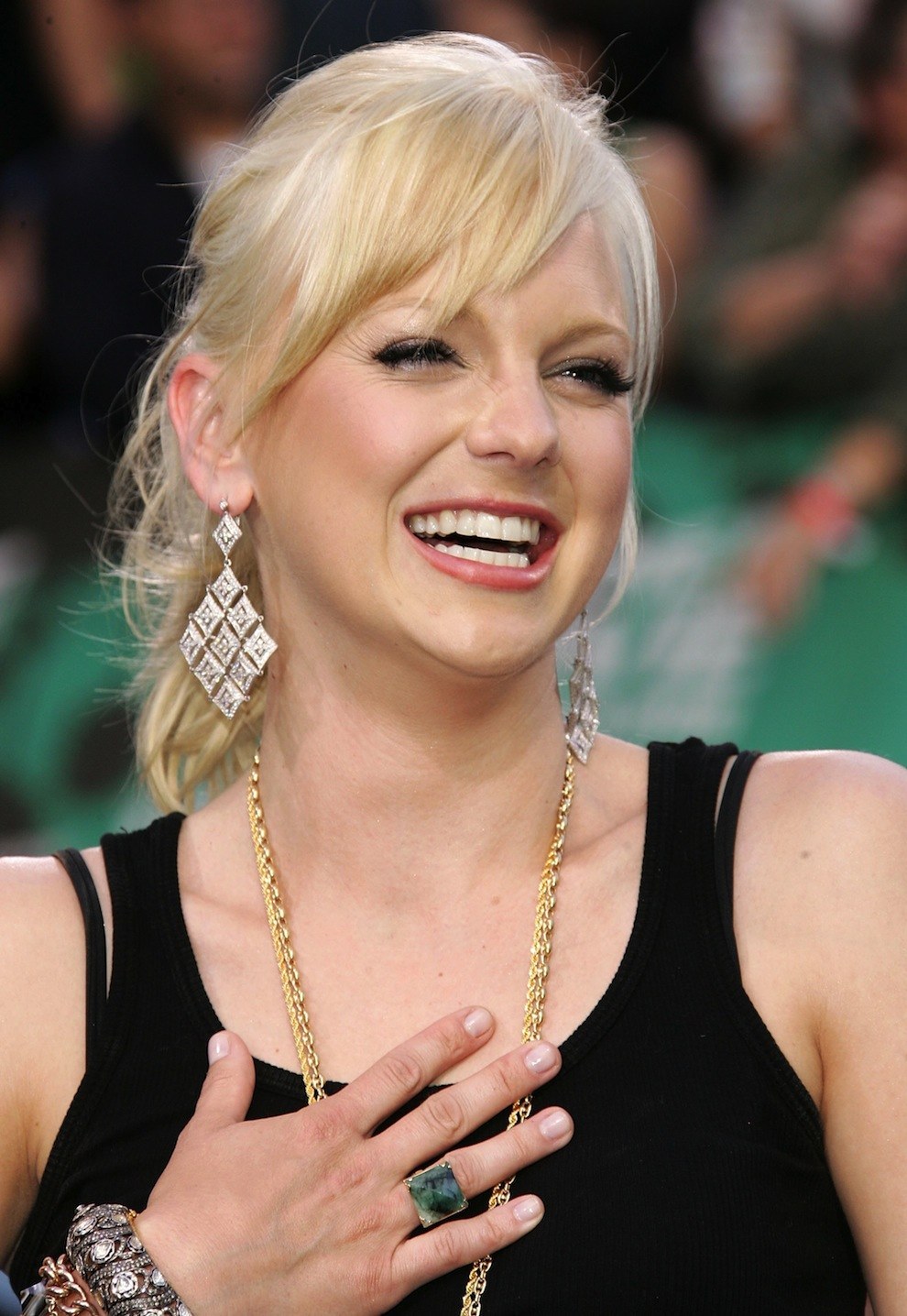 Steve Carell in rare, rare form.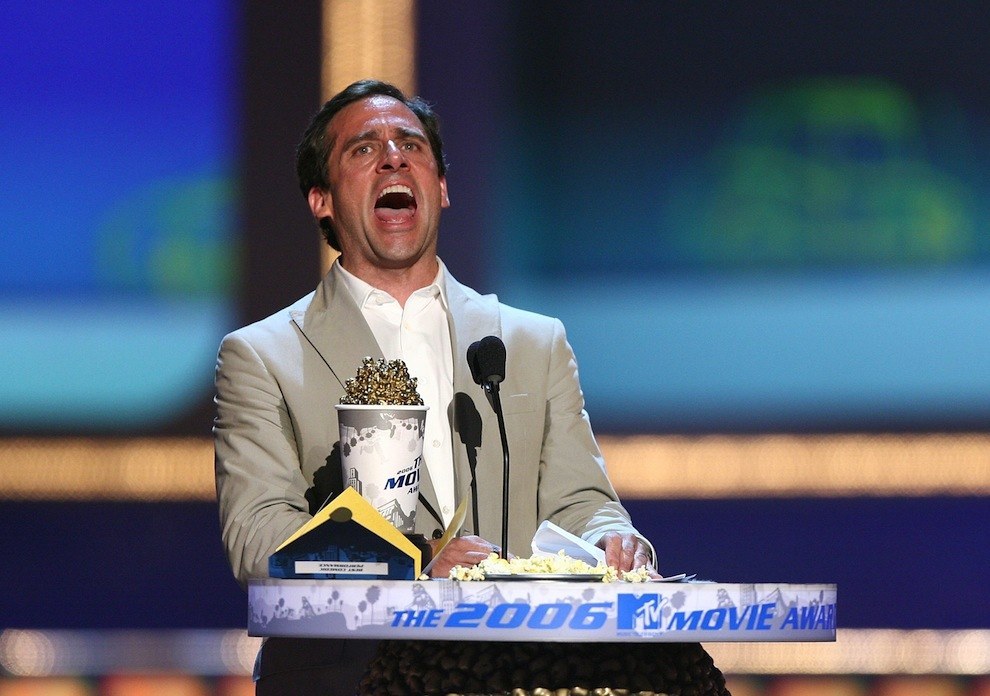 Will Ferrell, Steve Carell, and John C. Reilly = BFF Goals.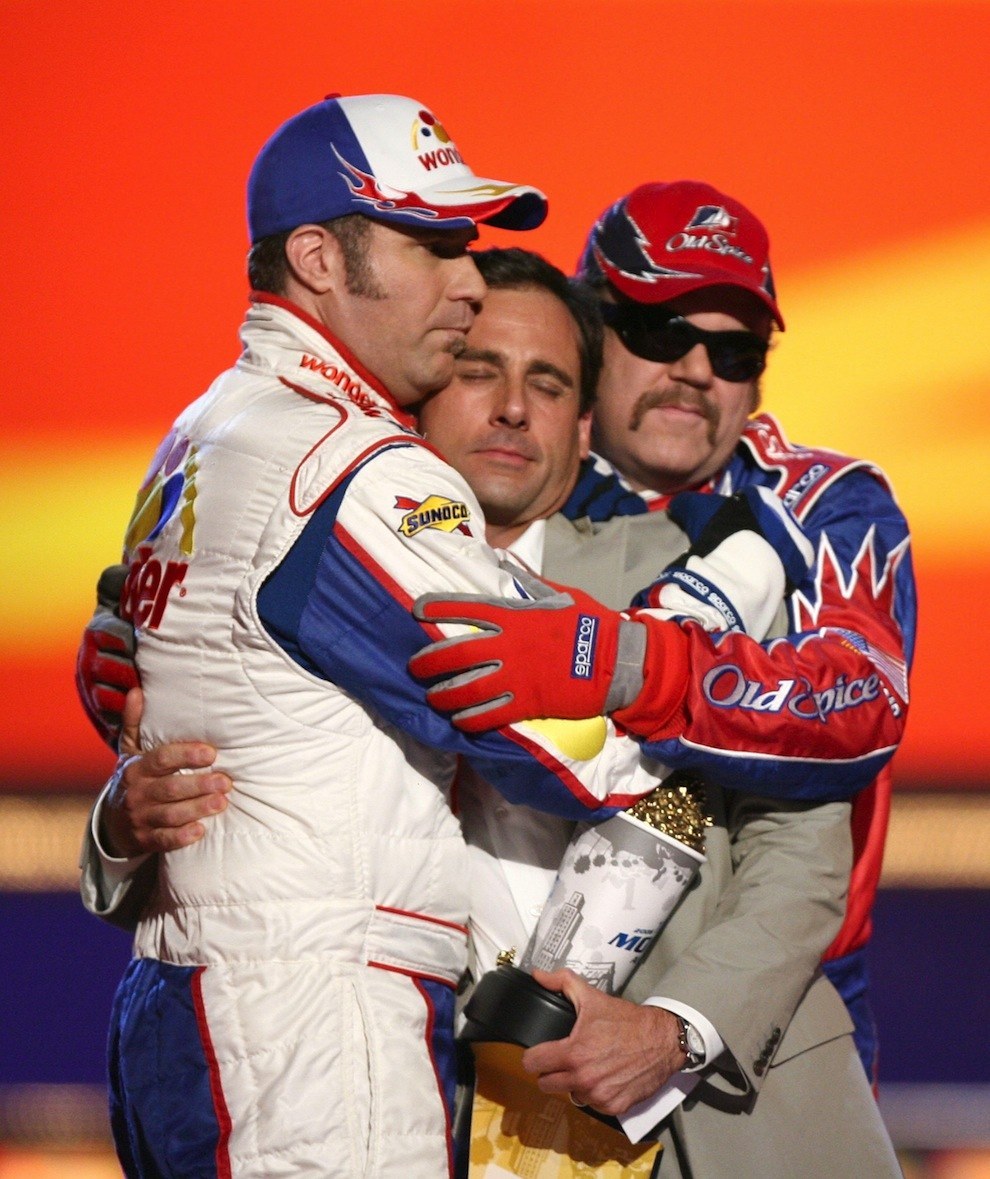 It's his show, he's Andy Milonakis.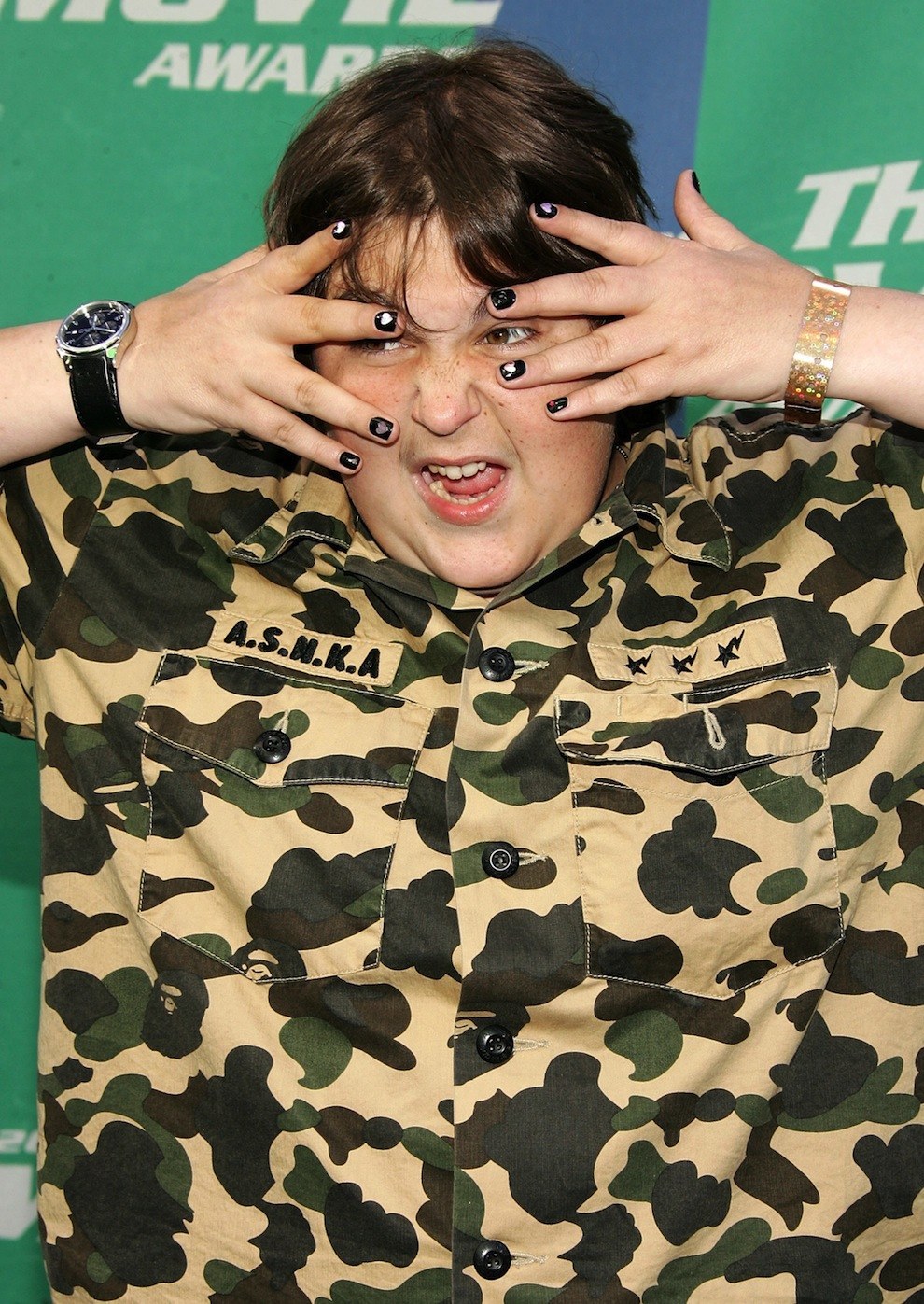 Flavorrrrrrrr Flavvvvvv!!!!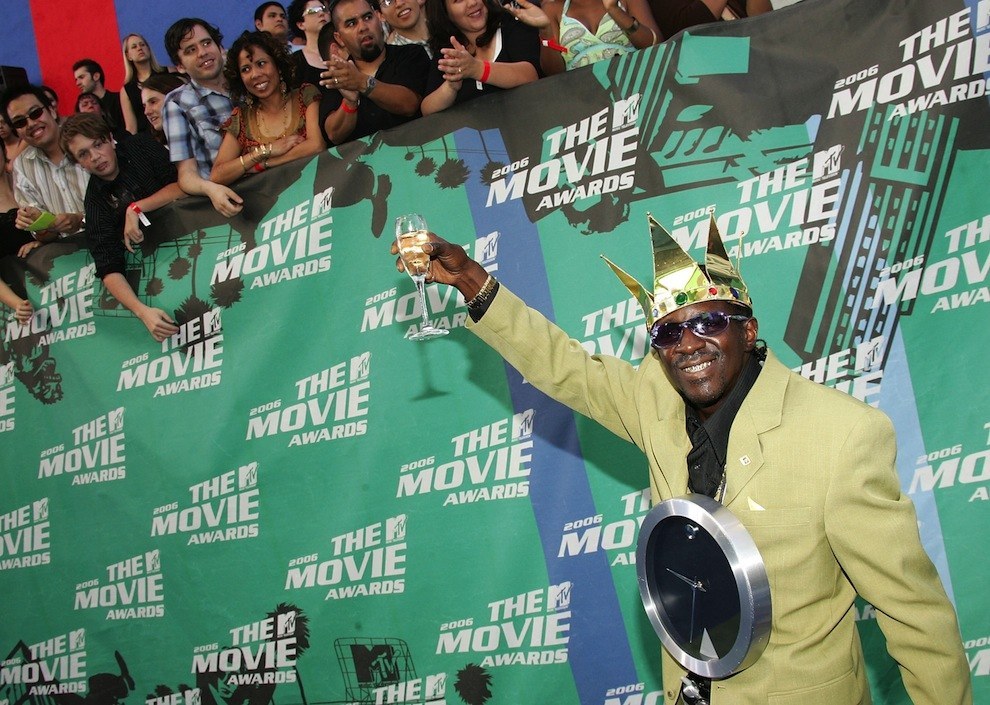 Back in those days, Adam Sandler and Kate Beckinsale could apparently be found together sharing the same stage.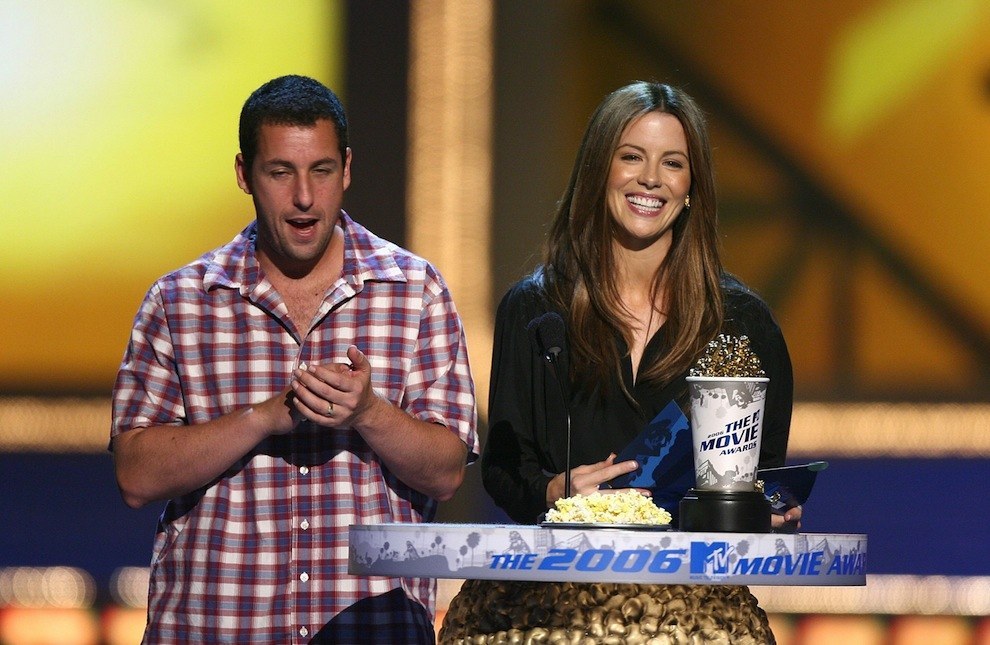 Ladies Love Cool James, alright.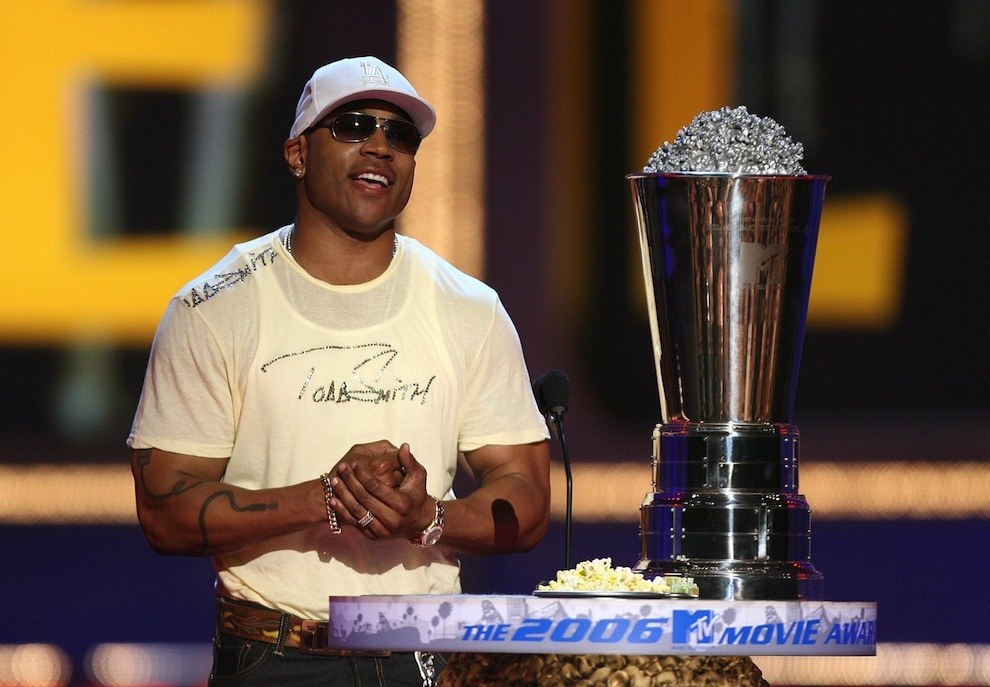 Colin Farrell and Jamie Foxx, totally a classic duo.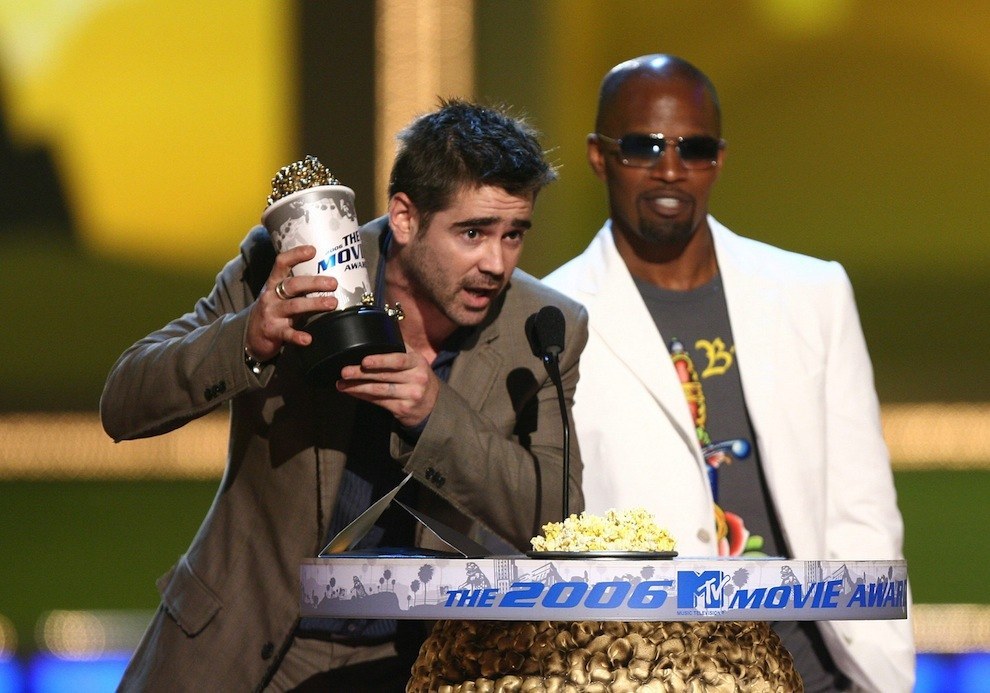 Lookin' good, Cee-Lo.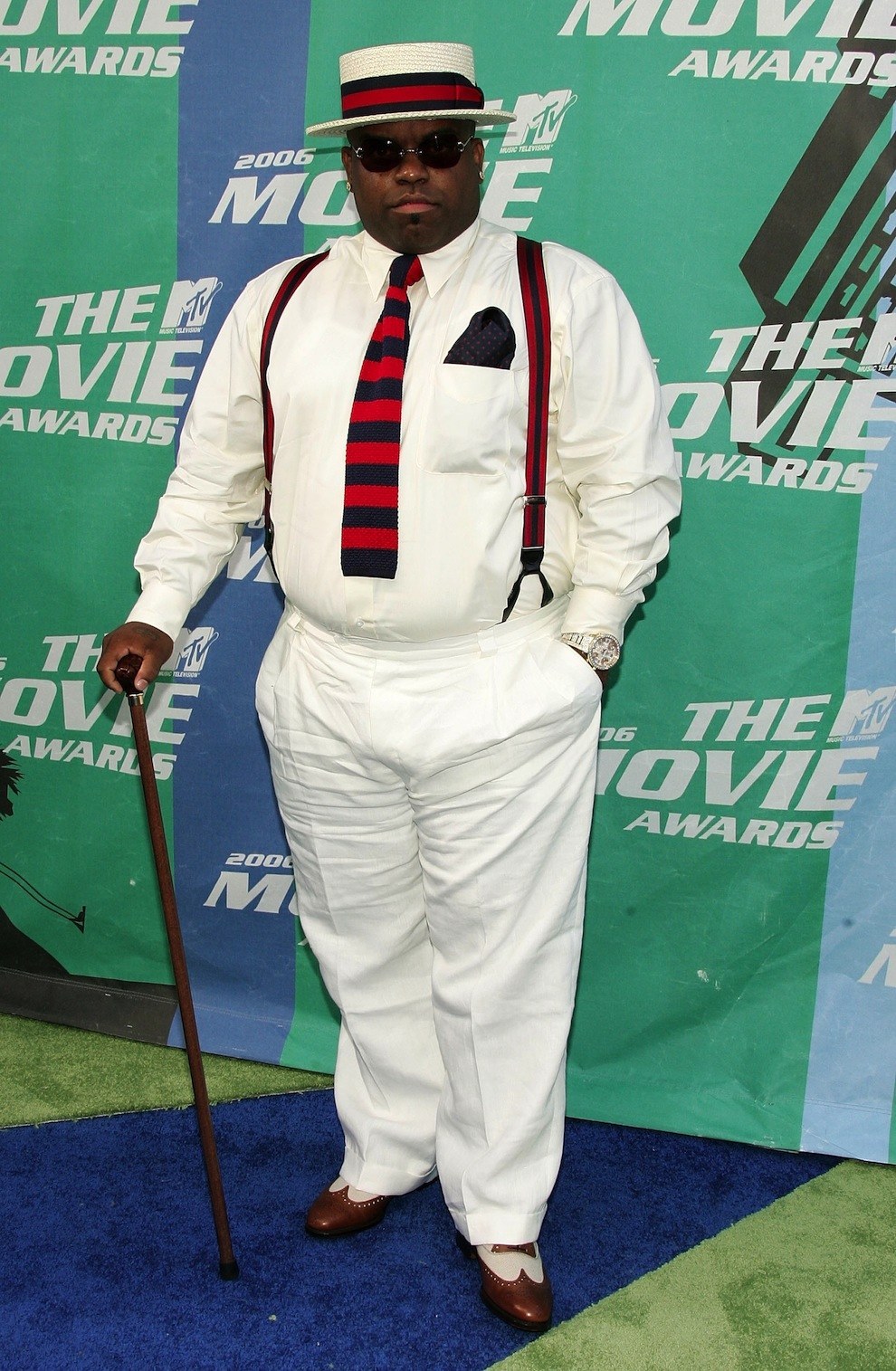 Borat, very nice!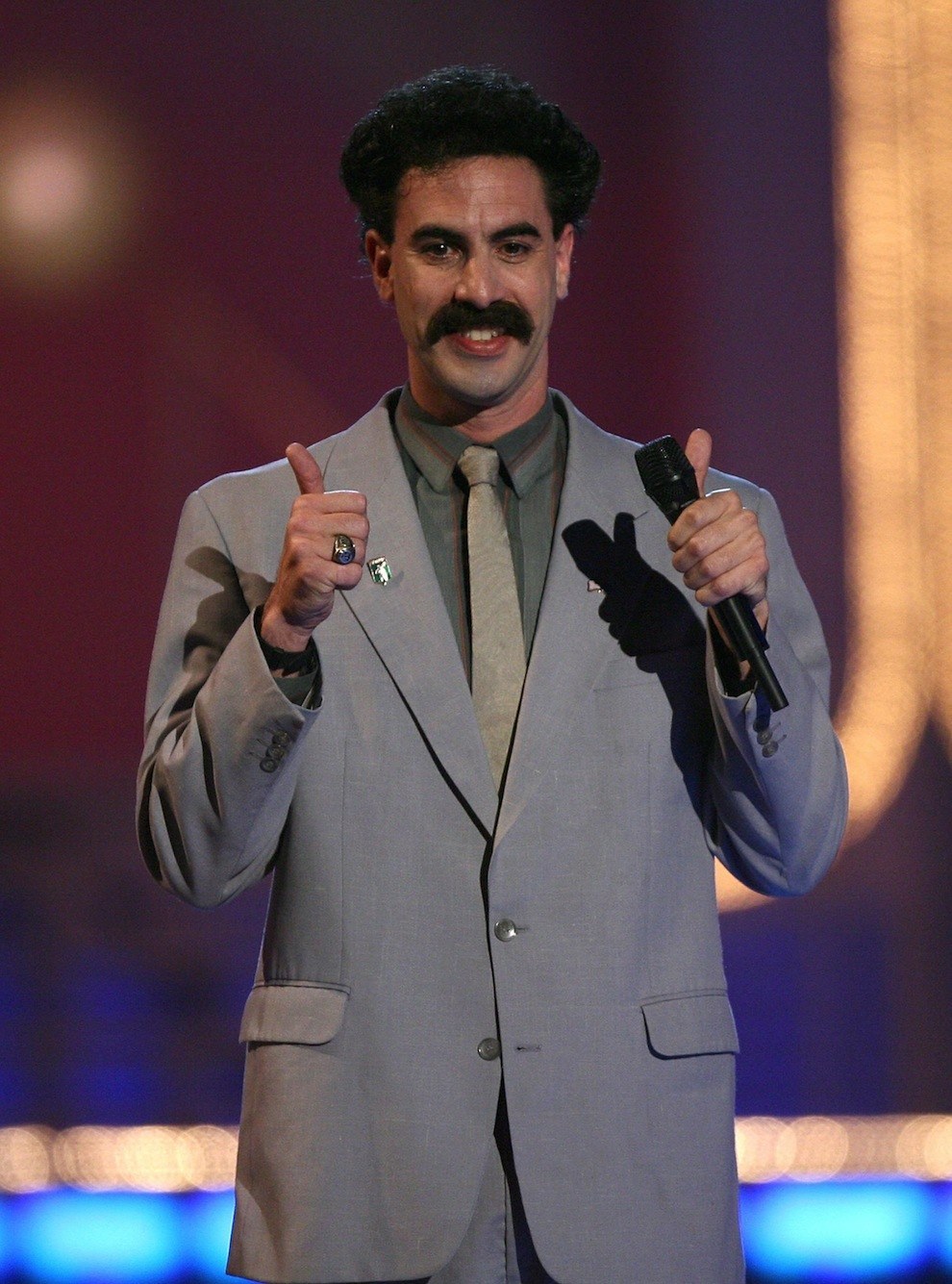 That's very 2006 of you, Pete Wentz.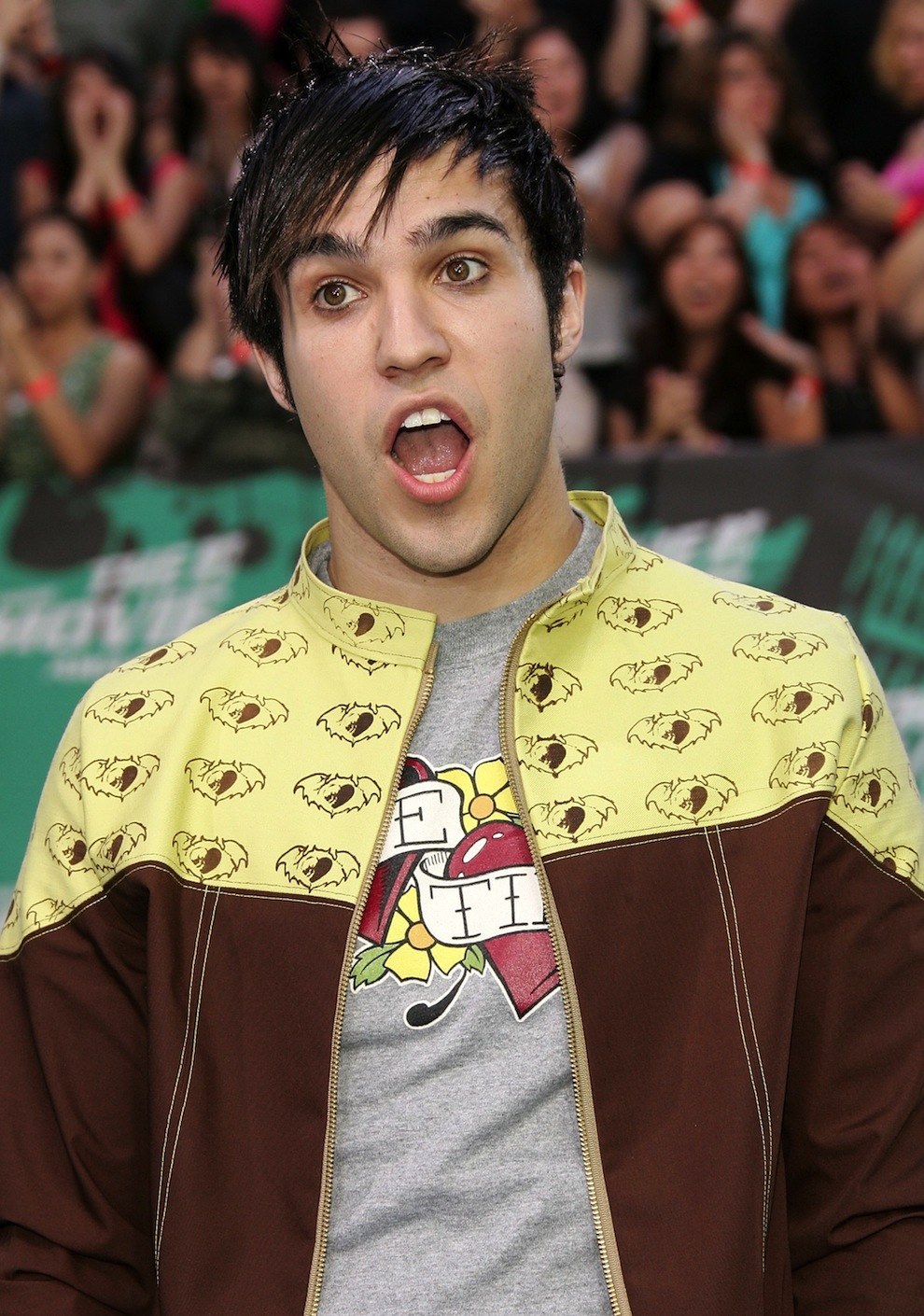 It wouldn't be 2006 without the ladies of Danity Kane flaunting their stuff.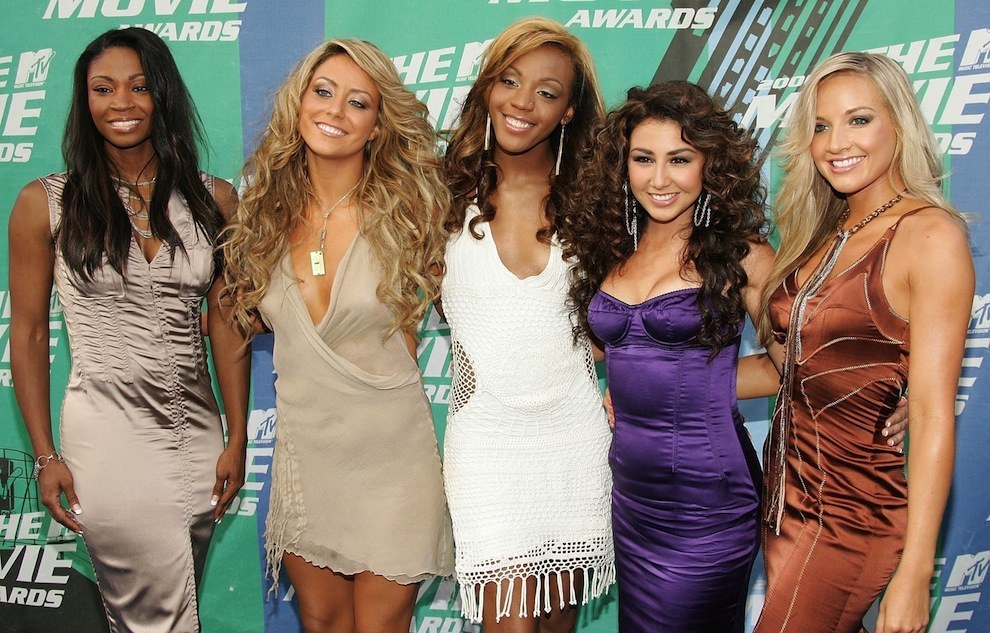 Brooke Hogan, in all her leopard glory, basking in the success of Hogan Knows Best.
OMG, LOOK AT TARAJI!!!
Mario when he was still just a friend.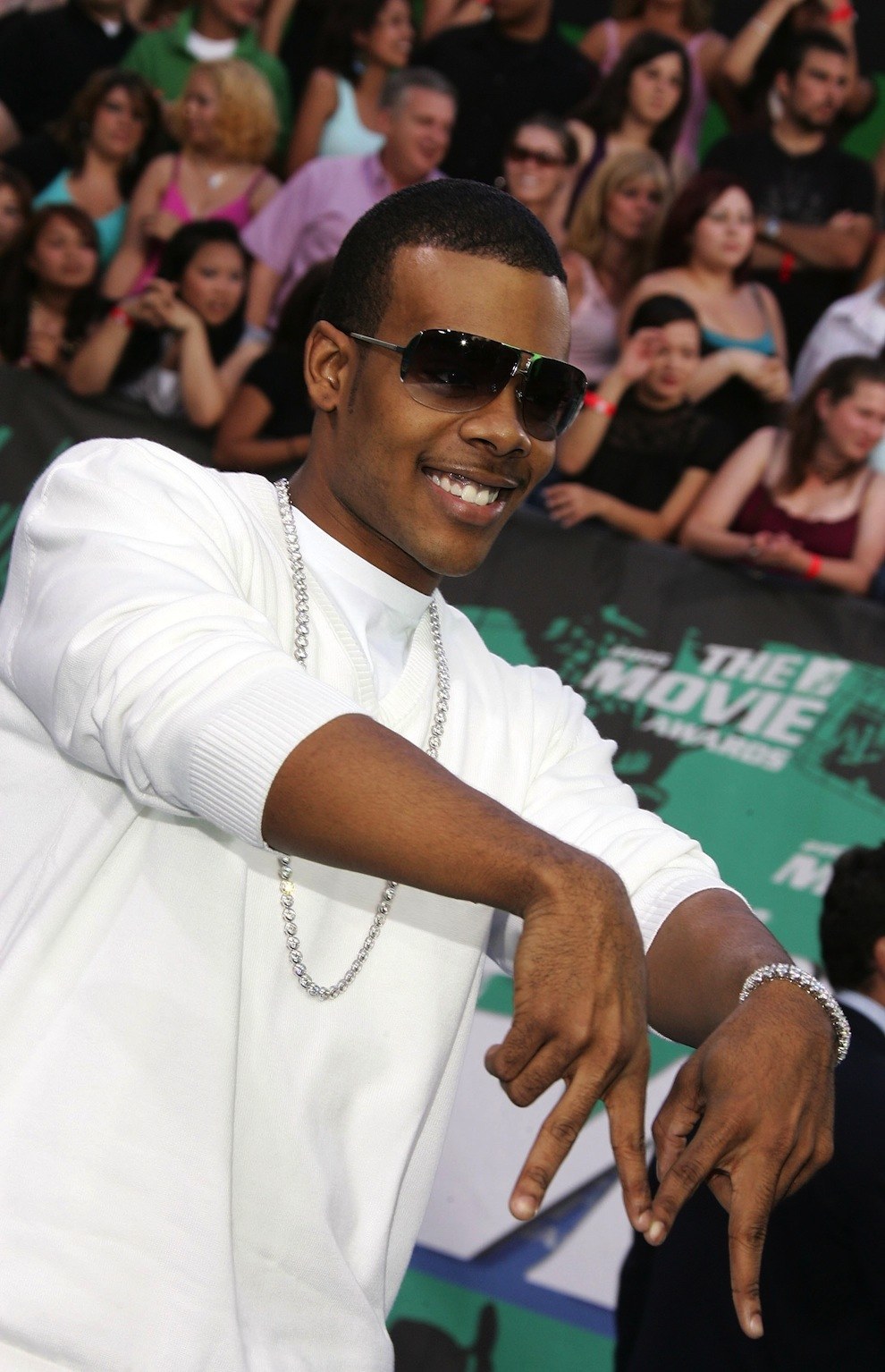 DRAKE BELL!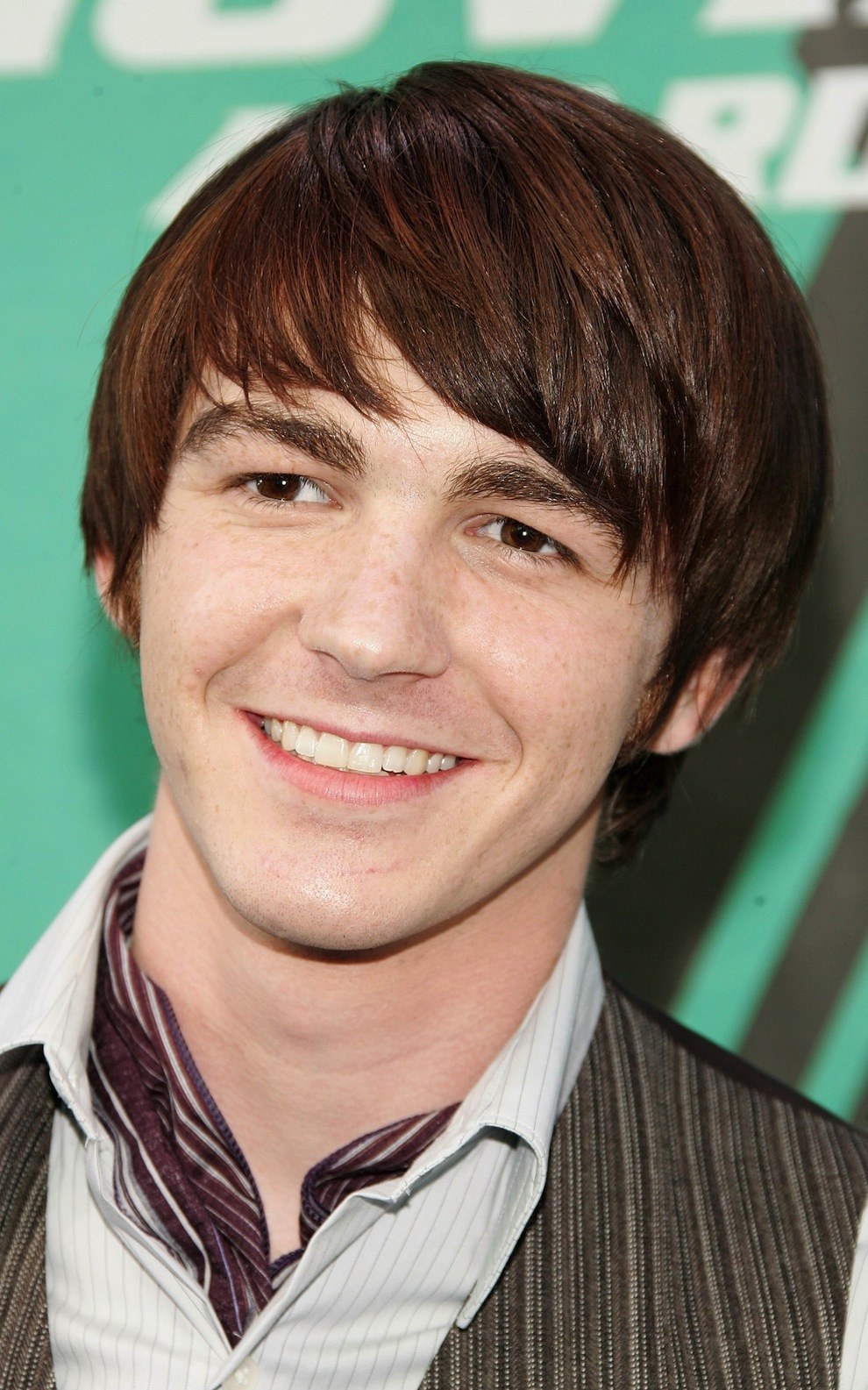 Bruce Almighty Jim Carey is the best Jim Carey, IMO.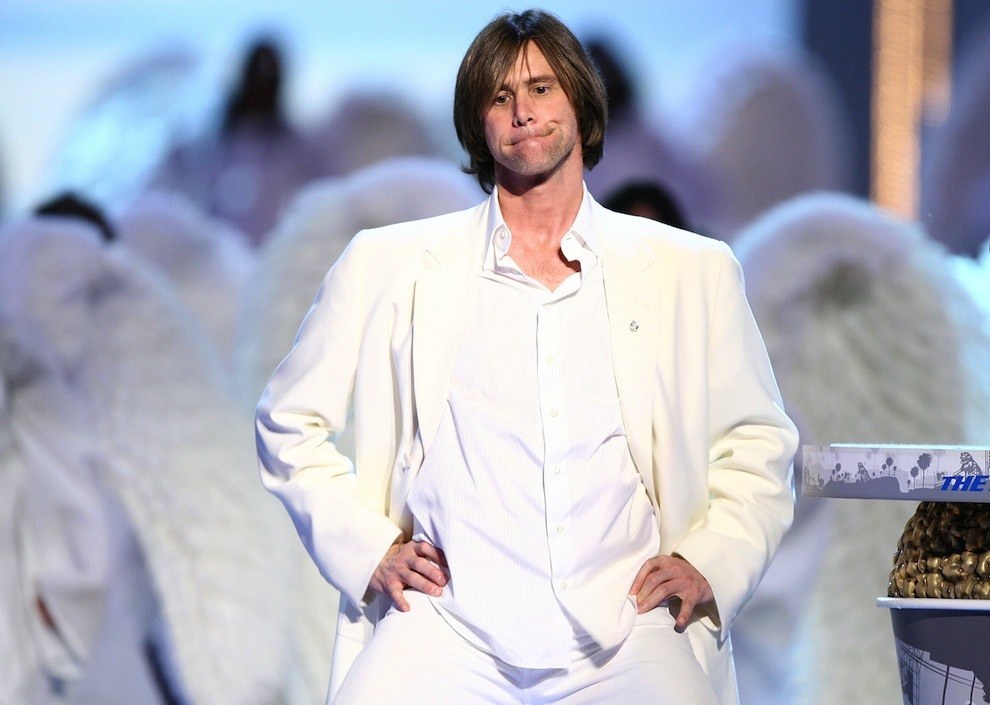 Old school Ludacris and Rosario Dawson.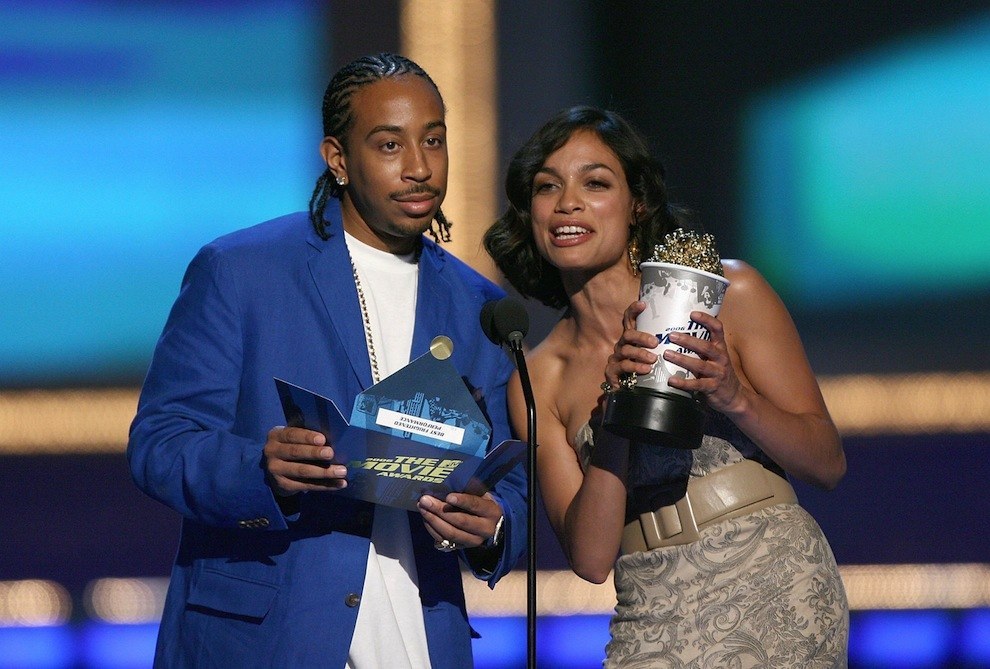 And look at little Andy Samberg, adorable as ever. (Whoever told him he needed a haircut??)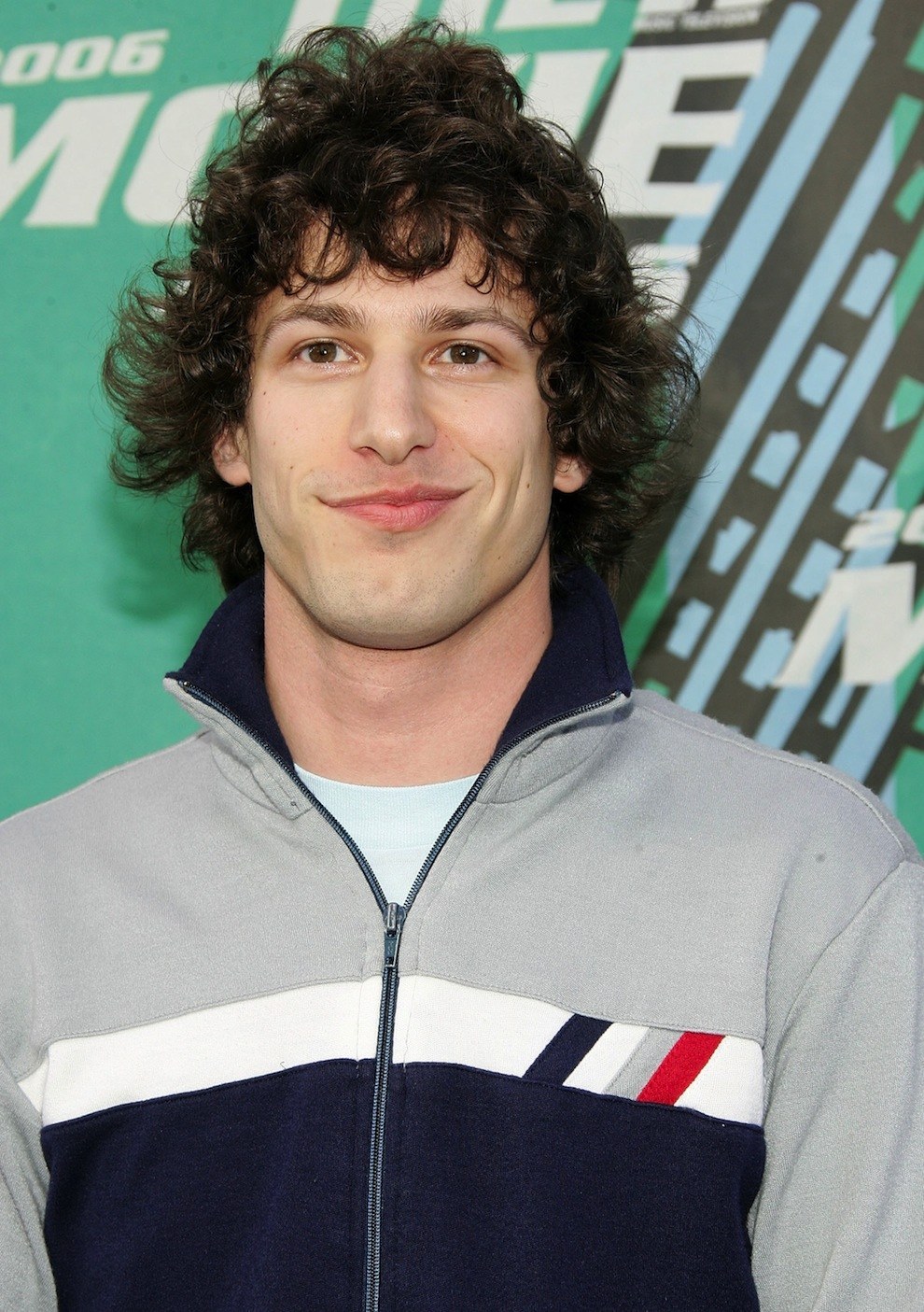 Ah, 2006. What a year to be alive!