On Monday night, Taylor Swift said she became "the first woman to win Album of the Year at the Grammys twice."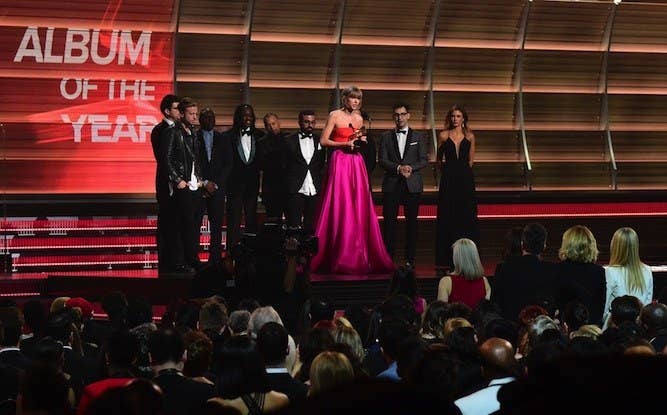 Swift talked about the importance of taking credit for your own accomplishments and success.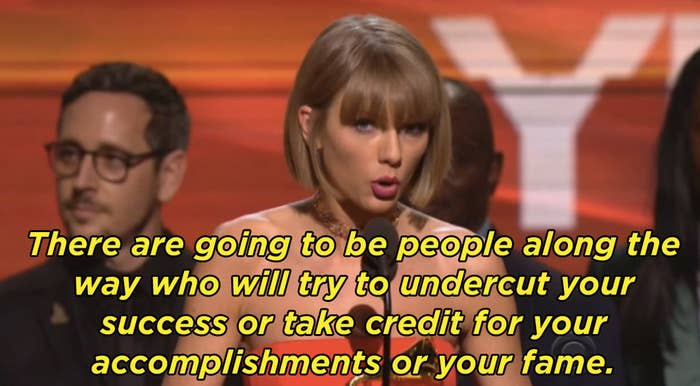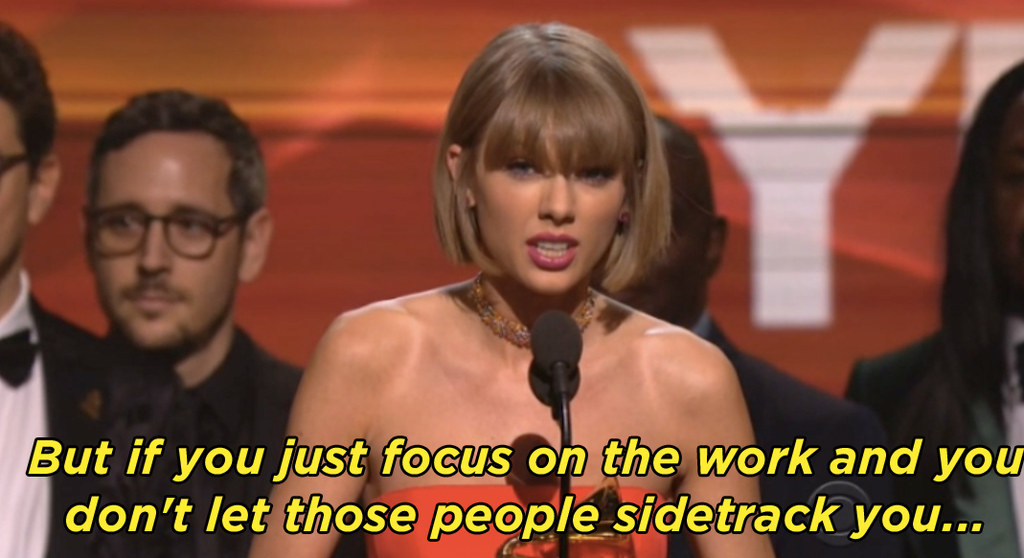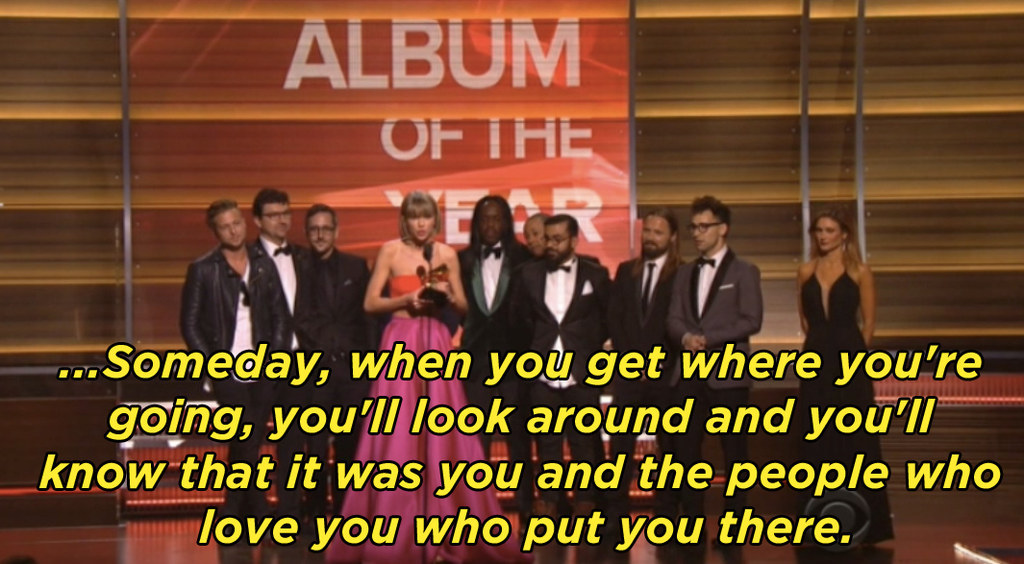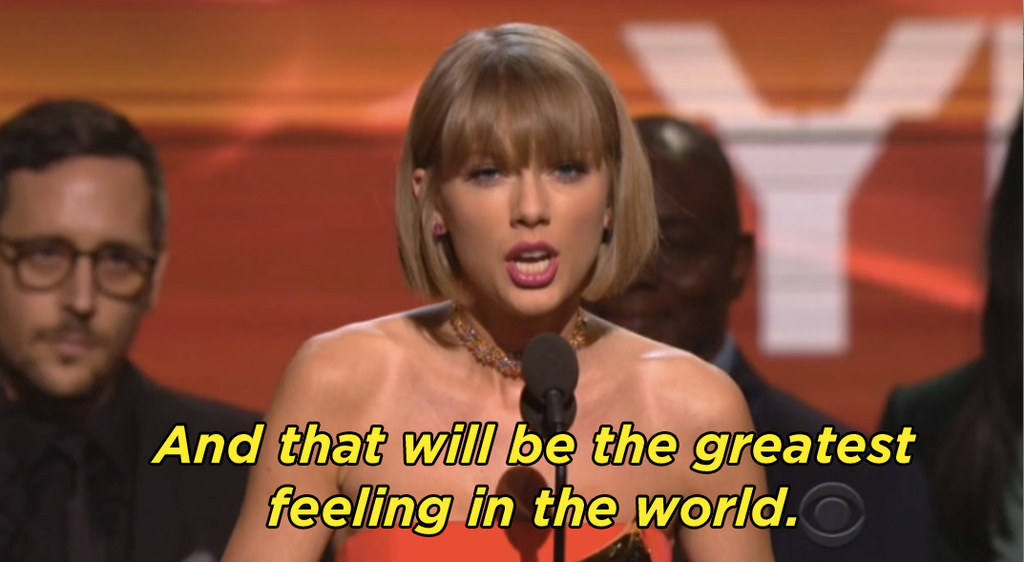 This might be her way of addressing lyrics that Kanye West recently used referencing her on his new album, The Life of Pablo.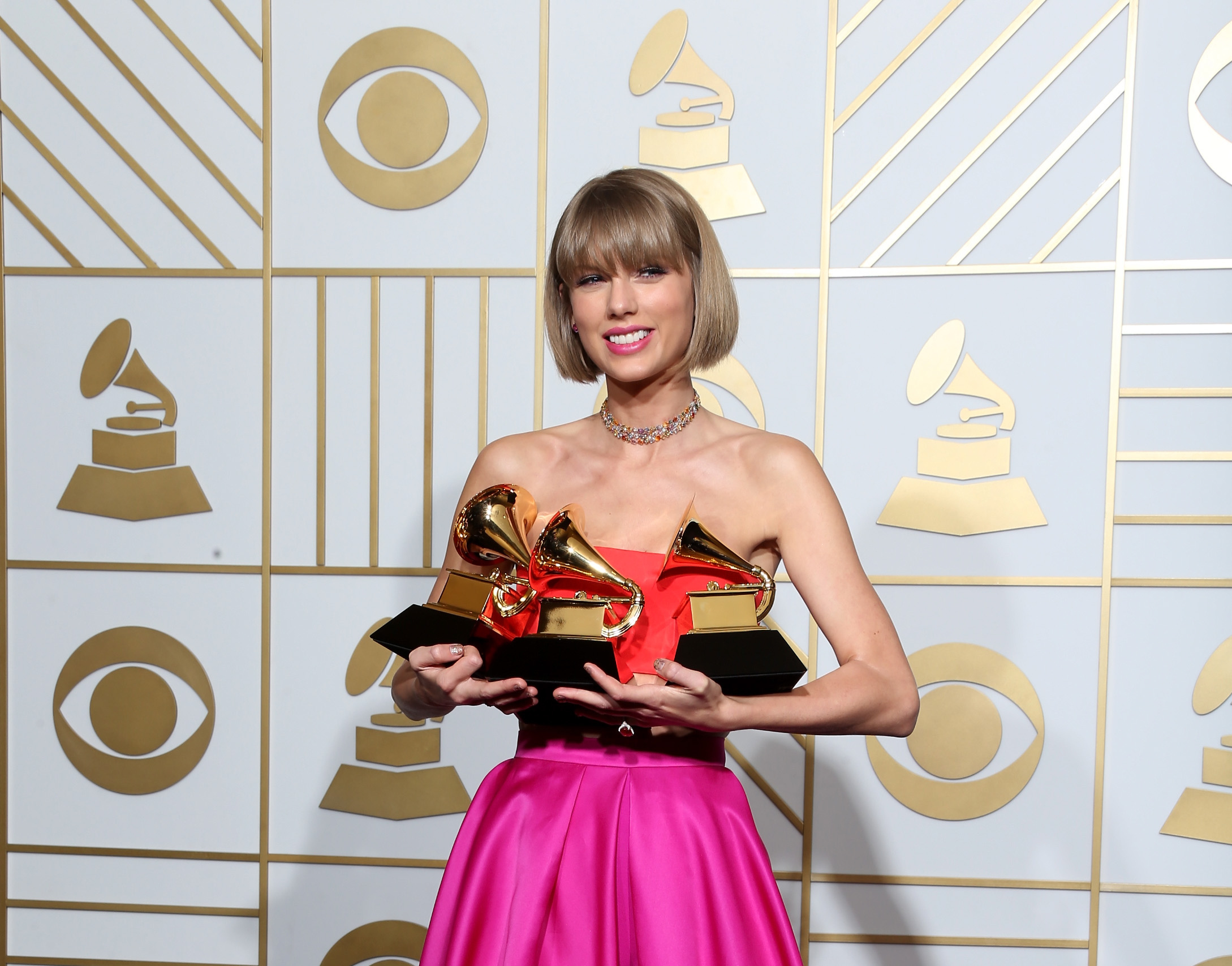 The rapper said he did not "diss" Taylor Swift and that he actually had her blessing to use the lyrics.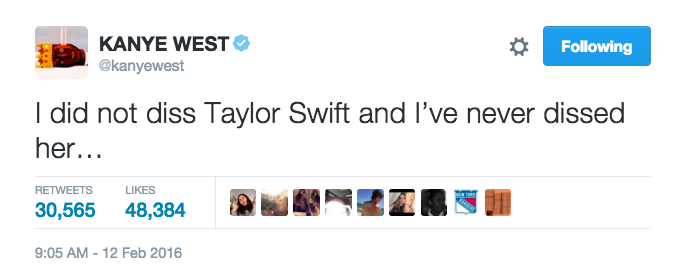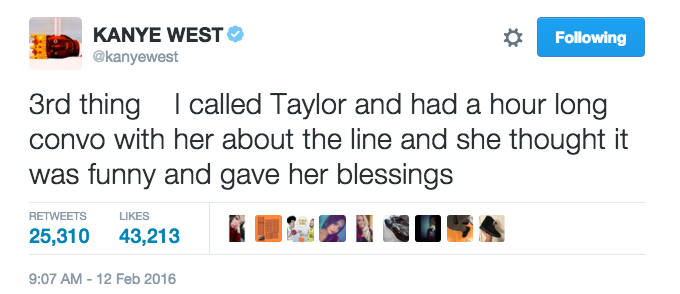 But Swift's publicist told BuzzFeed News that she "cautioned him about releasing a song with such a strong misogynistic message."