Steph And Ayesha Curry Were Fresh As Hell At The ESPYs
All the goals.
Last night, Steph Curry graced the 2016 ESPY Awards with his presence and accepted the award for Best Record-Breaking Performance.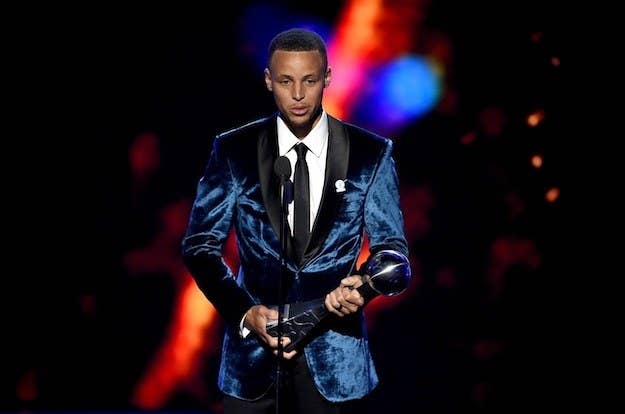 The NBA star also presented the Arthur Ashe Courage Award to the family of Zaevion Dobson, a 15-year-old football player from Tennessee who died last December while protecting three of his friends from gunfire.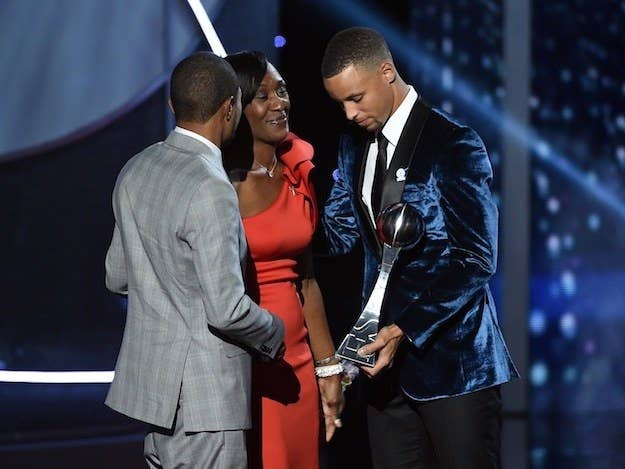 Luckily for us, Steph didn't go to the awards show alone. Ayesha was by his side, looking *flawless.*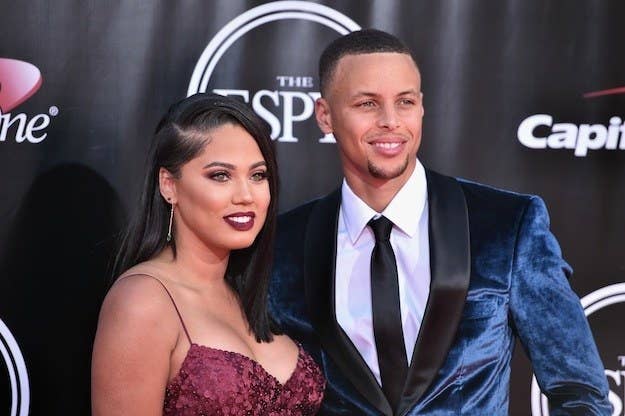 They're literally PERFECT!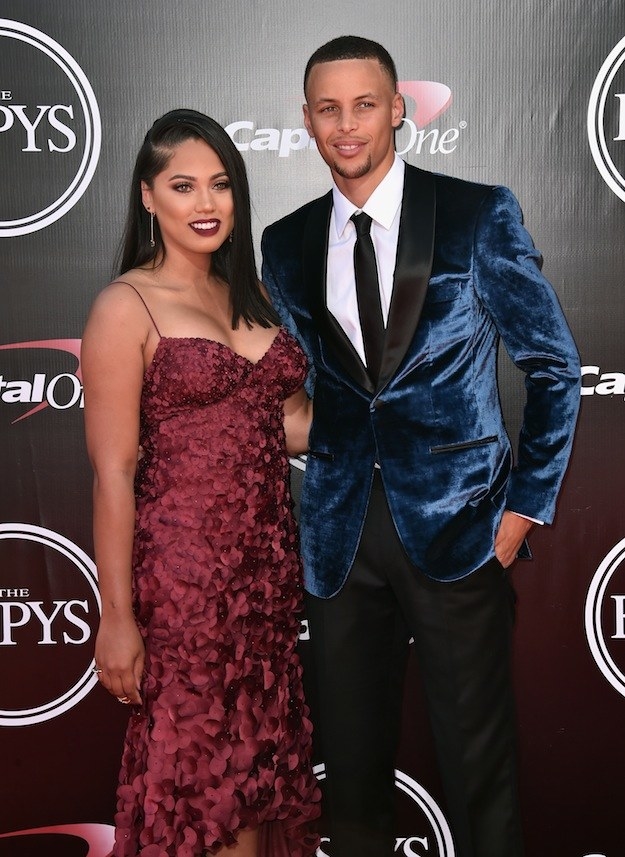 😍 😍 😍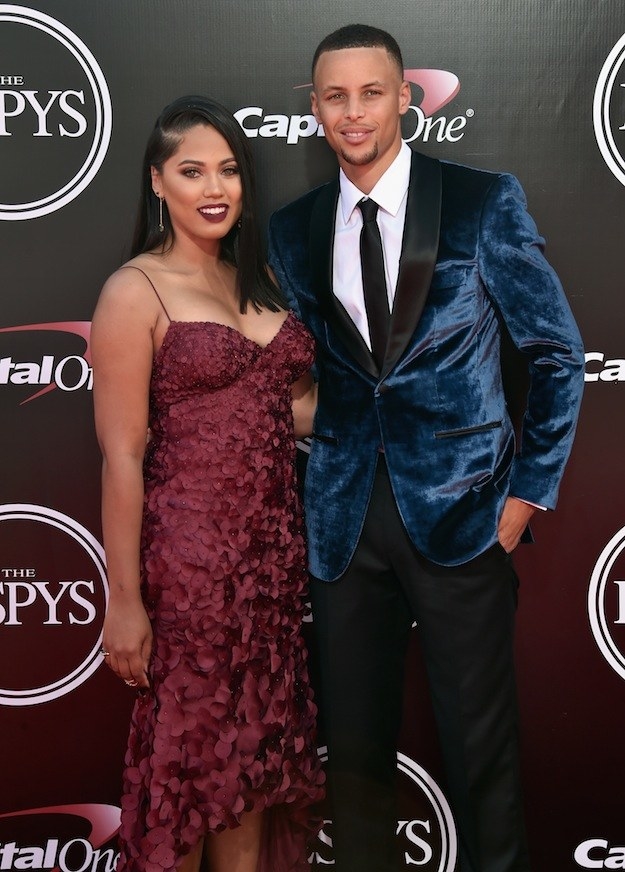 Not only did the Currys show up looking GORGEOUS, but they also snapped this lovely photo alongside the other best couple of the night, the newlywed Wilsons.
💕 💕 💕