Riley Curry Was The Best Thing About The Kids' Choice Awards
Way up we feel blessed.
Last night, Steph Curry cleaned up at the 2015 Kids' Choice Awards with three awards, including Best Male Athlete.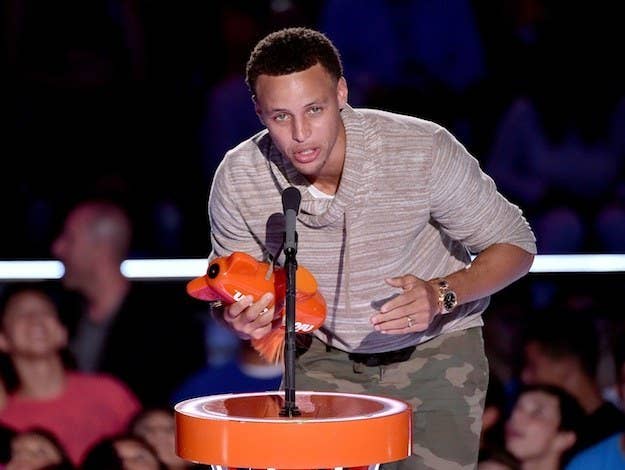 More importantly, Steph brought everyone's favorite Curry family member along with him.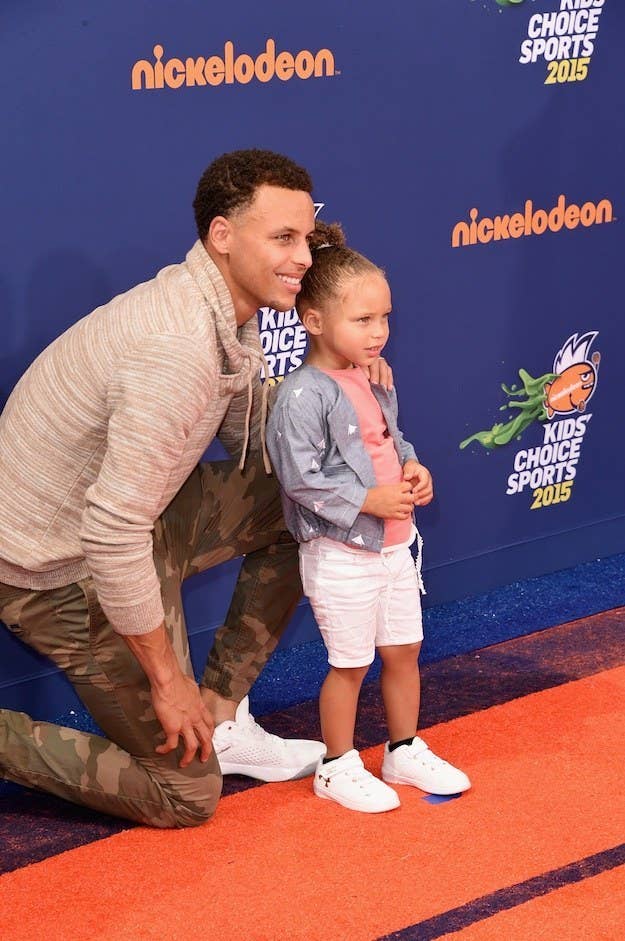 RILEY WAS IN THE HOUSE!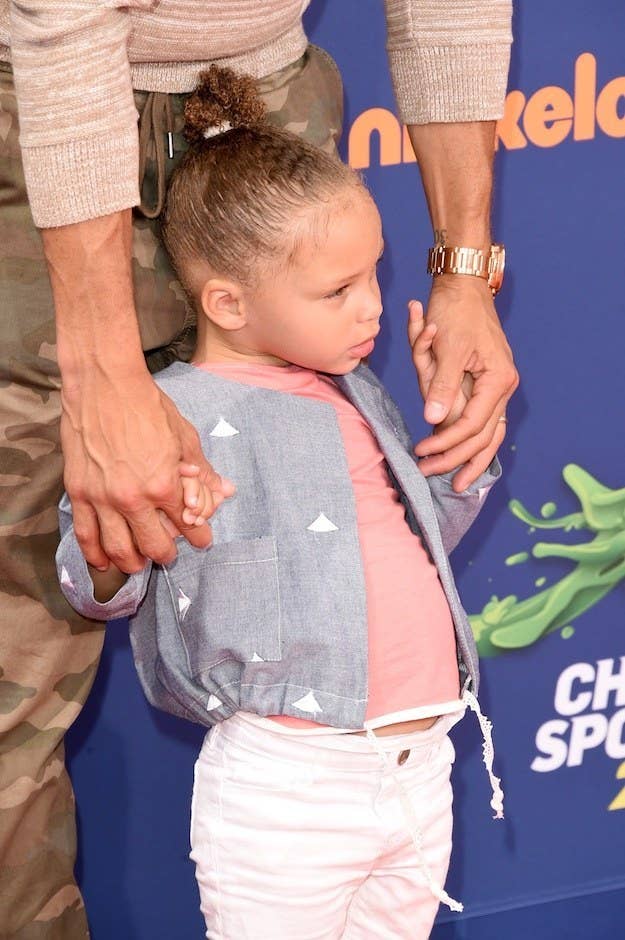 She slayed the red carpet.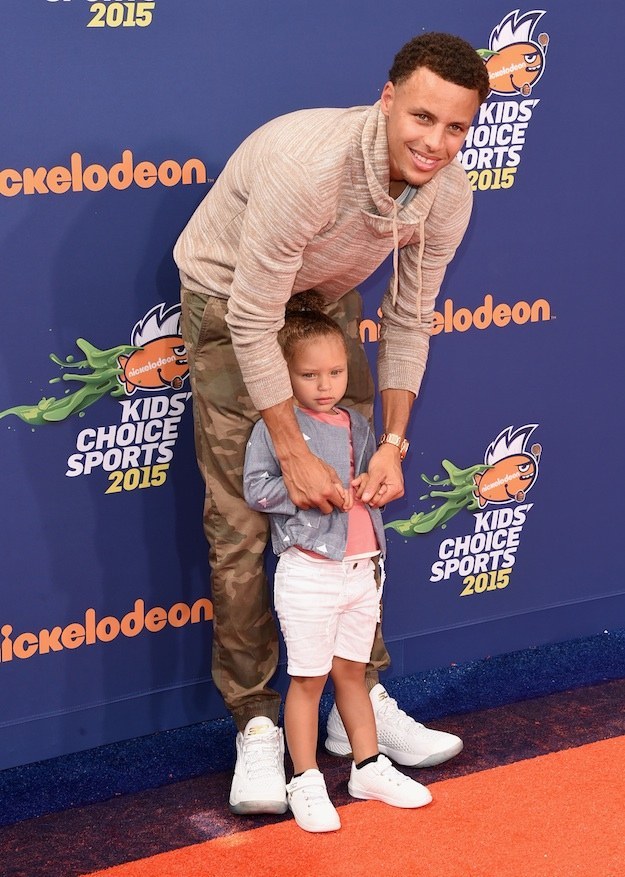 And gave so much face.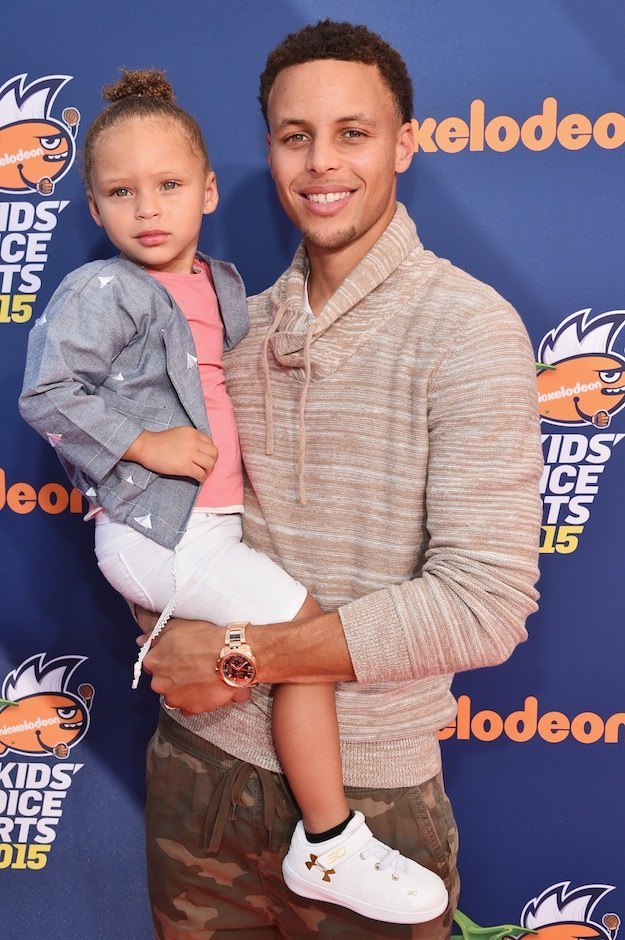 ~ sass for days ~
LOOK AT ALL THE CUTENESS.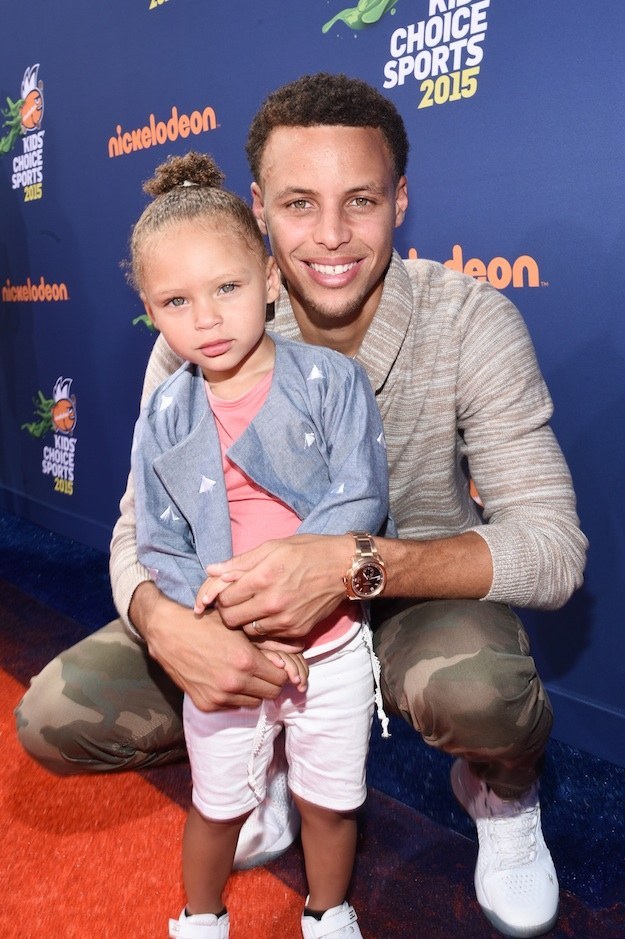 😍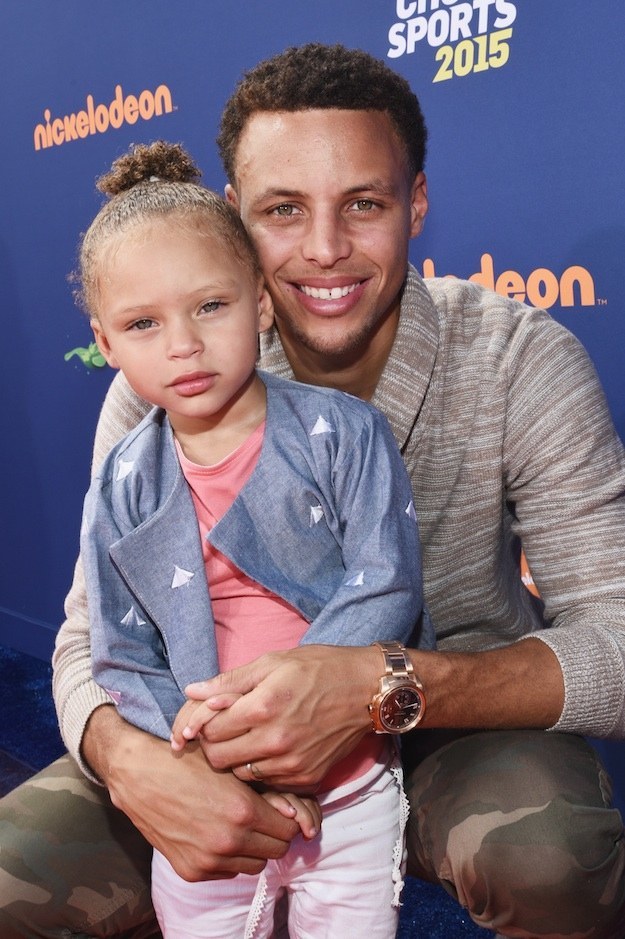 Not only did Riley kill the red carpet...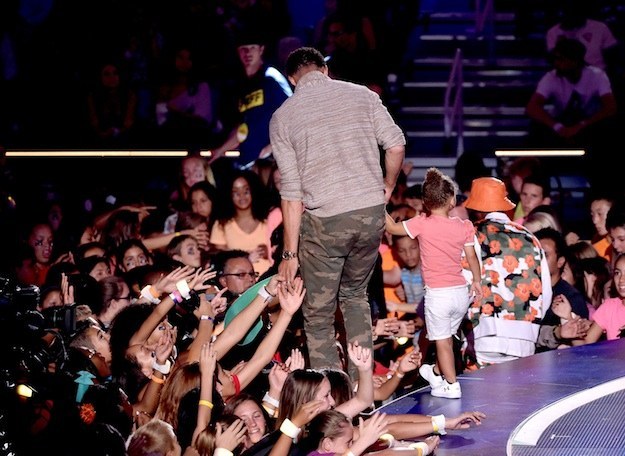 And she owned the whole entire room.