Filed under "news that will put a *smile* on your face: Pharrell is transforming his hit-single "Happy" into a children's book of the same name.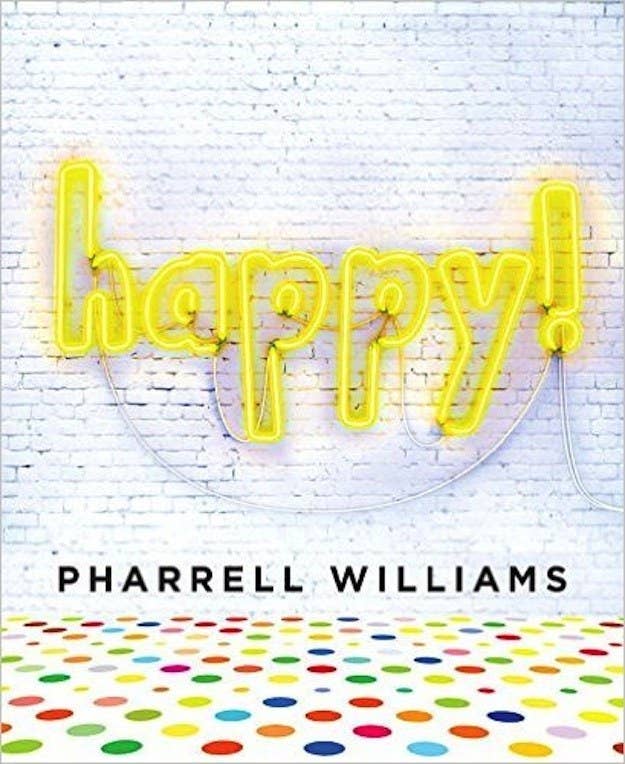 He also asks why they enjoy reading.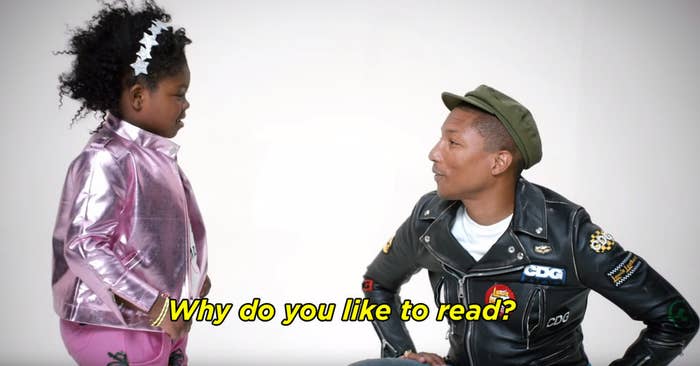 And is met with some pretty inspirational responses.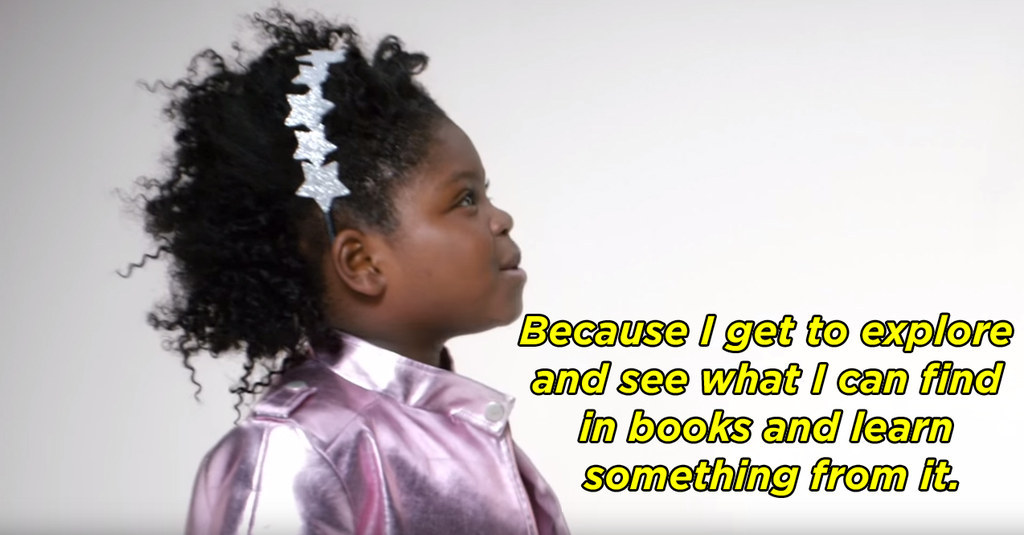 "Putting happy into a book for kids was an opportunity to give the message yet another platform. You can see that there's been a spark," Pharell says in the video.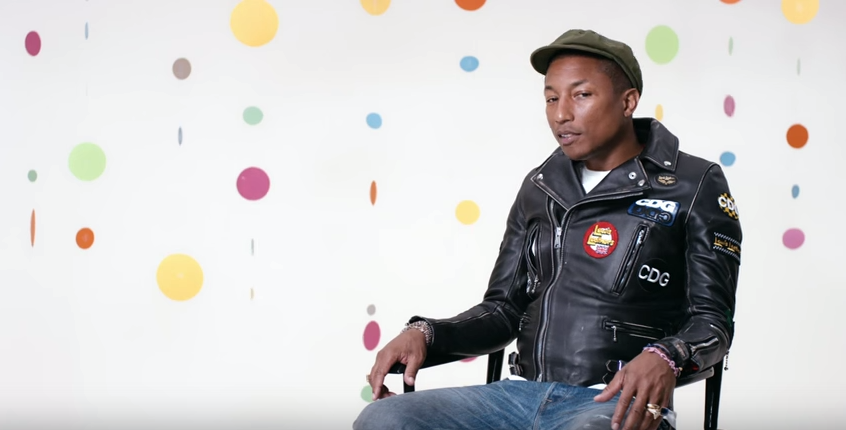 Not only is he promoting the idea of happiness through his book, but Pharrell is also spearheading a campaign with Penguin Books called #ReadHAPPY, which will donate books to children in need.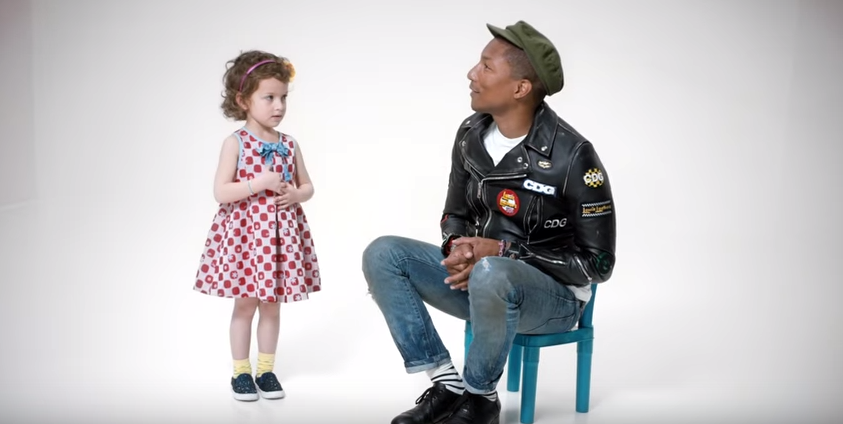 "If this book makes one child ask him or herself, 'What makes me happy?' then we've done our job," Pharrell said.