O'Shea Jackson Jr., Ice Cube's son, has been on our radar ever since he played the role of his dad in Straight Outta Compton.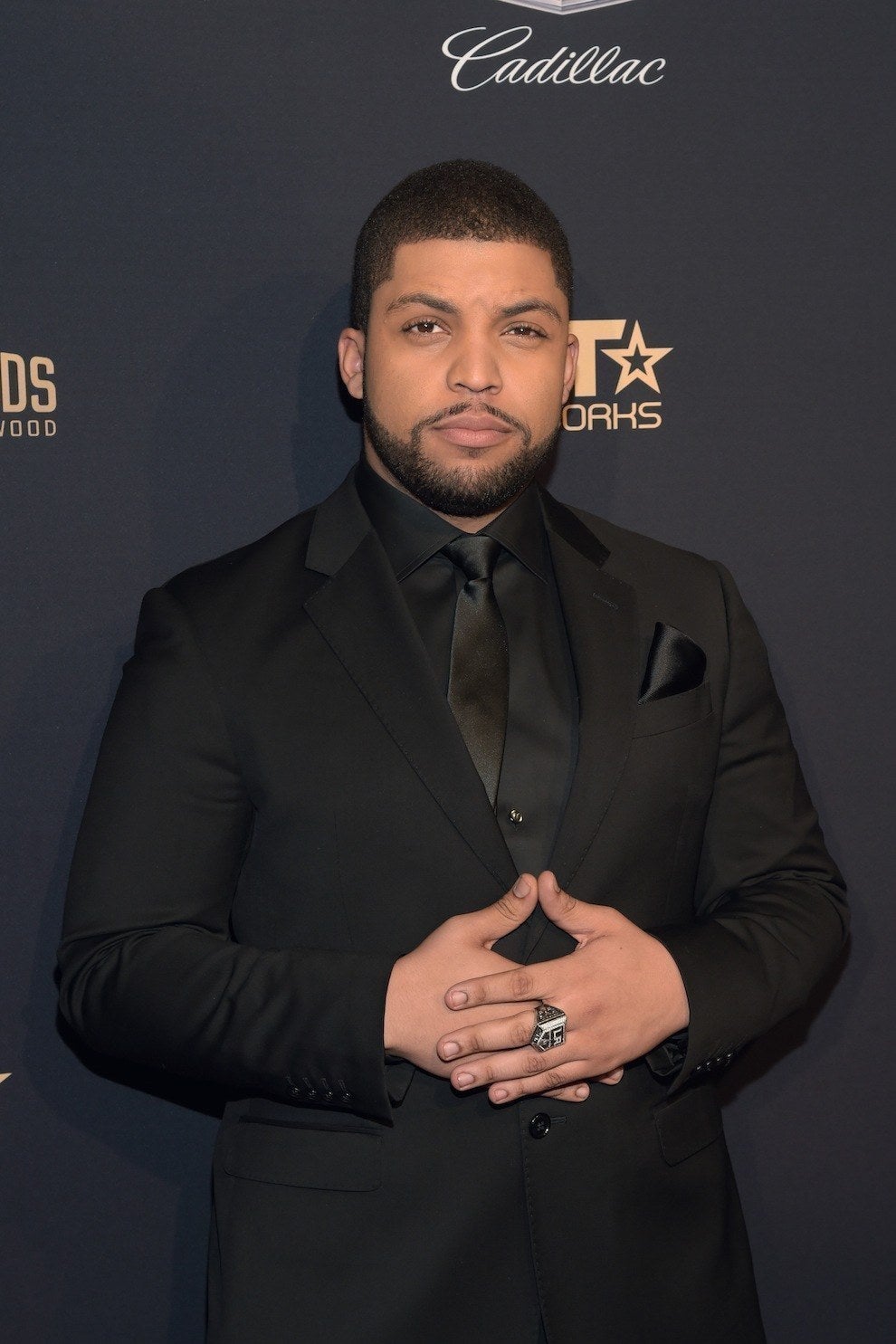 And over the weekend, the actor showed up to the MTV Movie Awards with the rest of his Straight Outta Compton co-stars.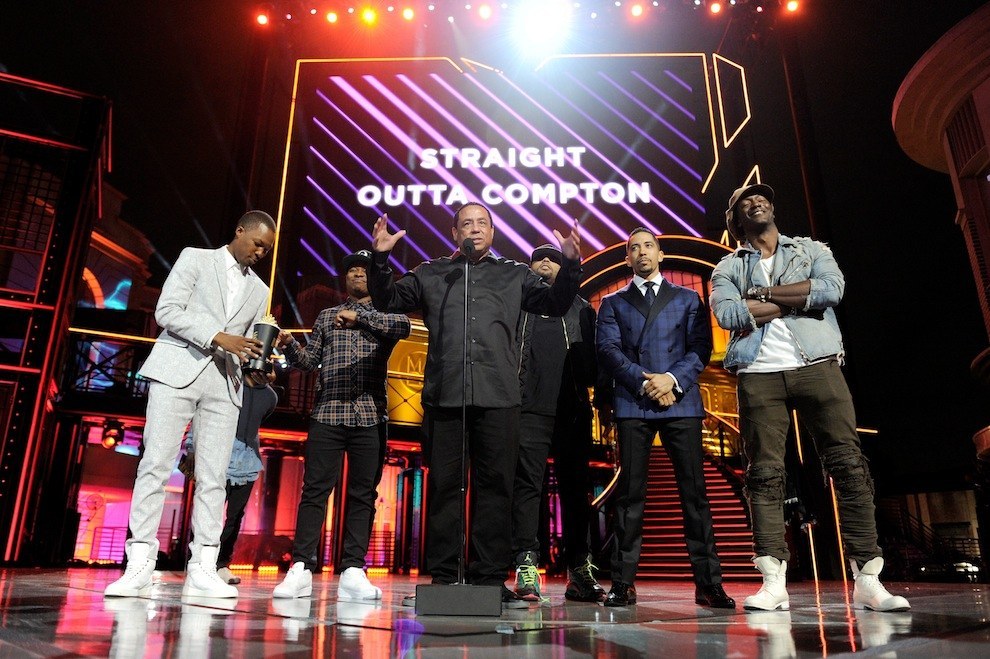 O'Shea did a pretty great job portraying Ice Cube and all.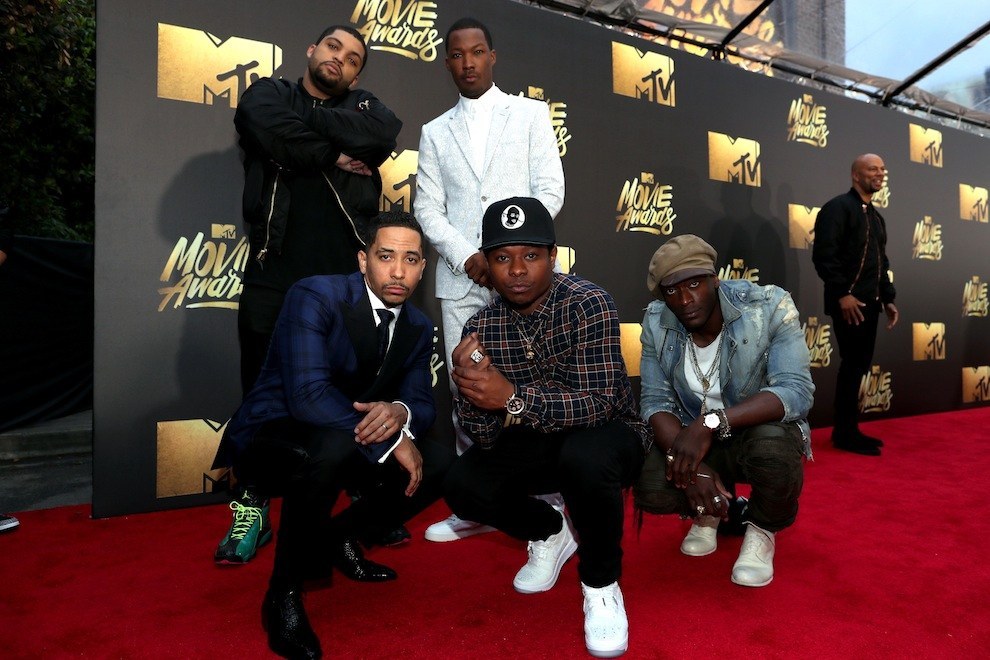 And, admit it...you probably have a tiny crush on him by now.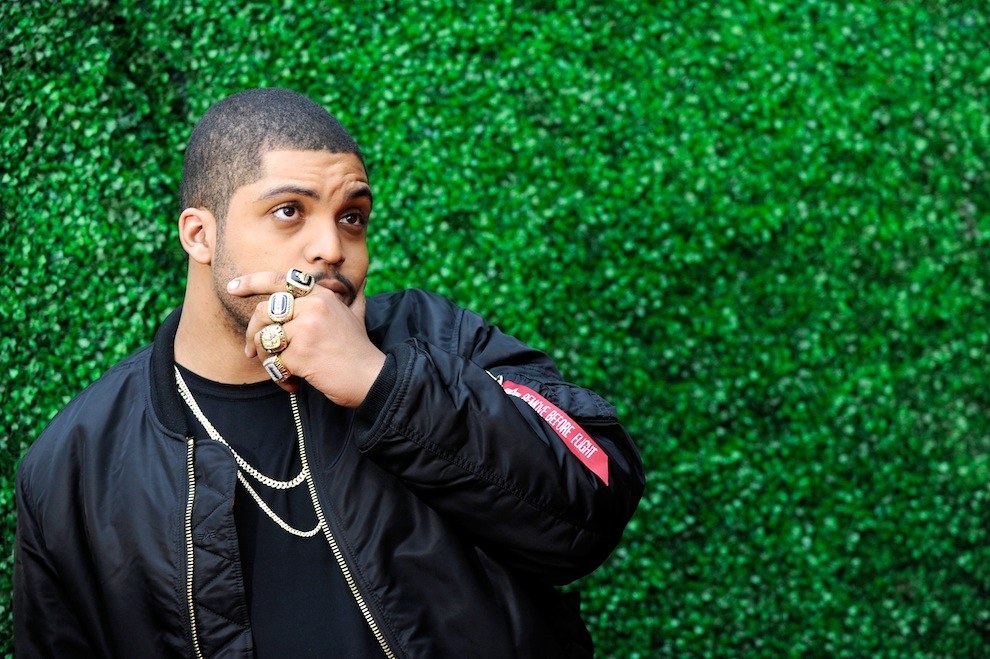 Yes, you!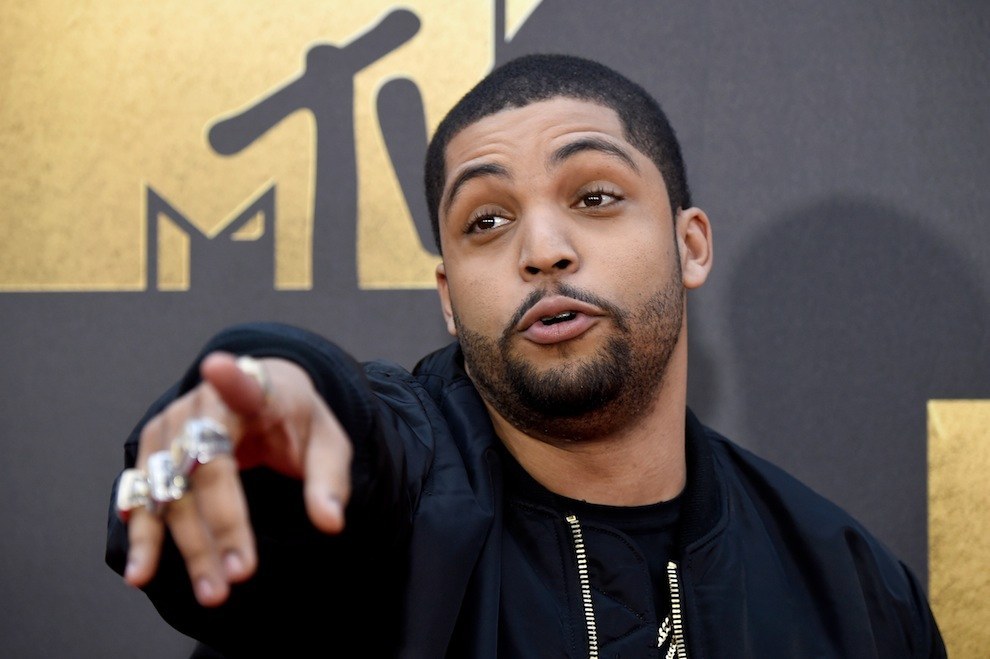 Apparently the Jacksons just keep getting better and better looking as the generations go on.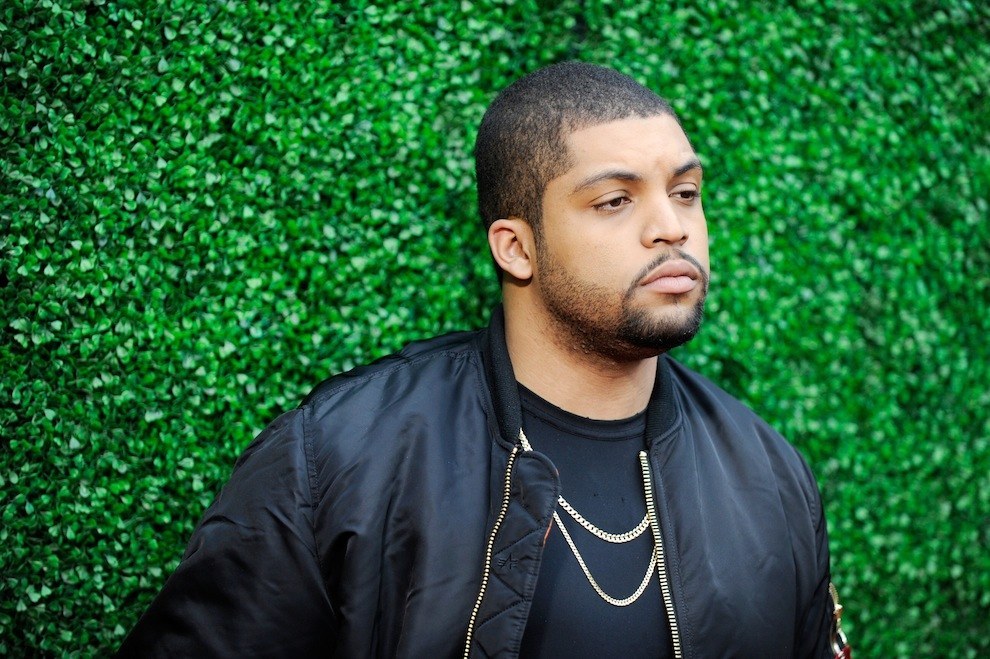 O'Shea Jackson Jr.'s for sure a cutie.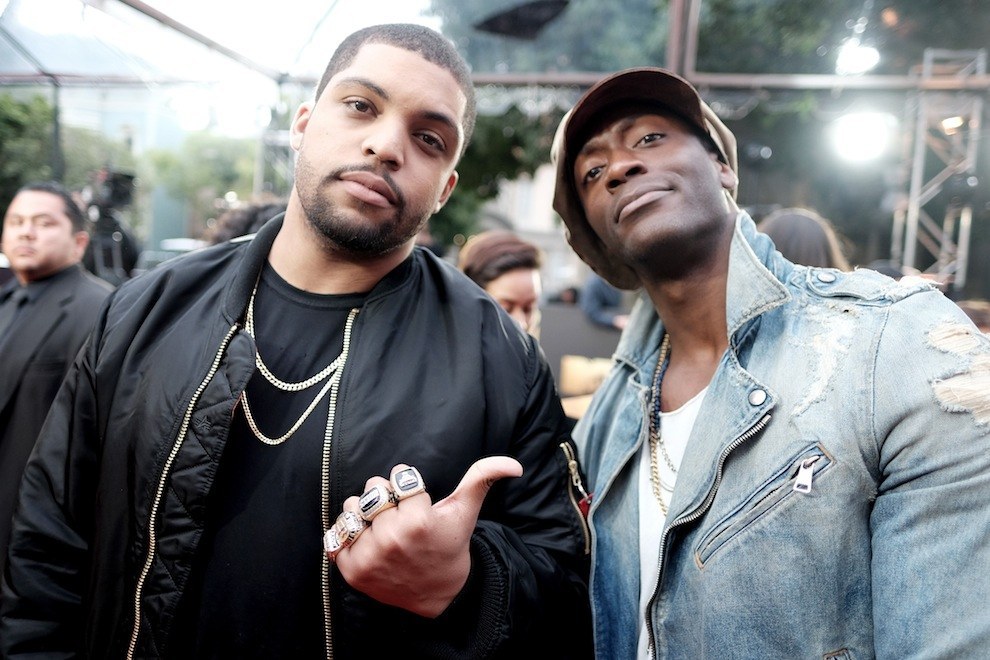 And he's funny.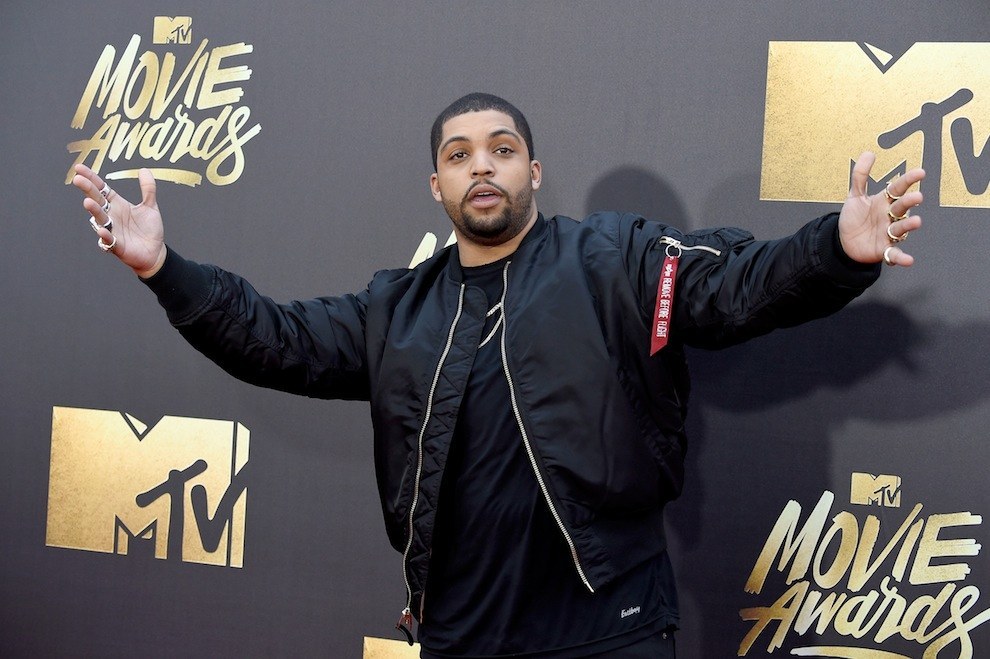 And he's playful.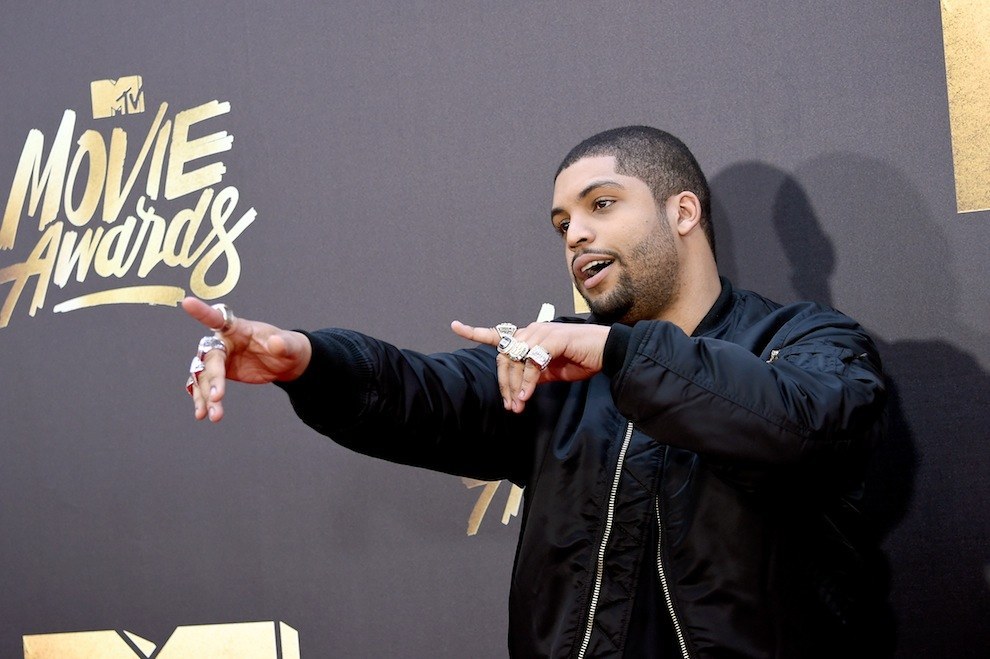 And he *clearly* has a great personality.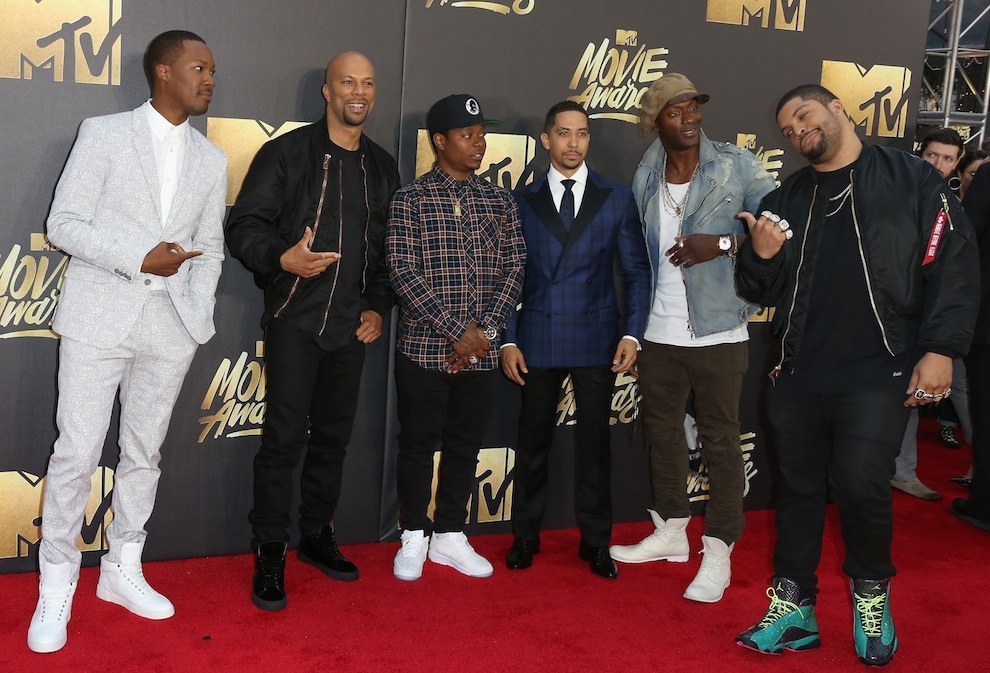 Lol, amiright?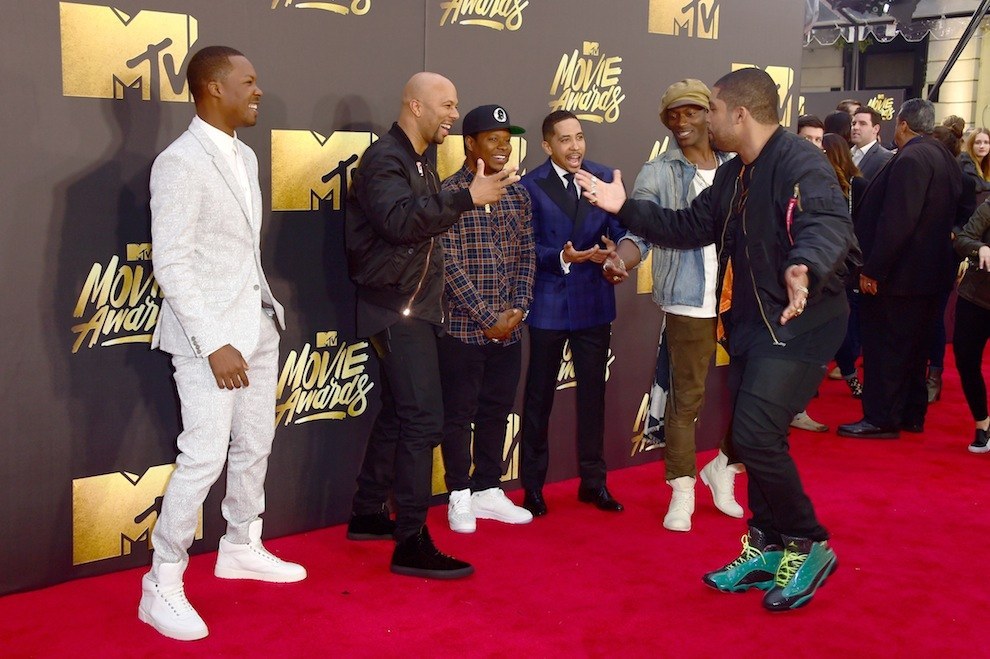 Just in case you forget who he is.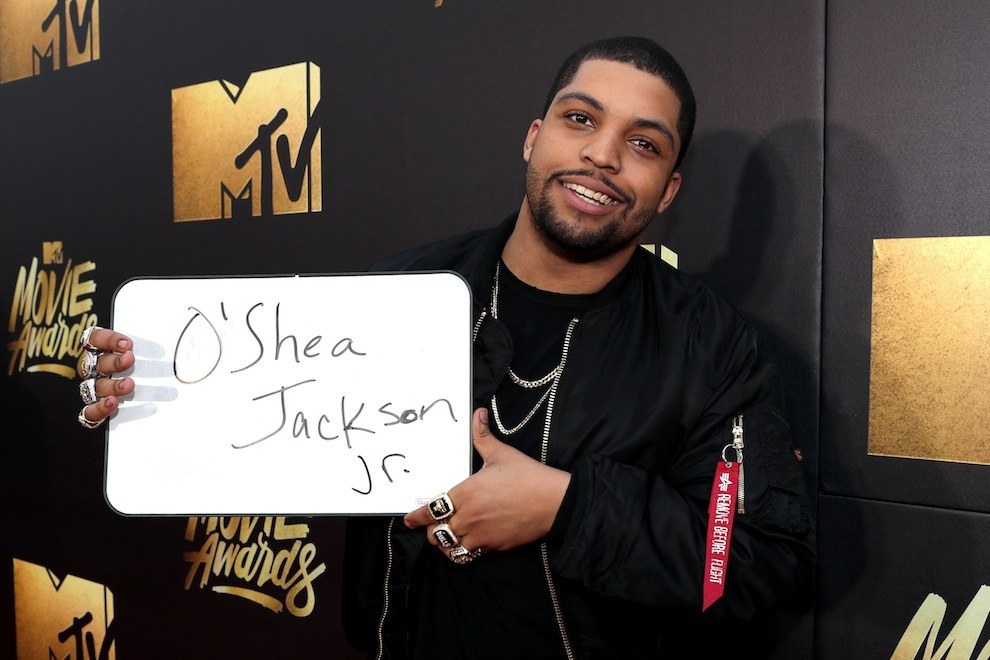 Congrats on your award, O'Shea! (And on your face.)