Hi, my name is Krystie and I love Aubrey Drake Graham.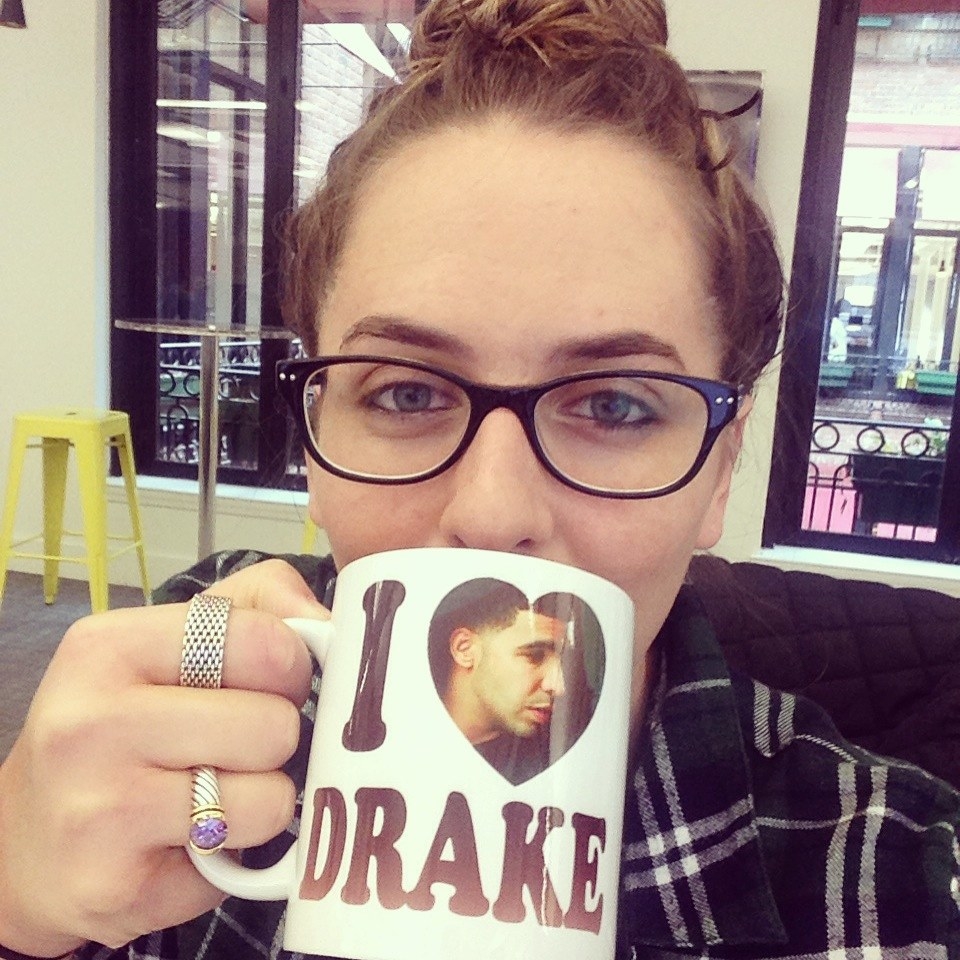 This doesn't make me any more special or different than the rest of you who love Drake — it just means I'm one of millions of fans who enjoy listening to the former Degrassi star turned hip hop icon.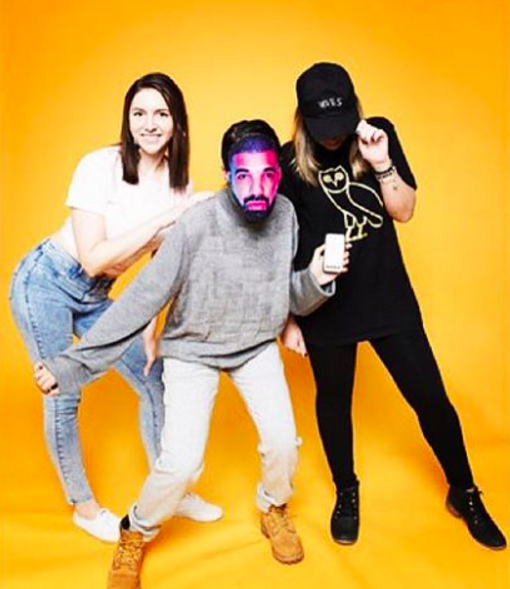 Yep...totally just like the rest of you.
The first time I saw Drake perform live was on April 30, 2010 when he came to Syracuse University.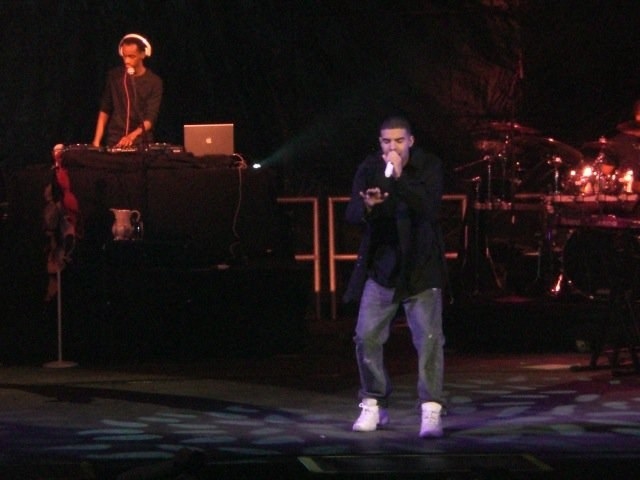 He provided the soundtrack to my young adult life — my college friends and I listened to Comeback Season and So Far Gone at house parties when we were too young to drink even the cheapest beer at the bars, I threw on his softer jams when cute guys I liked came over, and we'd also put on some Drake while doing homework and having conversations about our lives, both mundane and important. With meaningful lyrics and fun beats, Drake's music is as diverse as the different scenarios in which we played it. I knew I loved him and the things his music made me feel, because what do we honestly pay more attention to in our early twenties besides the things that make us feel?
I had no idea this rapper would go on to shape my life by continuing to create soundtracks to my life — music that I still listen to while I commute to work, hang out with friends, dance at bars, and everything else in between. Drake's show in Syracuse meant a lot to me because it was the first time I saw him live and it provided us with a glimpse into his artistry before all the superstardom that we may have otherwise missed if we weren't paying close enough attention.
Here's a crappy picture I took at the concert. IMPORTANT NOTE: It's not crappy because Drake LOOKS bad, but because the year was 2010, I had yet to purchase an iPhone, and therefore I was still using a point and shoot digital camera to capture my favorite memories.
Fast forward six years into my love and appreciation for the artist that is Drake: I found myself at the 6th annual OVO Fest in Toronto, Canada.
Unfortunately I wasn't able to make it back to OVO Fest for a second year in a row like I originally planned.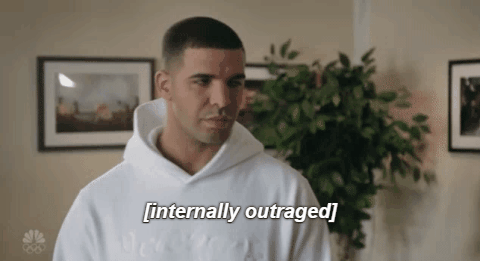 But because I'm a lucky, lucky person who is blessed beyond measure, I was able to catch Drake's first-ever show at Madison Square Garden in New York City.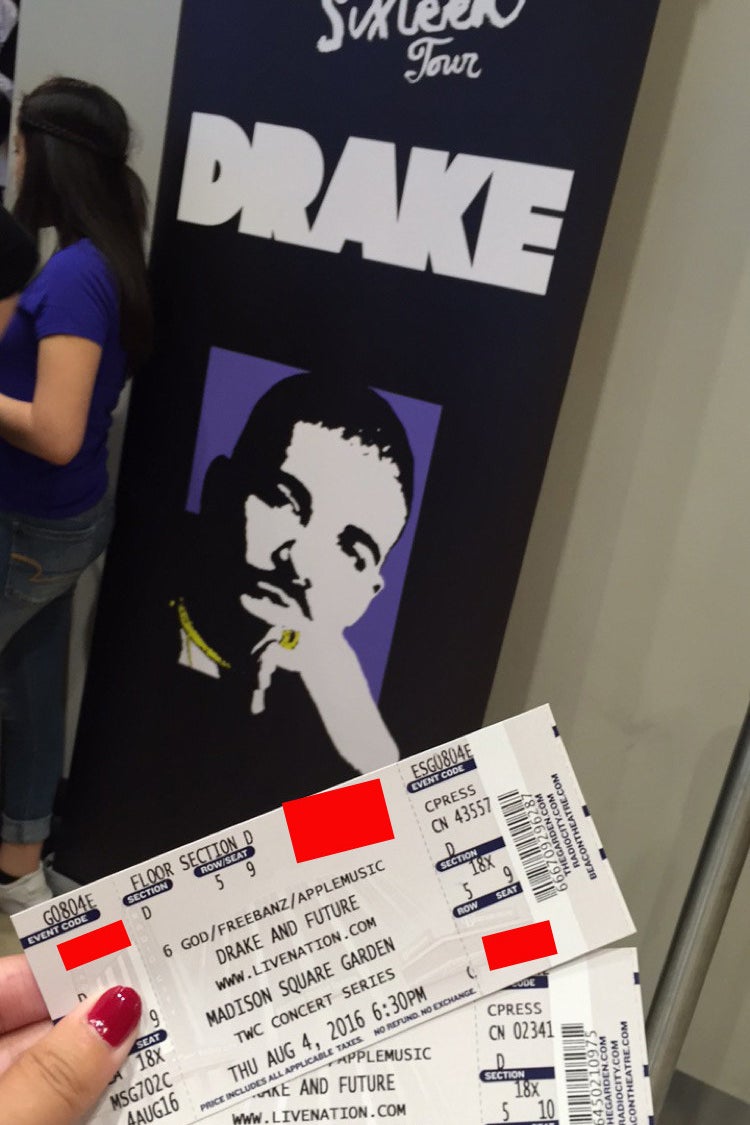 My friend Christen came along with me to experience this moment in history and enjoy a debaucherous night of 6 God shenanigans.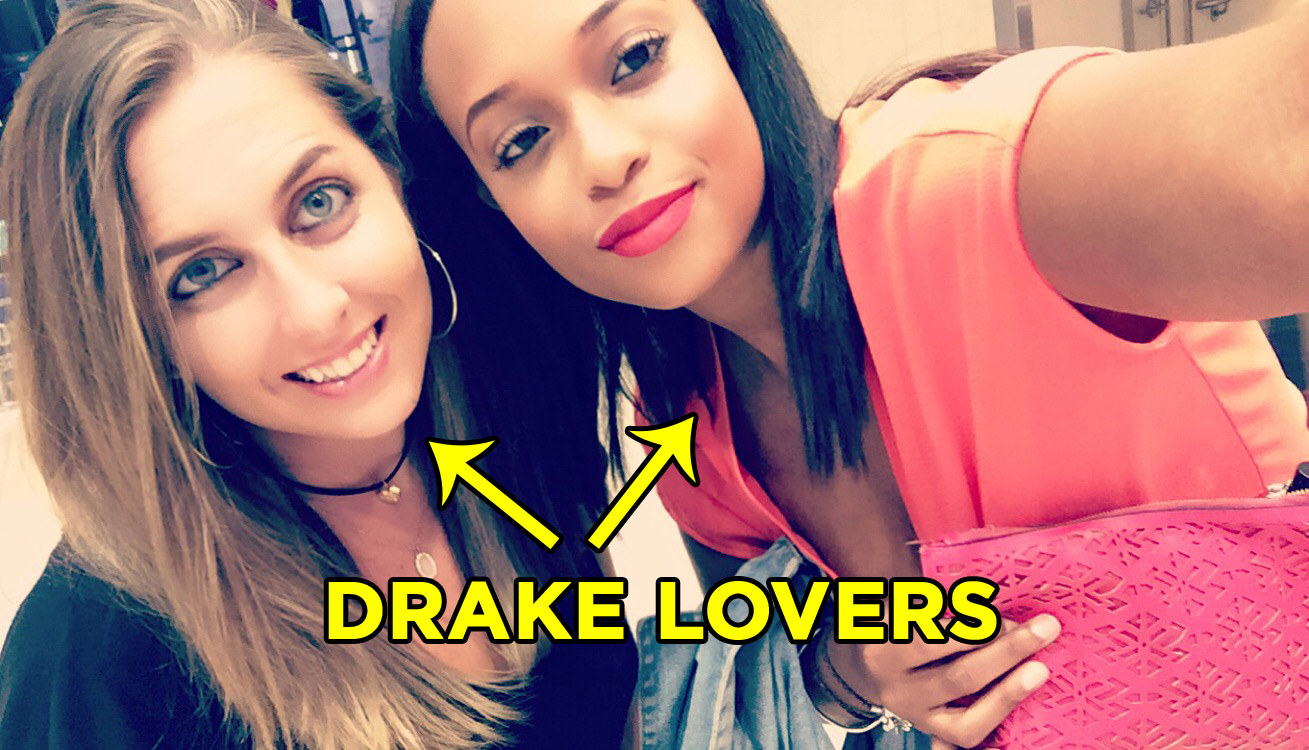 ~Obviously~ I wanted ALL the merch, but I practiced self-restraint and just gazed on in admiration, instead.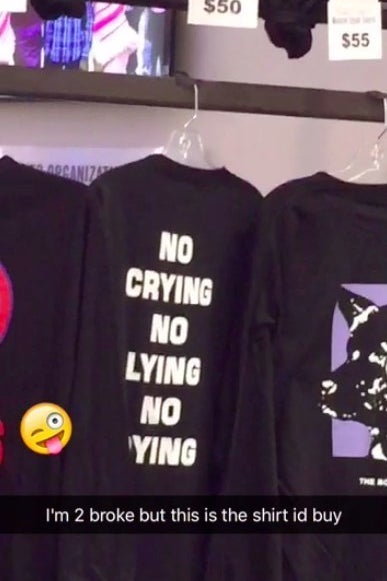 Unfortunately, Christen took this as an opportunity to make fun of me on Snapchat. (As usual.)
After getting through security and waiting in line for a couple of drinks, the moment finally arrived. A little after 9:00, Drake took the stage, rapping along to "Summer Sixteen."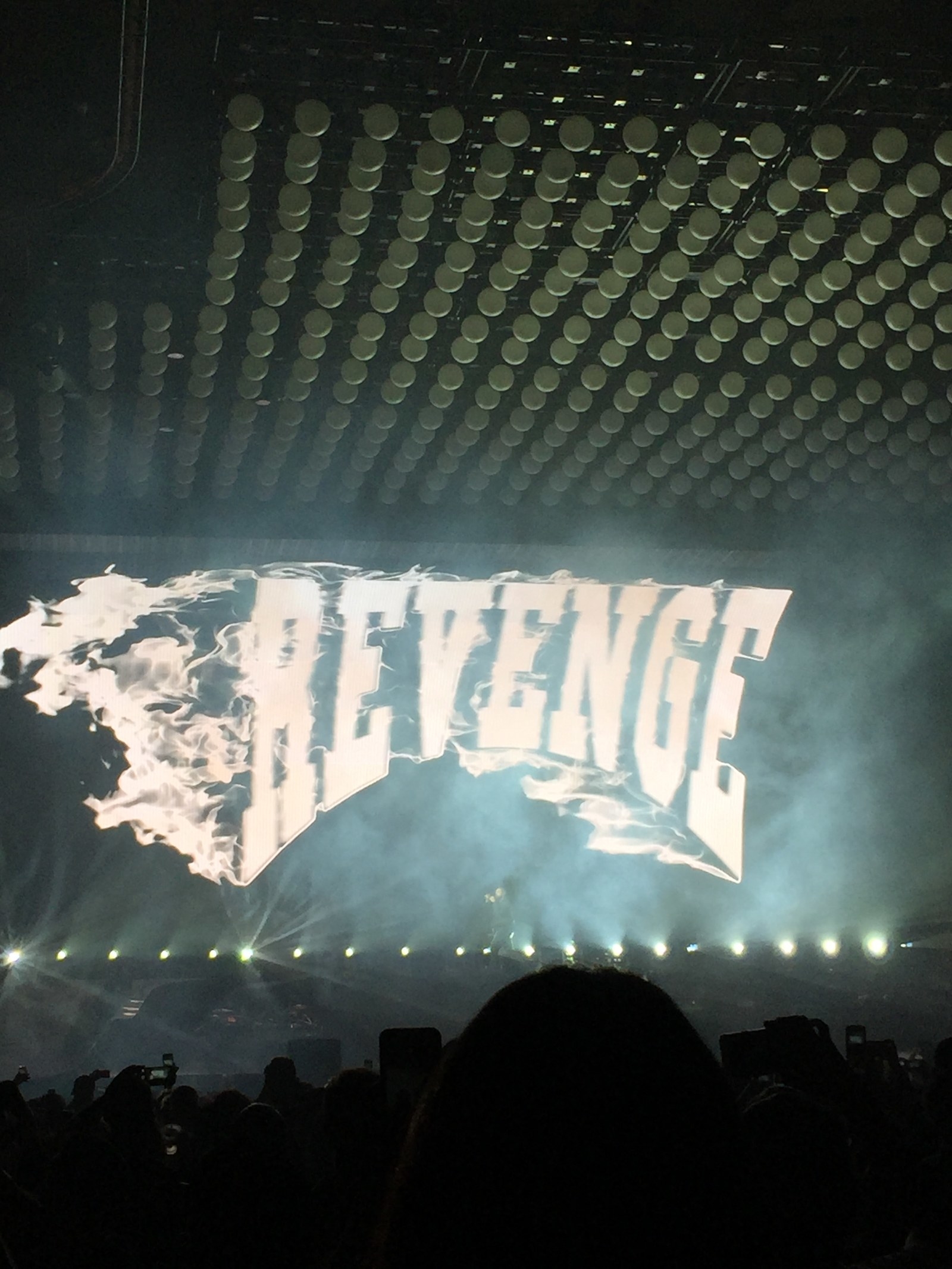 AND he came out wearing an OVO Knicks jersey, repping for New York City!
After performing "Summer Sixteen," Drake surprised everyone and dropped a freestyle verse aimed at Funkmaster Flex because of their ongoing beef.
Then he promised us "the best night of our lives" and "the best party we ever had"...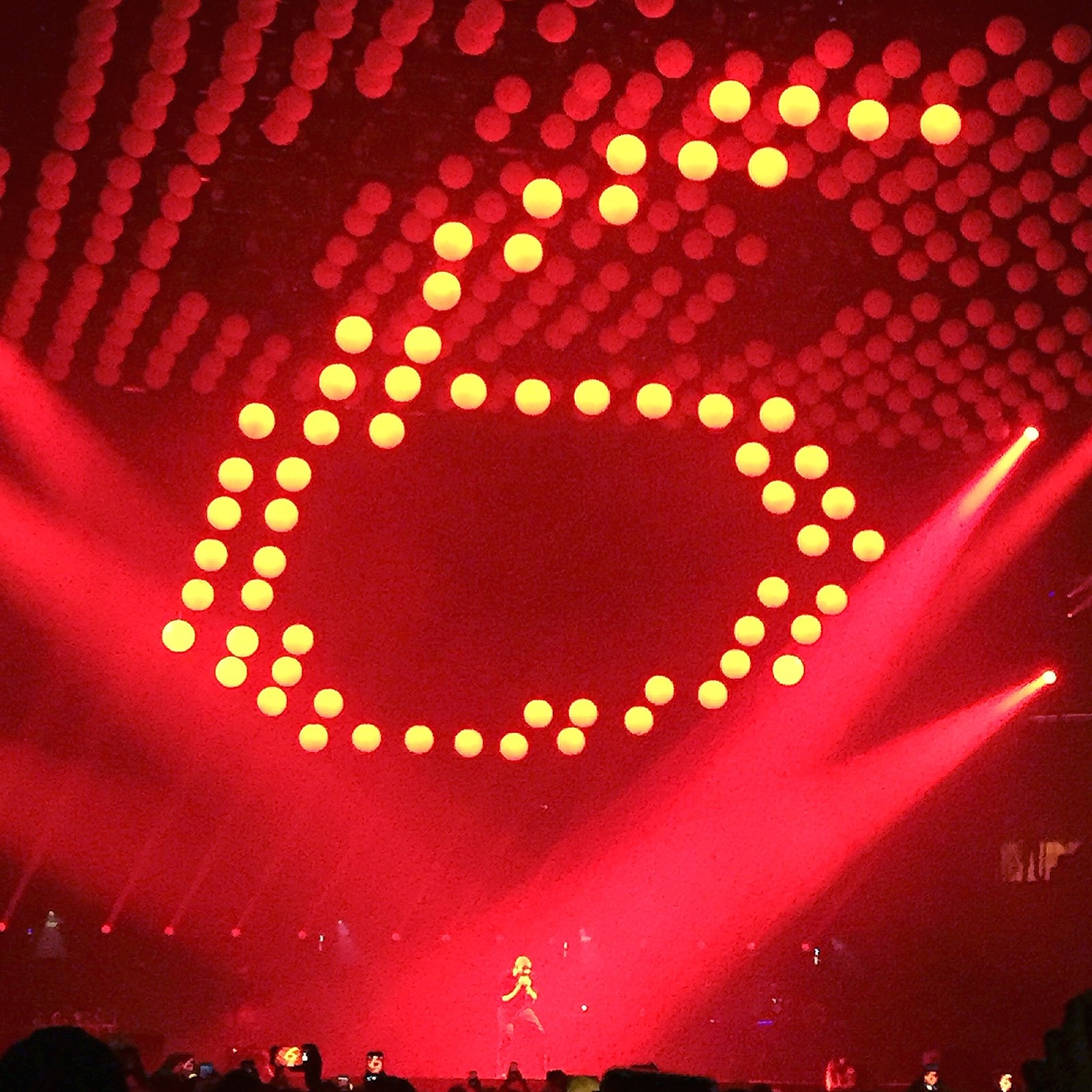 ...which he truly, truly delivered.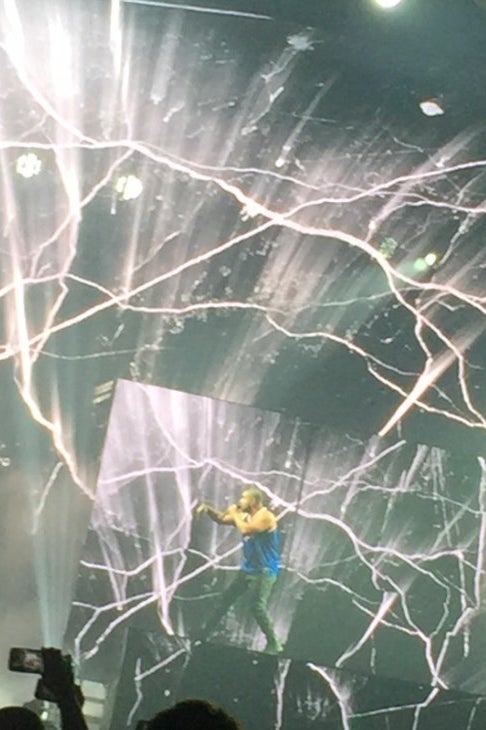 This was the first time I ever saw Drake perform his classics like "Take Care," "HYFR," the new hits off Views, and even his latest features like his verse on "Work."
And the set design for "Hotline Bling" was pretty iconic.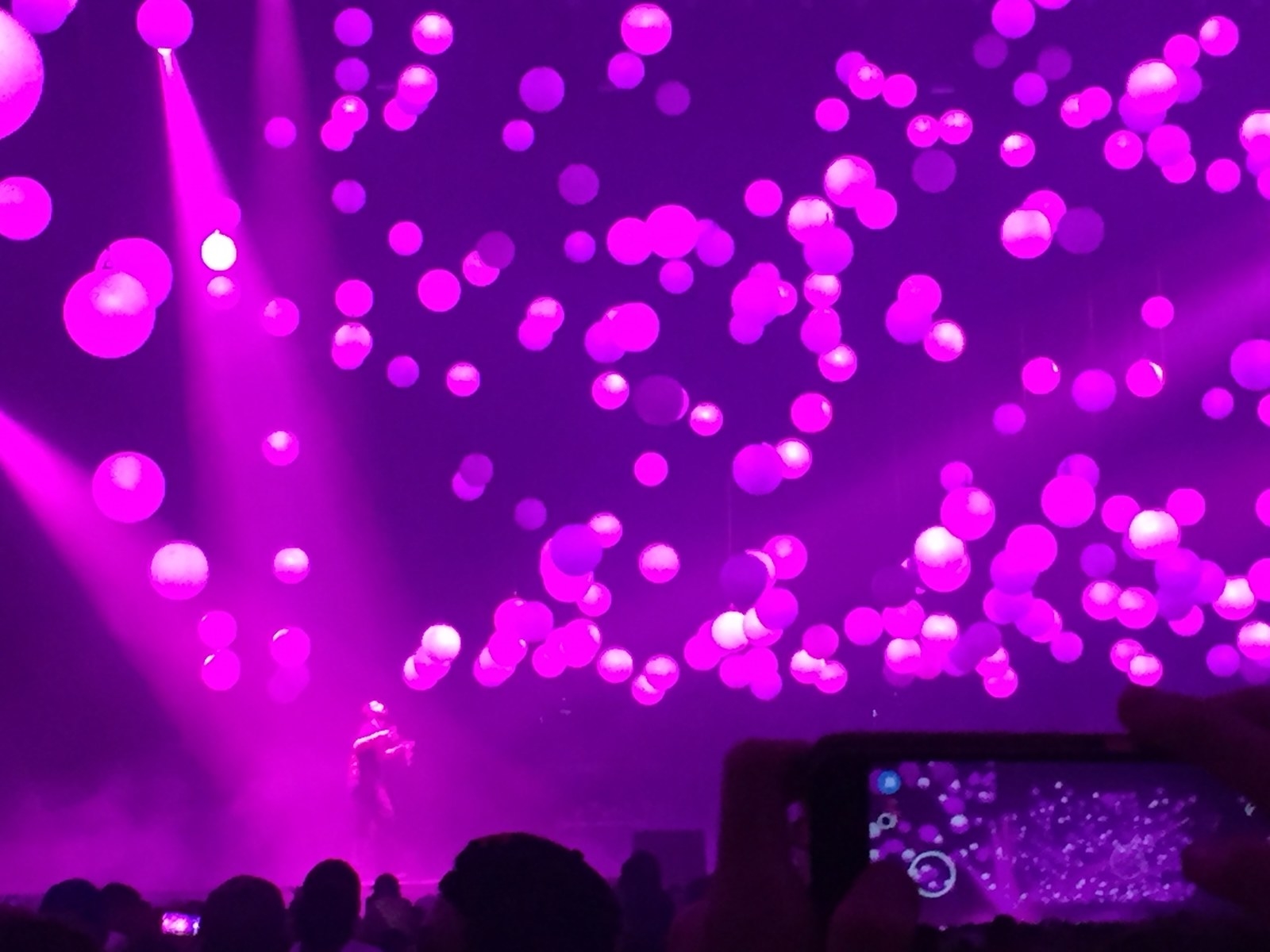 Most importantly, in the middle of performing "Hold On, We're Going Home," Drake semi-joined us in the crowd by way of lift and was literally this close to me.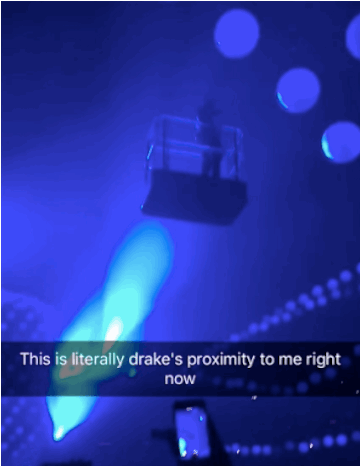 By the time Future came out to perform some of his own songs (and his songs with Drake, of course), we were READY.
The whole crowd was hype AF, and rightfully so.
Drake stayed on stage for HOURS and performed nearly every song we love him for.
But like all good things, this too had to come to an end. At least I slept well that night knowing I had breathed the same air as Drake and was fortunate enough to experience one of the best tours of the summer.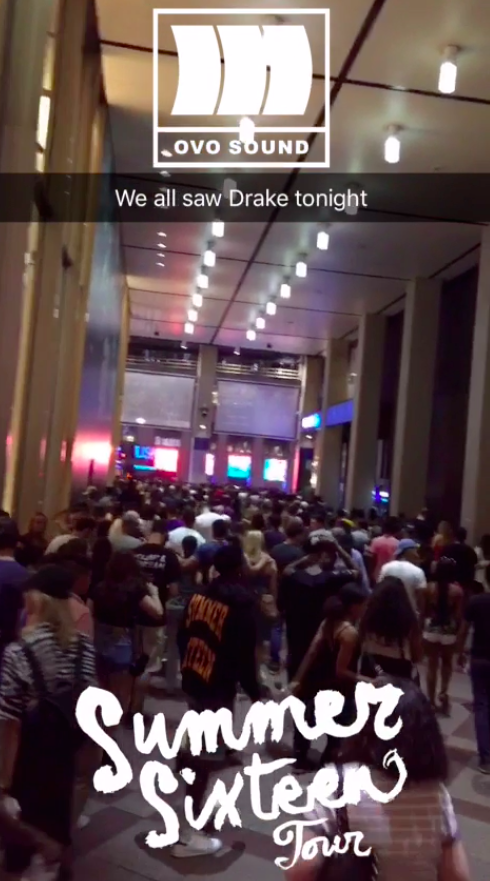 The next morning was obviously a bit of a struggle, but only because I had the night of my life bearing witness to Drake's first show at MSG.