Tie that knot, ChyRo.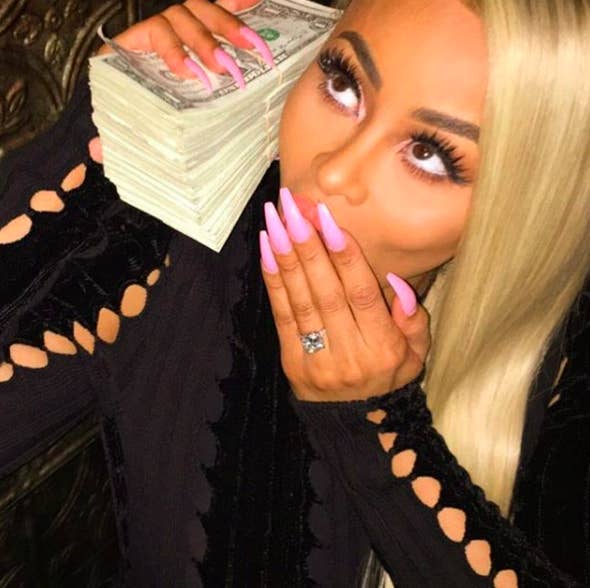 In honor of the couple's engagement, Amber Rose even added a special new emoji to her #MuvaMojis.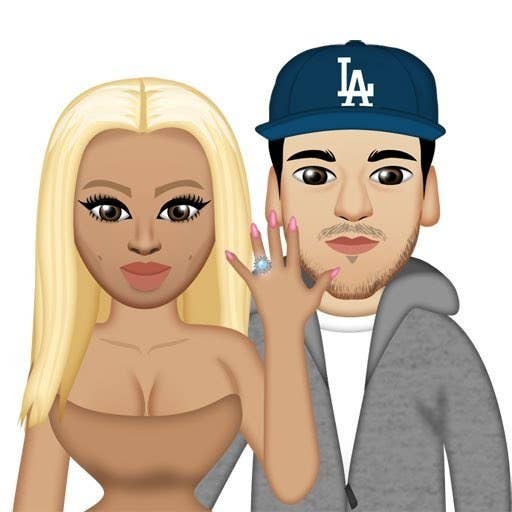 And more importantly, Chyna shared a close-up video on Instagram of what her ring looks like.
"I'm so blessed and honored to have good man in my life," she wrote in a caption. "I love you @robkardashian !"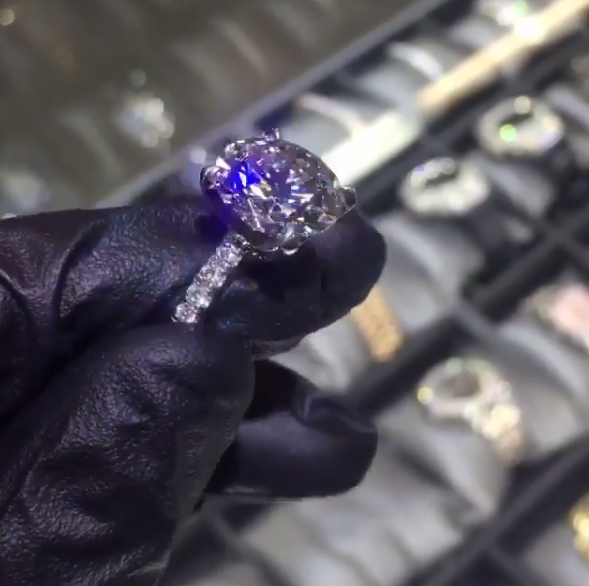 Apparently the ring, which has a band that's completely covered in diamonds, is 7 carats!!! 👀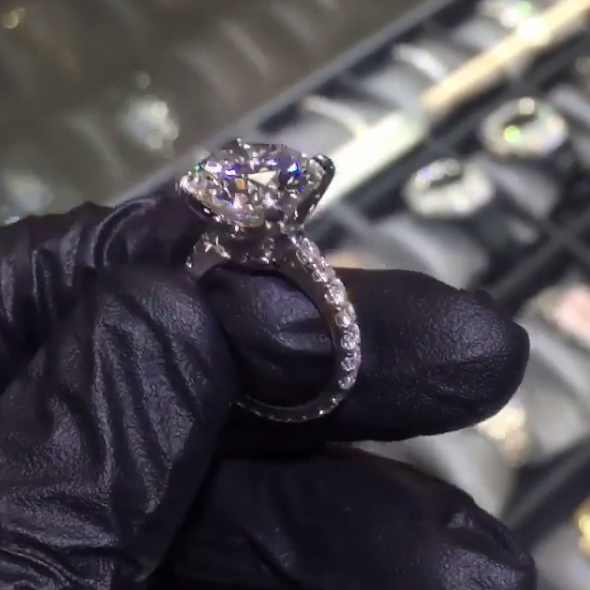 The soon-to-be Kardashian also used Snapchat to show off how seriously beautiful her ring is.