Yesterday, DJ Khaled was documenting his day on Snapchat like he usually does.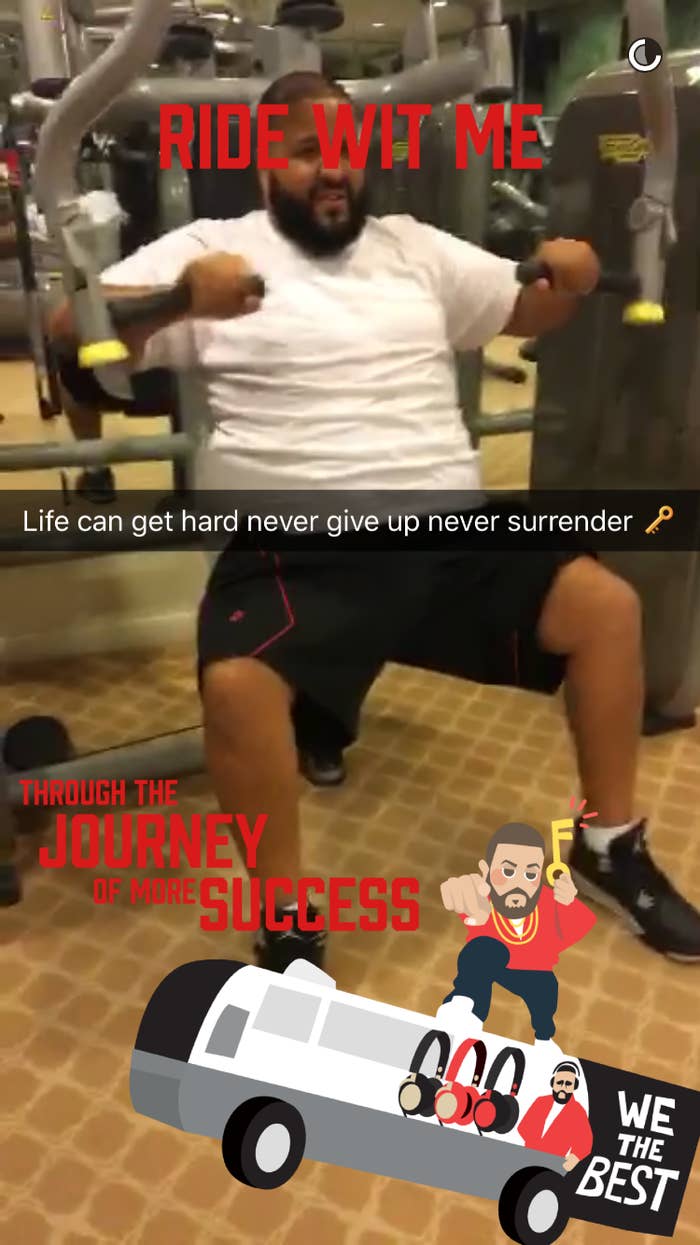 While in Los Angeles he woke up, ate breakfast, paid for breakfast, took a walk through a garden, worked out at the gym...
..And then he featured a very special guest on his Snapchat story.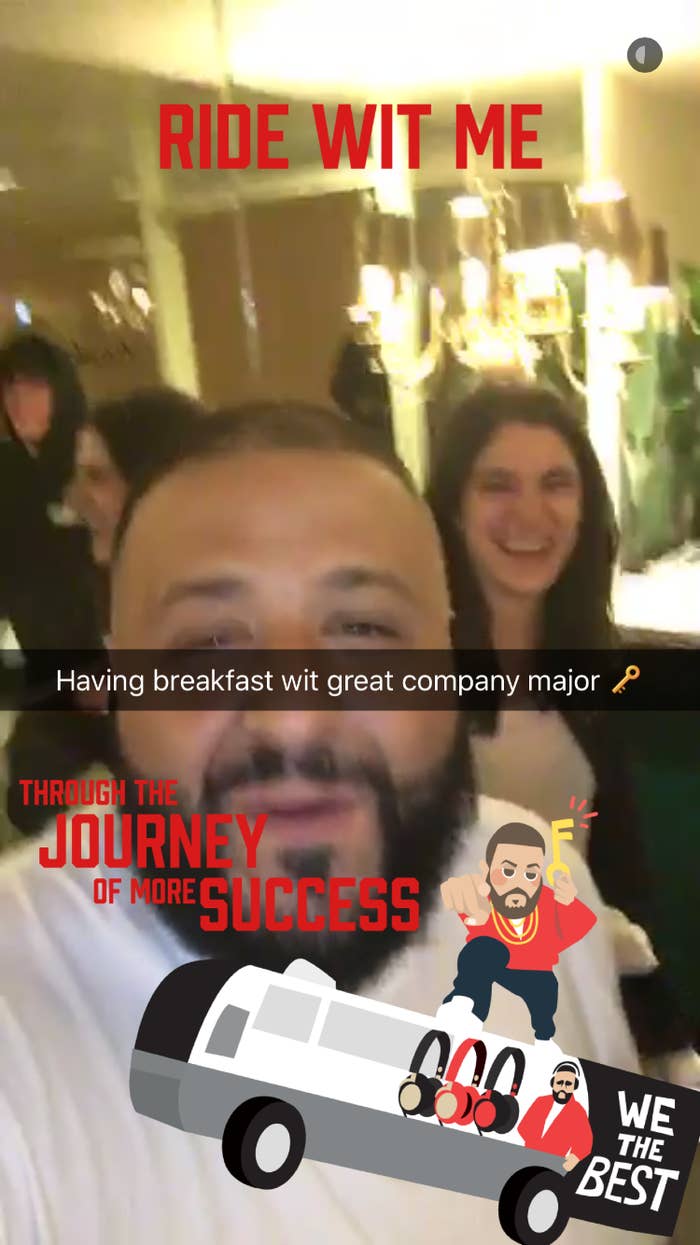 Kendall Jenner.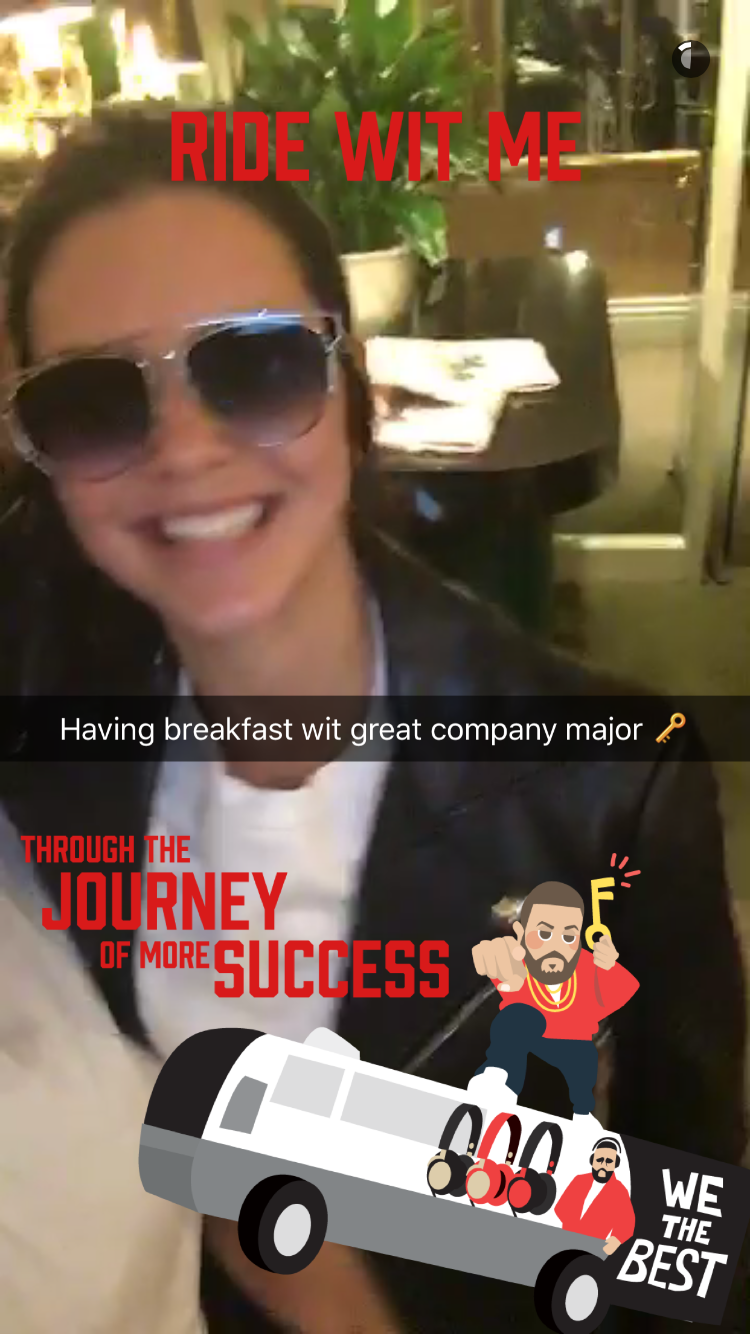 "You see who I'm with?" Khaled bragged. "You see what's going on, right?"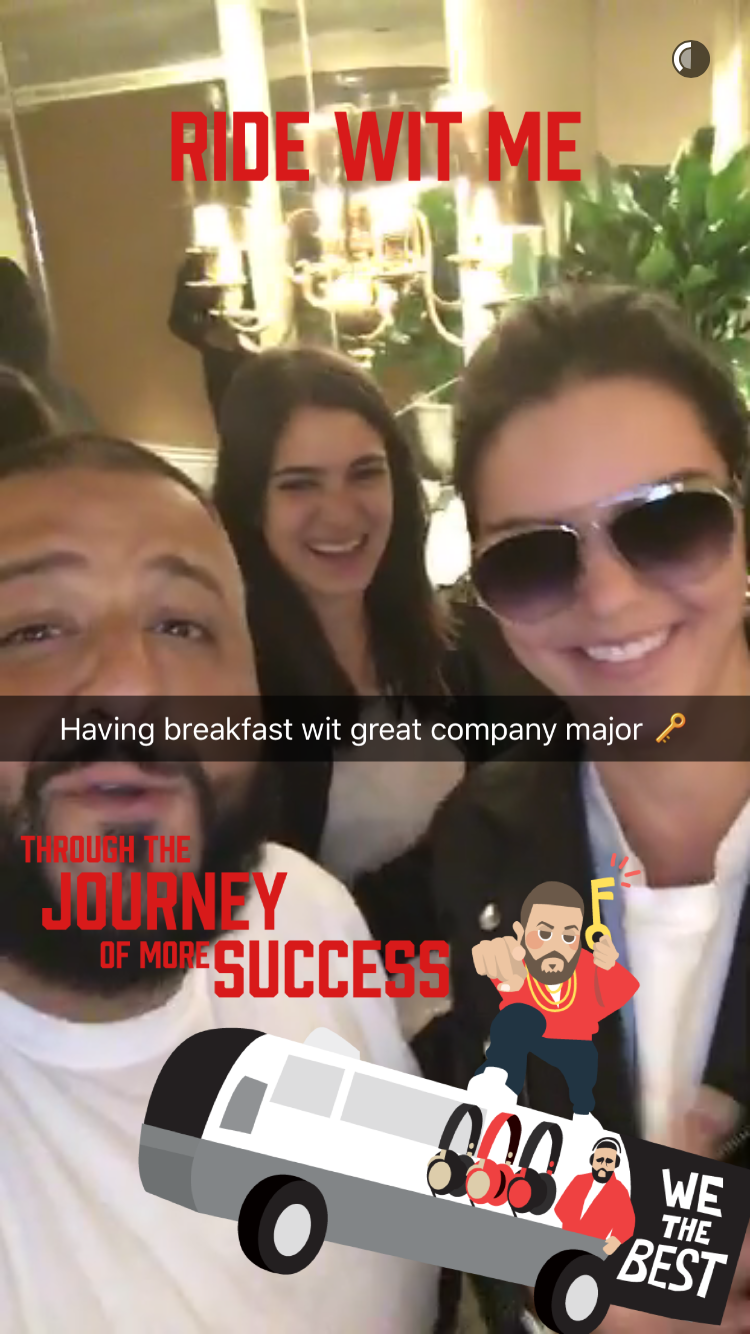 "This is crazy, I'm totally fangirling out right now," she said.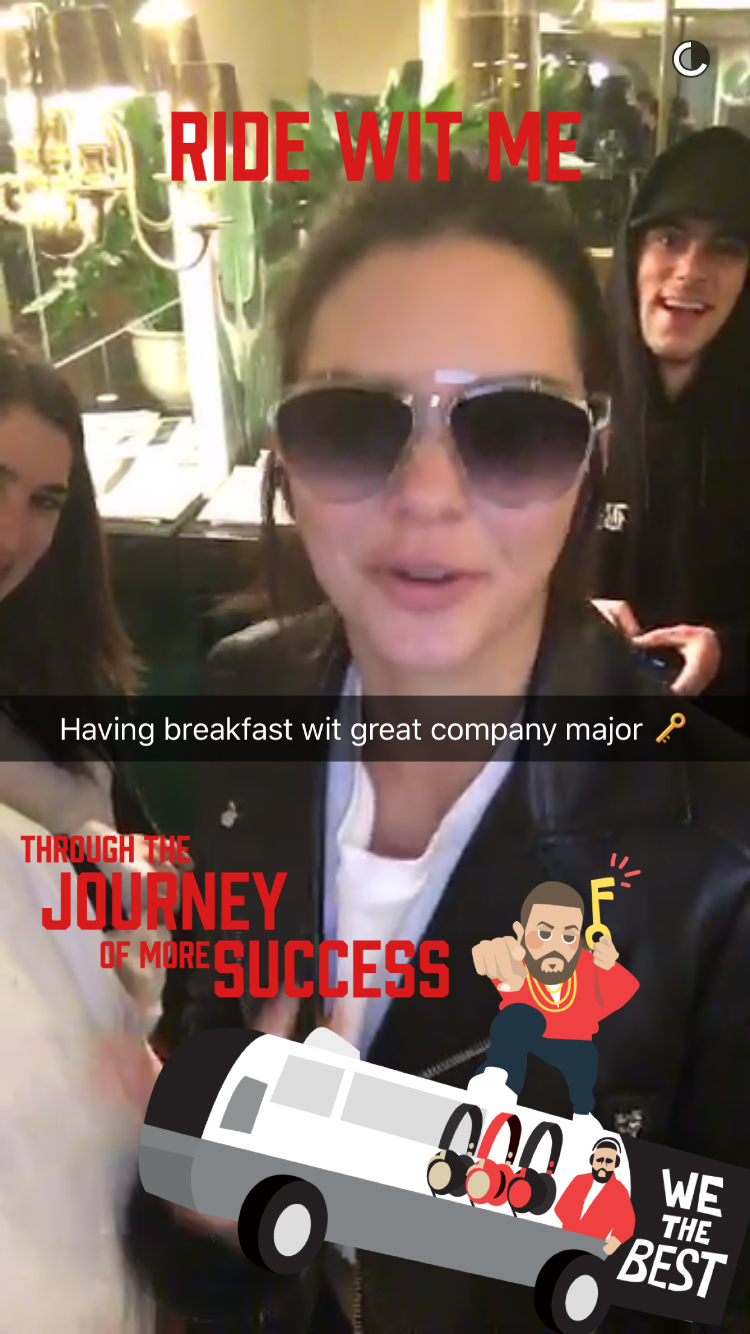 We're not sure if the meeting was intentional or serendipitous, but regardless it was iconic.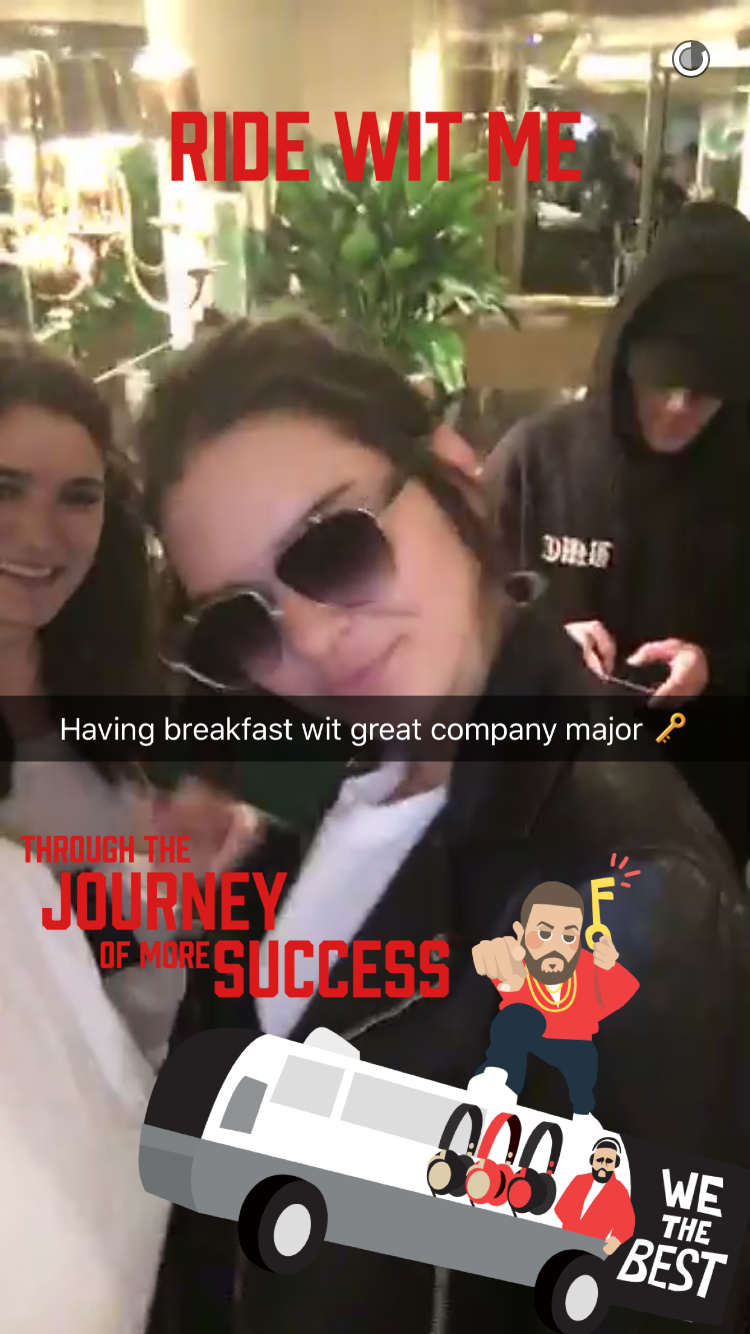 "This is the sickest thing ever," Kendall exclaimed.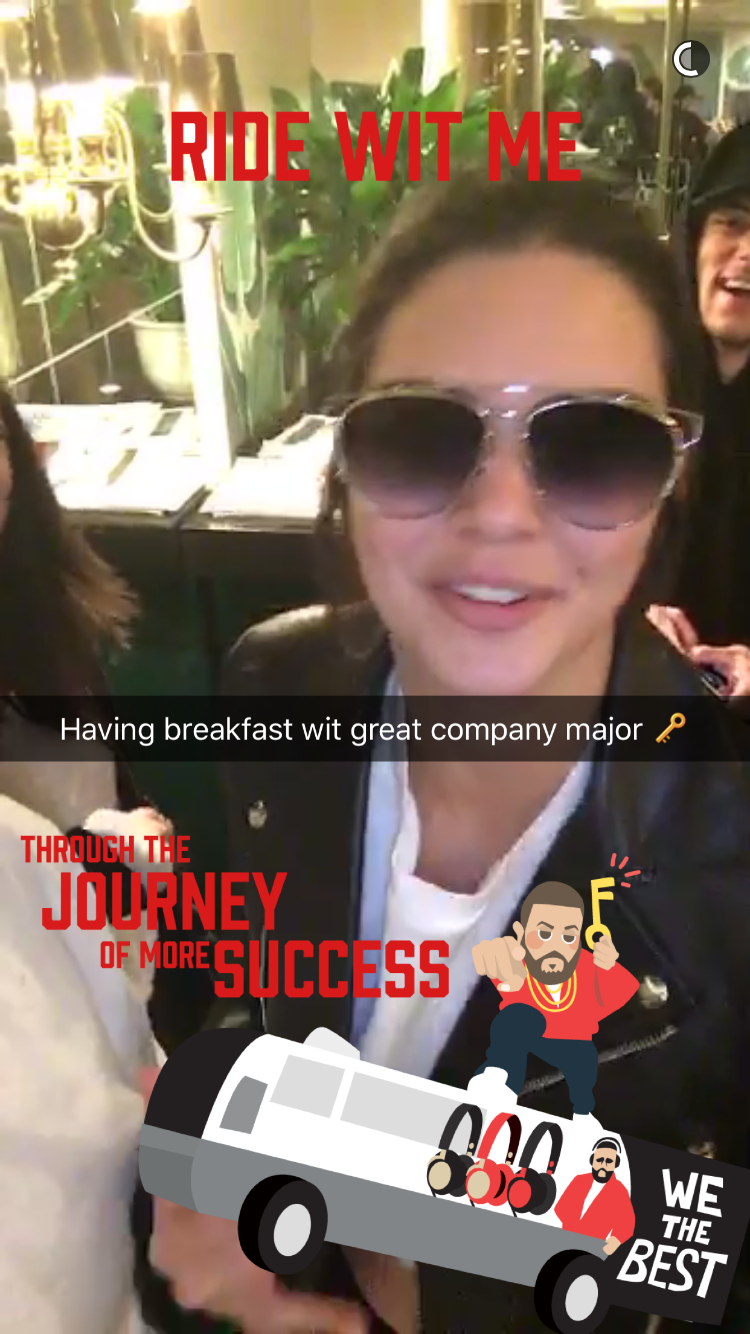 Yes. Yes it is.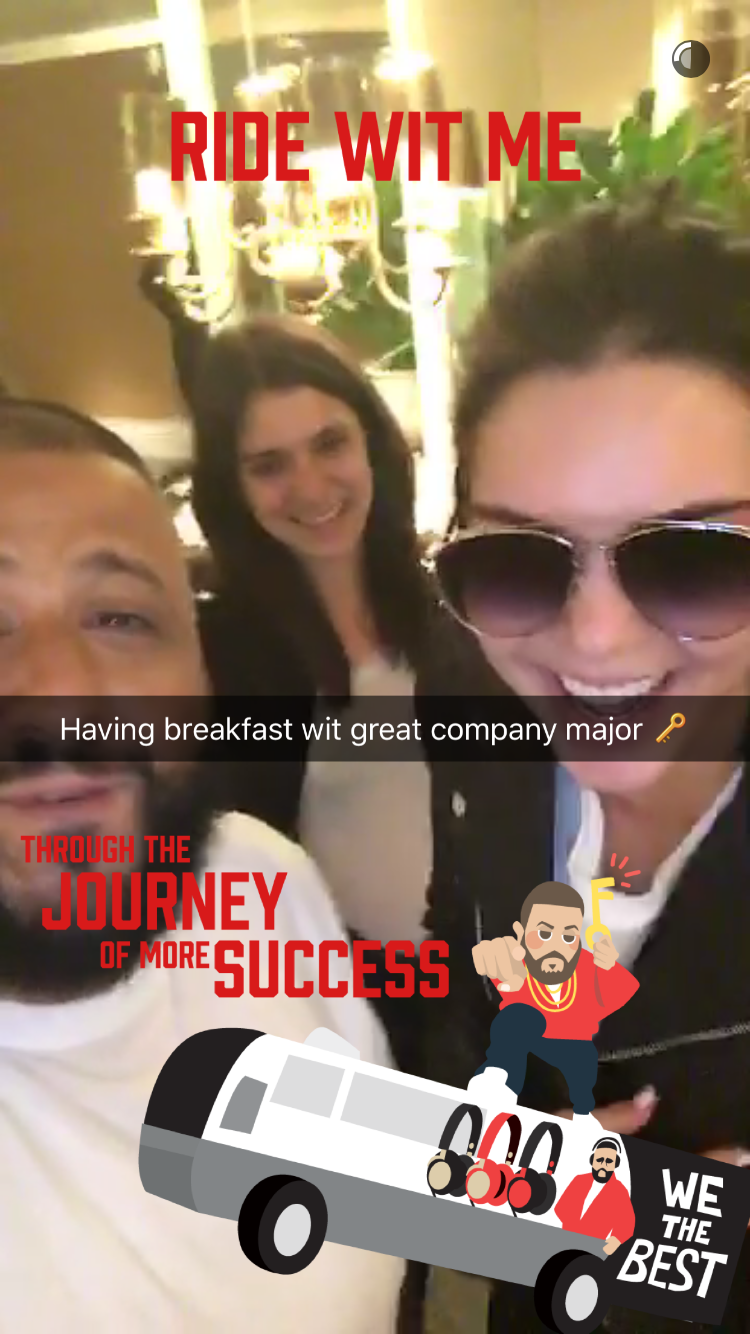 Bless up.