19 Of Jess Mariano's Best Lines On "Gilmore Girls"
"It is what it is. You, me."
1.
When his charm and wit were almost as appealing as his stunning good looks.
2.
When he flirted with Rory instead of studying with her like he was supposed to be doing.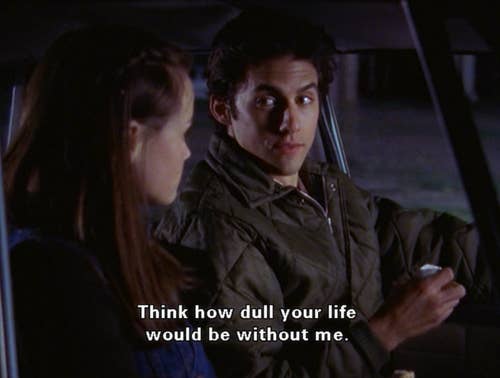 3.
When he used his sense of humor to ask Lane to borrow a pen in the middle of a test.
4.
When he tried to get smart with Lorelai. (Big mistake.)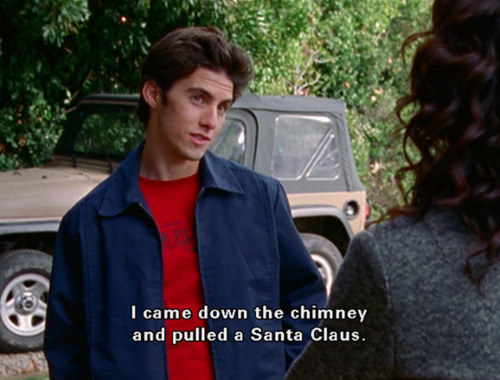 5.
When he downplayed how much of a book lover he actually is.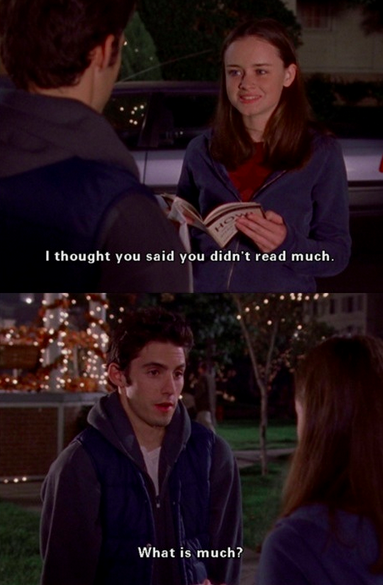 6.
And when he returned Rory's book to her (that she didn't realize he "borrowed").
7.
When he cleverly made fun of Luke's everyday outfits of plaid shirts and backwards baseball hats.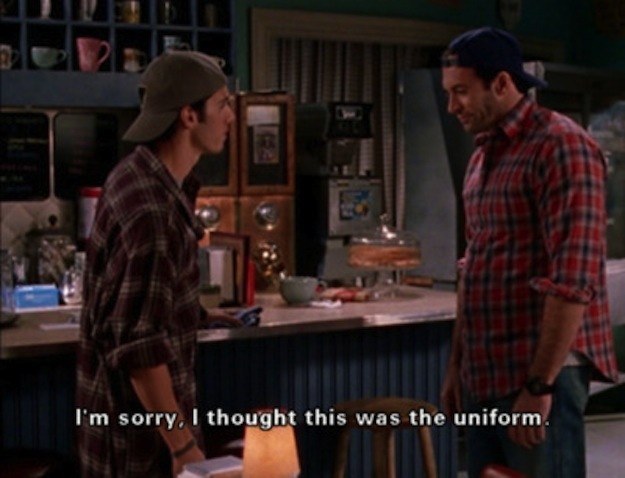 8.
When he poked fun at Rory after she got caught in her neighbor's sprinklers.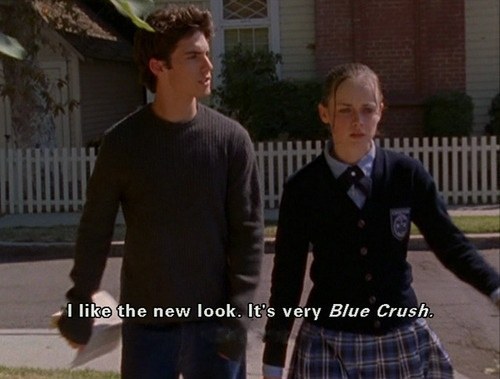 9.
When he told Rory how much he really, really liked her.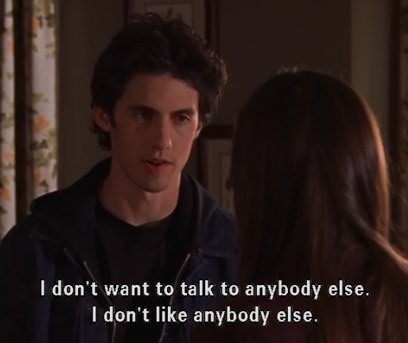 10.
When he consoled Rory after Dean broke up with her at the 24-hour dance marathon.
11.
When he used sarcasm to reason with Luke.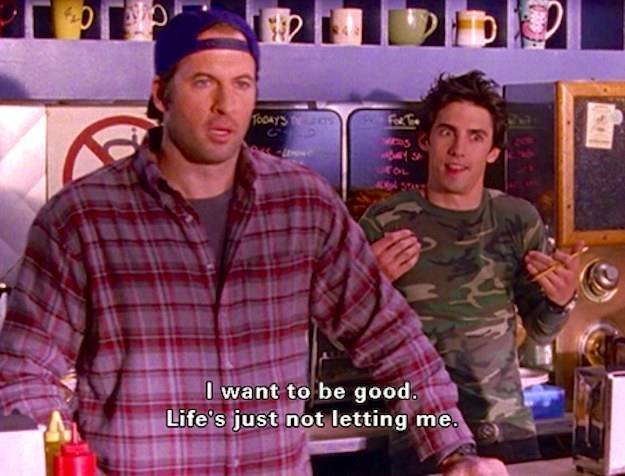 12.
When he didn't want to deal with Dean's attitude.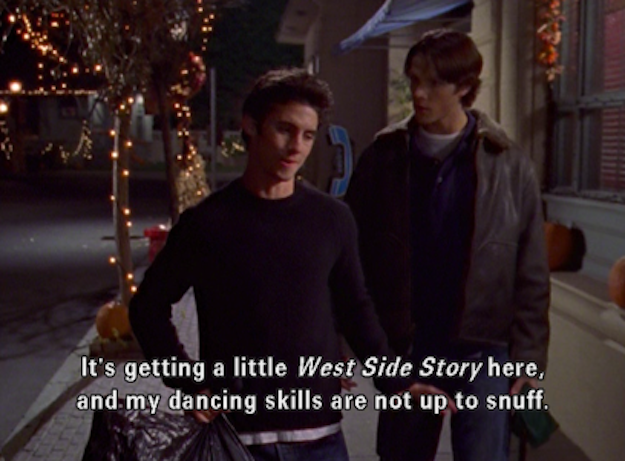 13.
When he said the three words Rory had been waiting so long to hear, but was too late.
14.
When he had this very emotional conversation with his dad.
15.
When he made this plea to try and get Rory back.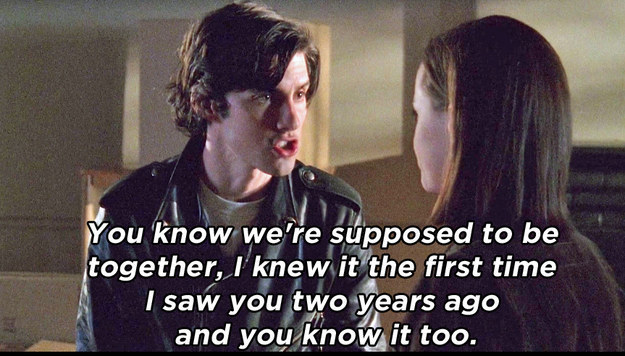 16.
When he wrote his first novel and thanked Rory for always believing in him.
17.
When he came back to town and tried to talk some sense into Rory.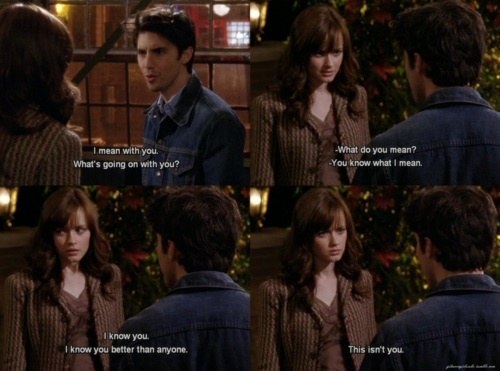 18.
When he finally came to terms with Rory's relationship with Logan and finally found some closure.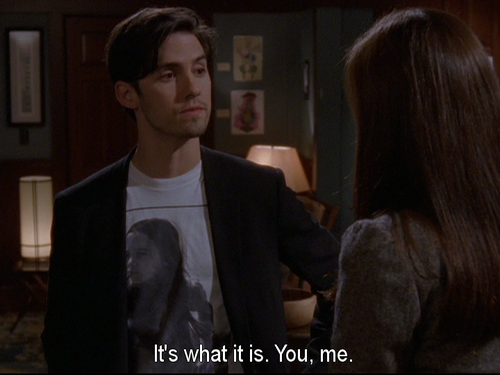 19.
When he basically summed up how we all feel about life.