Rihanna Brought Drake Out At Her Concert And It Was Literally Too Much
ROLLIN' ROLLIN' ROLLIN' ROLLIN' ROLLIN'.
It's been a couple of months since Rihanna and Drake blessed us with their most recent and magical collaboration to date, the single "Work" off of Rihanna's new album, Anti.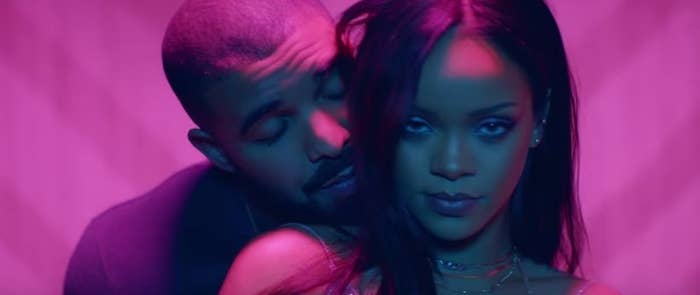 Ever since the single AND music video dropped, to steal a phrase, ~nothing was the same.~
Can you handle it?
CAN YOU?!?!