Tonight, hip hop's epic father and son duo, Ice Cube and O'Shea Jackson Jr., presented the award for Best Rap Album at the 58th Grammys.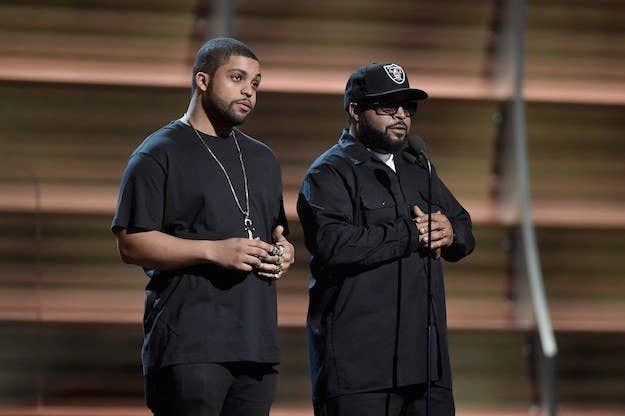 Congrats, Kendrick!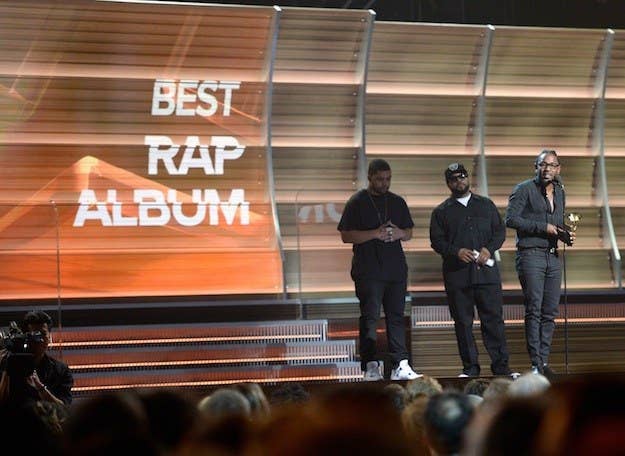 But Ice Cube didn't stick around for too much longer.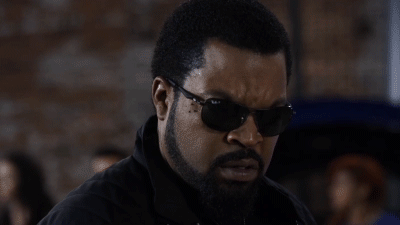 And pretty immediately after Ice Cube presented, he uploaded this video on Snapchat to tell everyone he was OUT:
"If any of y'all thought I was gonna stay through that whole three-hour bullshit, you out your batty ass mind," he said.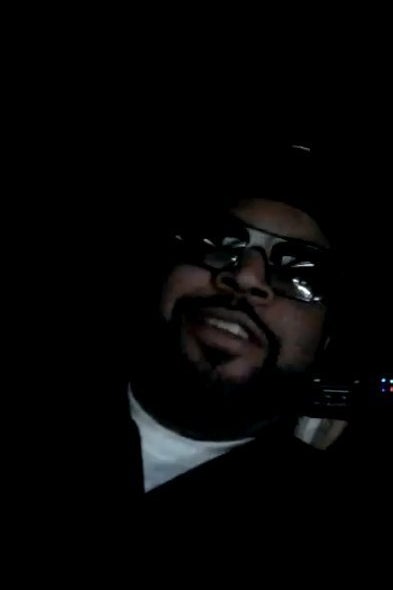 "I'm back in the car bitch."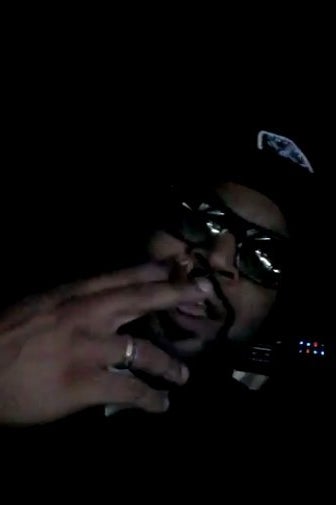 Ice Cube, always keepin' it real.