The Grammys Just Confirmed Drake Won His Beef With Meek Mill
"Trigger fingers turn to Twitter fingers..."
It all started with just a tweet, but ultimately blew up into something much larger.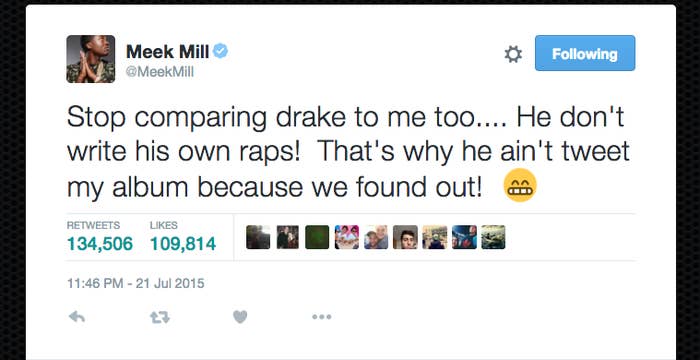 (I mean, can you really argue with lyrics like these?)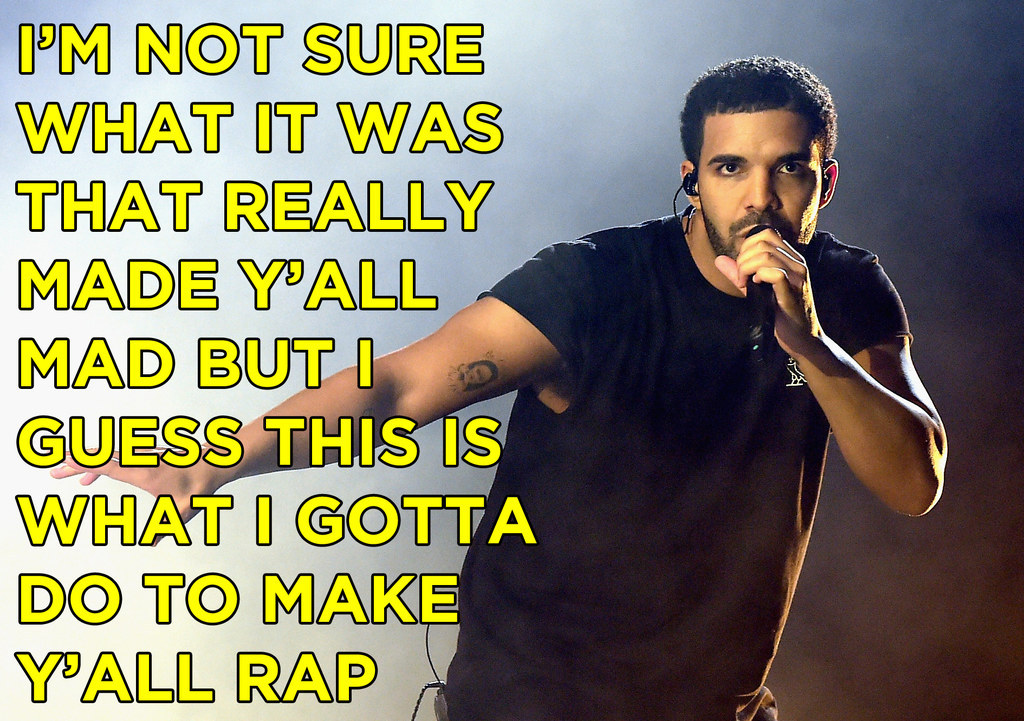 And this morning the Grammys basically confirmed Drake won the battle, too, after it was announced that "Back to Back" was nominated for Best Rap Performance.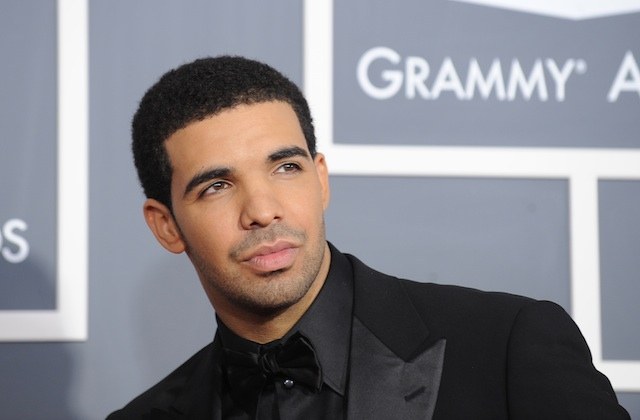 Not to mention, the rapper is also nominated for four other Grammys this year alone, making that a total of 24 Grammy nominations since 2010.