The 25 Best Lines From Rory Gilmore On "Gilmore Girls"
"I need my mommy and I don't care who knows it."
25.
When Rory had to wake up early for a college football game:
24.
When she thought her relationship with coffee was over for good:
20.
When she tried to teach her high school host student what college was ~ really ~ about: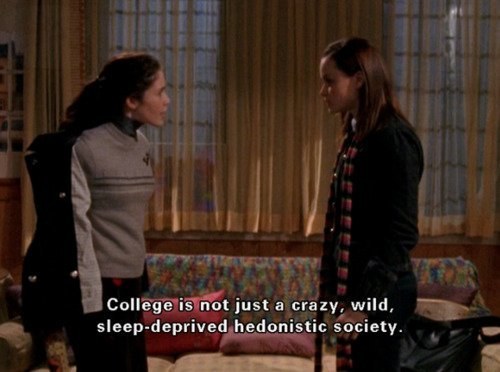 19.
When Rory cared more about her books' feelings than anything else in the world:
18.
When she commiserated with Paris about how much boys suck:
17.
When she wasn't too sure about her college roommates: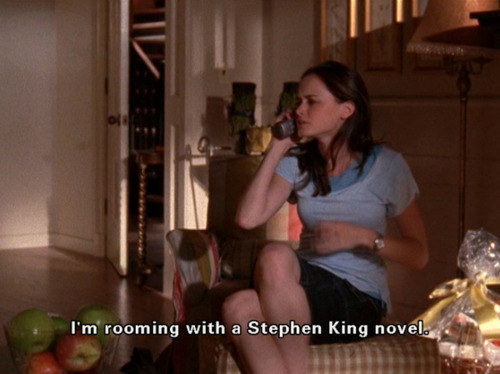 16.
When Rory was terrible at flirting: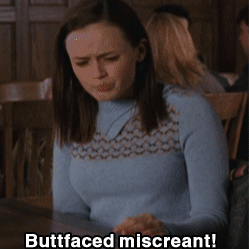 14.
When she had the perfect non-response: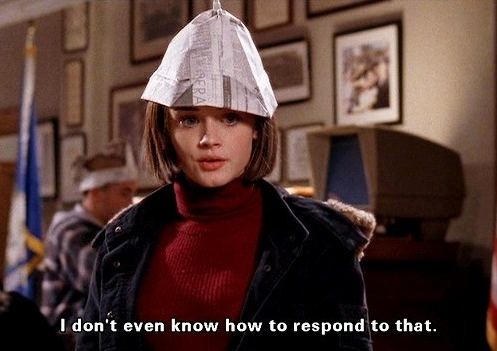 13.
When disaster struck right before her first major Chilton exam: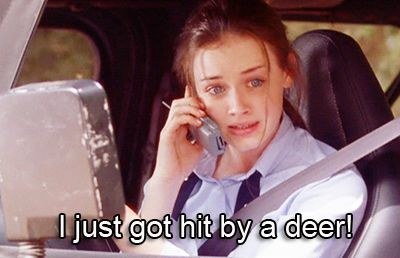 12.
When Rory put Lorelai on blast:
11.
When she finally let herself be sad about her break up from Dean: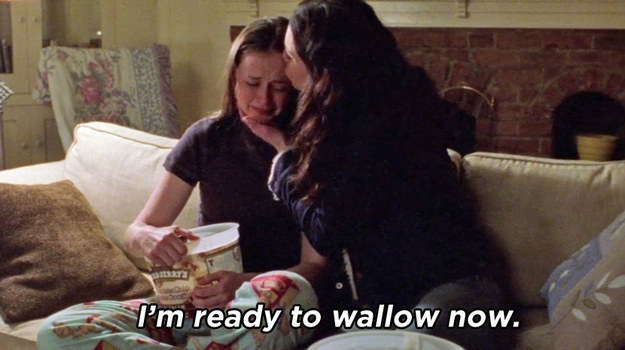 10.
When Rory loved Stars Hollow too much to act like "the anti-town girl:"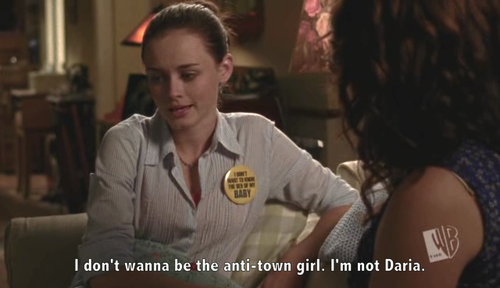 9.
When Rory ran into the same problem every girl experiences on a Friday night:
8.
When she made this confession to Jess after he skipped town on her: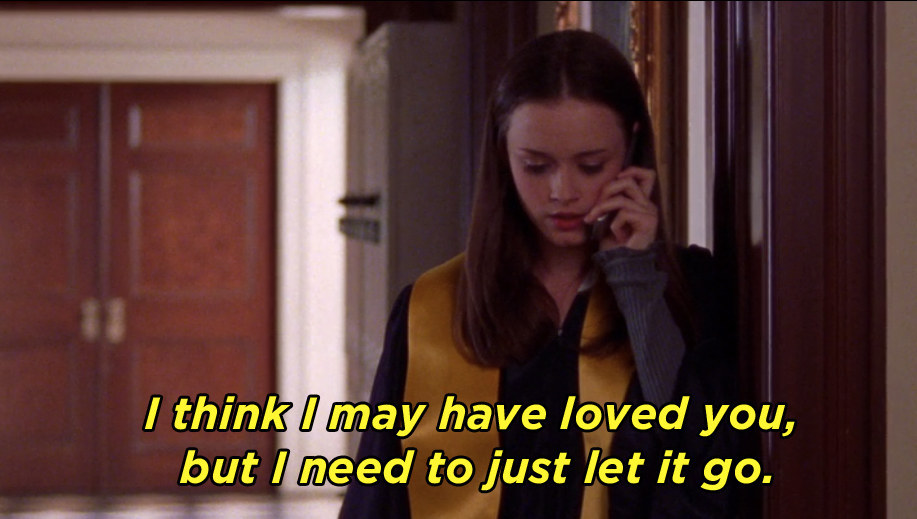 7.
When Rory graduated from high school as valedictorian and thanked her mom: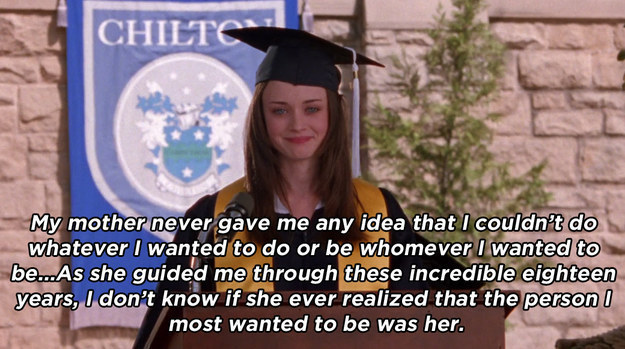 4.
When Rory wasn't afraid to admit she needed her mommy: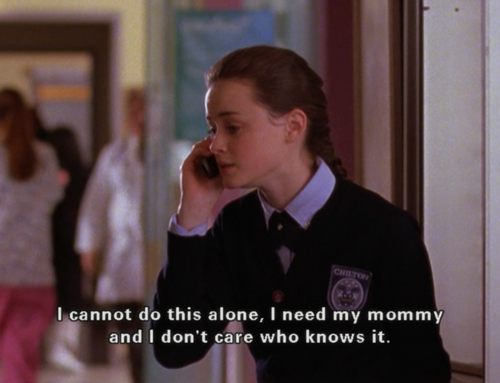 3.
When Rory told Dean she loved him for the first time:
1.
And most importantly, when Rory reassured Lorelai that was she was well prepared for the real world, all thanks to her.
Correction
We originally included a different quote for number 22 that was actually said by Paris, one of Rory's best friends. The post has been changed to include a quote that Rory said herself.