Jackie Cruz is the actor who plays Marisol Gonzales, better known as Flaca, on Orange Is the New Black.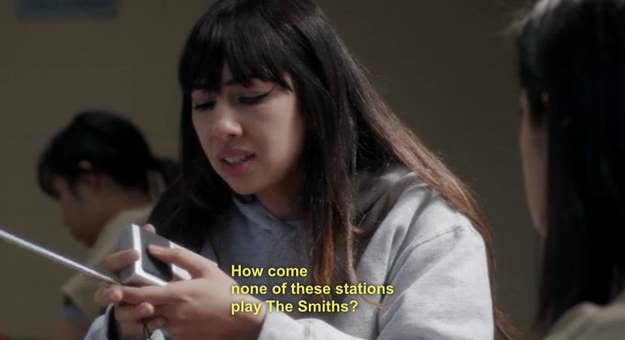 Her character has come a long way in the past four seasons...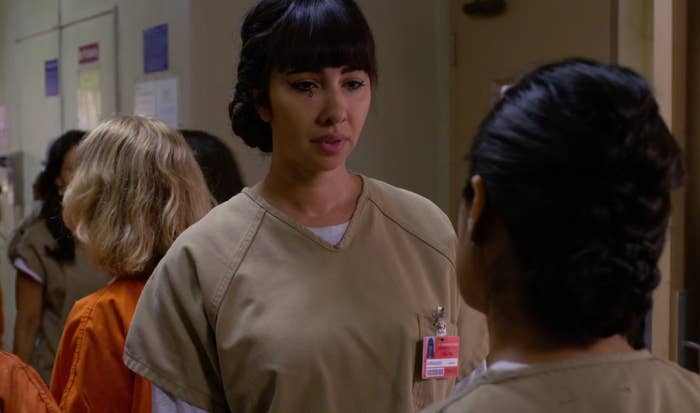 ...and, it turns out, so has Jackie.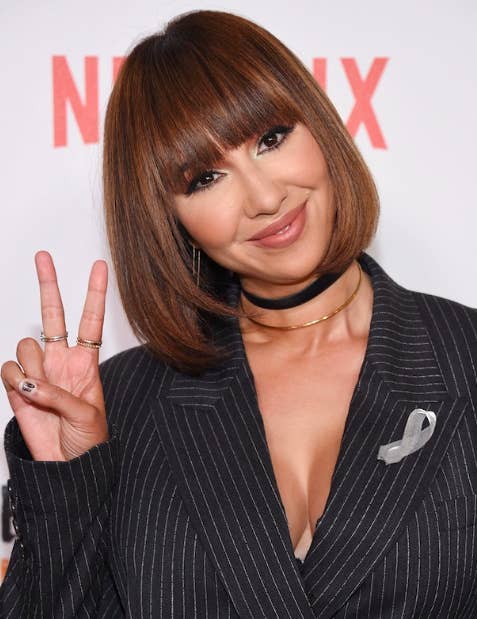 At a premiere event for the show hosted by the Women's Prison Association, the actor told BuzzFeed that she learned a major life lesson from her experiences on Orange Is the New Black.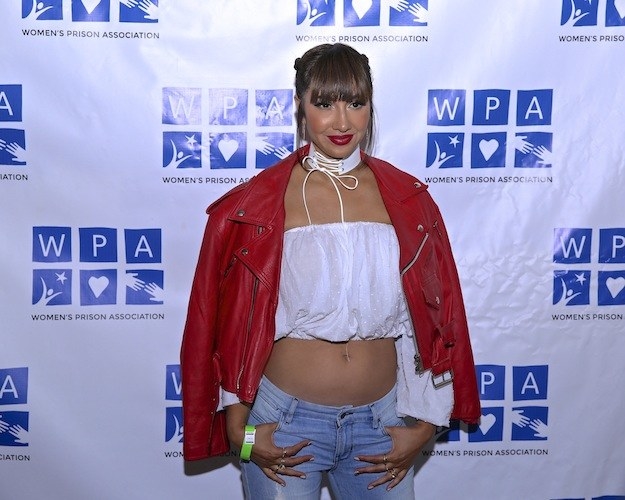 "I'm not judgmental anymore. I used to be, a little bit, 'cause I have family members who went to prison and I was like, 'He's a bad man. He's a bad guy,'" she said.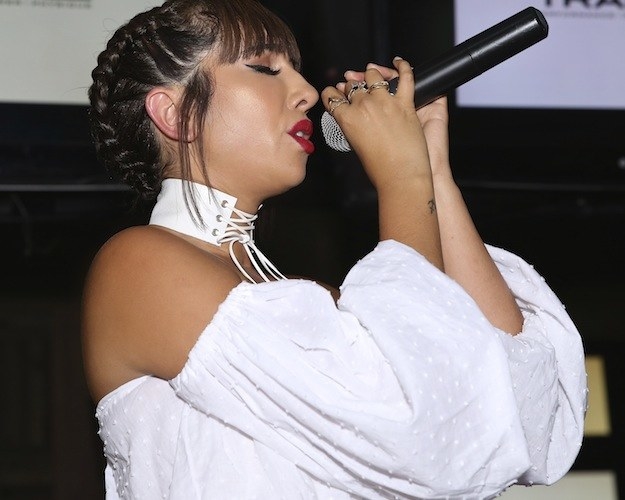 "And honestly it depends on who it is, but you can't judge the whole community who's in prison. So yeah, I feel like I'm less judgmental about people. I used to judge my own character until I learned her backstory, and that was three years in."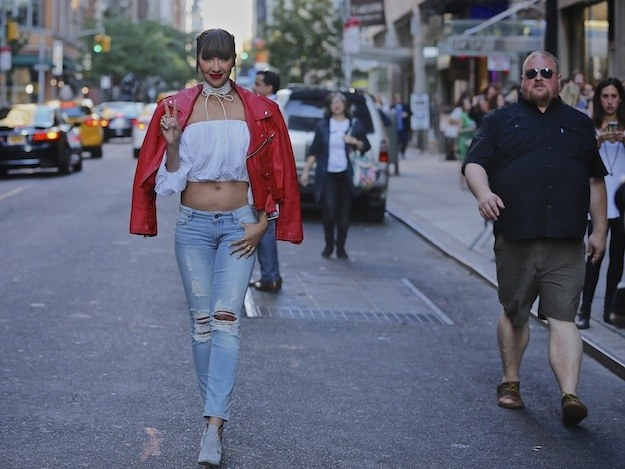 And when we asked if she had any advice she would give her younger self, she had a quick, powerful response: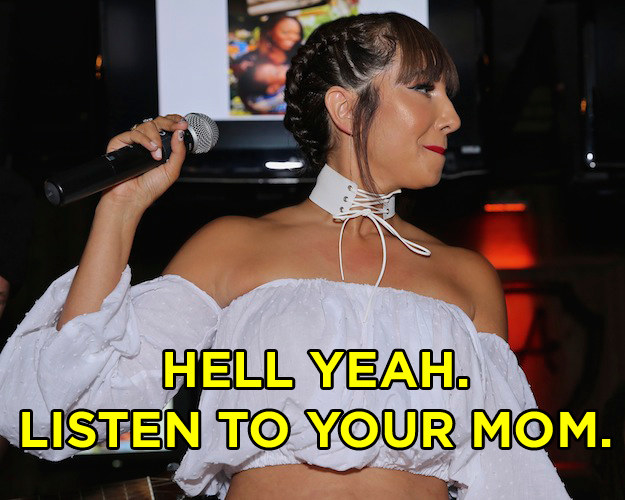 Thanks for all the wisdom, Flaca!