Here's Mr. Feeny's Return In The Season 2 Premiere Of "Girl Meets World"
William Daniels finally made his debut appearance on the Boy Meets World spin-off.
On Monday, May 11, Girl Meets World came back for its second season with the episode titled, "Girl Meets Gravity."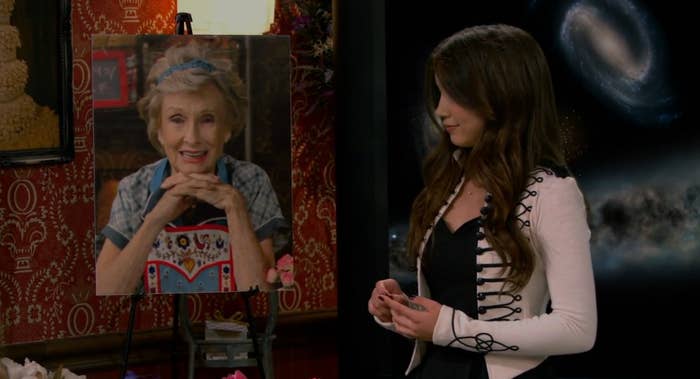 "We think we're the center of the universe, but the truth is we need to circle the ones we love for as long as they're here," Riley said.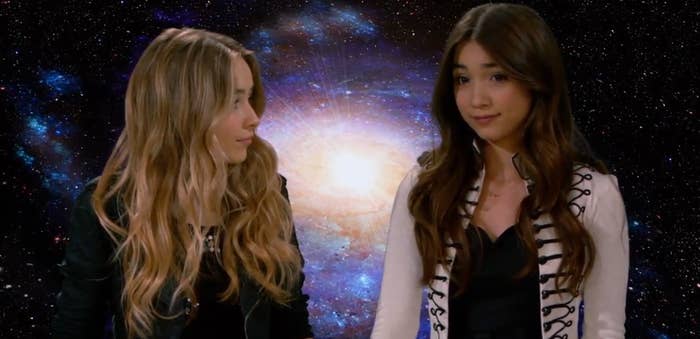 And Mr. Feeny (William Daniels) finally made his debut on Girl Meets World.
In true Feeny fashion, the reunion was both witty and emotional.