Last October, the world was gifted with this beautifully illustrated version of Harry Potter and the Sorcerer's Stone.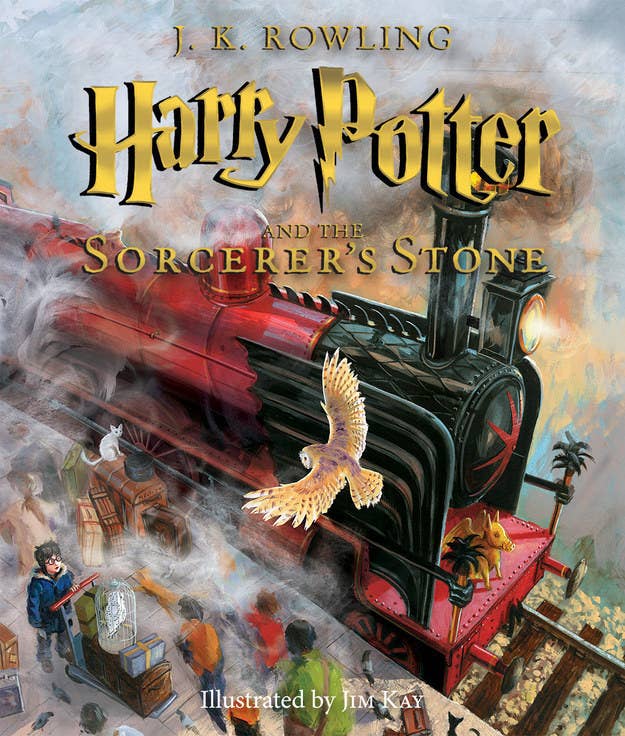 The illustrations are absolutely breathtaking.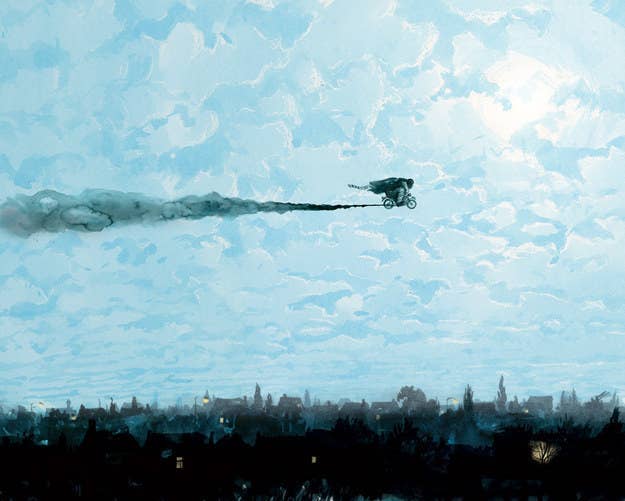 "Seeing Jim Kay's illustrations moved me profoundly," J.K. Rowling said about the book. "I love his interpretation of Harry Potter's world, and I feel honoured and grateful that he has lent his talent to it."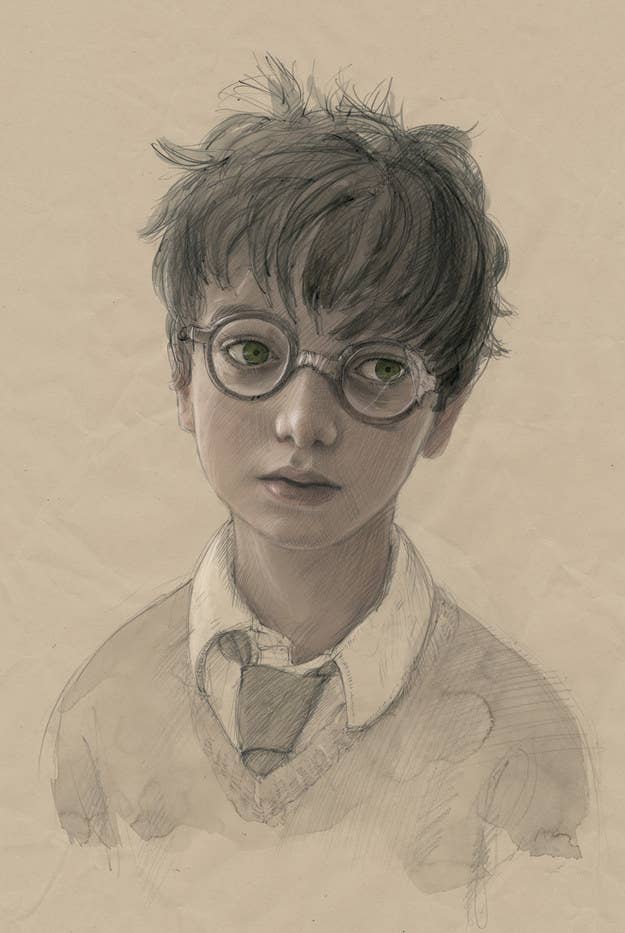 Now we have the first look at Harry Potter and the Chamber of Secrets, exclusively on BuzzFeed.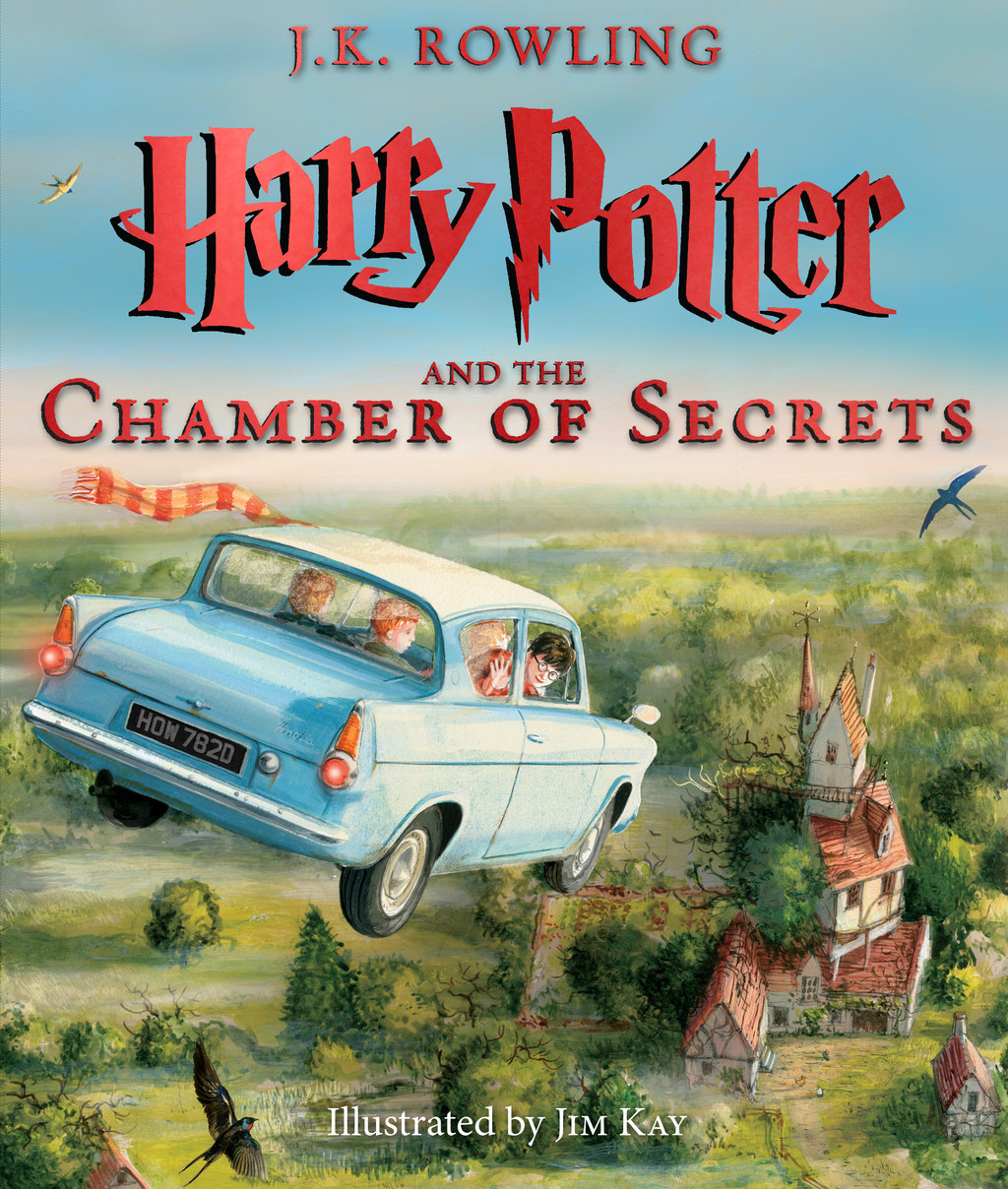 And here's another beautiful illustration from inside the book that shows the phoenix.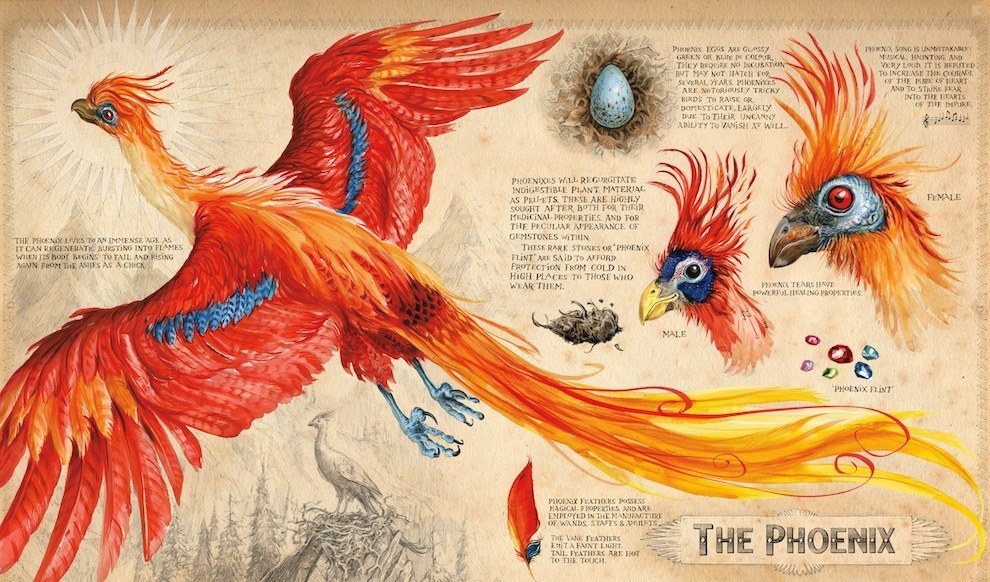 The book goes on sale worldwide on Oct. 4, 2016.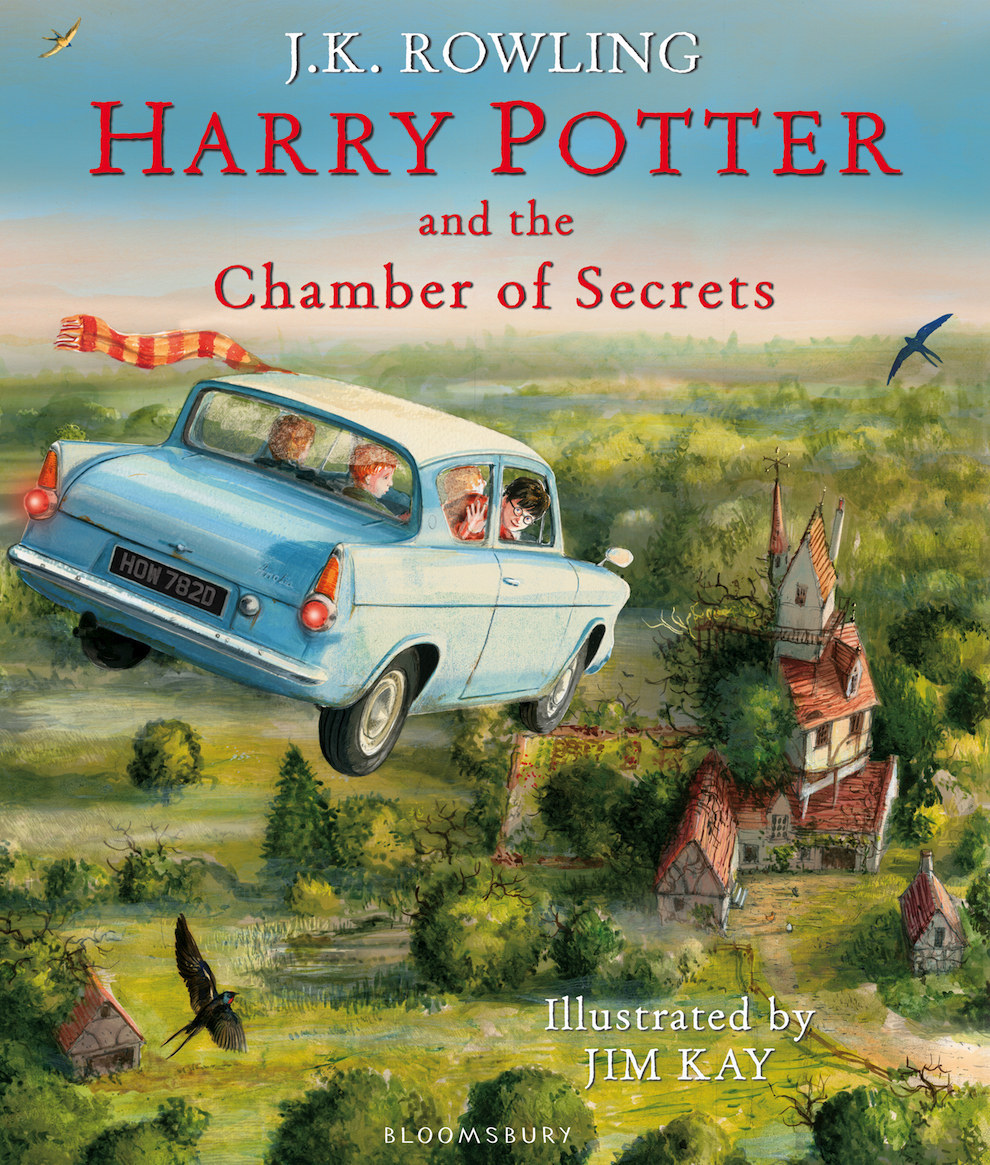 WE CAN'T WAIT TO SEE THE REST!