In just a few short weeks, Bloomsbury and Scholastic will publish the first fully illustrated version of the Harry Potter books, with all of the art work done by the award-winning British artist, Jim Kay.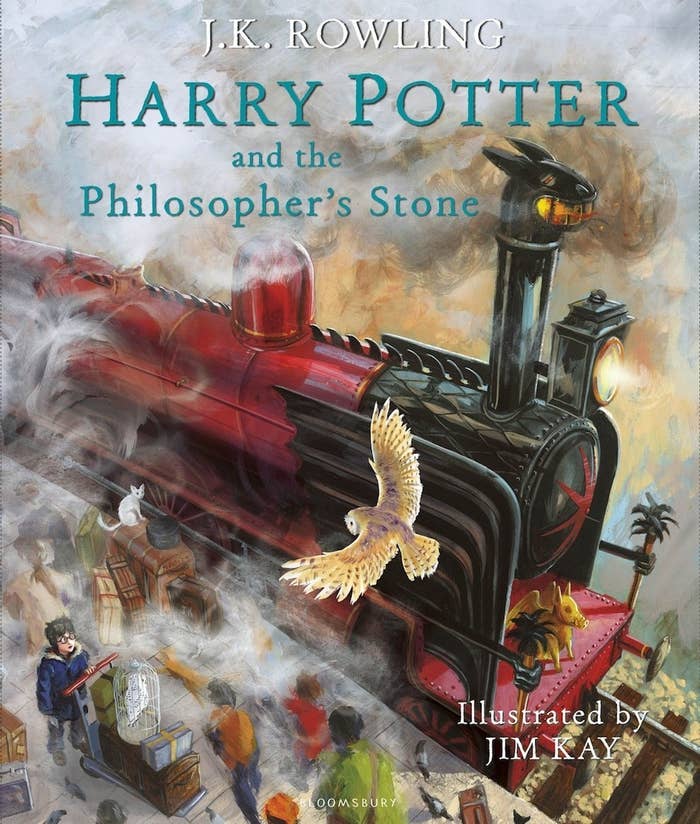 And now we have a sneak peek into some brand new illustrations. Here's a sketch of Harry Potter's character: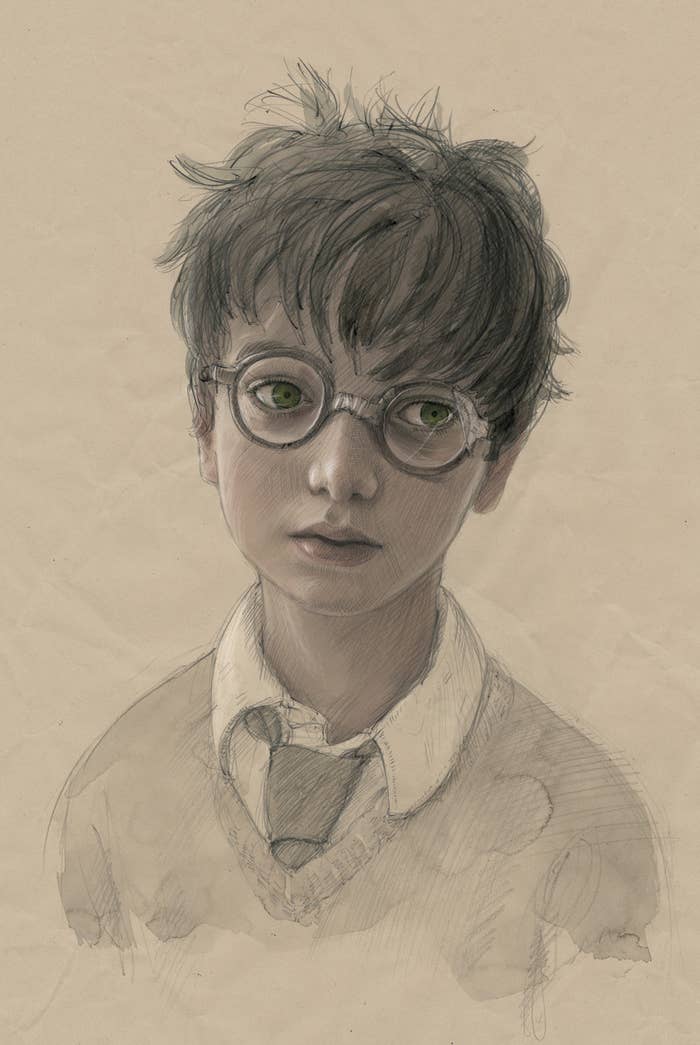 And here's an illustration of Hagrid riding his motorcycle through the sky, with Harry in tow: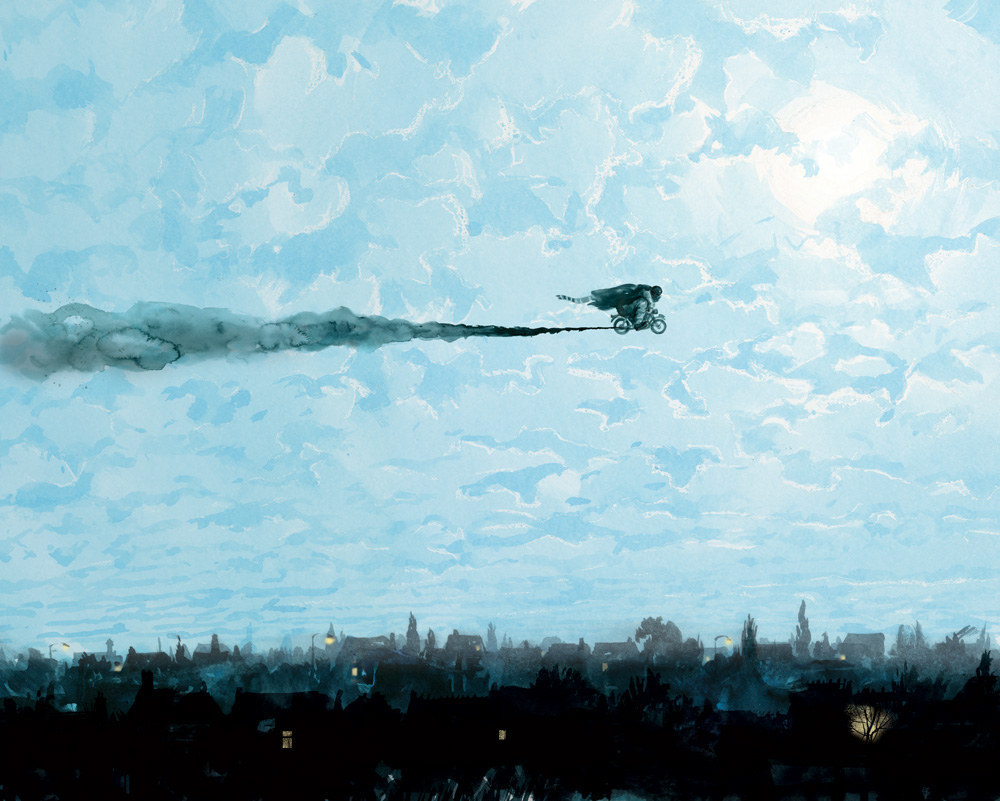 J.K. Rowling has even endorsed the book, herself. Here's the quote that's going to show up on the back of the finished book, as well:
"Seeing Jim Kay's illustrations moved me profoundly. I love his interpretation of Harry Potter's world, and I feel honoured and grateful that he has lent his talent to it."
We can't wait to see the rest!