Last night, Jesse Williams delivered an incredibly powerful speech after accepting the Humanitarian Award at the BET Awards.
Bless this man.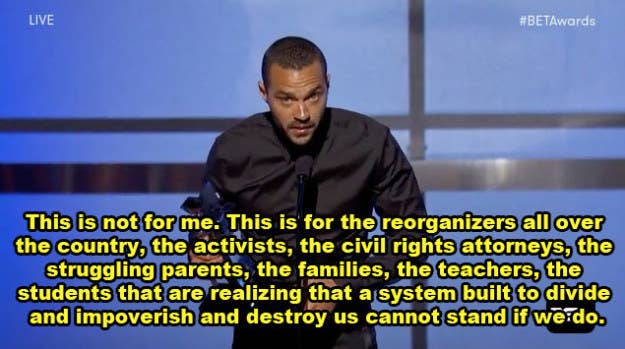 Everyone was collectively moved by his touching, important words.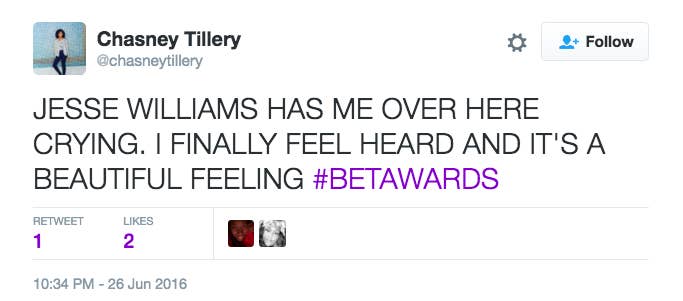 And every person on the internet had the same question: Why isn't Jesse Williams running for president?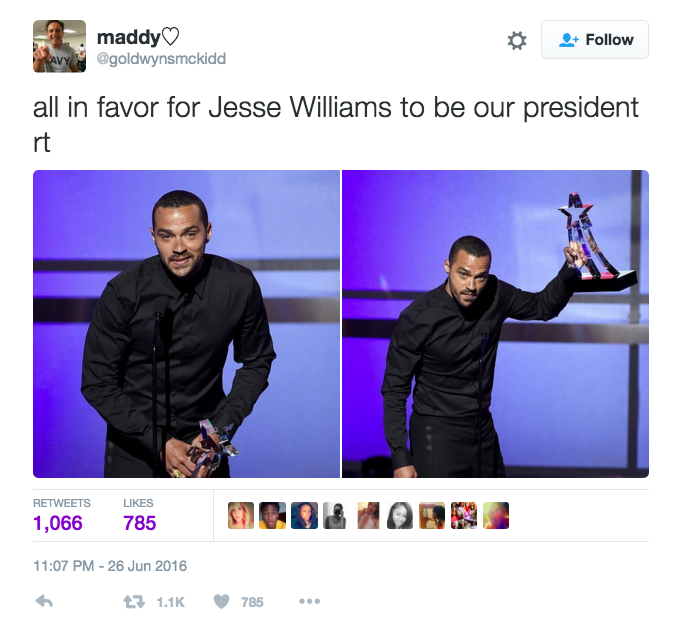 Is it too late for a 2016 bid?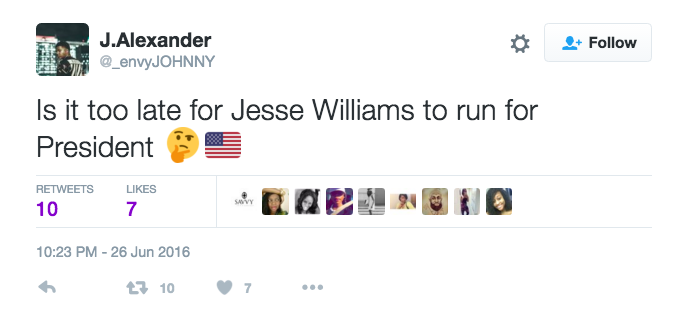 Maybe 2020?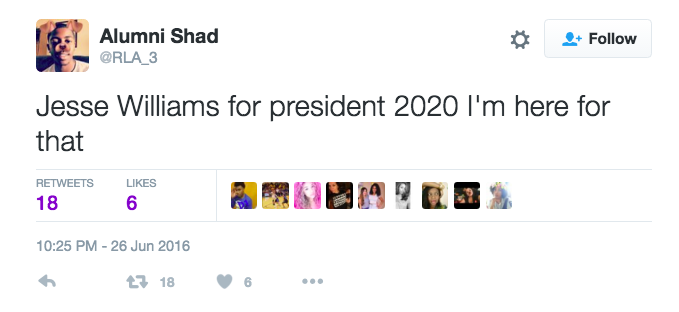 Honestly, he could run for any position in office.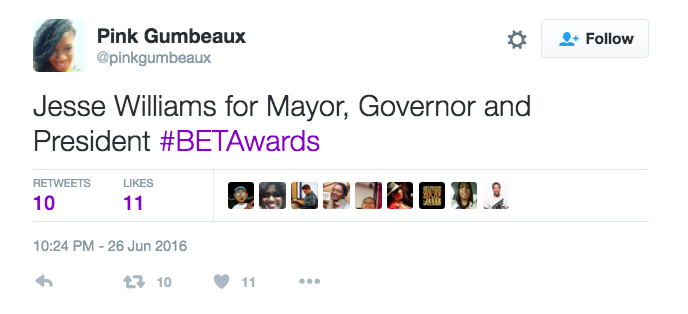 It looks like the election would be a landslide.