On Thursday, June 15, The Hollywood Reporter published a roundtable discussion in which comedians Emmy Rossum, America Ferrera, Pamela Adlon, Minnie Driver, Issa Rae, and Kathryn Hahn talked about what it's like to be women in Hollywood.
Among many other topics, Rossum discussed her recent experience fighting for equal pay while working on Showtime's Shameless.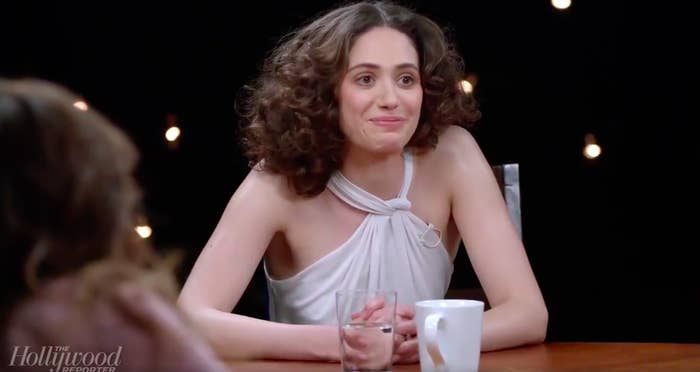 Rossum stars as Fiona Gallagher in the Chicago-set show. William H. Macy plays her alcoholic dad Frank Gallagher.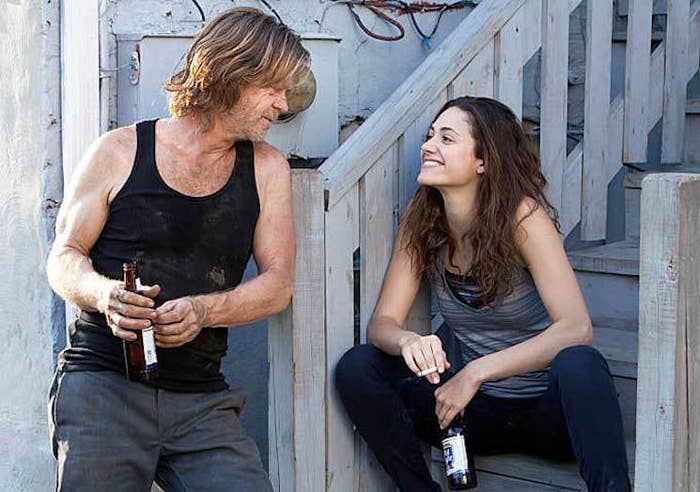 Back in 2016, Rossum held out during her Shameless contract renegotiation until the network paid her the same salary as Macy.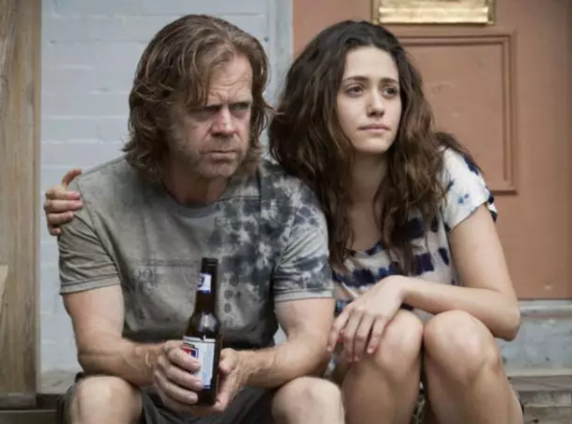 Talking to THR, Rossum said that her co-star was her biggest champion during this process.
"As it was happening, I'll tell you the person who supported me the most was William H. Macy," she said.
"To have the man counterpart on my show be like, 'Yes, she does deserve this and more' was so validating. And after it became public, it was a quick resolution."
Back in December 2016, Macy spoke out about his co-star's salary negotiations, telling TMZ, "They wrote the Equal Rights Amendment in 1927. It didn't get passed by both Houses of Congress until 1972. It still hasn't been approved by all the states ... It's about fucking time, don't you think?"
"She works as hard as I do," he continued. "She deserves everything."
When reached for comment, a representative for Showtime directed BuzzFeed News to President of Showtime David Nevins' remarks from Television Critics Association last January.
"To be clear, parity was justified in this case," Nevins said. "We were advocating for that from the beginning. It is great for her and great for us. Emmy has been a force on that show. Not just in front, but behind the cameras. She'll continue to direct."
BuzzFeed News has reached out to representatives for Rossum and Macy.