Last week when Adele was doing press in Canada, she told etalk that she wanted to do an official remix of "Hotline Bling."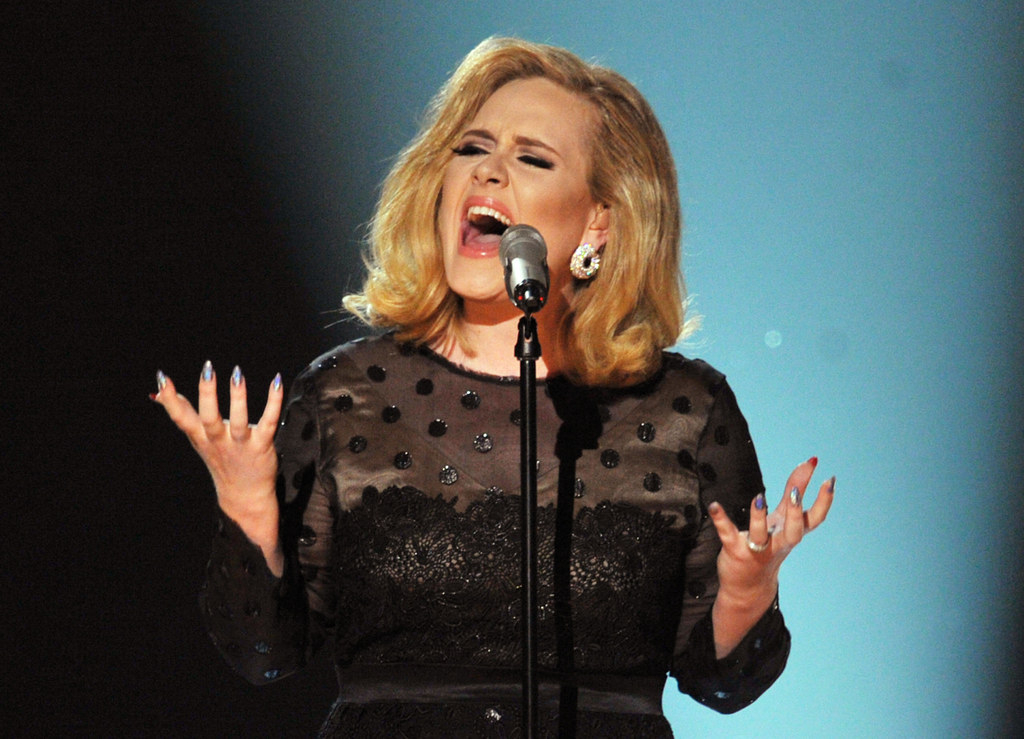 And that she loves Drake as much as the rest of us.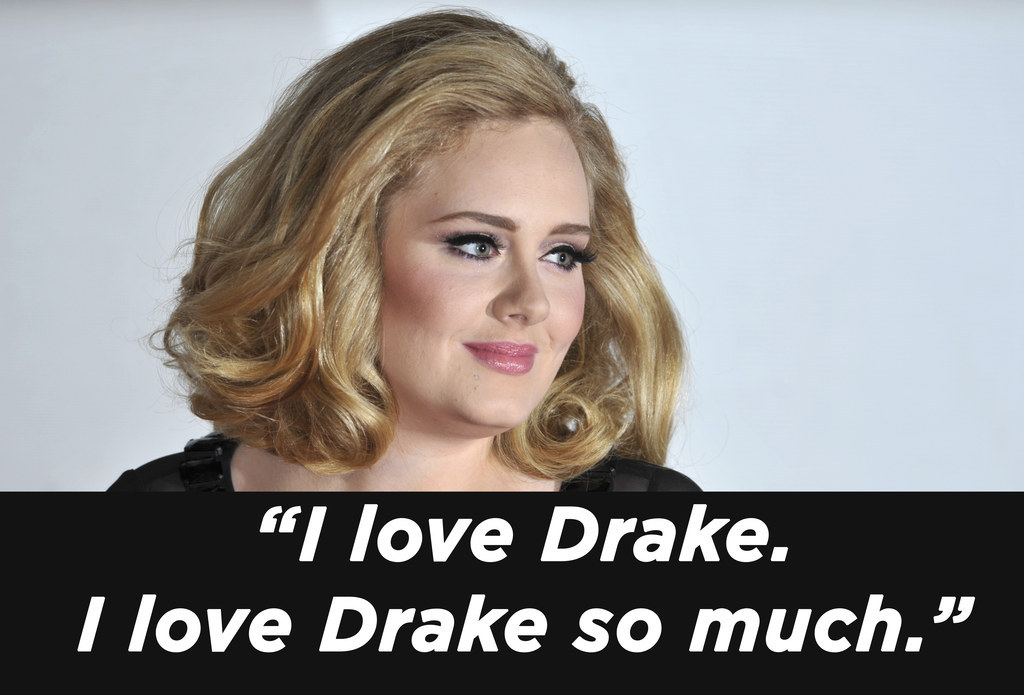 Welp, Drake heard about Adele's comments. And when he was at the Toronto Raptors' Drake Night on Wednesday, the rapper responded:
"I'd literally go to Adele's house right now and do laundry for her," he continued.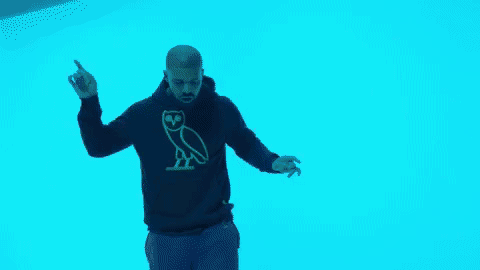 You hear that, Adele?? EVEN YOUR LAUNDRY.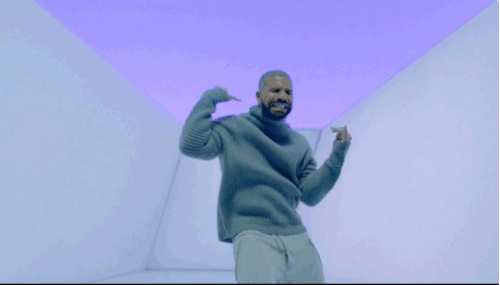 Or at least give the people what they want *and* need: A musical collaboration!!!