Just a few days ago, Desiigner released the music video for his hit single, "Panda."

Sup, Kanye?

And last night, the rapper stopped by The Late Show with Stephen Colbert to perform the same song.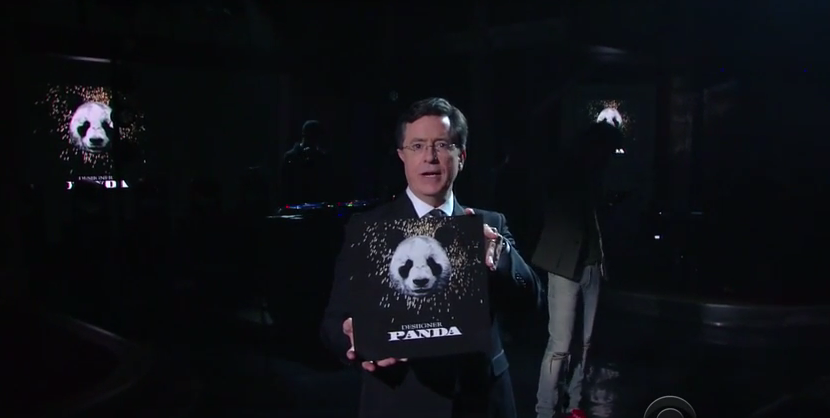 First, he hyped up the audience.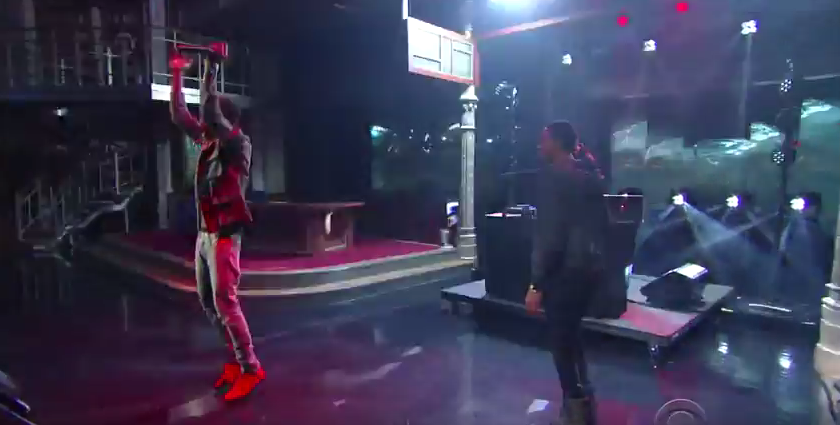 We should all strive to be this happy.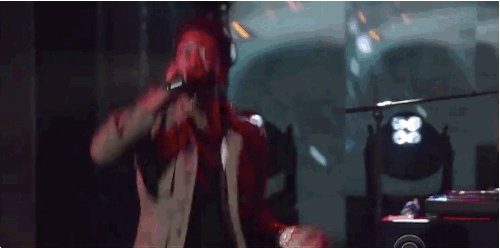 Turn up, Desiigner.