Everyone is already more than excited to see Pixar's Finding Dory, the sequel to Finding Nemo, which comes out in less than a month!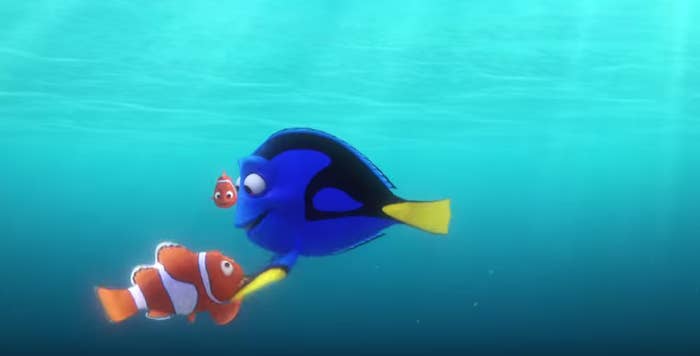 There's no doubt it'll make us feel all of our feelings.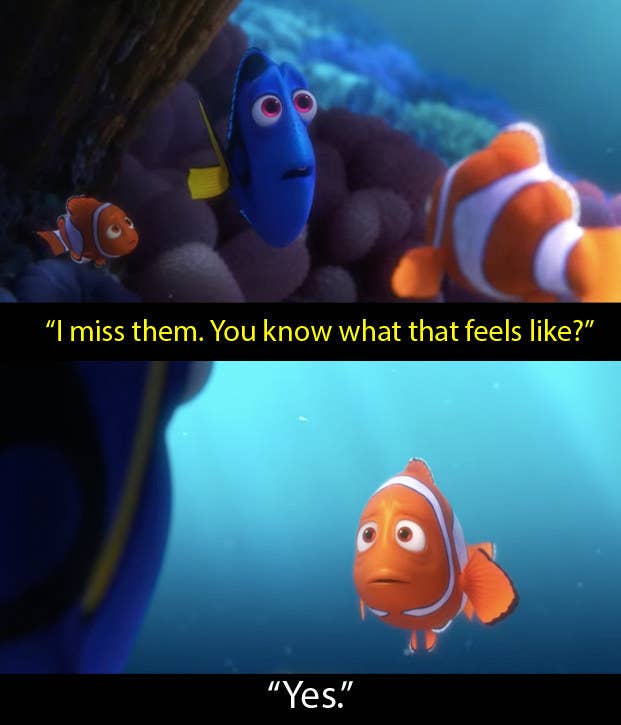 He's basically the coolest turtle of all time.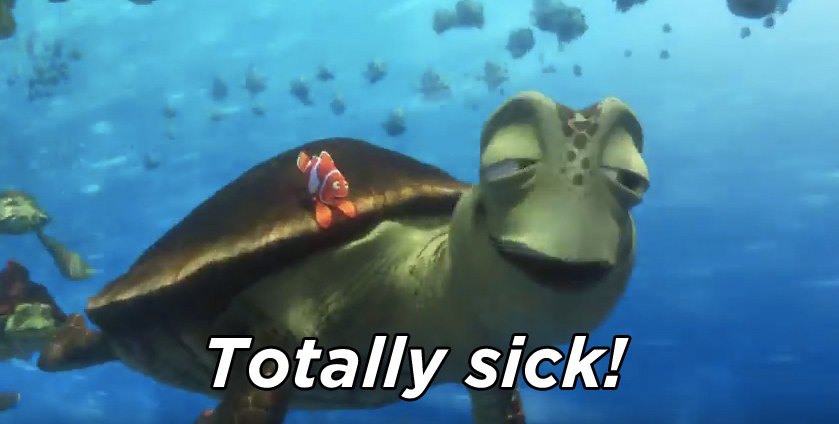 It looks like Crush helps Dory and Nemo get through the Pacific Ocean out in California.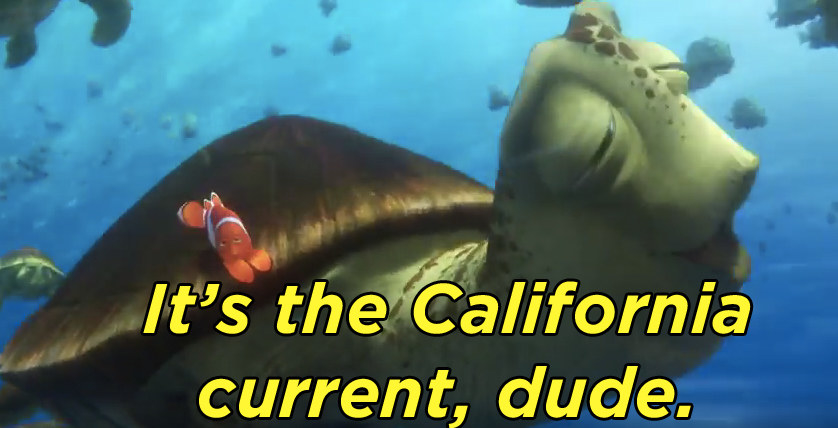 He's like, super chill, bruh.
Finding Dory comes out in theaters on June 17.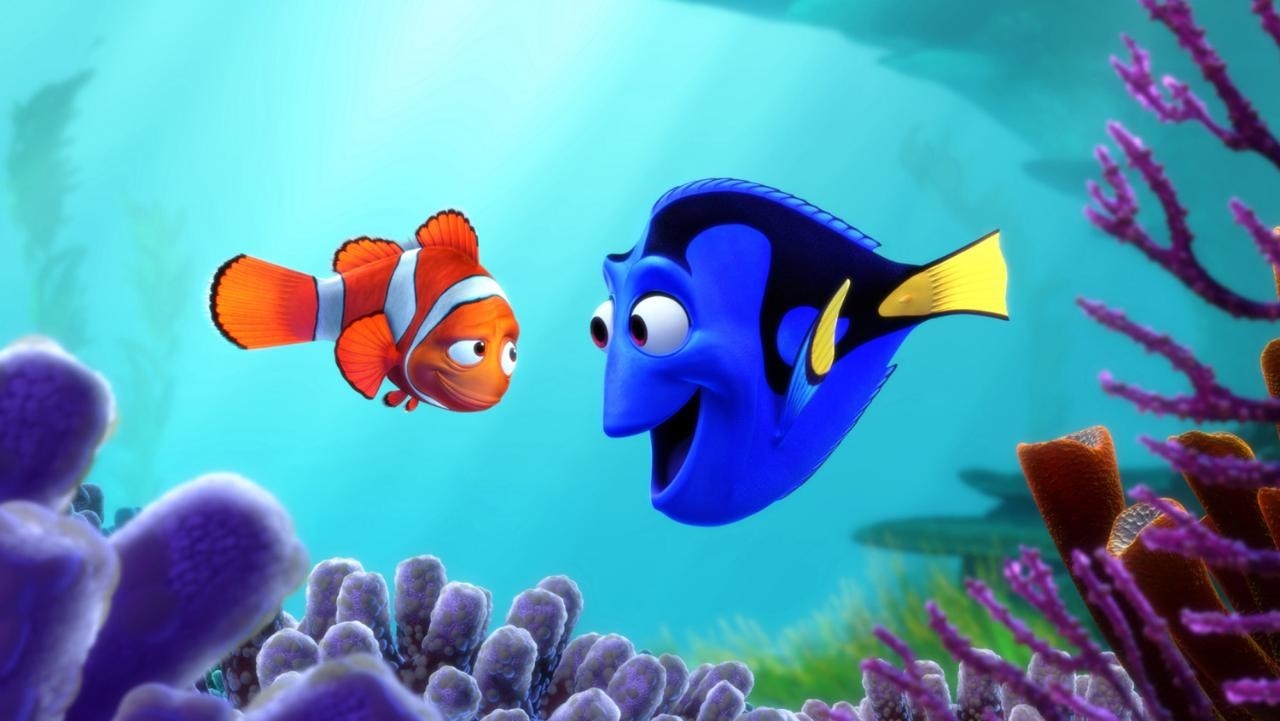 And we LITERALLY can't wait!