Yesterday, on June 14, 2016, Donald Trump celebrated his 70th birthday.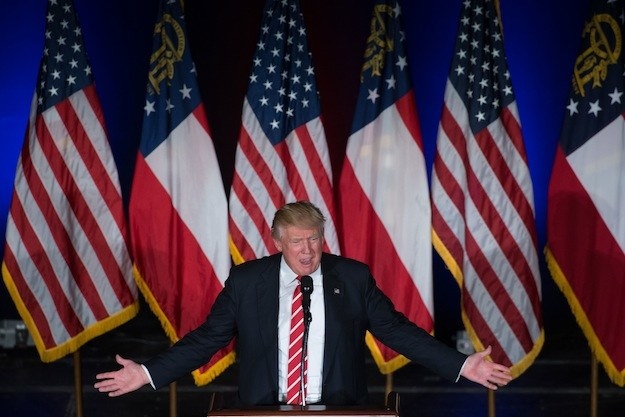 In the past, Teigen and her husband, John Legend, have made their feelings about Trump pretty clear.
She pulls no punches.
And today was, yet again, not any different.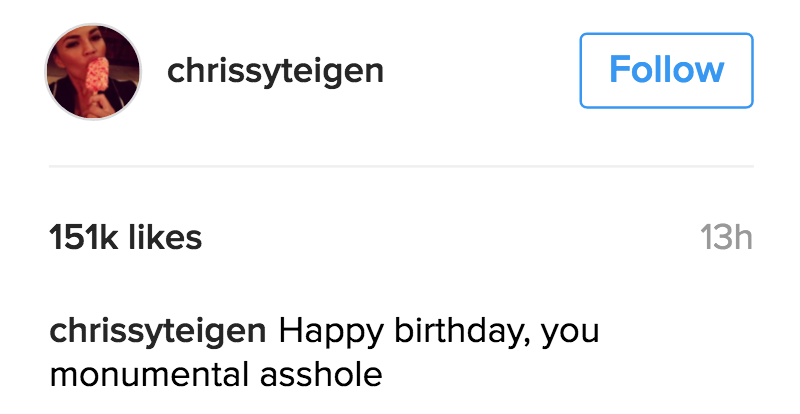 Chrissy Teigen: resident internet badass who's definitely not getting invited to Donald Trump's birthday party.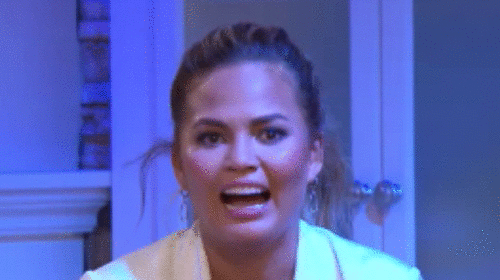 CORRECTION
Donald Trump's birthday is on June 14. An earlier version of this post misidentified the date.