1.
When she played with me on the kindergarten playground at Cos Cob School — even though I wore this ridiculous sweater, turtleneck, and denim hat combo.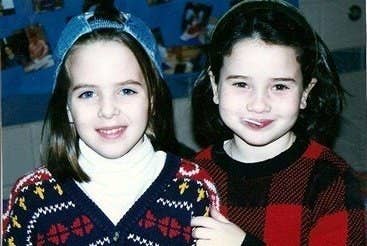 2.
And when she hung out with me on our class trip to the Bronx Zoo.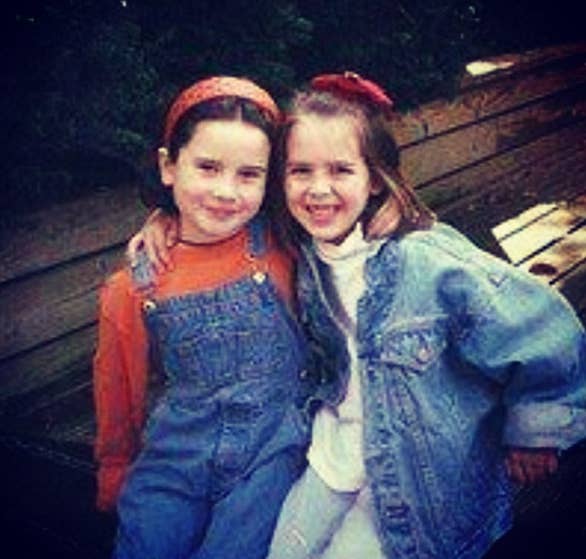 3.
When she was the best slumber party buddy and let me play with her orange Baby-G watch.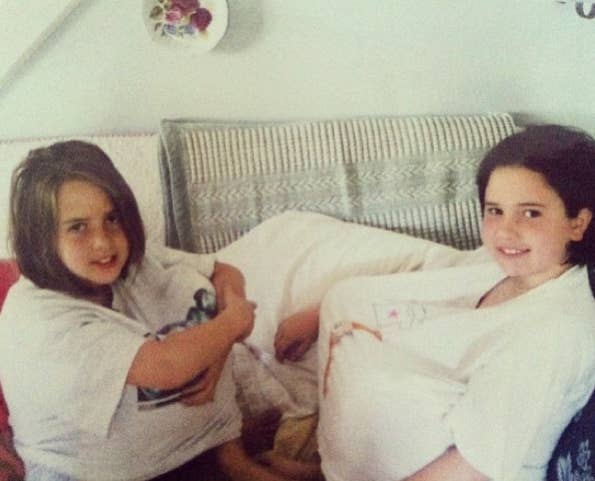 4.
When she ended her senior prom night in a hammock alongside me and Sachi, dates be damned.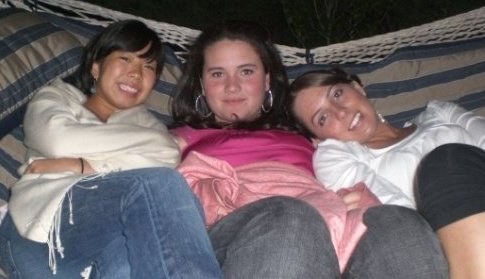 5.
When she wasn't too cool to be a total goofball with me.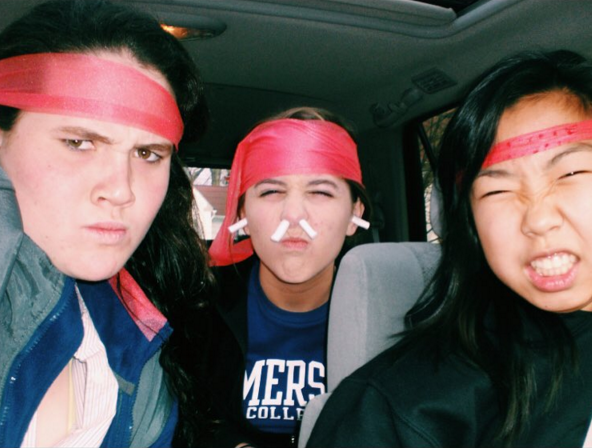 6.
When she rode around in the backseat of my car before she had her driver's license (and even helped me name it)!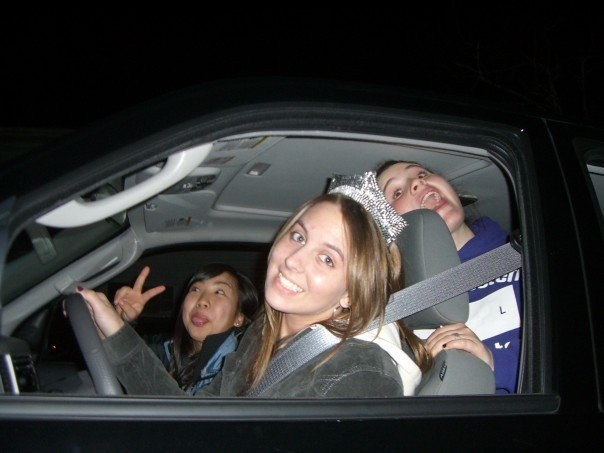 7.
When she made me laugh until I cried.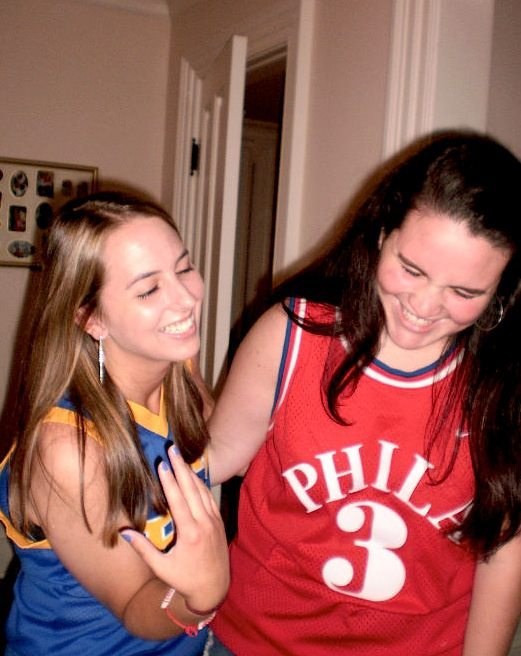 (Which has basically been every single day for the past 21 years.)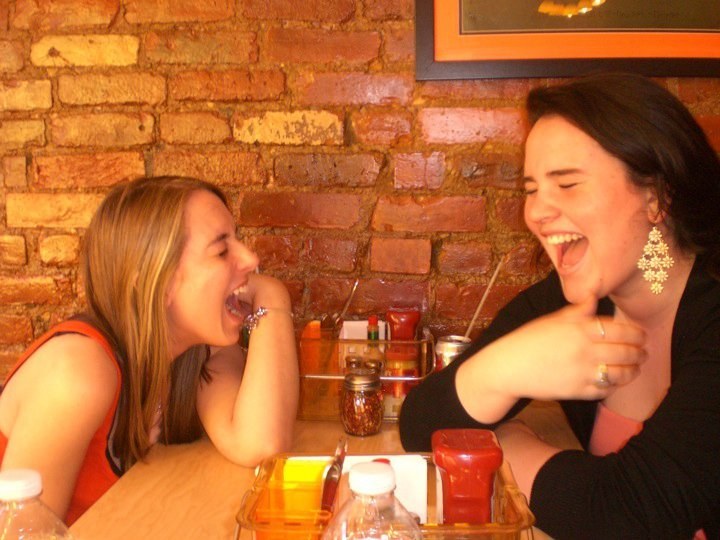 8.
When she loved my siblings like they were her own...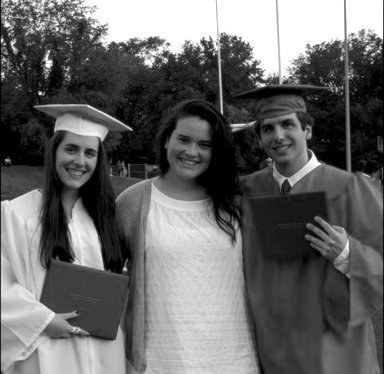 ...and when my parents loved her like she was their third daughter...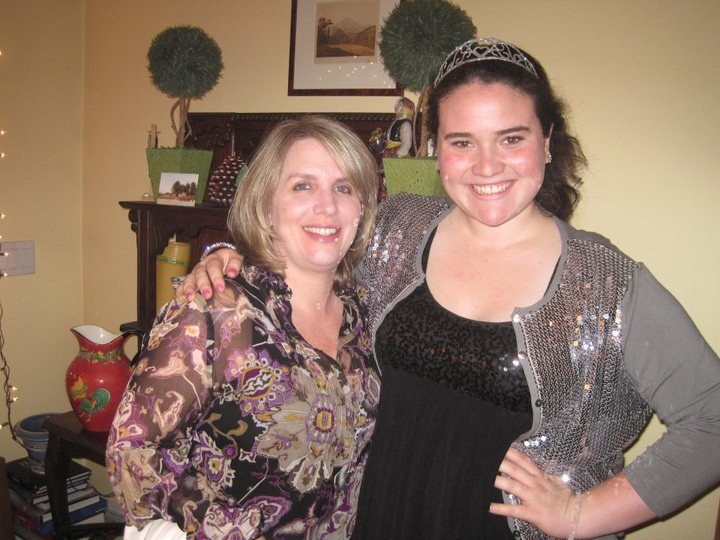 ...And when she made my grandparents love her like she was one of their grandkids.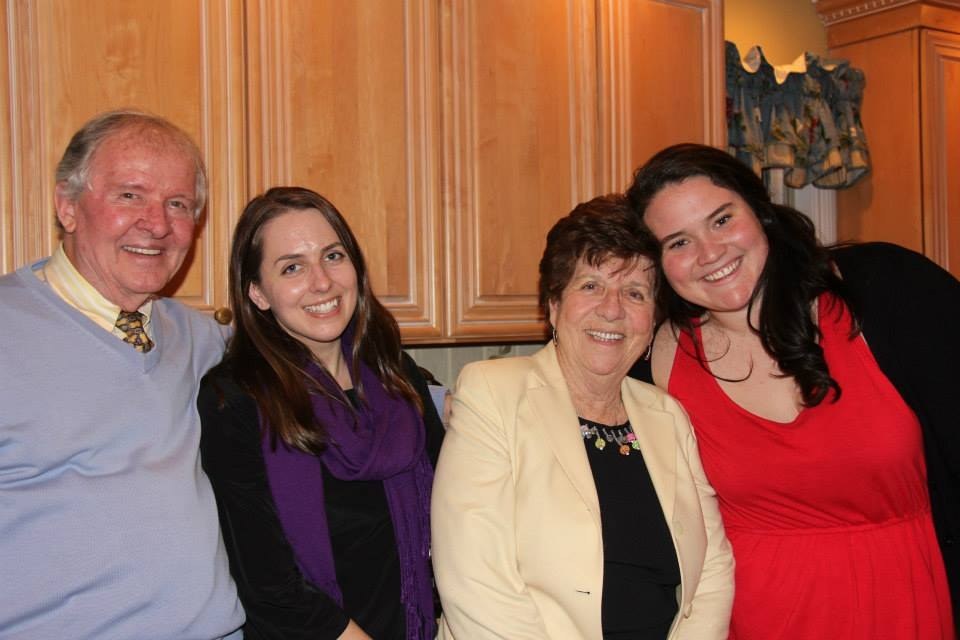 9.
When she found a random bar in the Lower East Side for us to dance the night away at before we were even really familiar with NYC.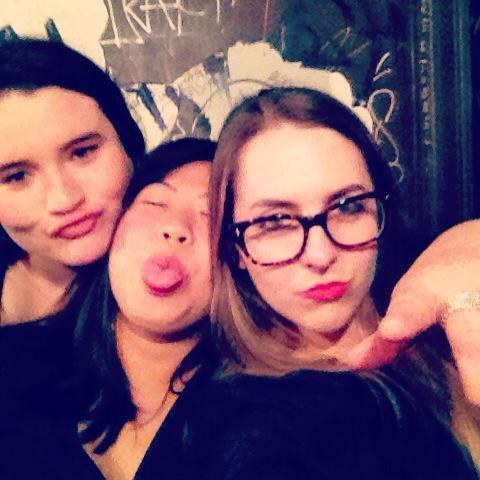 10.
When she came ALL the way to Syracuse to visit me. (More than once, mind you.)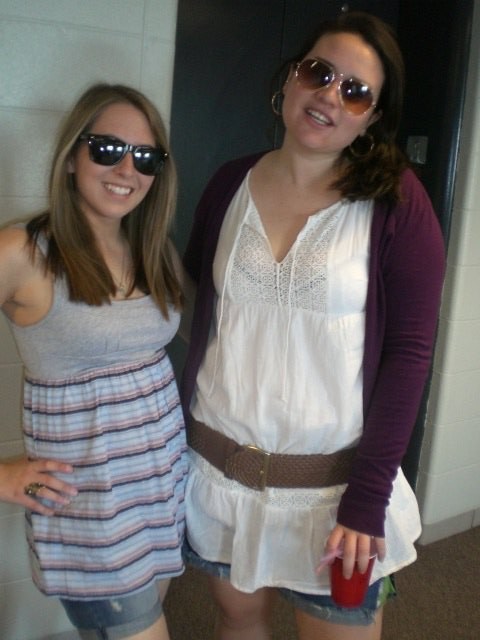 And immortalized our friendship by drinking with me at Chuck's.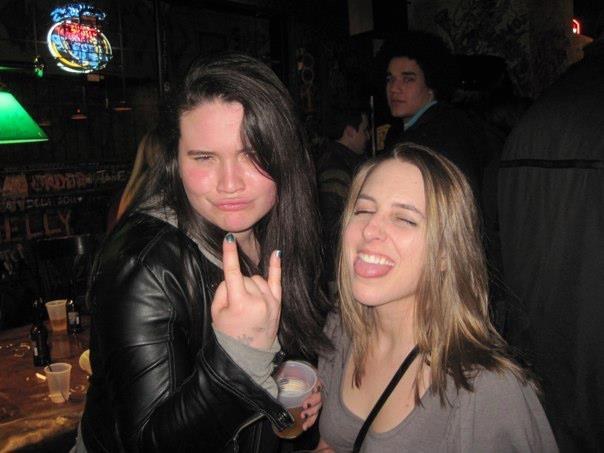 🍊 🍊 🍊 💙 💙 💙
11.
When she invited me to hang with her and her friends at UConn for a weekend.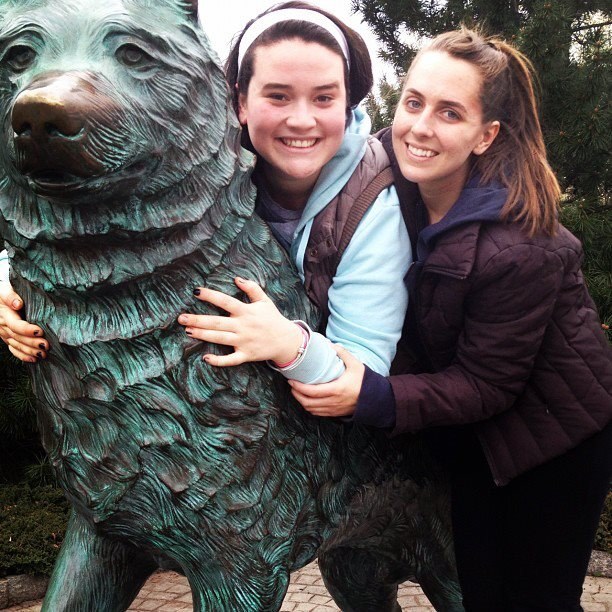 And got me through the whole weekend in one piece.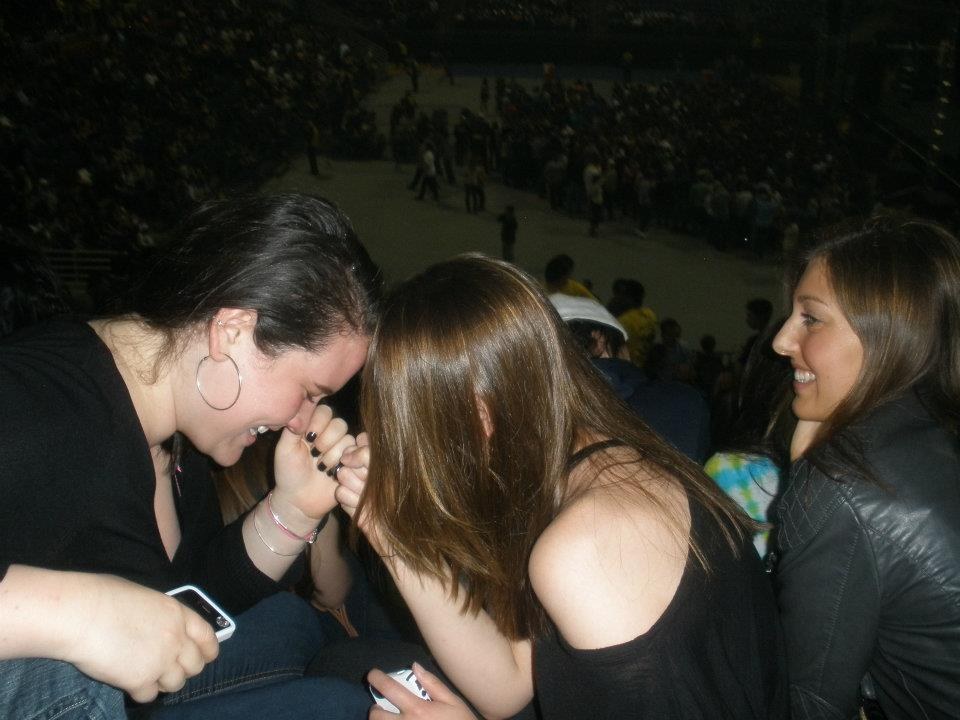 12.
When she's always the first person to visit when I go back to my parent's house for the holidays.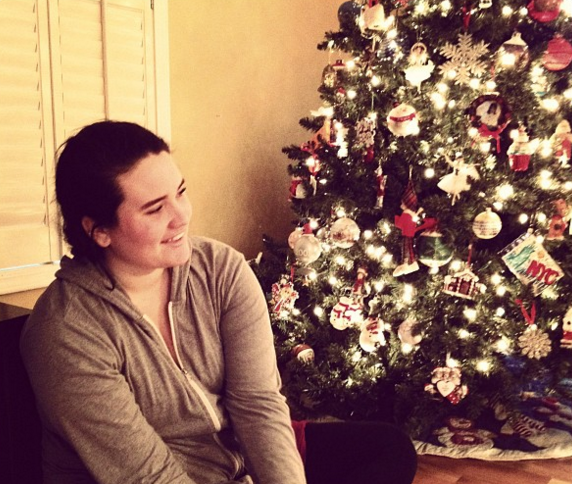 And when she never fails to participate in our holiday traditions, year after year.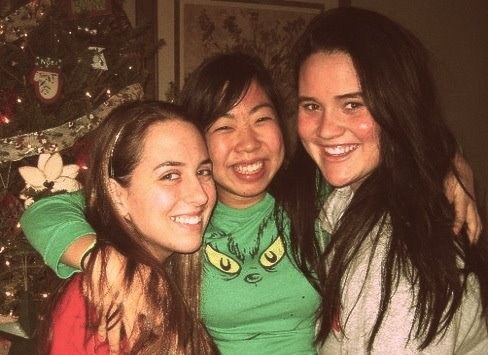 CARMINE'S FOREVER!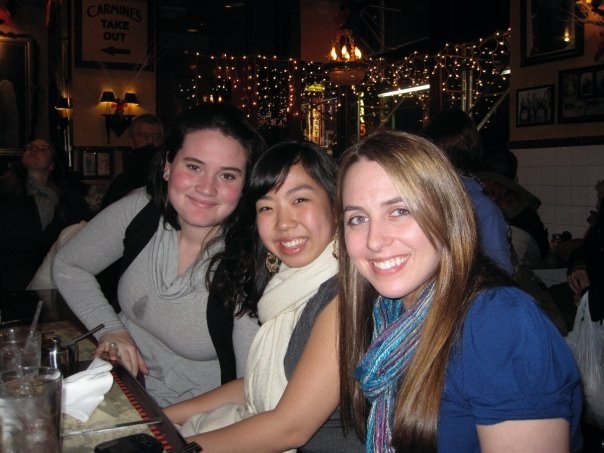 🎄 🎄 🎄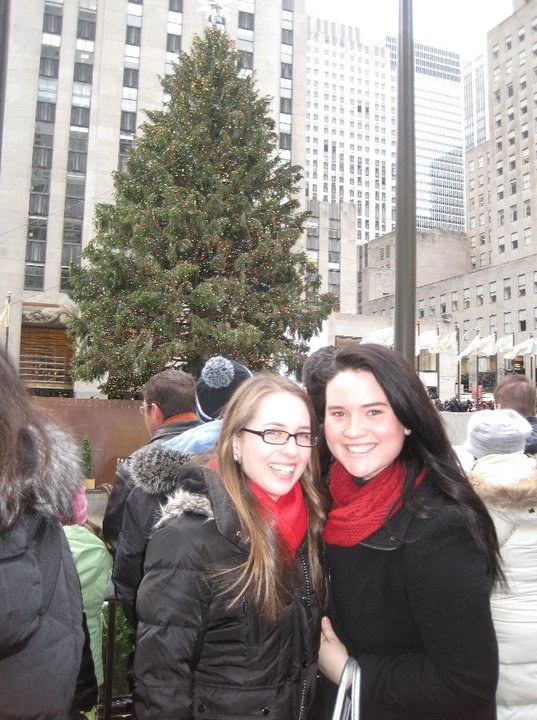 Real Girls 💯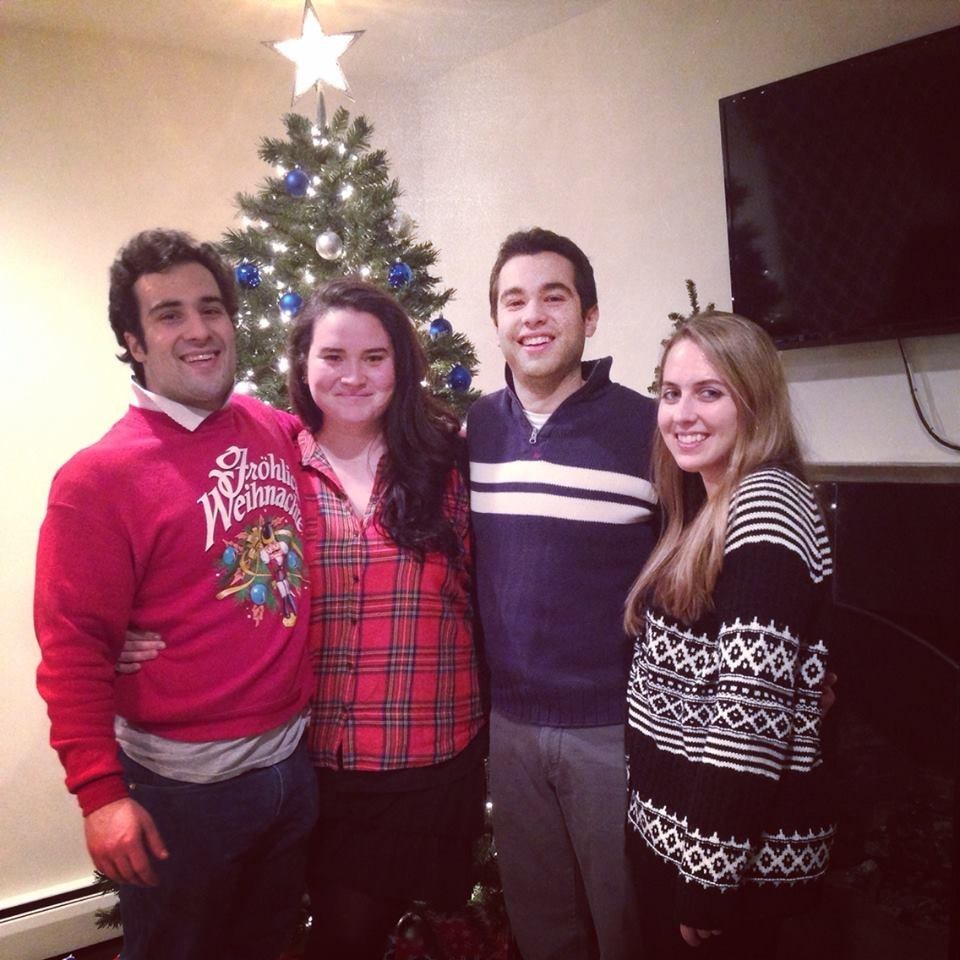 13.
When she traveled through all of New York City to find the best grilled cheese sandwich with me.
14.
When she celebrated every birthday I've had since elementary school.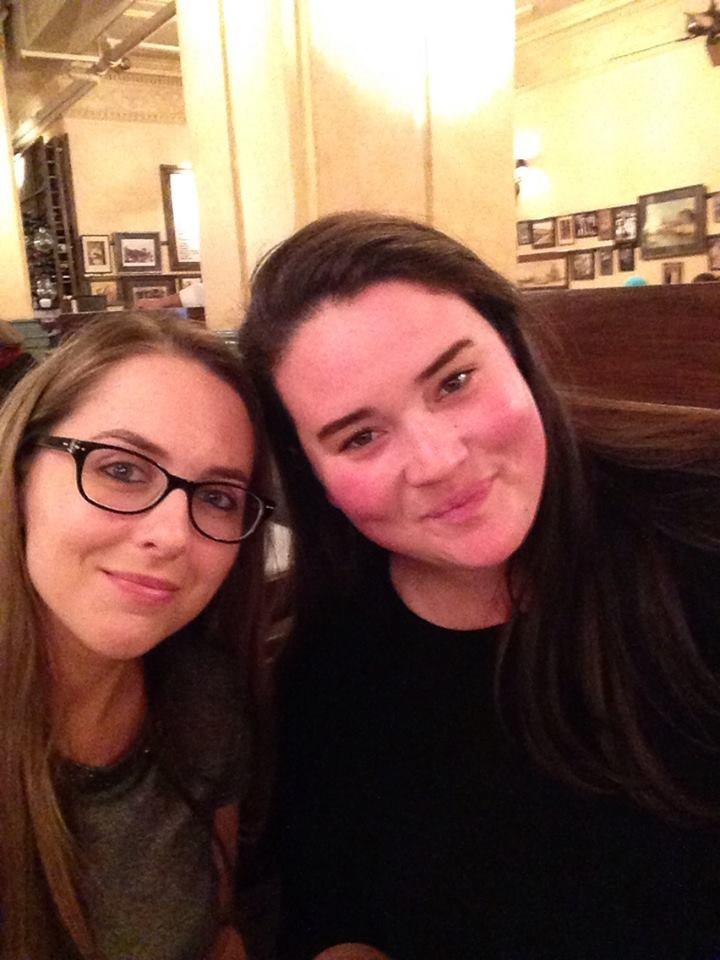 15.
When she was the Phoebe Buffay to my Monica Geller.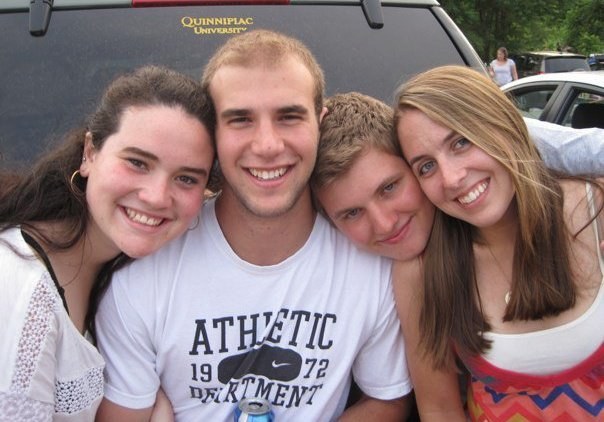 *sings* "So no one told ya life was gonna be this way..."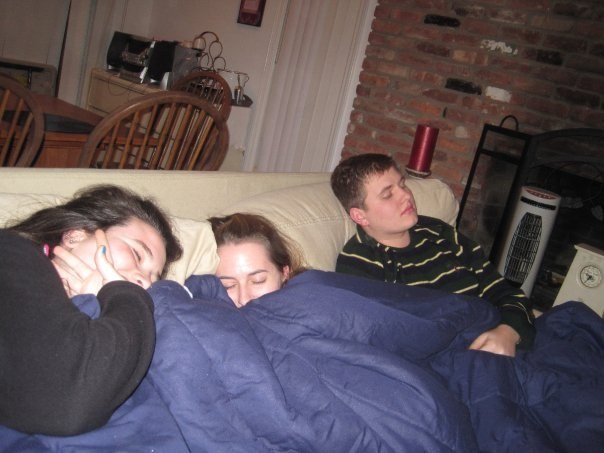 16.
When she was the life of every party and had the brightest spirit of anyone I know.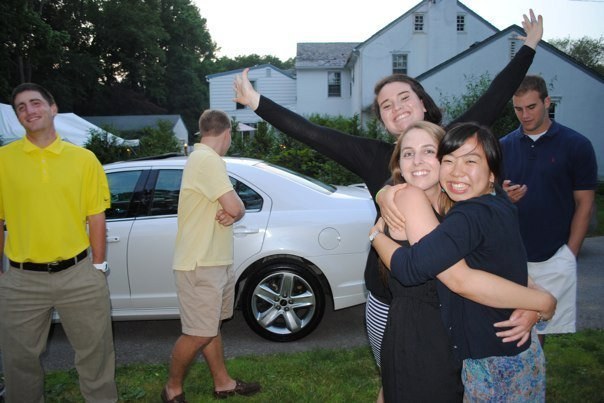 17.
When she was literally the funniest person I've ever met in my whole goddamn life.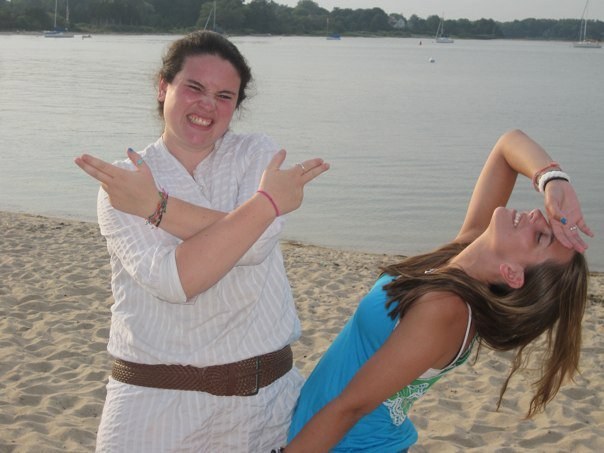 18.
When she was as honest as Abe himself.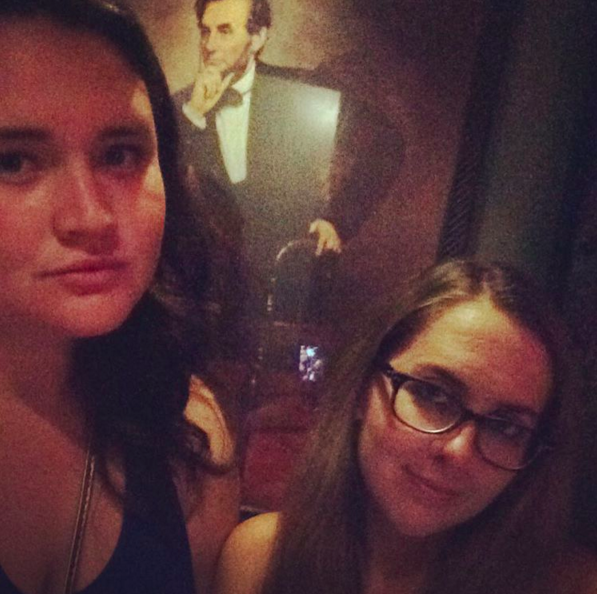 19.
When she stuck around so long that she became another sister to me.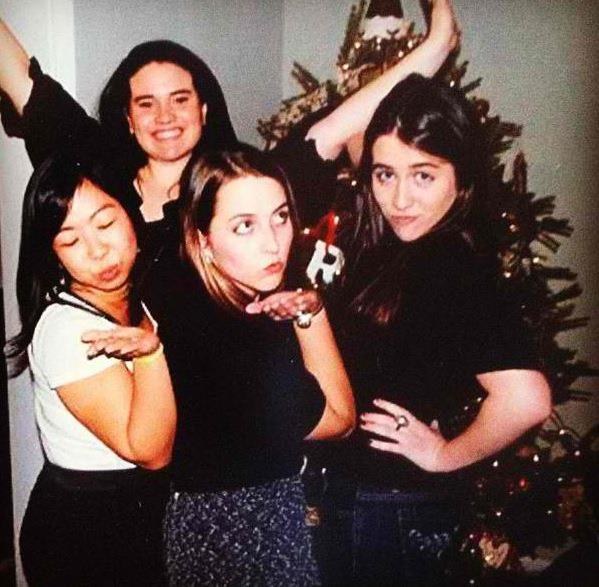 20.
Every time she didn't even have to ask me if I'd split a pitcher of sangria with her at Tortilla Flats.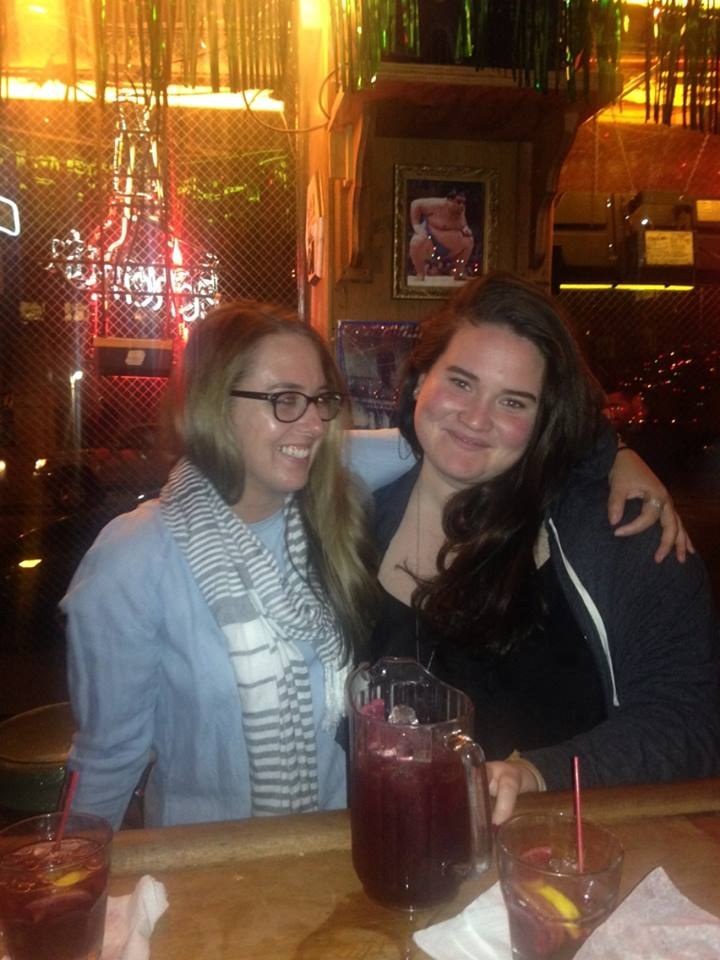 21.
When she was a part of all my favorite memories.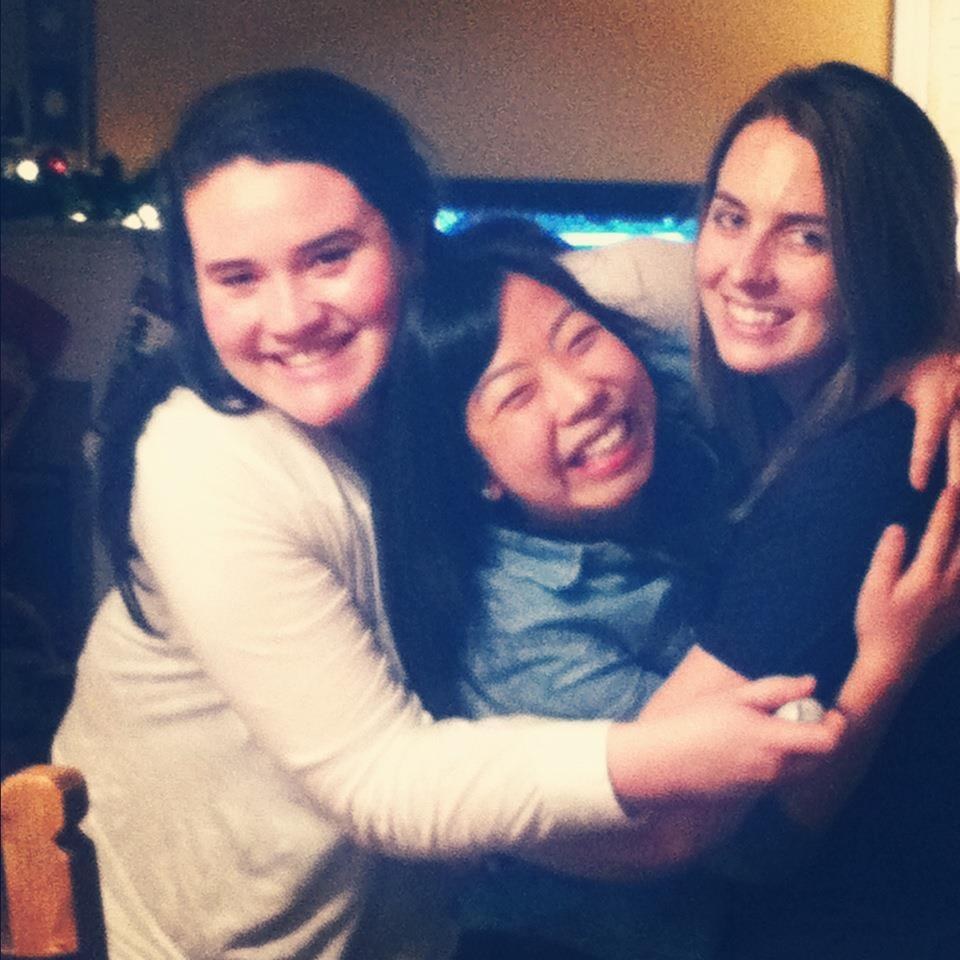 22.
When she understood my heart and was ALWAYS on the same page as me.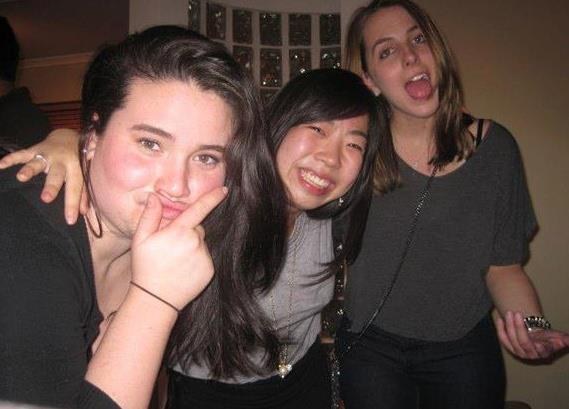 23.
When she was the queen of throwing shade and I couldn't even be mad.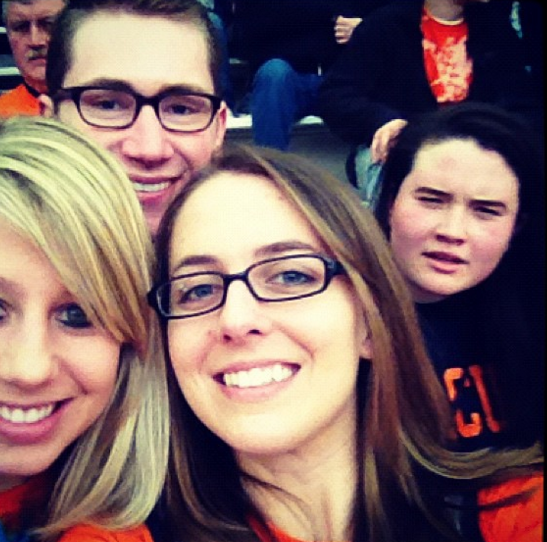 24.
When she rang in countless New Years by my side.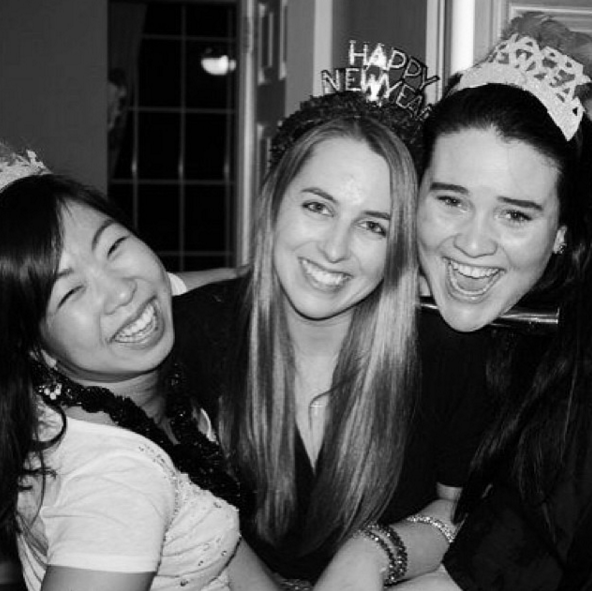 Never forget.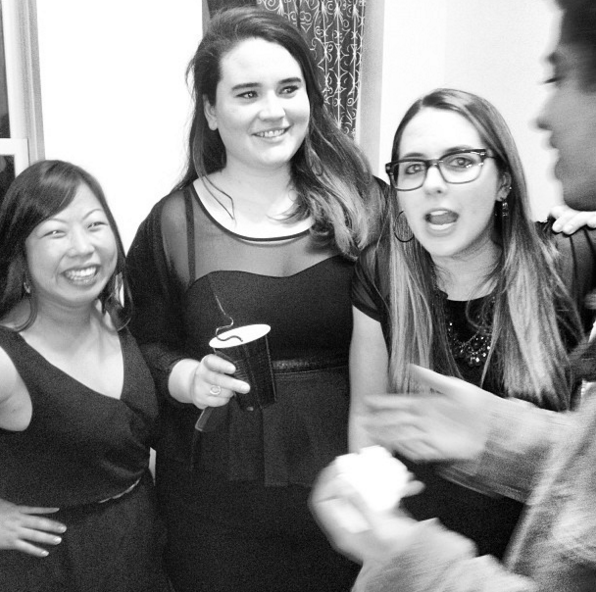 25.
When she spontaneously traveled to the other side of the world with me and experienced a piece of heaven.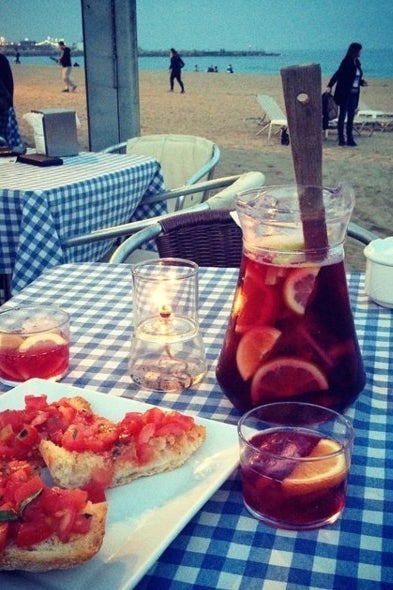 💞 💞 💞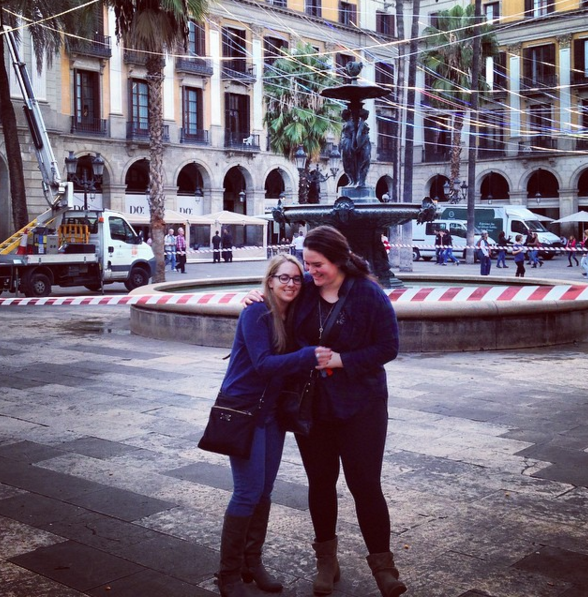 And the Bahamas.
And San Francisco.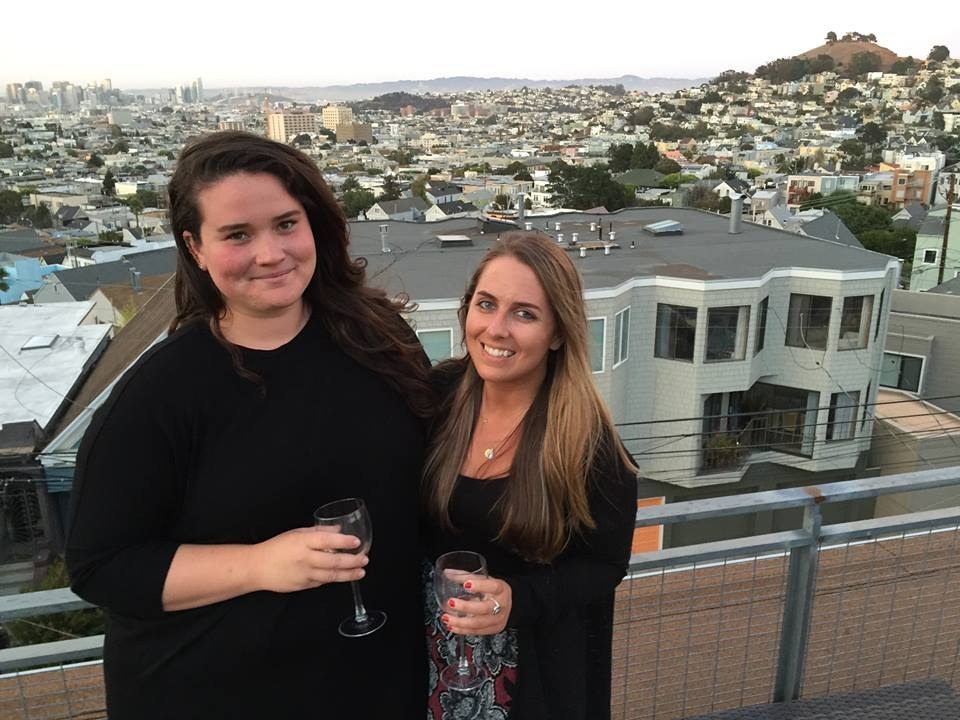 And Tahoe. 💙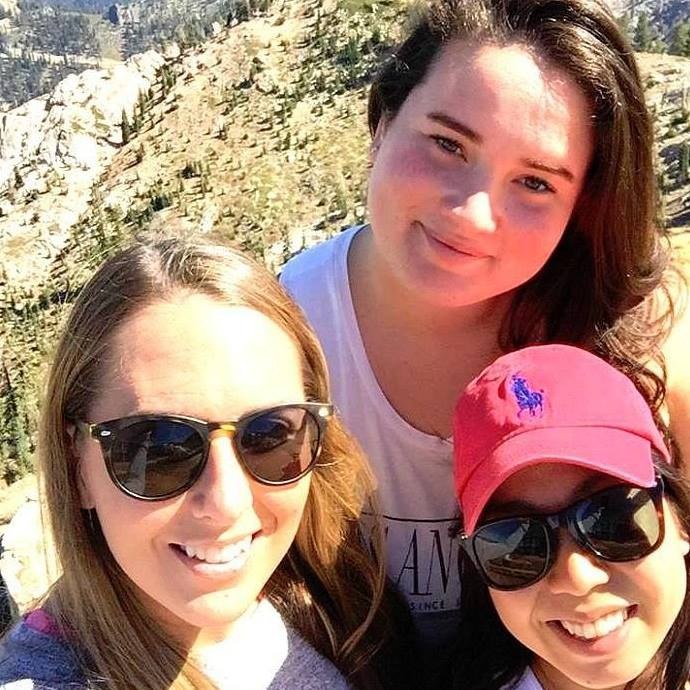 And when she drove 10 hours to Toronto so we could see Drake perform "Back to Back" at OVO Fest.
26.
When she loved me unconditionally and *ALWAYS* had my back...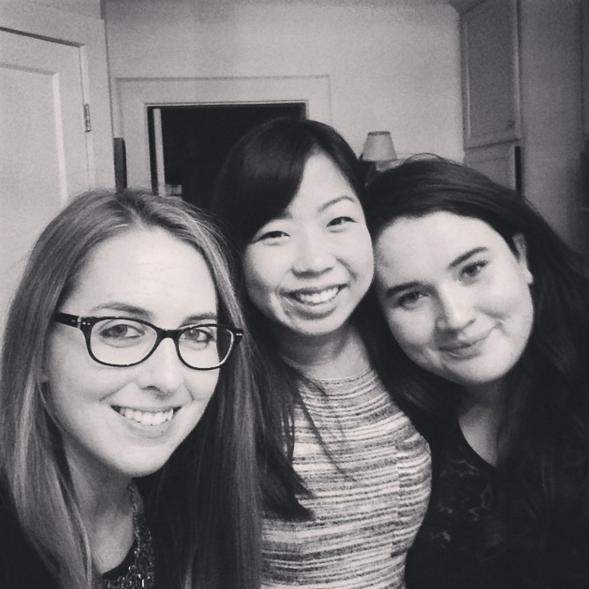 ...And when she showed me the true meaning of friendship and what it means to love someone for a whole lifetime.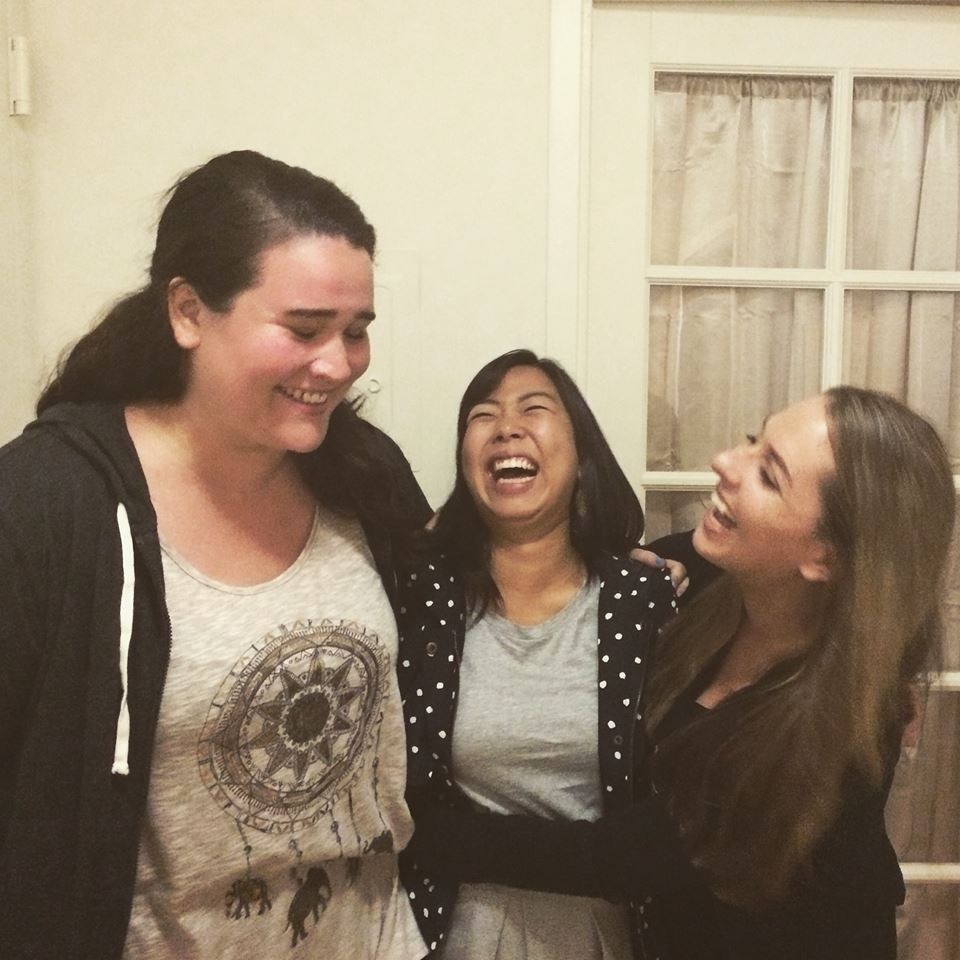 HAPPY BIRTHDAY, MY CHAUNCEY!
"Because I knew you, I have been changed for good."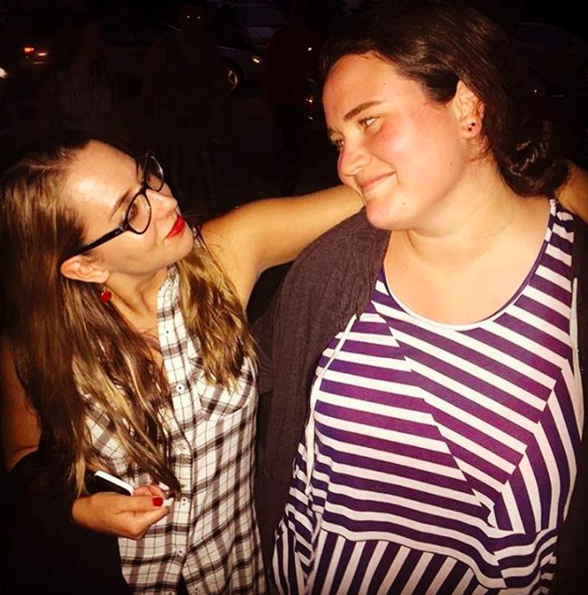 Turn up for 26!