After much anticipation and excitement, the Gilmore Girls revival finally premiered on Netflix on Friday.
And one of the most speculated components of the revival has been what the "final four words" of the show would be.
The mysterious final four words are a legendary part of Gilmore Girls history. At the revival's premiere last week, creator Amy Sherman-Palladino told Entertainment Tonight she always planned on ending series with these words. Unfortunately, she left the show after its sixth season because of contract disputes, and fans were never able to know what those infamous words would be...until now.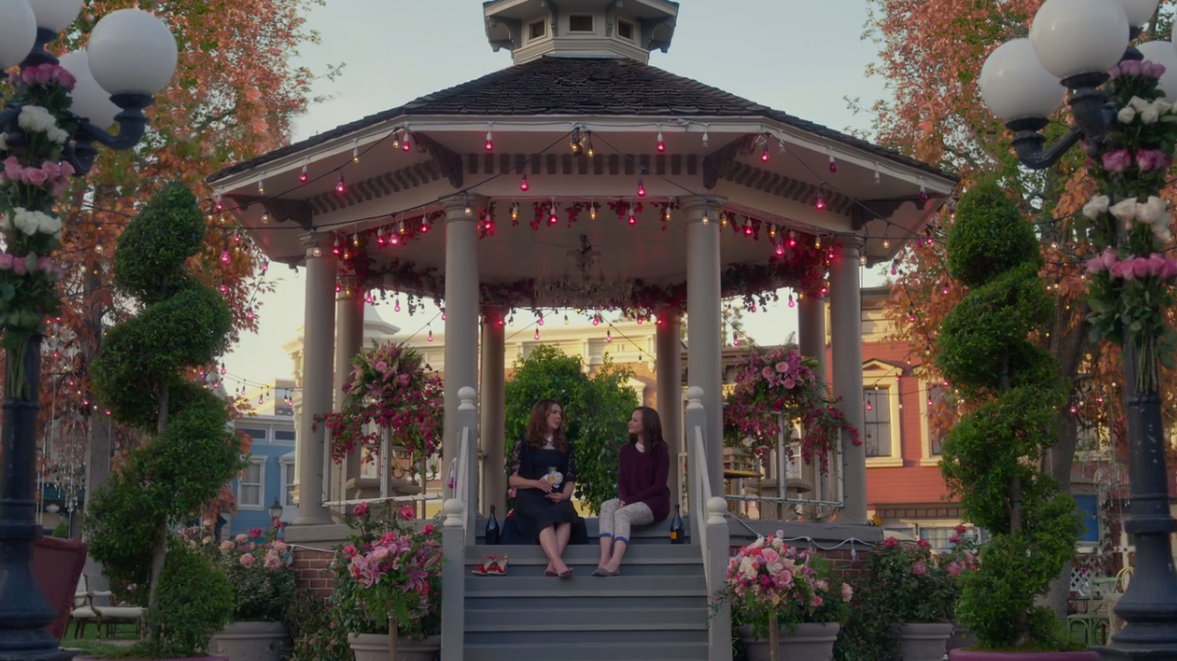 Throughout all four episodes of the revival, we see that Rory engages in a casual relationship with her ex-boyfriend Logan Huntzberger.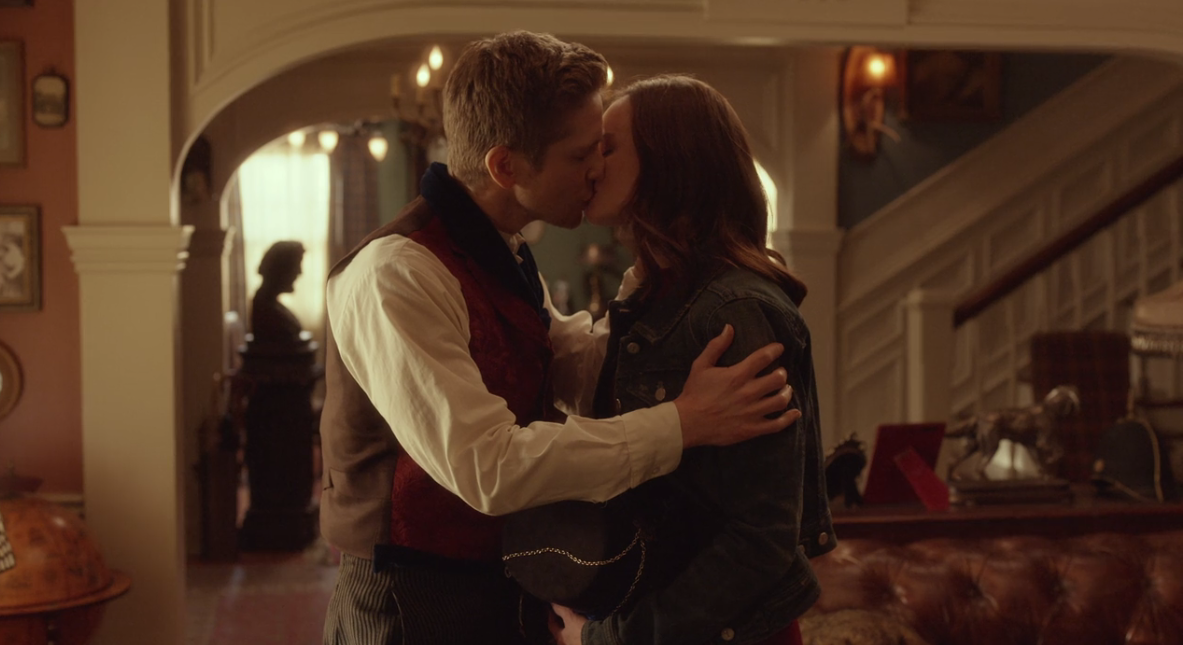 Meanwhile, after struggling a bit in their own relationship, Lorelai and Luke spend the final minutes of the show getting married in a quiet, low-key ceremony in the Stars Hollow gazebo.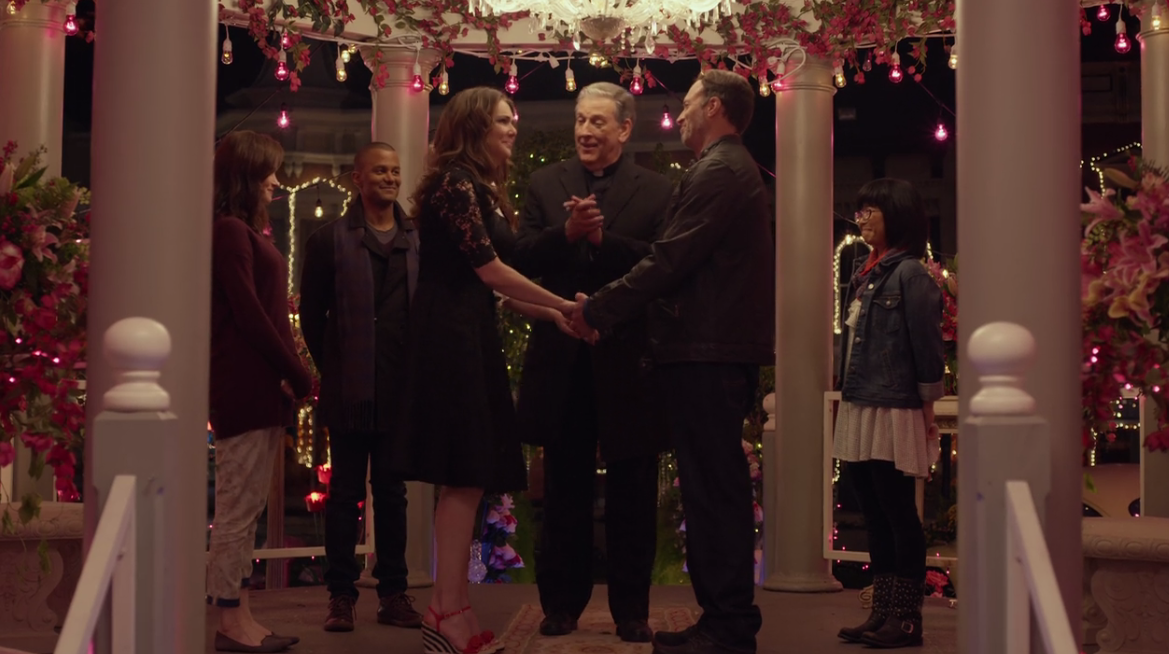 When morning comes, Lorelai teases Rory about getting married so they could be married at the same time. As the conversation turns to Rory's love life, things take a more solemn turn and the 32-year-old has important news to share with her mom.
That's when we hear the final four words: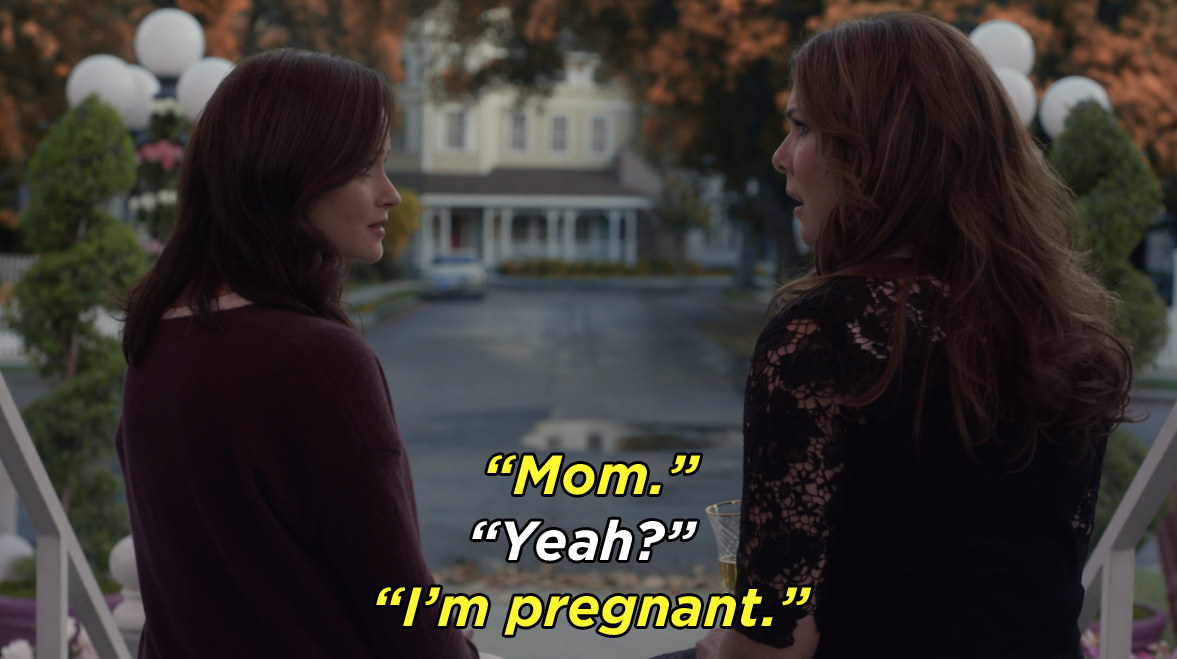 "I wasn't sure when we started back [on the revival] whether or not they would be appropriate," Sherman-Palladino told ET. "I didn't know what they did in Season 7 — all kinds of weird crap could have taken place — but luckily, that was wide open," she continued. "And actually, weirdly, it resonates even more now than it would've back then."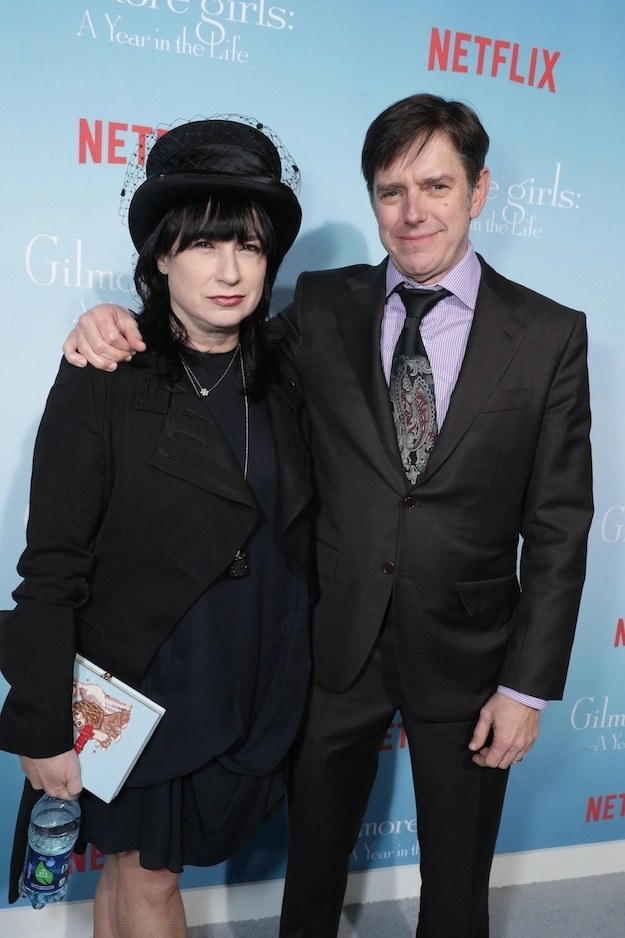 Alexis Bledel, who plays Rory, told ET that the final four words weren't what she "was expecting at all."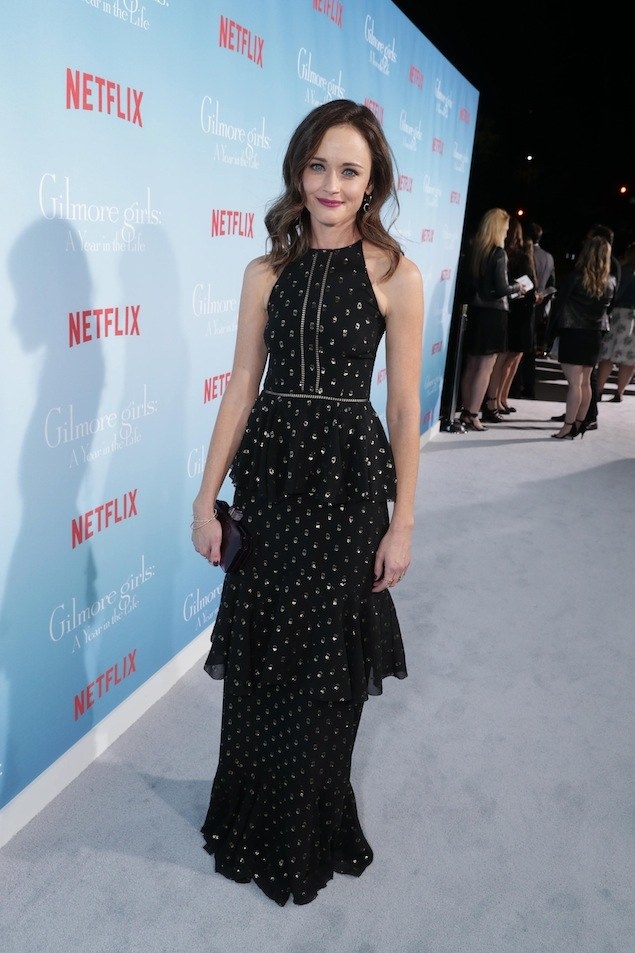 "I couldn't have imagined that that would be the conclusion that Amy wanted," she said. "But then, once I sat with it for a little while, I figured, Of course, it's full circle. It's an ending that only Amy could design."