26 Reasons I'm Blessed To Have Steph's Beautiful Existence In My Life
When I am with you, there's no place I'd rather be.
1.
Even though we've only been friends for a few years, it feels like I've known Steph for my whole damn life.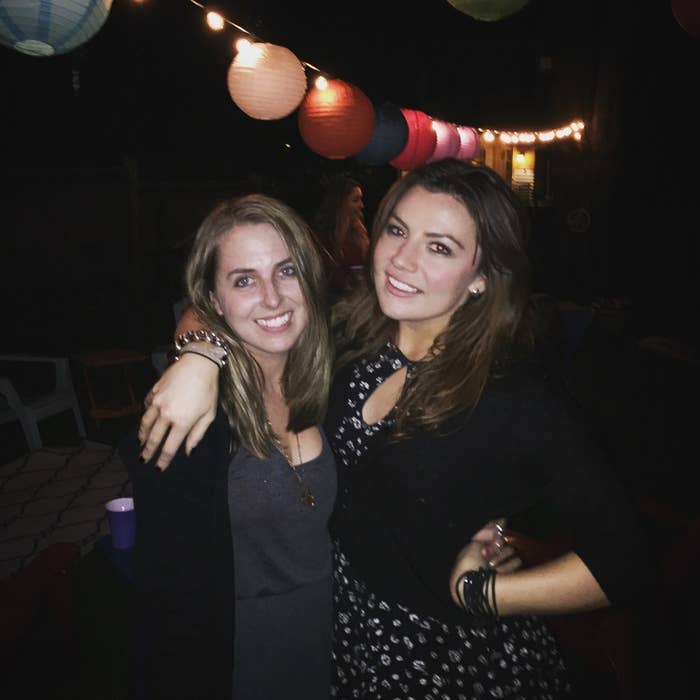 2.
She's the most beautiful person I know, inside and out!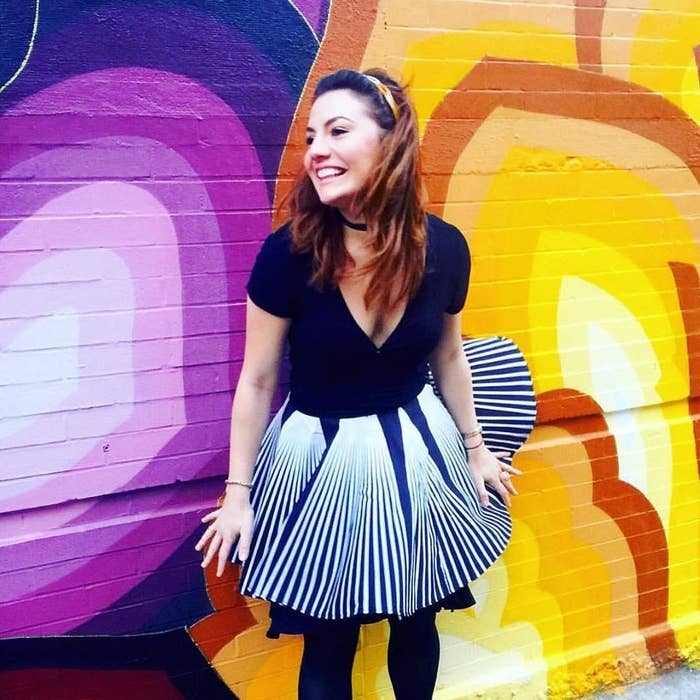 3.
She has the brightest spirit and the BIGGEST heart!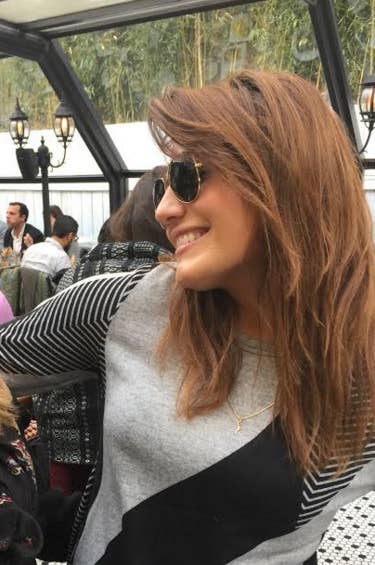 4.
Her smile lights up every single room she walks into, because we're all lucky to be in her presence.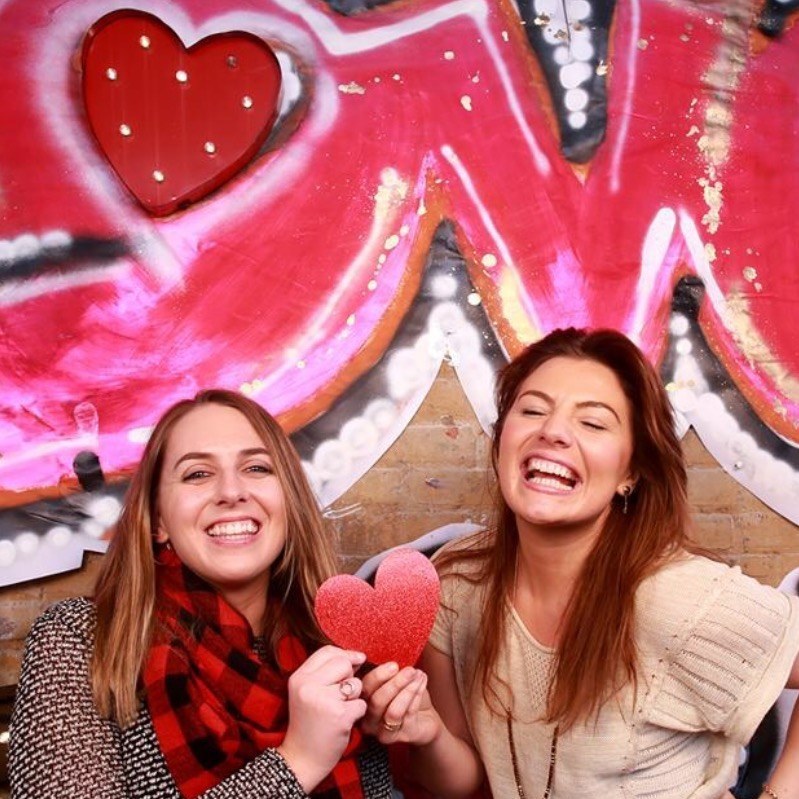 5.
She's ALWAYS there when I need her, no matter how big of a favor I'm asking of her or how bad of a day she's having herself.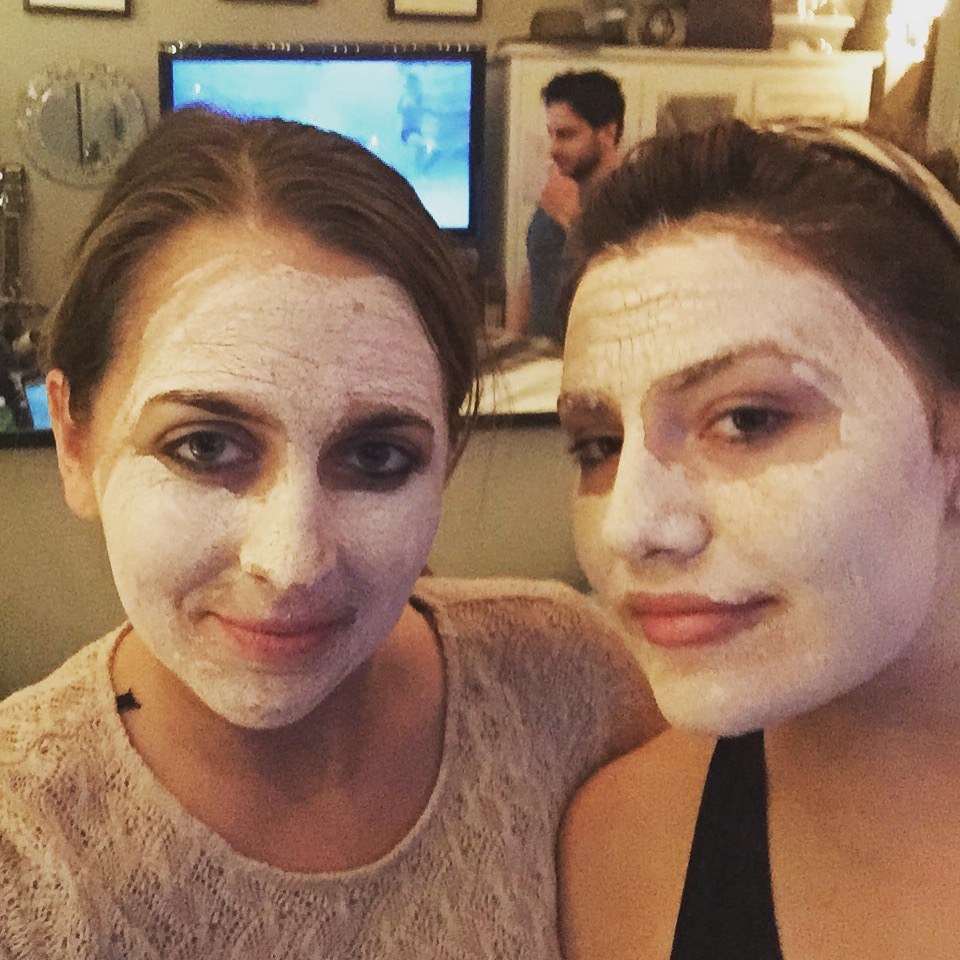 6.
And I know she'll never fail to pick up my phone calls, regardless of the time of day or what she's in the middle of doing.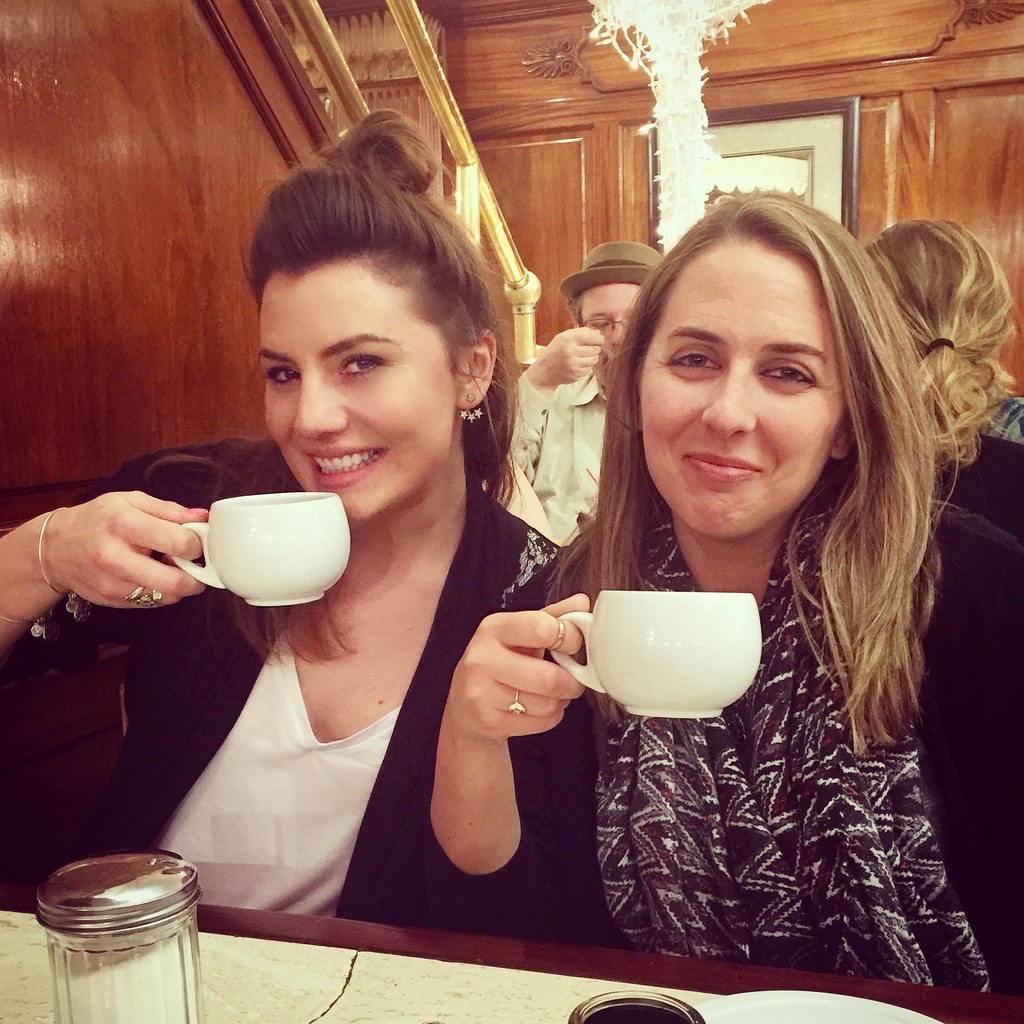 7.
Generous doesn't even begin to describe her.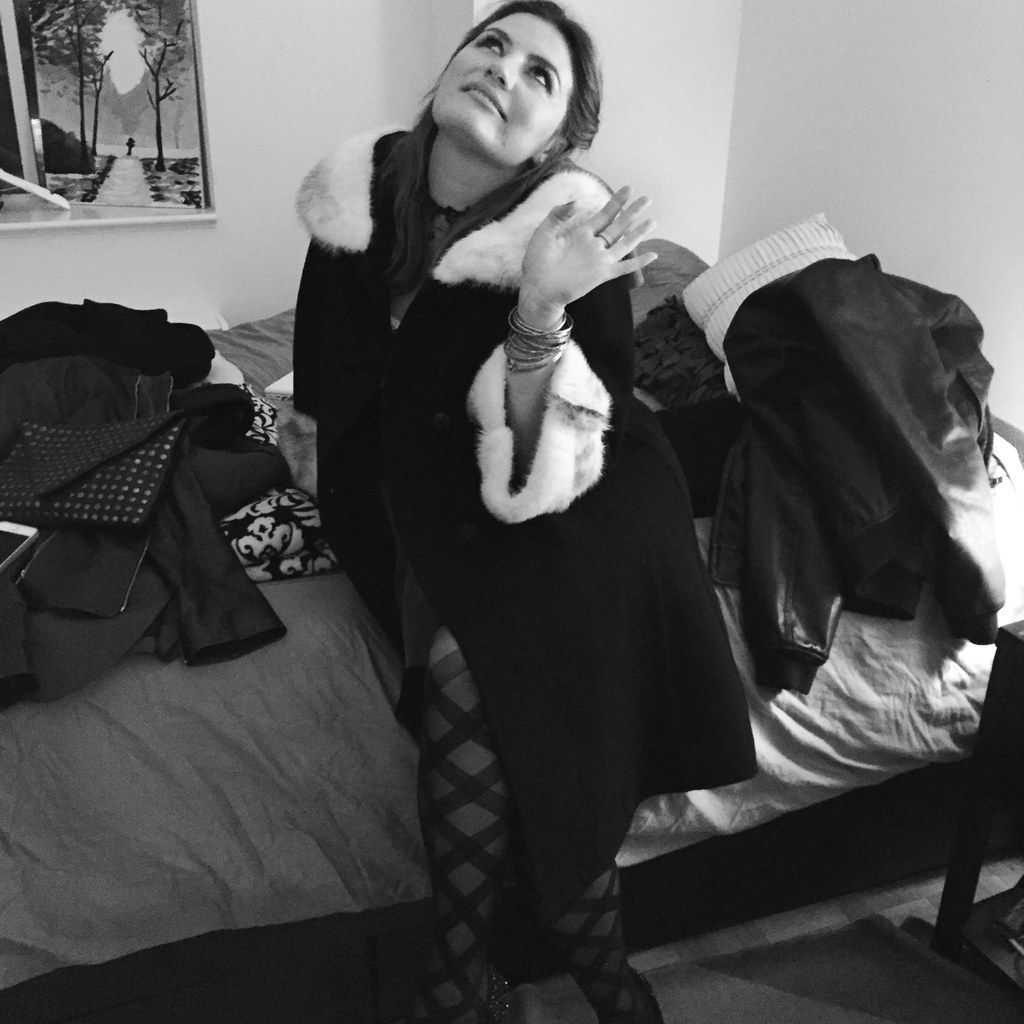 8.
Steph has never said "No" to an adventure of any kind.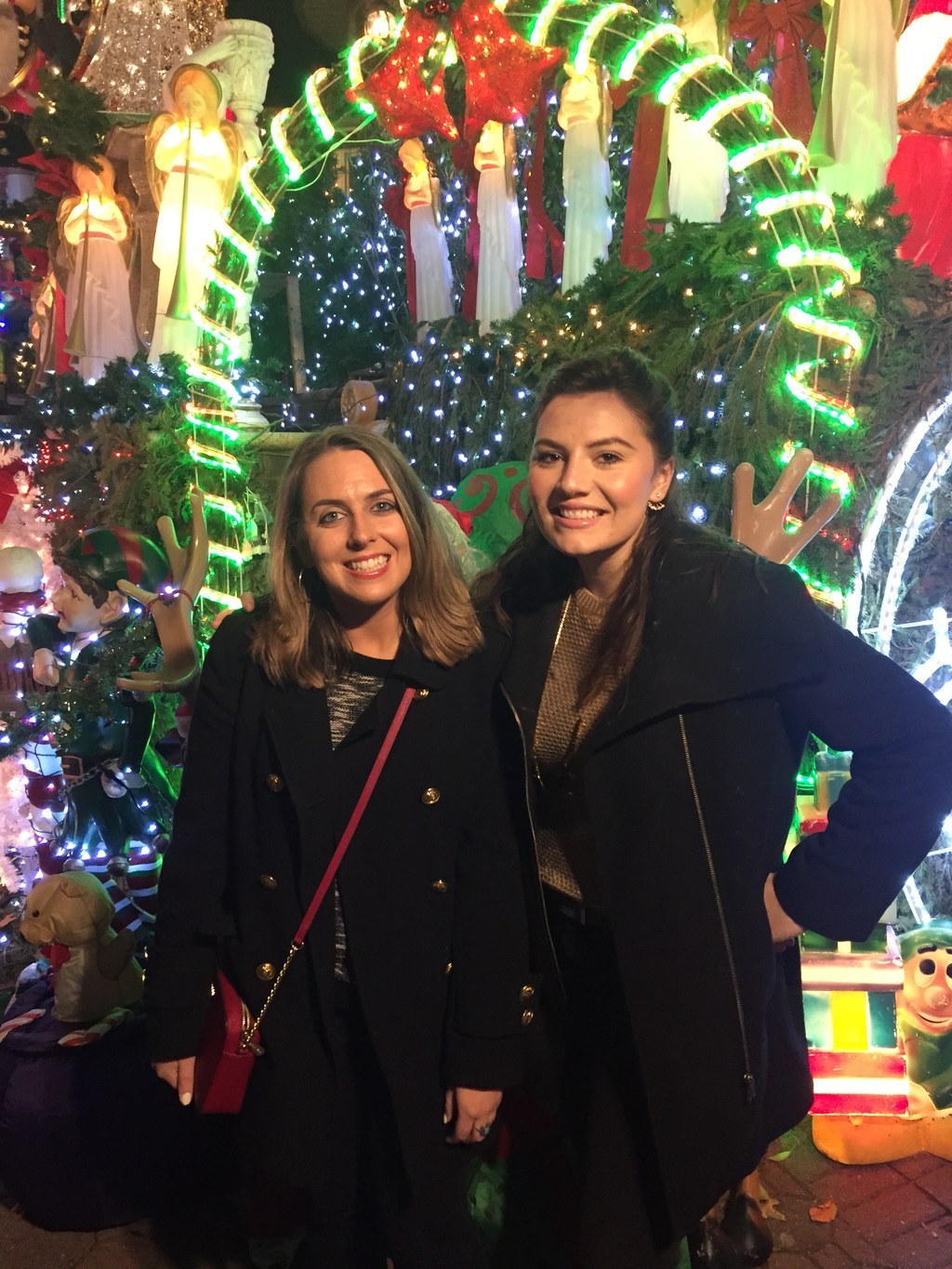 9.
And with each year that passes, she continues to value all of our traditions.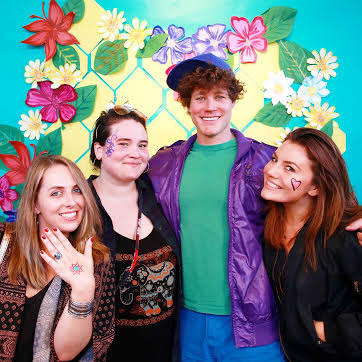 10.
Plus, she has great taste in restaurants!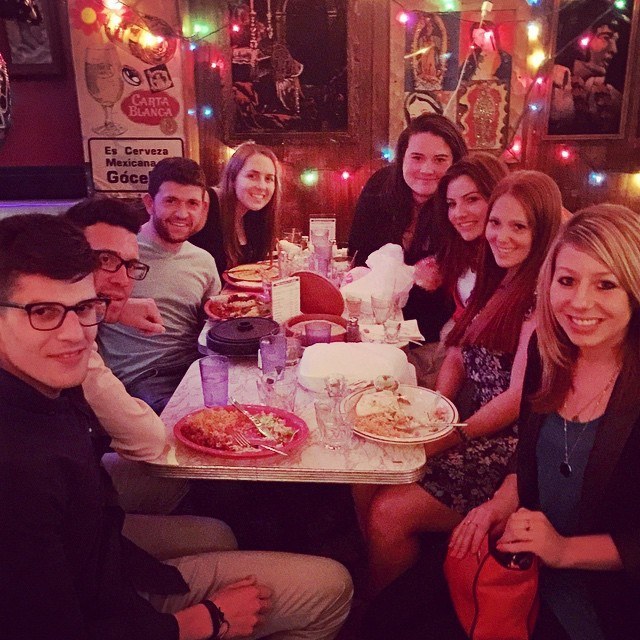 11.
We have so much in common and bond over the things we both love!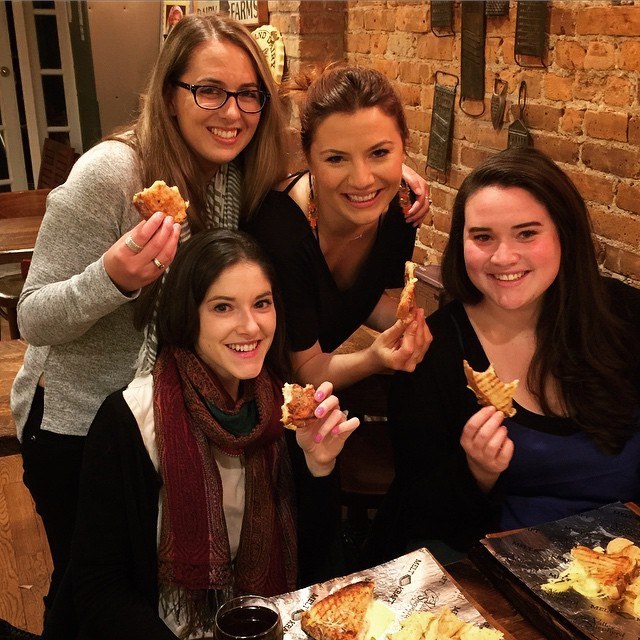 12.
She motivates me to step back, live in the moment, and enjoy life to the fullest.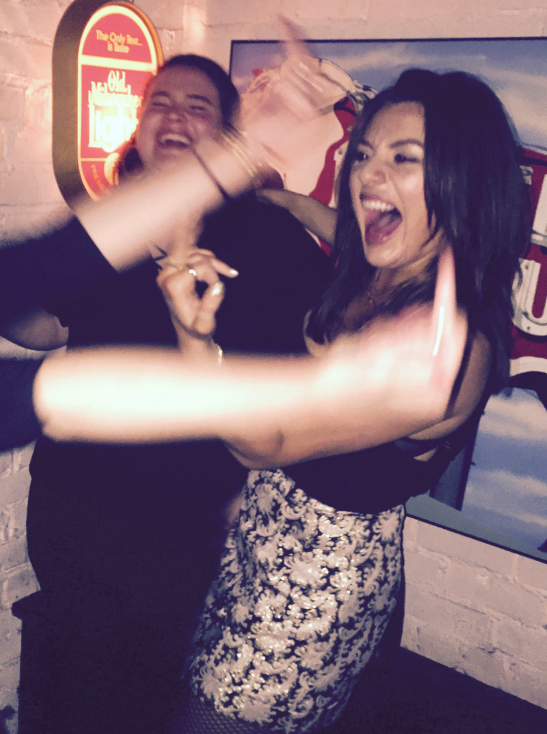 13.
We've been lucky enough to spend every New Year's Eve together since we met!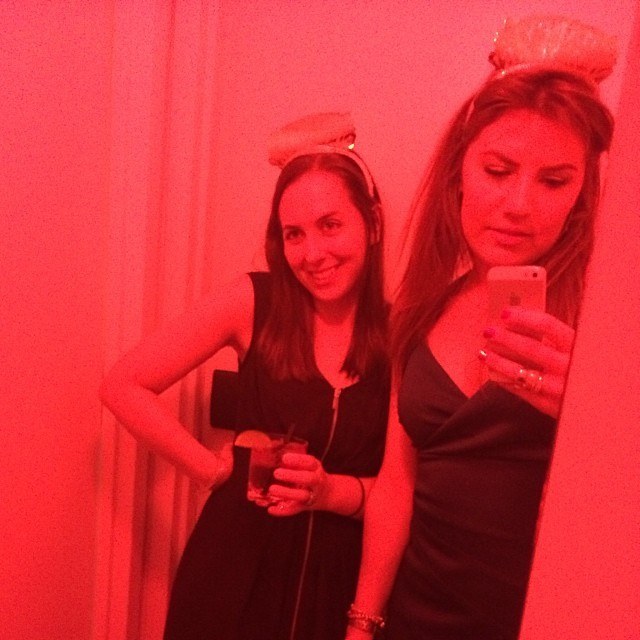 🎉 🎉 🎉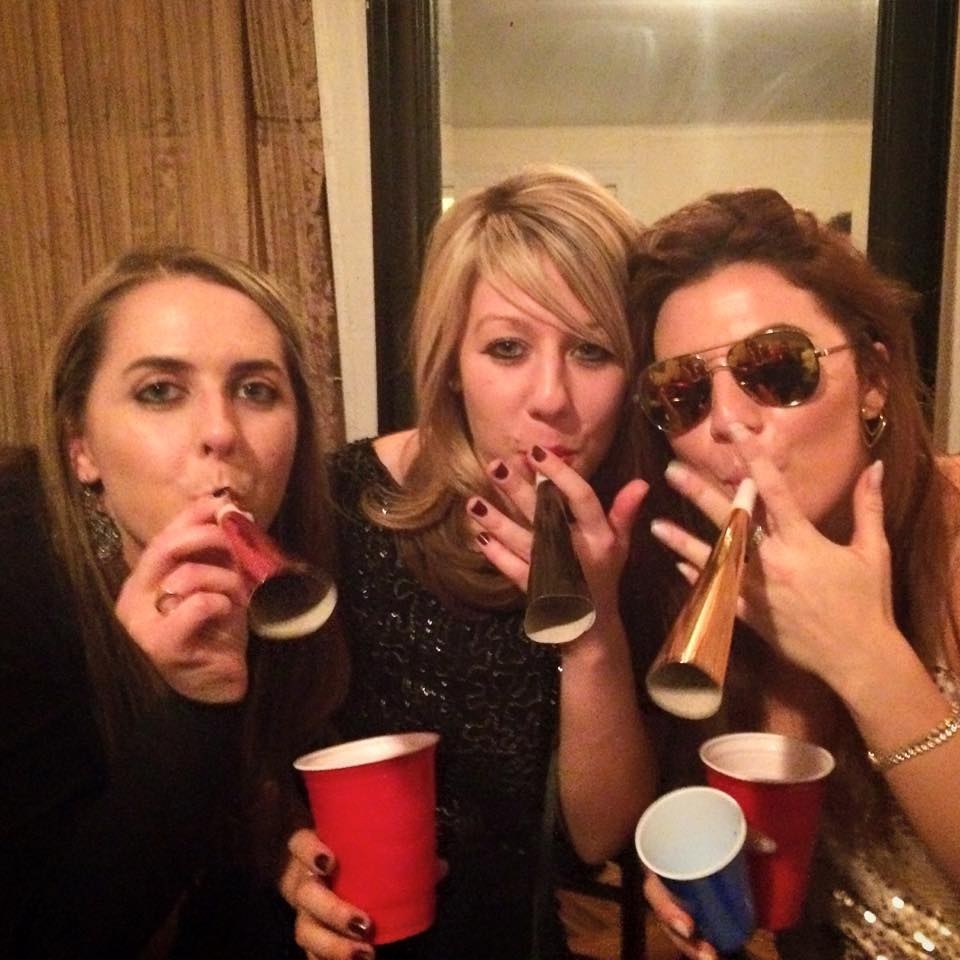 14.
And even better are the lazy days we've spent recovering on the couch.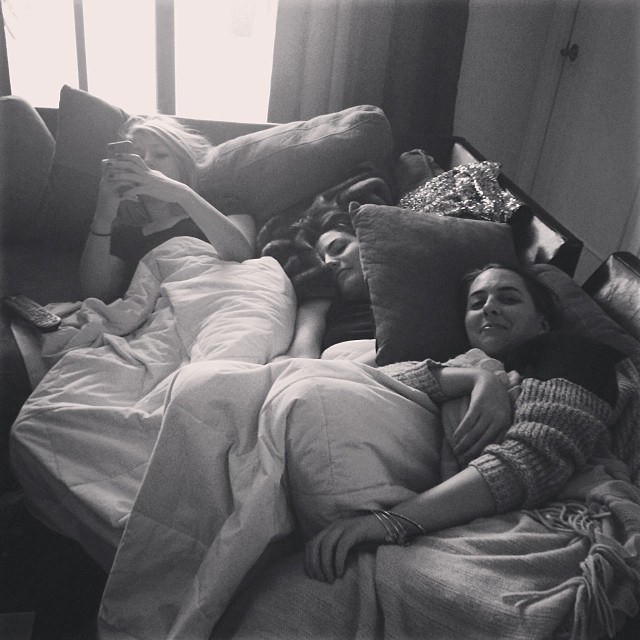 15.
Steph has really shown me that there's *nothing* better than just lounging in pajamas, watching TV, and having deep discussions with your friends all day.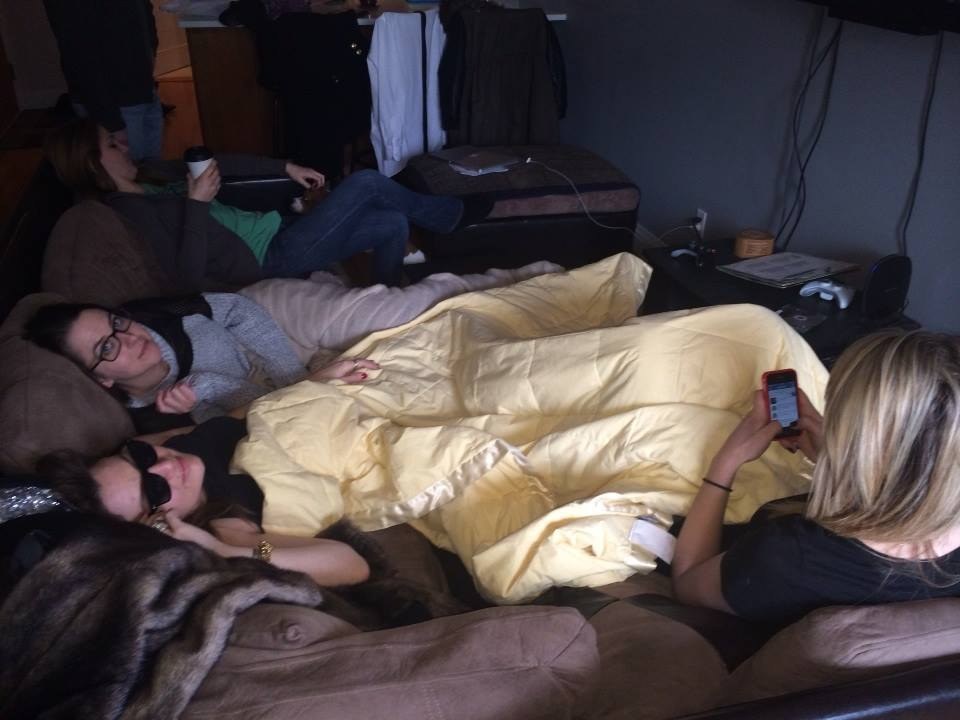 16.
Have I mentioned that Steph is THE Selfie Queen?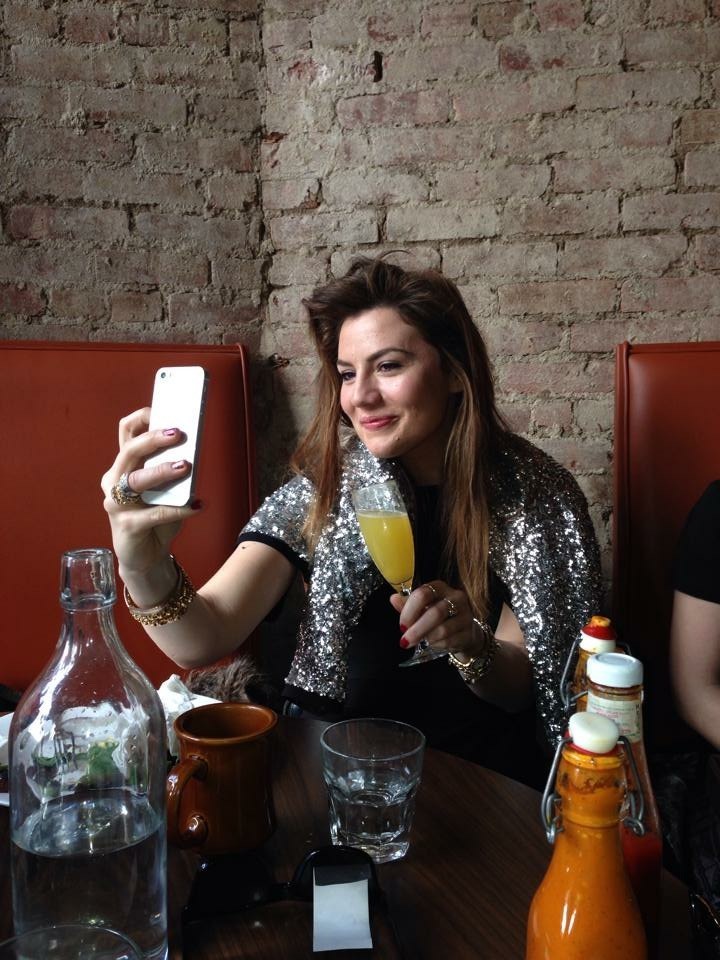 😍 😍 😍
👑 👑 👑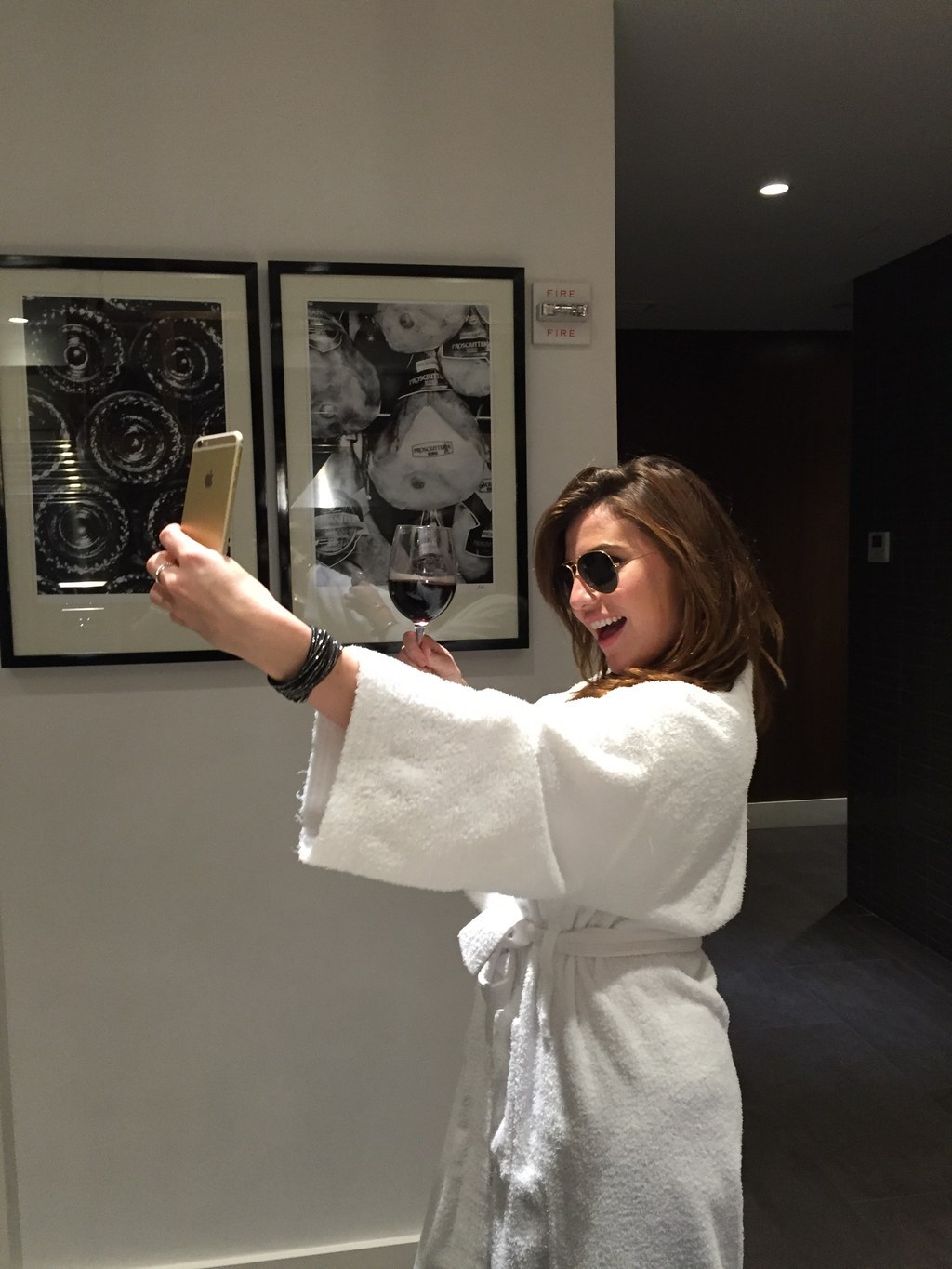 😂 😂 😂
17.
She's even inspired me to improve my own selfie game.
18.
She shares her equally beautiful family with her friends, so we know exactly where her amazing personality and love for life come from.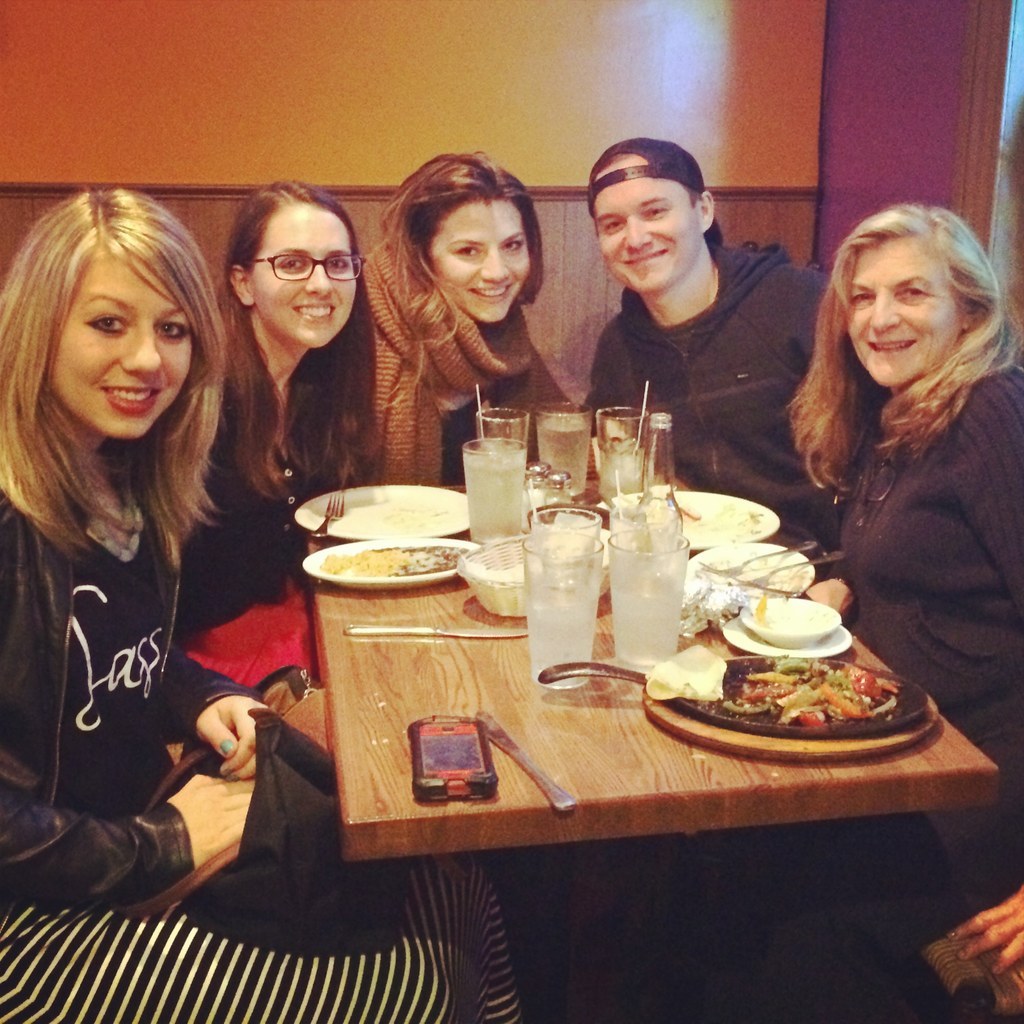 19.
She's even taken my closest friends and made them into her own.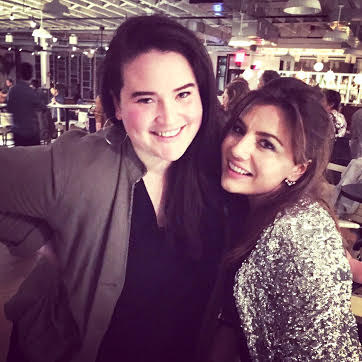 20.
Whenever Steph is around, you're guaranteed to have a good time.
21.
Not to mention, she's the *ultimate* glam queen.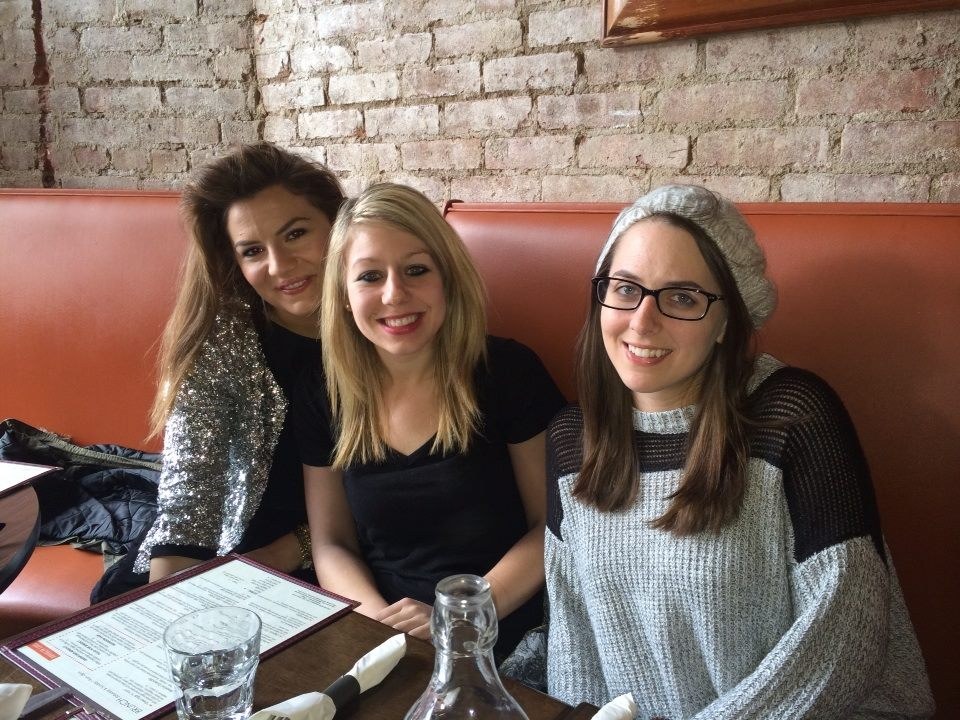 22.
Her thoughtfulness and kindness are contagious — she changes the lives of everyone she meets.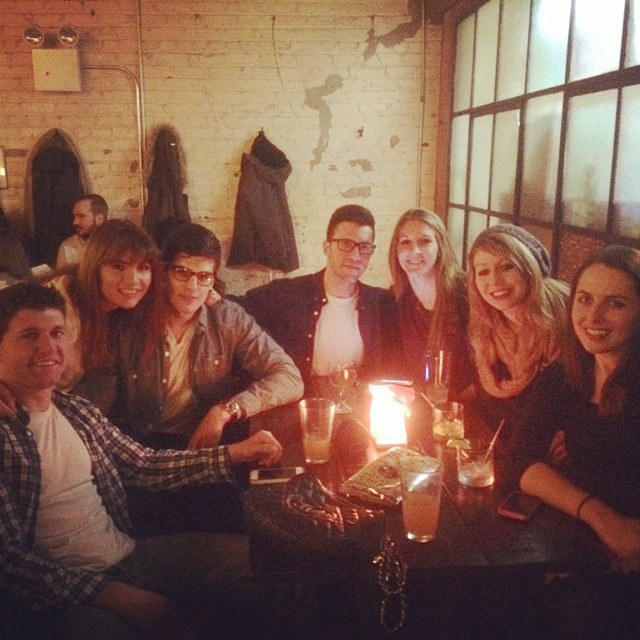 23.
We both have a shared love and affinity for the home (and people) that brought us together in the first place.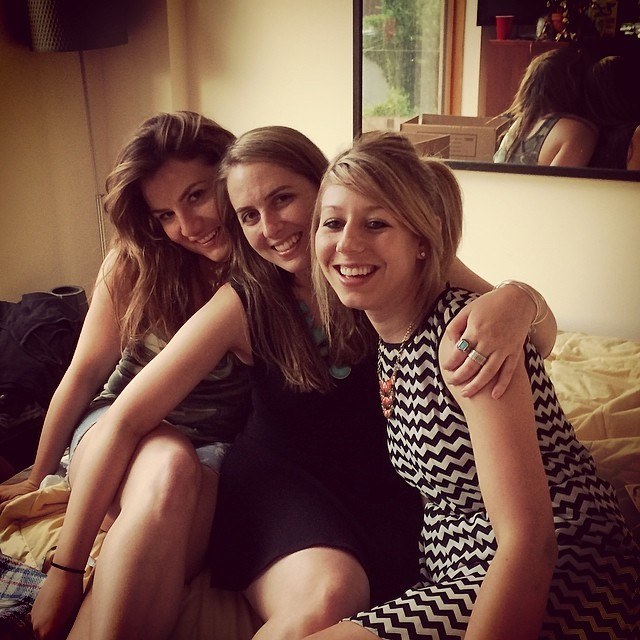 24.
And all of the important, life-changing lessons that apartment taught us.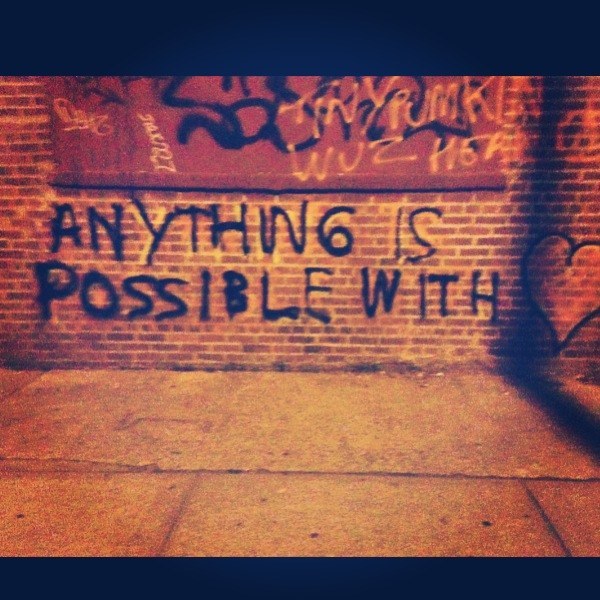 25.
Steph is a part of all my favorite memories.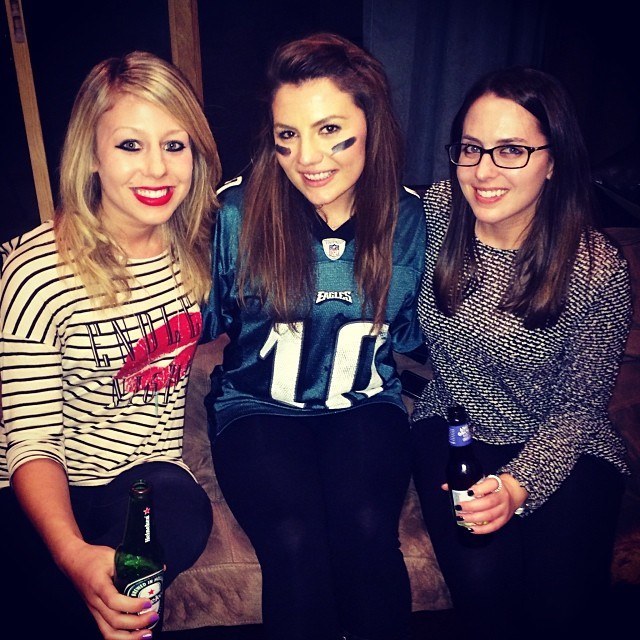 26.
And she's shown me the true meaning of friendship.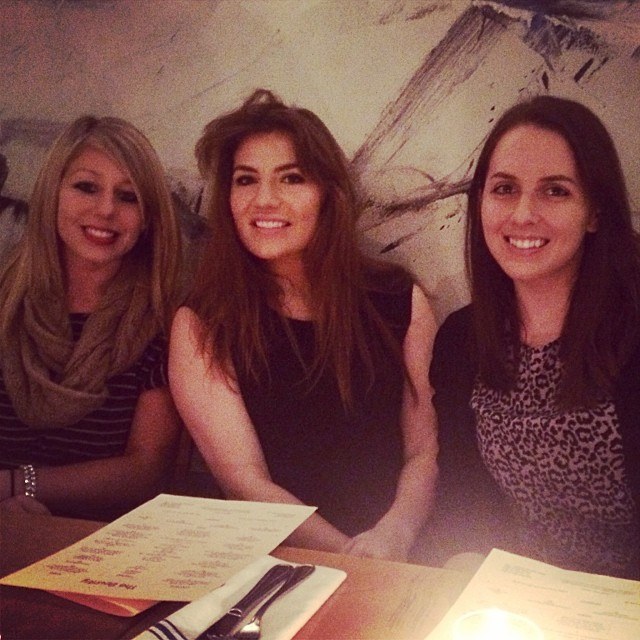 Happy, happy birthday Tep!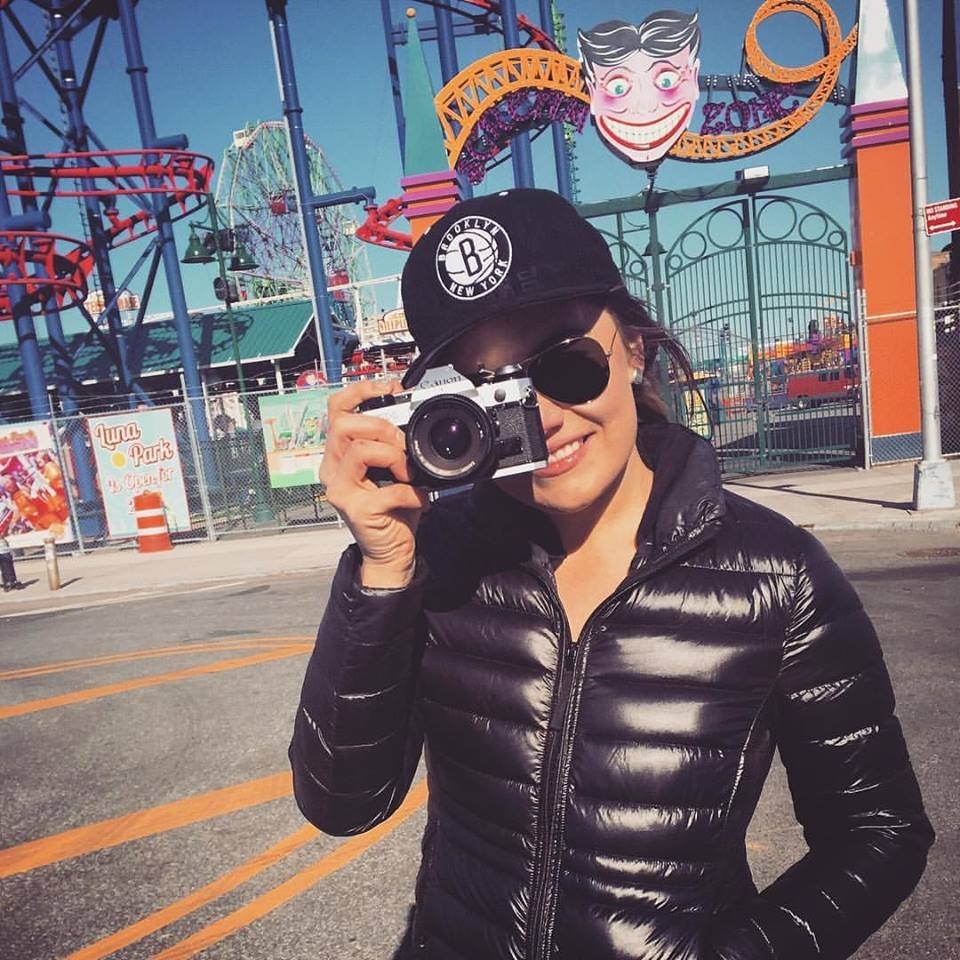 💞 🎂 💞 🎂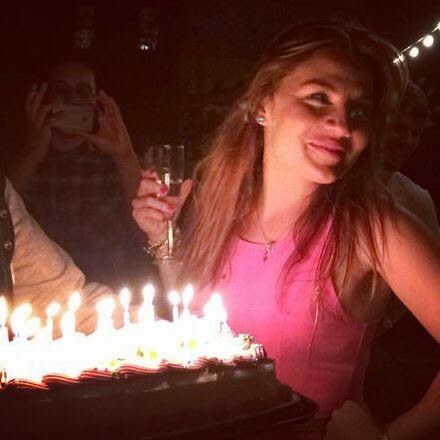 "When I am with you, there's no place I'd rather be."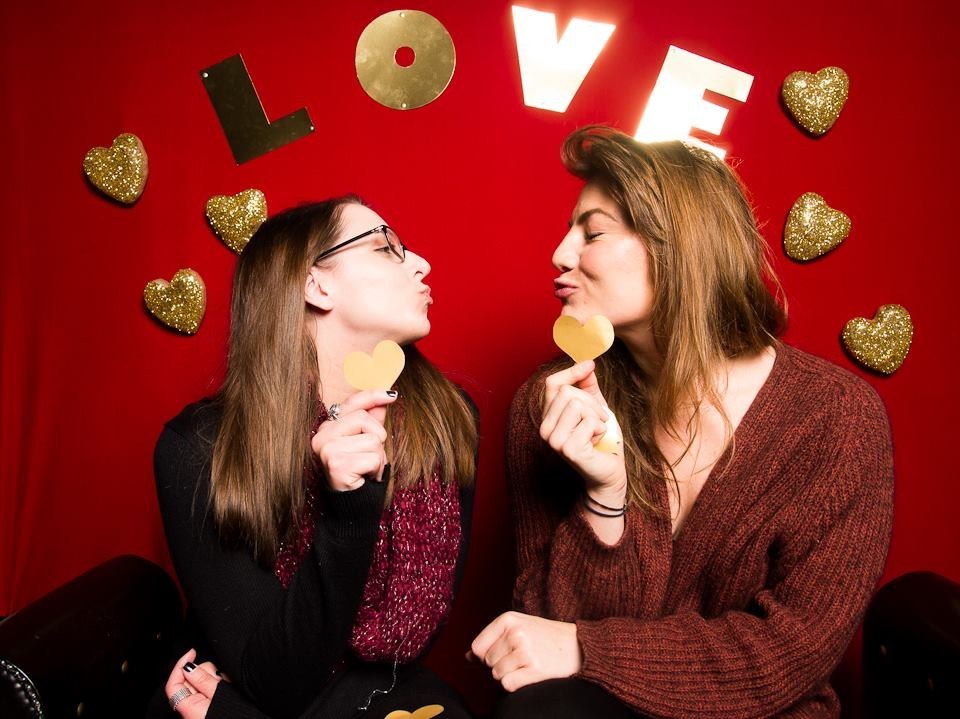 This year is going to be the best one yet!