And she absolutely killed it.
On top of all the other millions of people who were excited for Beyoncé's performance, her mom, Tina Knowles Lawson, could not WAIT to watch.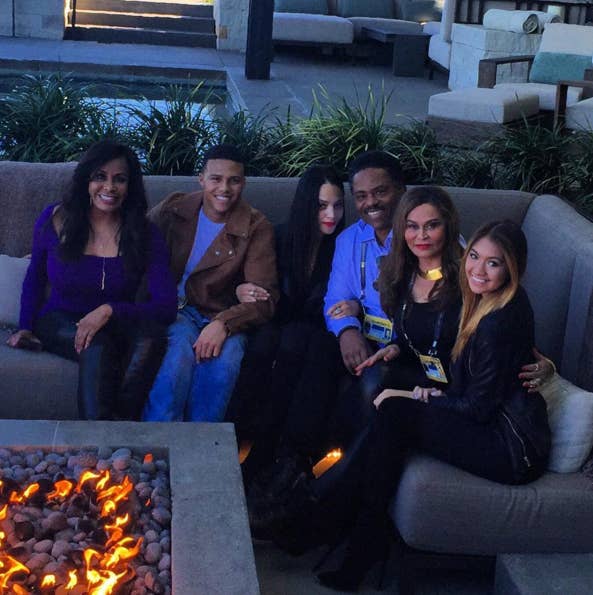 Leading up to the big moment, Tina adorably posted pictures and videos on her Instagram, encouraging everyone to watch her daughter at the Super Bowl.
She's literally the cutest mom ever.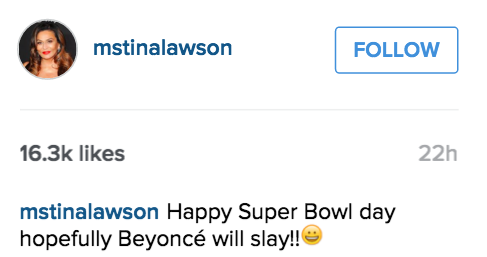 She even snapped this fire selfie when she was down on the field.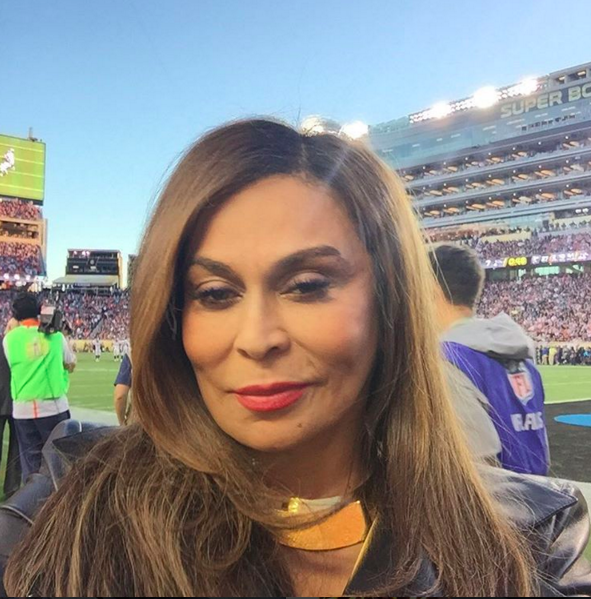 After the performance, Tina posed with Bey's dancers.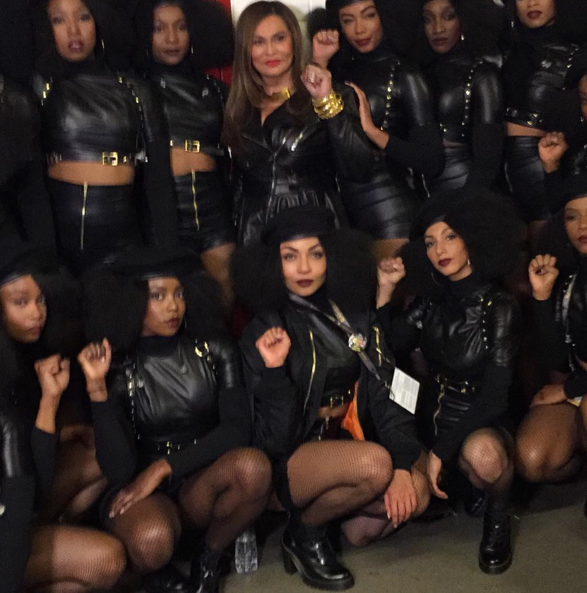 Look who was also at the Super Bowl! Tina posed with Michelle (her "belle") Williams for this cute photo.
AND, most importantly, she took this selfie with Beyoncé after the show!