Aziz Ansari's had one hell of a year.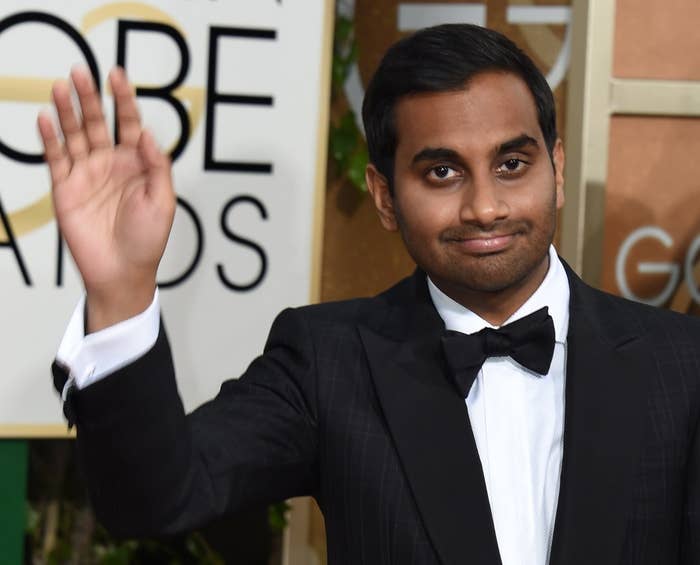 The actor published his best-selling book, Modern Romance; he released his new show, Master of None, on Netflix; and Aziz was even nominated for a Golden Globe for his role as Dev Shah in the new series.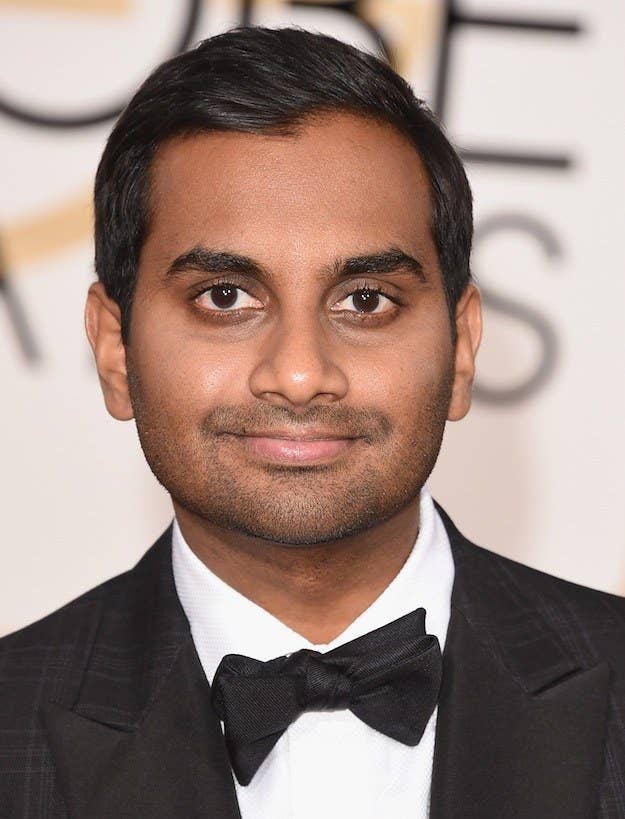 And as if he hadn't already made us LOL enough, Aziz made it look like he was reading this book when the camera panned to him before the winner was announced.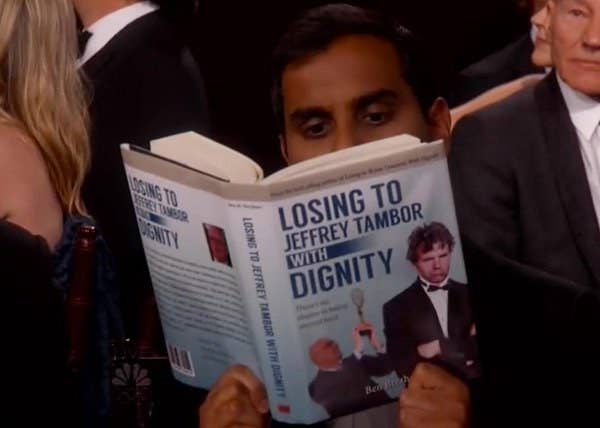 LOL.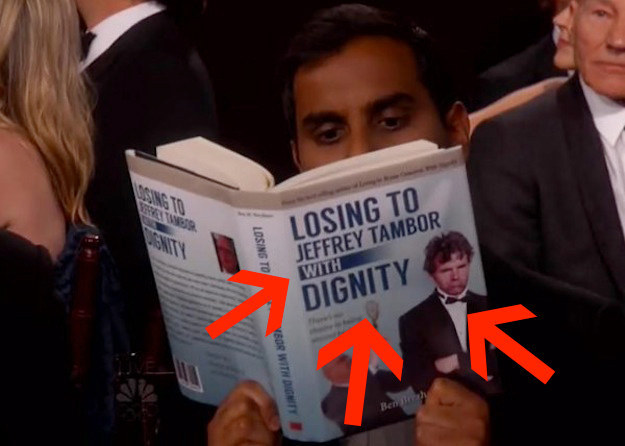 Aziz didn't end up winning the Golden Globe, and neither did Jeffrey Tambor.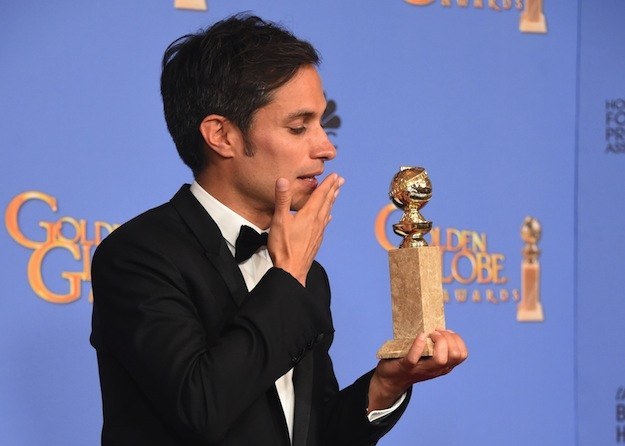 But he's still number one in our hearts.