When the 2017 Academy Award nominations were announced on Tuesday, Jan. 24, Arrival collected a total of eight nominations.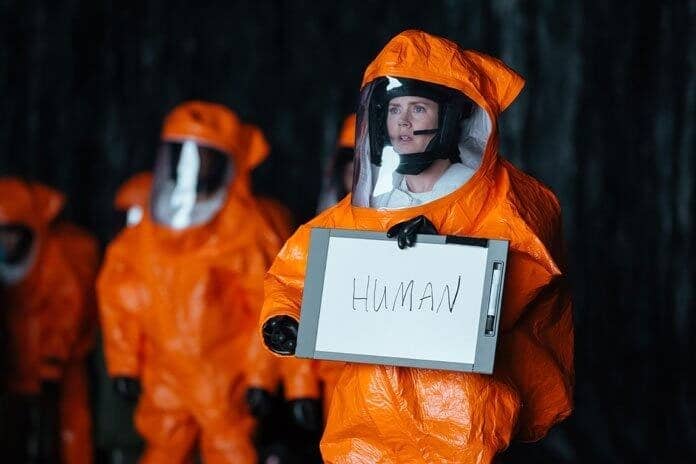 One person who was notably missing from the conversation about Arrival was Amy Adams, who plays the film's lead character named Louise Banks.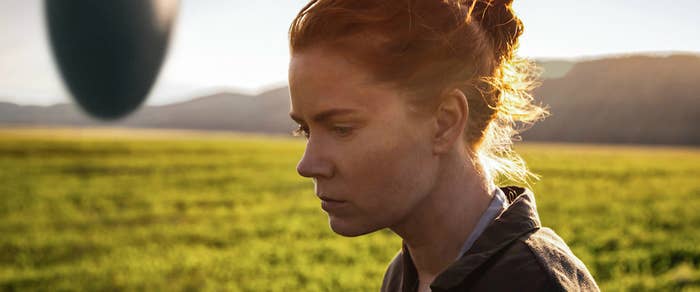 Adams was not nominated in the category for Best Actress.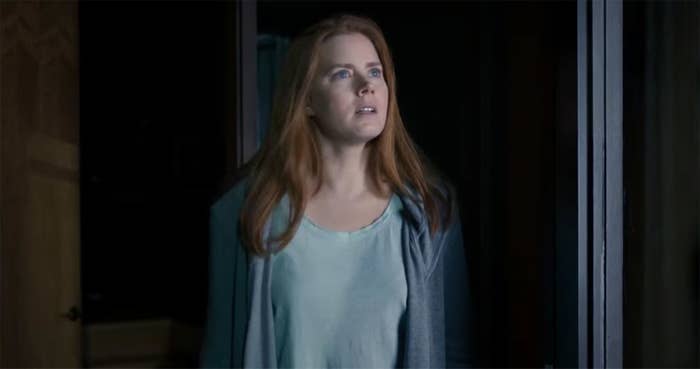 And a lot of people are really pissed.
Even if they're happy for other actors who got nominations...
...they still think Amy Adams got snubbed.
Denis Villeneuve, who was nominated for Best Director, even mentioned Adams in his statement, saying she "is the soul of Arrival."
"I want to thank the Academy for acknowledging Arrival. It means so much to all of us. However, it is a little bittersweet. Amy Adams is the soul of Arrival, so I'm profoundly sad she did not get a nomination this morning."
There's always next year.