Robert Pattinson — former immortal vampire — is the new face of Dior Homme's Fall 2017 Black Carpet collection.
And apart from looking 🔥, he also looks like Edward Cullen decided to come back into our lives as an ice cold, sparkling high fashion model.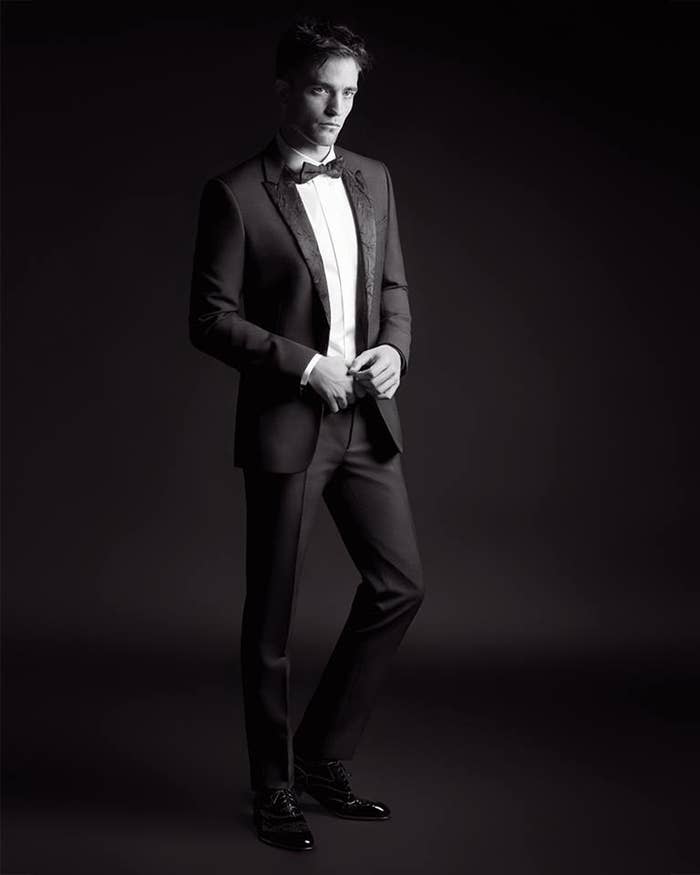 Vampire or not, these photos have me wanting to empty my bank account and buy every single article of clothing he owns.