4.
When Cate Blanchett said what we all were thinking:
7.
When Taylor Swift also had to stop this nonsense:
8.
When Lorde called this reporter out for acting like a jerk: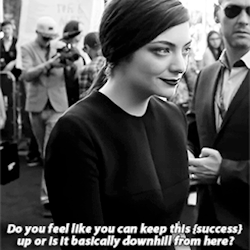 9.
When Mayim Bialik straight up put this reporter in his place: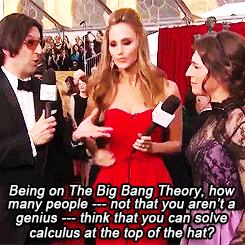 10.
When Lauren Conrad was a boss: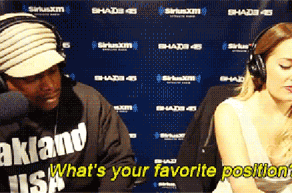 Let's just all agree to stop this nonsense.