Not that we're counting or anything, but the Paper Towns movie will officially be gracing our lives in approximately 37 days. And while the wait has been long and hard, we now have a little something to hold you over.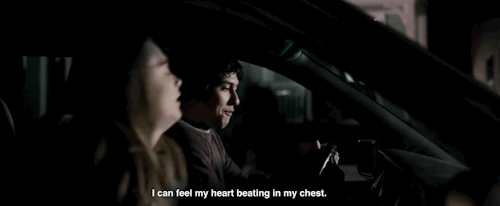 The Paper Towns soundtrack has officially been revealed, and the incredible tracklist features some of your favorite artists, including newcomer Sam Bruno.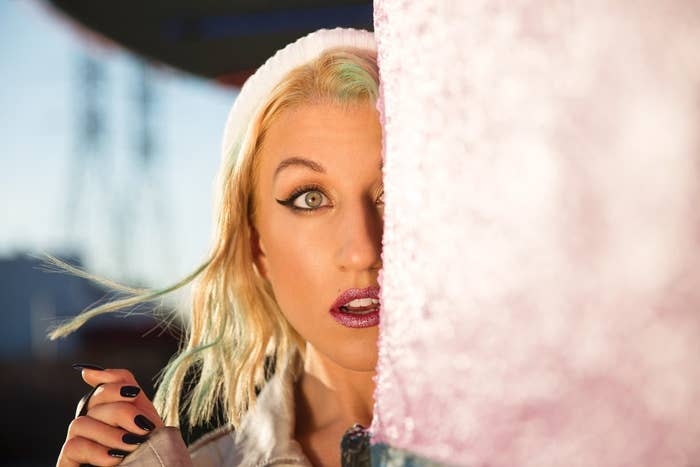 Bruno's new track "Search Party" is the first single off the motion picture soundtrack, and thanks to its breezy summer vibes, it's guaranteed to be your new beach party anthem.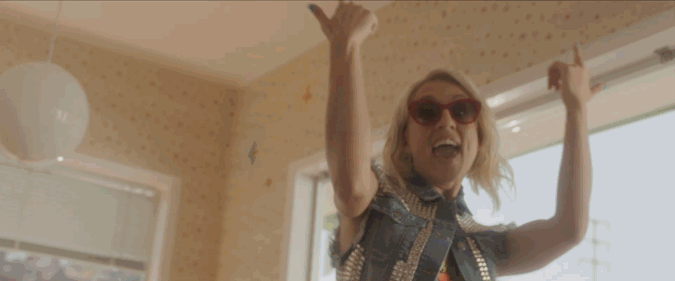 The video seamlessly weaves back and forth between Bruno's real-word adventures and those of Q and Margot's in Paper Towns—including exclusive new clips from the highly anticipated book-turned-movie.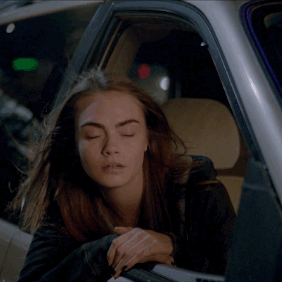 There's summertime lake dancing: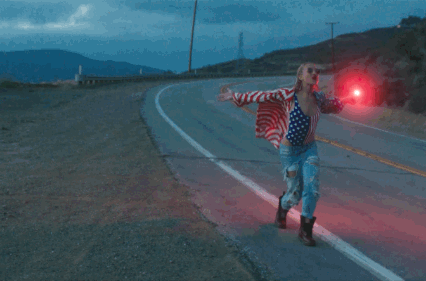 And head-outta-the-window road trip antics: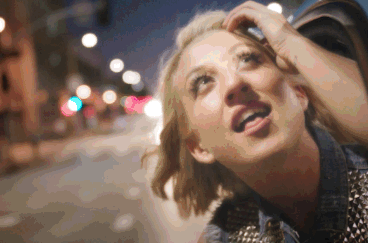 Bruno explains that the video, which is premiering on BuzzFeed Music, is all about looking at life as an adventure:
"'Search Party' is a taste of living freely in the moment, really experiencing and enjoying the adventure. I'm grateful to kick off the soundtrack for the Paper Towns film that captures this same essence. We've got to be what we're searching for."
The Paper Towns soundtrack will be released on July 10, and you can take a look at the stellar album lineup below: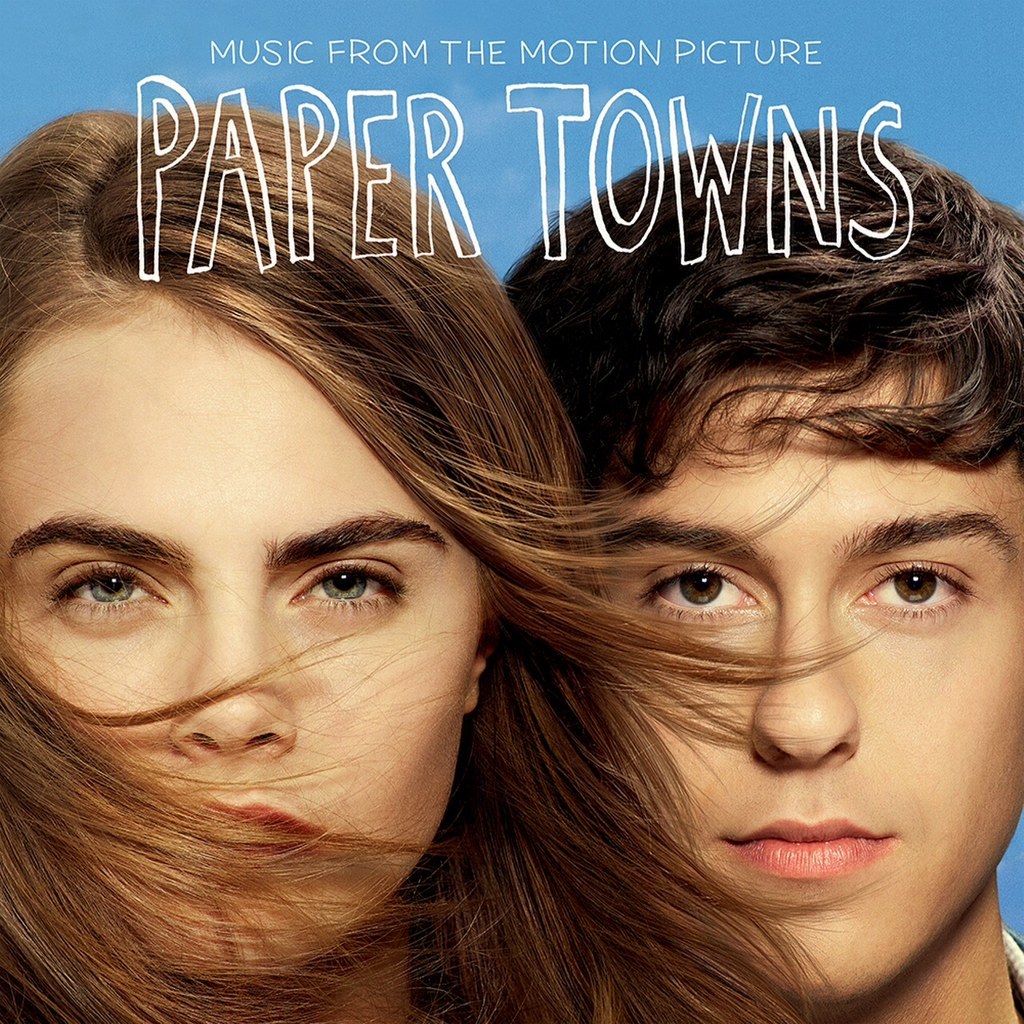 Paper Towns hits theaters July 24.