This Sunday, Justin Timberlake performed at Brooklyn's Barclay's Center — and Taylor Swift and Beyoncé dancing along in the crowd wasn't the only magical part of the show. A 10-year-old fan clad in a JT-inspired suit passed along a gift to Justin, and it was as heart-melting and adorable as you can imagine.
The cutest fan in the arena (who has been a fan of JT since he was 2 years old) passed up a gift to his idol: Which JT opened and realized was a stellar bow tie: Naturally, the adorable kid started crying: So Justin applauded the little dude for giving the perfect gift: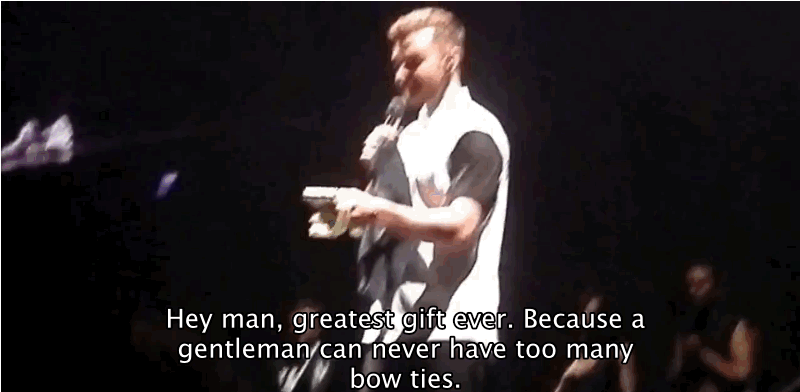 And was genuinely excited about it: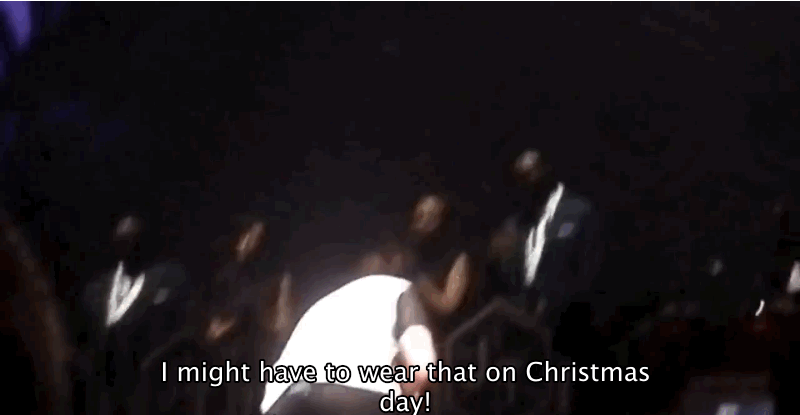 And told his biggest fan how much he loved him: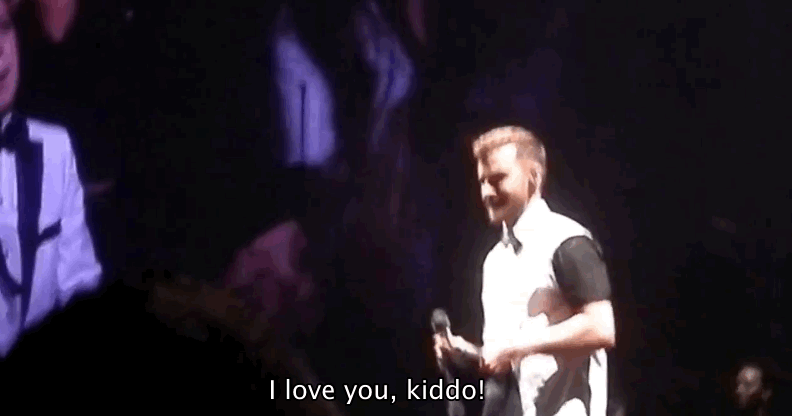 And it was all just a little too much for JT's heart to handle: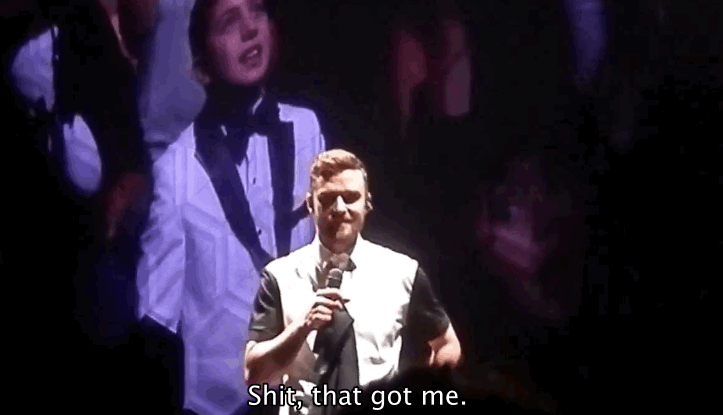 Looks like there are no comments yet.
Be the first to comment!